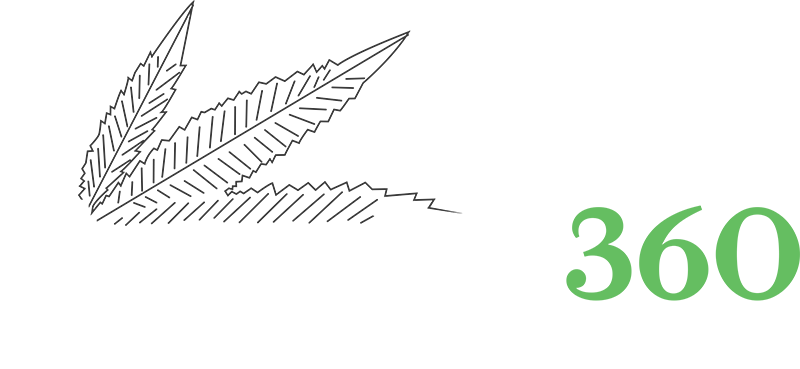 A Wealth of Cannabis Experience
Market with Experts Who Know How To Navigate Your Cannabis Specific Challenges
Marketing a cannabis business can be tricky.  An inconsistent legal landscape in the U.S. has resulted in complicated marketing challenges for cannabis companies, particularly on Google and Facebook. In legal markets, each state's regulatory framework further complicates advertising.  Cannabis360 has extensive experience helping clients devise winning strategies in this environment.
Cannabis360 is a full-service cannabis marketing partner focused on crafting your brand story, finding your best audience and driving brand awareness for your business – all while understanding the speedbumps of marketing regulations and limitations of certain marketing platforms.  Our team of digital-first marketing experts understands the challenges of cannabis marketing and offers guidance on how to best communicate your brand message –attracting new clients and establishing your brand.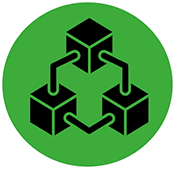 Full-Service Cannabis Marketing Expertise
Our agency has deep experience in targeting cannabis B2B audiences and in developing compelling creative campaigns across effective and compliant advertising channels.  Our work with over 60 cannabis companies has made us well-versed in the communication challenges unique to the cannabis category.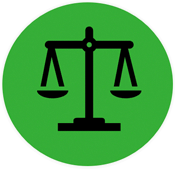 Cannabis360 has experience with confusing state and federal cannabis regulations and complexity.  Our professionals have experience with state rules and apply best practices to your marketing strategies.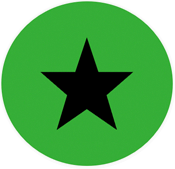 Effective & Compliant Marketing Solutions
Our local news and information sites offer a cannabis friendly platform for your business.  Combining our local engaged audience with compliant digital marketing tactics and messaging will communicate your brand story to a valuable audience.
In 2021, Cannabis360 Served
Local news and information sites can cannabis industry friendly sites, enabling operators to meet the CCC regulations for a 21+ audience segments while on a premium platform. Our readers have come to expect consistent, quality news coverage of the cannabis industry across the country.
31,000
Sponsored Content Article Pageviews
25.9 Million
Viewable Impressions Served on local news and information sites
110,000+ Hours
Of Cannabis Display Ad Impressions
In addition to our experience and expertise in the Cannabis space, Cannabis360 is affiliated with local, news websites and newspapers across the country, many in cannabis friendly states.  Cannabis legislation and business are widely written about and read by our local audiences.  Our local media outlets are welcoming to cannabis businesses offering effective advertising strategies and an engaged local audience.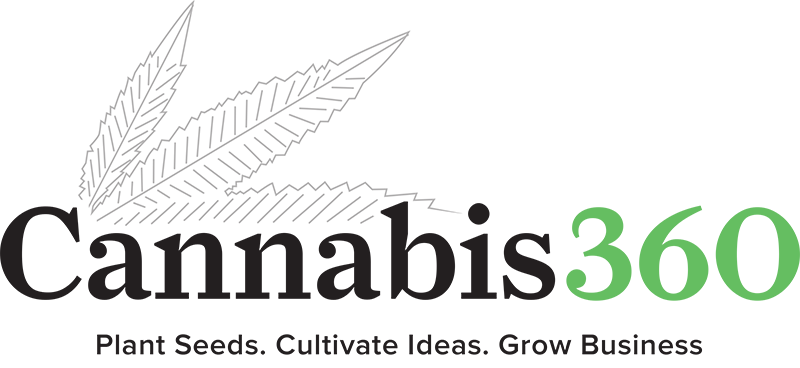 Generating Awareness, Engagement and Leads for Your Canna-Business
Crafting Your Brand Story
Marketing campaigns are more than impressions, they're about making connections.  Cannabis360s award winning creative team will craft your story, communicate your value proposition and make a connection with potential customers across multiple media platforms.
Finding Your Target Audience
With access to local news and information websites across the country, Cannabis360 is tapped into a rich first-party data source.  Our local news publications consistently write about relevant cannabis industry information, attracting a dedicated cannabis business audience interested in learning about other cannabis businesses in their community and beyond.
Creating Effective and Compliant Marketing Strategy
Cannabis360 will apply best practices in media selection and brand to tell your brand story.  Our team of experts will navigate restrictions and regulations getting your campaign up and running effortlessly.
Cannabis Friendly Capabilities for Your Campaign
Premium Display

Email

Streaming Radio

Billboards
Geo-Fencing Mobile

Video

Sponsored Content

Creative Development
Cannabis Insider events are virtual, hybrid and in-person cannabis industry conferences held throughout the year in NJ, NY, MA and MI.  Conferences offer attendees the opportunity to learn and discuss cannabis legislation and business opportunities in their state while networking with other cannabis entrepreneurs.  Learn more about our upcoming events near you.

"Masslive is the top referrer to (one of our products) right now, and 2nd top referrer after Google in Google Analytics! Very thrilled to see those stats."

Jackie Abner • Marketing Manager, Sanctuary Medicinals

"NJ Cannabis Insider events have been growing our business.  We meet the right people every time."
Dan Jensen, Supreme Security Systems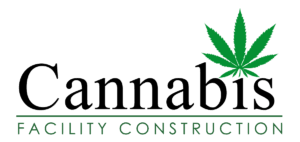 "We really enjoyed the event and thought it was productive.  The technology was easy and each session was on time."
Joe Donnelly, Cannabis Facility Construction
A long-awaited answer, public comments, new names in cannabis and more in this week's NY Cannabis Insider roundup....
Read more
Attorney Jeffrey Hoffman answered viewer questions in his weekly informational session....
Read more
Will those licensed under NY's conditional adult-use retail dispensary program be allowed to use their own location, or will they be required to accept whatever spot the state assigns them?...
Read more
Let's Discuss Your Cannabis Marketing
 Cannabis360 has the knowledge and expertise to help you effortlessly navigate the cannabis marketing landscape.
or call 800-554-8800