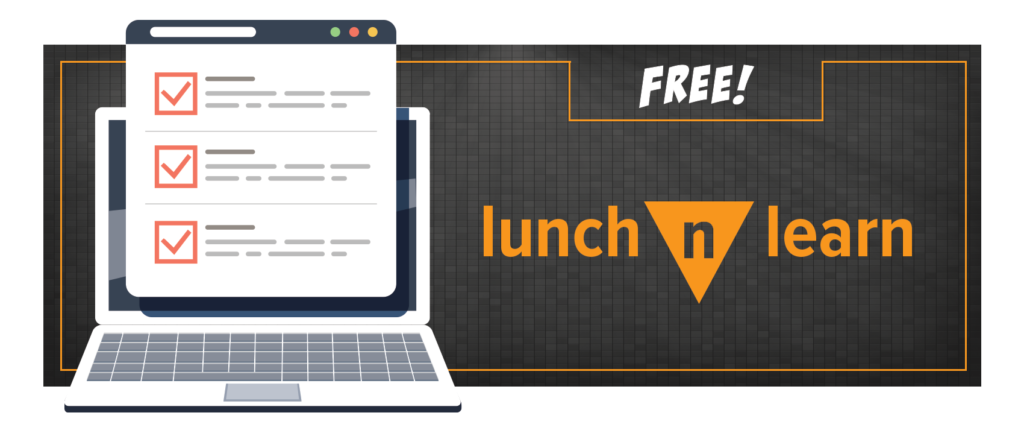 7 ways to improve your website
Your website has 15 seconds to capture someone's interest. Here's why they leave (and never come back):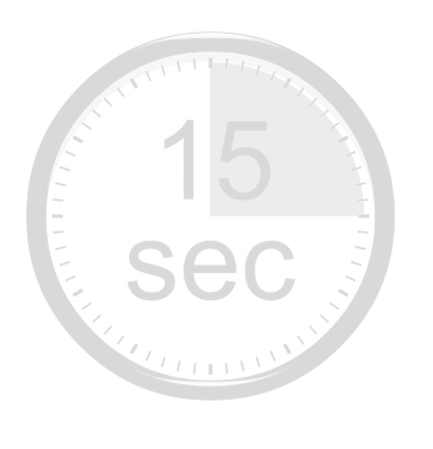 It's hard to read on mobile devices and tablets
Your design is outdated
It takes forever to load
You have dormant blogs and outdated content
Your navigation is confusing
It's not usable by people with disabilities
There's no clear value proposition
Join us at this free lunch to learn ways you can improve your website right now for less headaches, more conversions, happier customers, and a better perception of your brand.
FEBRUARY 4 | 11:30 – 1pm | Greece Regional Chamber of Commerce
(2402 W Ridge Rd, Rochester, NY 14626)
• 11:30 – 12:00 – registration and lunch
• 12:00 – 1:00 – presentation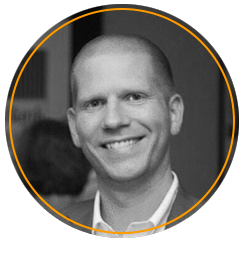 Mike Kite – Director of Business Development
Along with other digital experts from Advance Media New York.
Advance Media New York is a digital-first marketing and media company, helping businesses in upstate New York tell their story and reach new customers. Advance's portfolio of businesses include the #1 news and information companies in multiple US markets, along with Condé Nast magazines and American City Business Journals.