Effective strategizing based on market research Albany NY and data insights
At Advance Media New York, we understand that a well-structured, productive marketing outreach is established upon a reliable foundation of data. That's why we base all of our digital marketing tactics and strategies on data insights and consumer insights retrieved from the extensive amount of market research Albany NY we perform. No matter what your product, service or messaging is, our data marketing consultants are committed to creating compelling campaigns for your Albany-based company.
In order to carry out our highly valuable market research Albany NY, we utilize various in-house proprietary software programs, including Burt Analytics, Nielsen and ComScore, which provide the information necessary to locate your target audience and then create a detailed profile of your customer base. If you're interested in discovering how market research can optimize your campaign and you are located in the Albany area, including Schenectady, Troy, Saratoga, Hudson Valley, Capital District and Adirondacks, our team at Advance Media New York can help.
Consumer insights analysis and voice of customer (VoC) research Albany NY
By discovering who your intended audience is, you can tailor your marketing outreach to target them more effectively. With our consumer insights Albany NY analysis service, our data marketing analysts compile heaps of data acquired through market research, allowing us to profile your key customers by age, household type, gender, income and other helpful demographics.
In addition to consumer insights, we also perform Voice of Customer (VoC) research by partnering with leading manufacturers and other market research companies. VoC research delves into the psychological motivations of your customer base, providing access to their reactions, preferences, expectations and other thoughts and perceptions. Equipped with this data, the strategists at Advance Media New York are able to structure your company's campaign in a manner that will optimize your marketing efforts.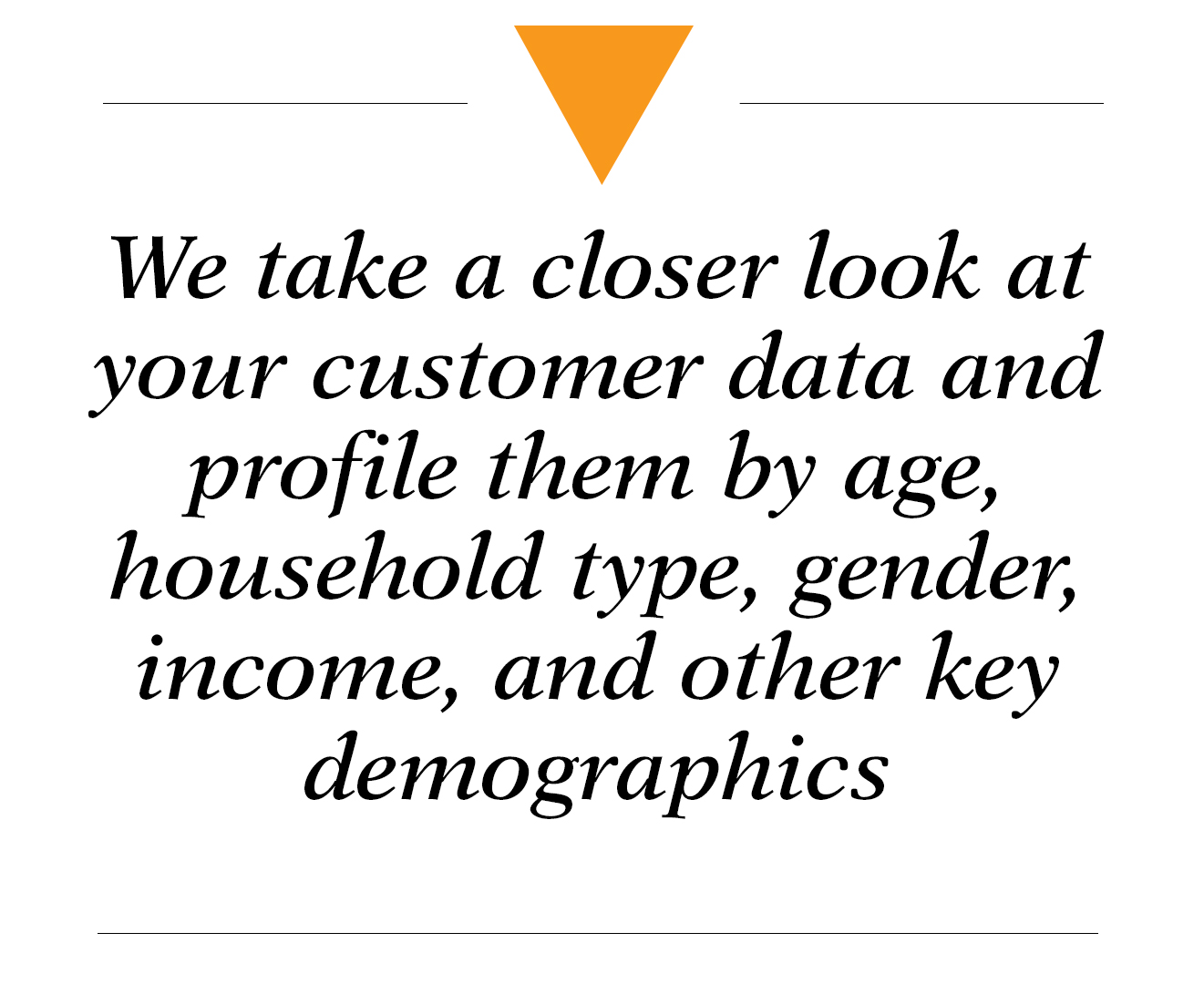 Advance Media New York is proud to be the official data marketing agency for the Home & Garden Show in Syracuse, New York. As the show's marketing agency, we began by identifying the local home improvement and home remodeler segments, as well as the most common types of home and garden activities, so we could organize the branding and messaging to best reach target consumers. After interpreting our Nielsen data, we chose to pursue both digital and traditional marketing channels, including Facebook, YouTube and certain TV and radio stations, leading to the Home & Garden Show's ultimate success in reaching even their hardest-to-access audience.