Starting every outreach plan with market research and data insights – Market Research Rochester NY
When we sit down with a client for the first time to discuss effective marketing strategies, we convey the critical importance of using relevant market research and data insights to inform future marketing efforts – Market Research Rochester NY. At Advance Media New York, we work with clients from the Greater Rochester area, including the counties of Monroe, Genesee, Livingston, Ontario, Orleans and Wayne, to create a compelling campaign for their company.
With data as the backbone of all of our digital marketing tactics and strategies, we are able to craft an outreach plan for your product, service or message and pinpoint your target demographic. Advance Media New York uses a suite of in-house proprietary software programs, including Burt Analytics, Nielsen and ComScore, to better understand who your audience is, so we can optimize funding and pursue appropriate marketing channels.
Interpreting data from a consumer insights Rochester NY analysis and voice of customer (VoC) services
In order to locate your largest spending audience, we perform a consumer insights Rochester NY analysis service that uses mass amounts of data marketing information to profile your target demographics. After identifying who your customer base is, consumer insights allow the analysts at Advance Media New York to group customers into key categories based on factors, such as age, household type, gender and income.
We also perform Voice of Customer (VoC) research, which takes market research into more specific arenas of study. Advance Media New York partners with leading manufacturers and other market research companies to conduct VoC research, which seeks to reveal your customers' genuine thoughts and perceptions. By understanding how your customers feel about certain things and what motivates them as consumers, our strategists are better able to devise direct marketing strategies tailored to your target audience.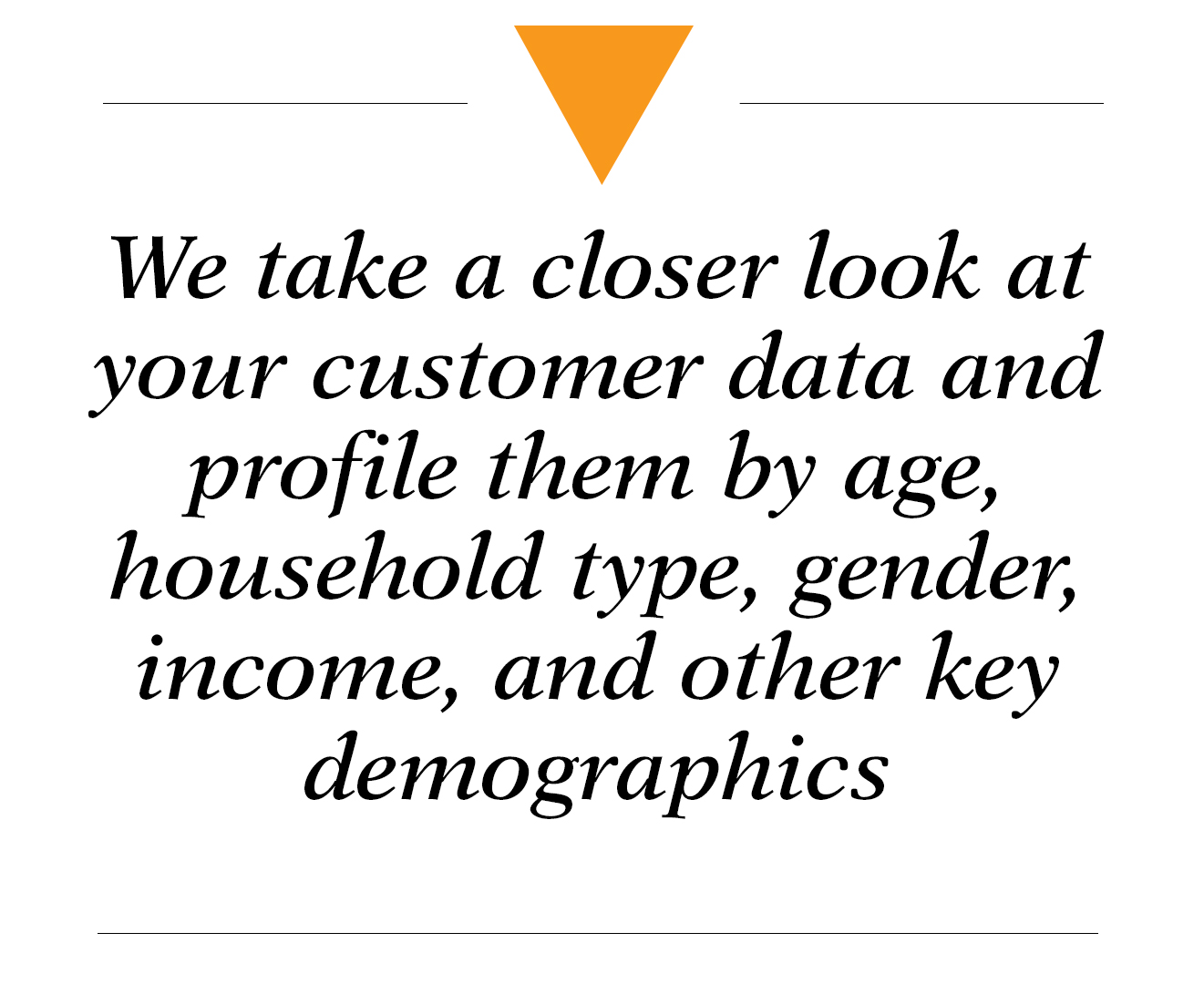 When building the campaign for the Home & Garden Show, based in Syracuse, New York, Advance Media New York started the process by using market research to identify and segment the local home improvement and home remodeler populations. This market research allowed us to identify the most common types of home and garden activities, which we were able to utilize in the campaign messaging going forward. After interpreting the Nielsen data, our strategists decided to invest in both digital and traditional marketing channels, including Facebook, YouTube and select TV and radio stations. Through our efforts as the official data marketing agency for the Home & Garden Show, we were able to effectively reach the show's target audience.