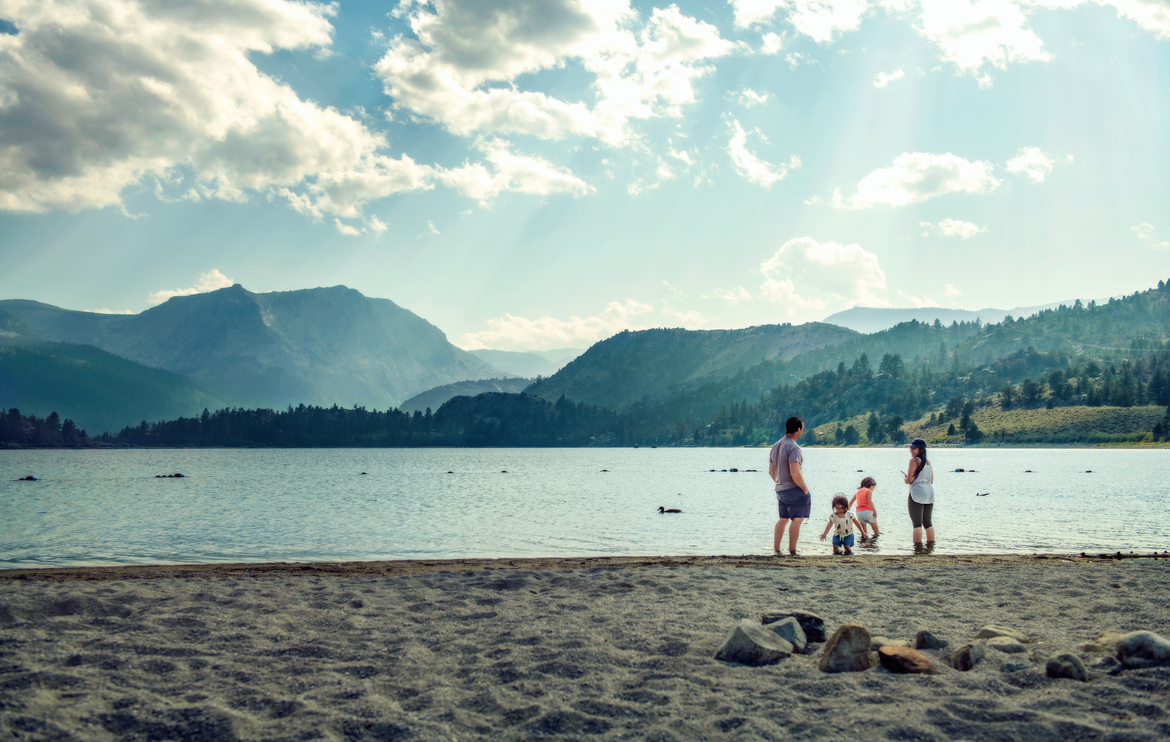 Central New York – Finding New Paths Forward.
Our Central New York community continues to face some big challenges – ongoing public health concerns, a changing recruitment landscape and supply chain disruptions to name a few.
Central New York businesses, of all shapes and sizes, are taking on these challenges and more.  Finding new paths forward and new opportunities on the horizon.
The AMNY Cares Marketing Stimulus Program [known as the AMNY Cares Matching Grant Program in 2020] provides a launching off point for these new paths forward.  Through our application process, companies of all sizes, in all categories, can commit budget to be matched by the AMNY Cares Marketing Stimulus Program.  These dollars can be used to promote your business, rebrand your image, reach a new audience or support any other step forward you're looking to make.
How The Stimulus Program Can Help.
The AMNY Cares Marketing Stimulus Program matches funds by doubling your advertising investment.  Our team of marketing experts and creative minds can build a custom plan designed to tell your brand story, reach your best audience and develop strategies to reach your business goals in this new era.  Utilize the Stimulus Program To –
Craft Your Brand Story
How has your business changed in the last year?  Do you have the creative assets to effectively communicate your new direction, offerings, or focus?  Our team of award-winning creative minds can help you craft your story and produce eye-catching assets to complement brand pivots, big or small.
Reach Your Best Potential Audience
This year more than ever, its critical to spend your marketing budget efficiently.  Using a combination of 1st and 3rd party data unique to premium publishers, AMNY marketing experts identify the best online audience for your brand, with the greatest propensity to buy your products and services.
Tap Into Expertise in A Time of Change
Business has changed.  Consumer expectations have changed.  The competitive landscape has changed.  AMNY marketing experts understand how to best adjust to these new conditions and to build a customer program designed to meet these new marketing challenges.
As part of the AMNY Cares Marketing Stimulus Program, gain a presence on syracuse.com the #1 local news and information resource in Central New York (Comscore 2021) and The Post-Standard newspaper.  Both premium publisher platforms provide a brand safe, premium advertising experience with positive brand halo for your marketing message.
How The 2020 Stimulus Program Made A Difference
"Thank you, Advance Media NY for offering the AMNY Cares Matching Grant in 2020. The extra reach we got from the matching grant added value to our buy in a year when we most needed the help. I call on AMNY not just because the team shows up at our conferences, but because the staff actively learns about our needs and comes back with programs (like the matching grant) that demonstrates they listen and care."

Corey Fram, Director of Tourism

Thousand Islands International Tourism Council
"The AMNY Cares Grant came at just the right time with much needed support for our CVB to continue marketing in a time of deep budget cuts and out-of-state travel restrictions.  Bridget and the AMNY team helped us put together a series of campaigns that made sense.  They doubled our budget, reached our target audience and produced great results."

Kevin Costello, President & CEO

Corning Finger Lakes Tourism
"We found out about the AMNY Cares Matching Grant through a webinar with the New York Wine and Grape Foundation. With a $4,000 budget, we created 3 video ads to promote visitation as well as create awareness of our new shipping options (now to 39 states). The team at AMNY is creative, knowledgeable and supportive. Lakewood is very happy to have these video ads that we can use to promote the winery."

Erin McMurrough, Brand Manager

Lakewood Vineyards
A CNY business was looking to advertise their location and a new service being offered.  The destination committed a $4,000 budget.
The destination used their $4,000 budget on creative services – video and other campaign assets – to showcase their new location.  AMNY matched their $4,000 investment – providing $4,000 worth of video impressions on syracuse.com to distribute their newly produced destination video.
$4,000 upfront commitment + $4,000 matching stimulus budget from AMNY = $8,000 marketing budget to promote new location
How to Participate in the 2021 Marketing Stimulus Program
Applications for the 2021 AMNY Cares Marketing Stimulus Program are being accepted now through September 15, 2021.  The process takes as little as two minutes and is completed by filling out the form below.
APPLY FOR THE LOCAL MATCHING GRANT PROGRAM
Once submitted, you'll hear back in approximately 48 hours. A member of our team will connect by email or phone to begin discussions on how we can help, and how best to develop our partnership to achieve what may be new business needs. We'll spend time listening, so we fully understand what you need to accomplish, and how we can best help.
AMNY Cares is a philanthropic subsidiary of Advance Media New York.  The mission of AMNY Cares is to offer programming, information and assistance to help the Central New York community grow and thrive.  We believe that when we're at our best, we help make our community a better place.  The AMNY Cares Marketing Stimulus Program is just one of the ways Advance Media New York, syracuse.com, The Post-Standard, newyorkupstate.com and Central New York Magazine looks to support the Central New York community we call home.