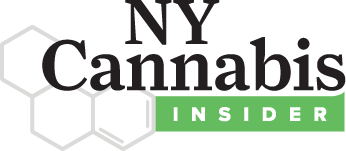 Premium Content Sneak Peek
Roughly 900 prospective dispensary owners applied for a New York Conditional Adult-Use Retail Dispensary license....
Read more
A guest column from Scott Mazza of Vitality CBD argues for the top three things to address in the upcoming bill....
Read more
Harry Boone is applying for a conditional adult-use retail dispensary license and hopes to open up shop in Queens....
Read more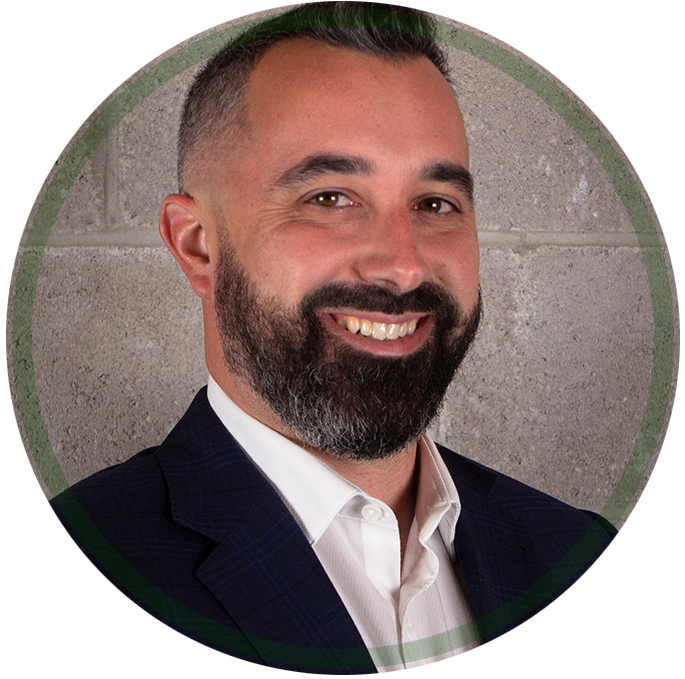 As a born-and-bred New Yorker, I'm proud to oversee the state's first publication dedicated to insightful and thorough reporting into such a transformative industry — while maintaining a watchful eye on powerful interests, monitoring the use of taxpayer funds and amplifying underrepresented voices.
Expect from NY Cannabis Insider valuable and timely information as well as engaging and thought-provoking live and virtual events.
Brad Racino  |  Editor & Publisher for New York Cannabis Insider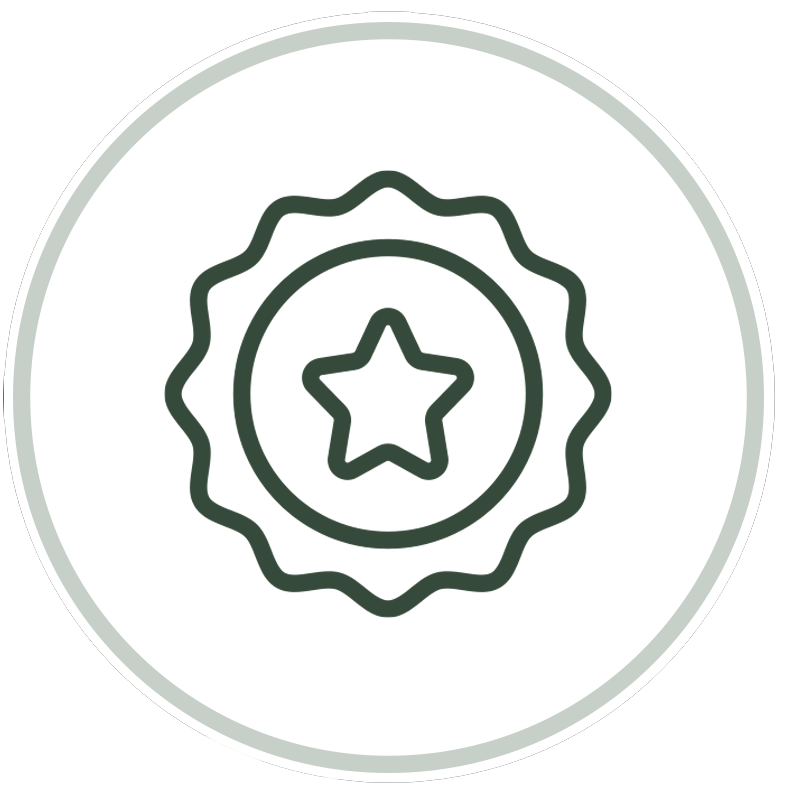 In-depth news and exclusive analysis from New York's team of cannabis reporters. New issues weekly.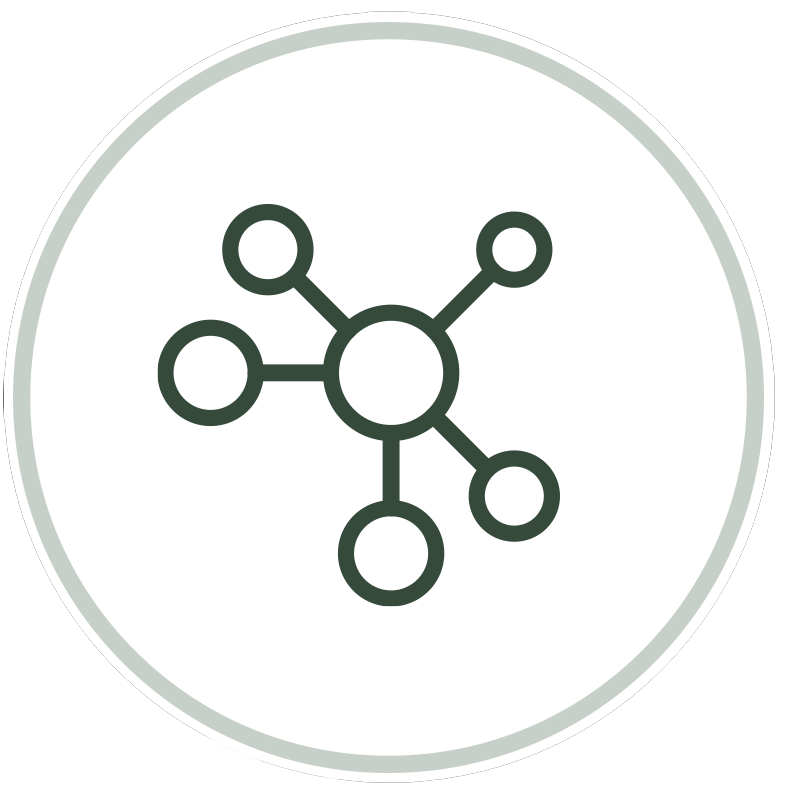 Text our journalists, connect with other business-minded insiders and develop key relationships.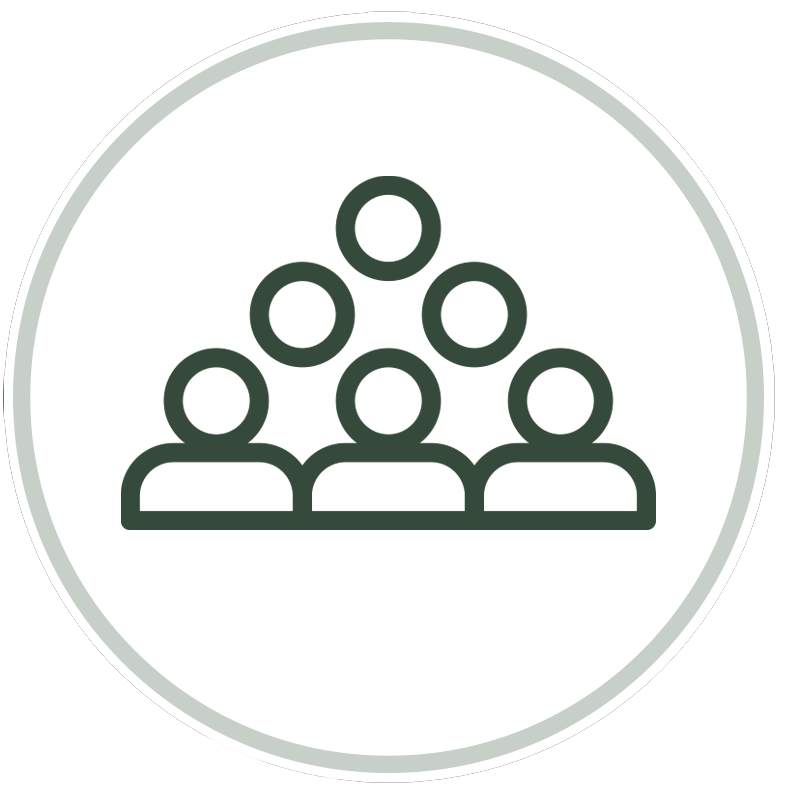 Members get VIP access to events and meetups featuring some of the biggest leaders in the industry.
Entrepreneurs
Dispensary Operators
Attorneys
Lobbyists
Politicians & Lawmakers
Markets, Creatives & Packaging Companies
Local Municipality Leaders
Security Service Providers
Real Estate Brokers & Contractors
Compliance & Logistics Services
Doctors, Pharmacists & Caretakers
Bankers, Finance, Analysts & Insurance Agents
Accountants
Sales Professionals
Fencing & Lighting Businesses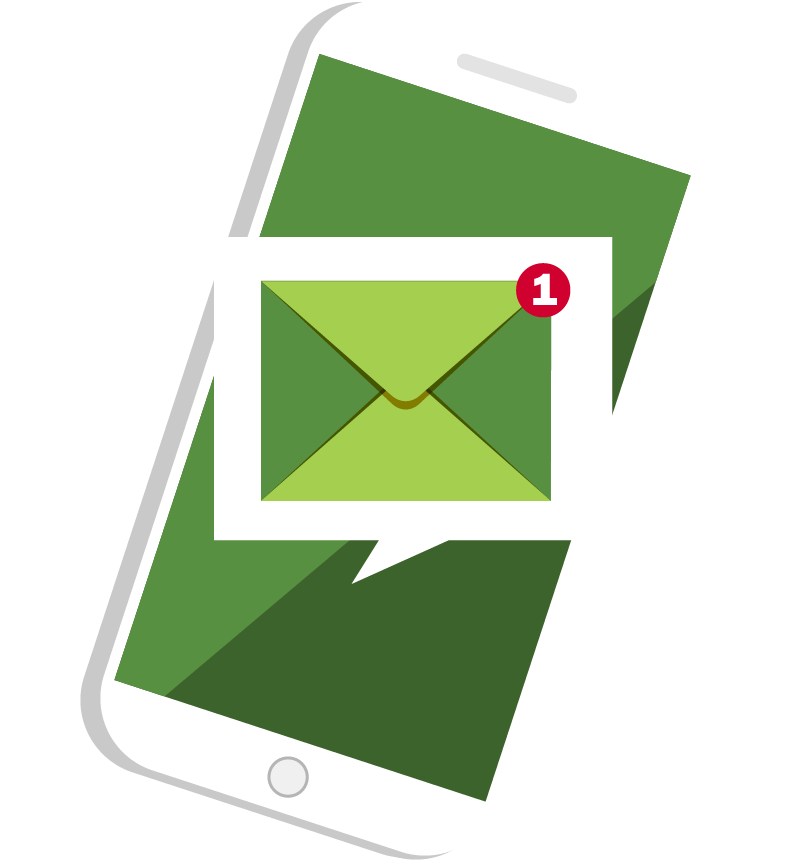 Stay in-the-know with our exclusive newsletter
As a NY Cannabis Insider subscriber, you receive our newsletter for weekly insights. Billions of dollars are at stake in a market so lucrative that entrepreneurs everywhere are eyeing New York. It's an economic opportunity unrivaled. Our team of renowned journalists inform subscribers about the issues, policies, laws, regulations, politics and people making an impact on the cannabis industry, community and marketplace.
Upcoming NY Cannabis Insider Events
NY Cannabis Insider Live is a business to business state-wide cannabis industry conference.  The virtual and in-person sessions bring together cannabis entrepreneurs and industry experts to discuss topics essential to the New York State cannabis industry. Each conference incorporates conversations with leading cannabis industry experts and an abundance of networking time to connect with others in the industry.

Refreshing to see true NYS experts and insiders discuss the unique cannabis industry and landscape here; NY Cannabis Insider highlighted local, relevant and insightful issues for NYS cannabis entrepreneurs. No other event could demonstrate a richer understanding how Social and Economic Equity will affect the NYS Adult-Use market.
I am really impressed with the diversity on these panels. It's rare to see a cannabis conference with this much gender and race parity. Major congrats for making sure the speakers look like New York.
Everything was perfect—the programming, the venue and the way the event played out logistically. I'm still riding the buzz, even after the train ride back.
NY Cannabis Insider has curated an impressive meeting on industry experts, professionals, and insiders. I don't see events like this happening anywhere else in the state.
"Well worth the ticket cost. Such a wealth of information and great networking opportunities"
"The NY Cannabis event provided a great opportunity to network with all members of the supply chain. It was also important to hear from the Chair of the NYS Cannabis Control Board. Thank you to NY Cannabis Insider and all the sponsors for hosting this event."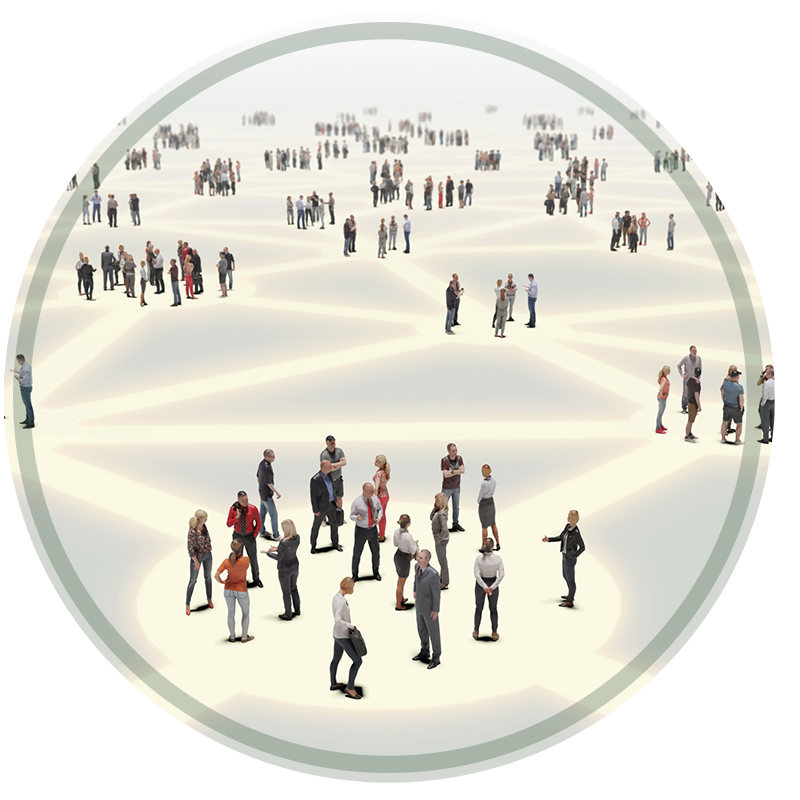 The Benefits of Networking
Making connections is critical to establishing meaningful partnerships, allies and contacts to help move the New York State cannabis industry forward.  NY Cannabis Insider works to connect New York State cannabis industry professionals.  Whether it be during networking sessions at the NY Cannabis Insider Live conferences or smaller, more organic networking opportunities, NY Cannabis Insider is happy to be a conduit between cannabis insiders across the state.  In 2022, be on the look out for expanded networking opportunities facilitated by NY Cannabis Insider.
Stay in the know by following NY Cannabis Insider on our social channels.

Grow Your Cannabis Business
Marketing a cannabis business can be tricky.  Regulations and restrictions on many go-to marketing platforms adds complexity to an already complex task.  Advance Cannabis understands many of the common marketing roadblocks facing cannabis businesses and has developed effective and compliant strategies to make your business known.