Amtrak provides the public with train services to more than 500 destinations across the nation. For this specific campaign, Amtrak wanted to target students attending college within New York State & those parents that live within New York State. We conceptualized the message, shot video and photos of students, designed the campaign elements, and then using geo-fencing, marketed to students on college campuses. We used a combination of digital display, video, Gmail ads & social ads on a variety of marketing channels to reach both students and their parents to encourage students to choose Amtrak as their means of travel between college and home.
Creative Strategy
Video Production
Email Design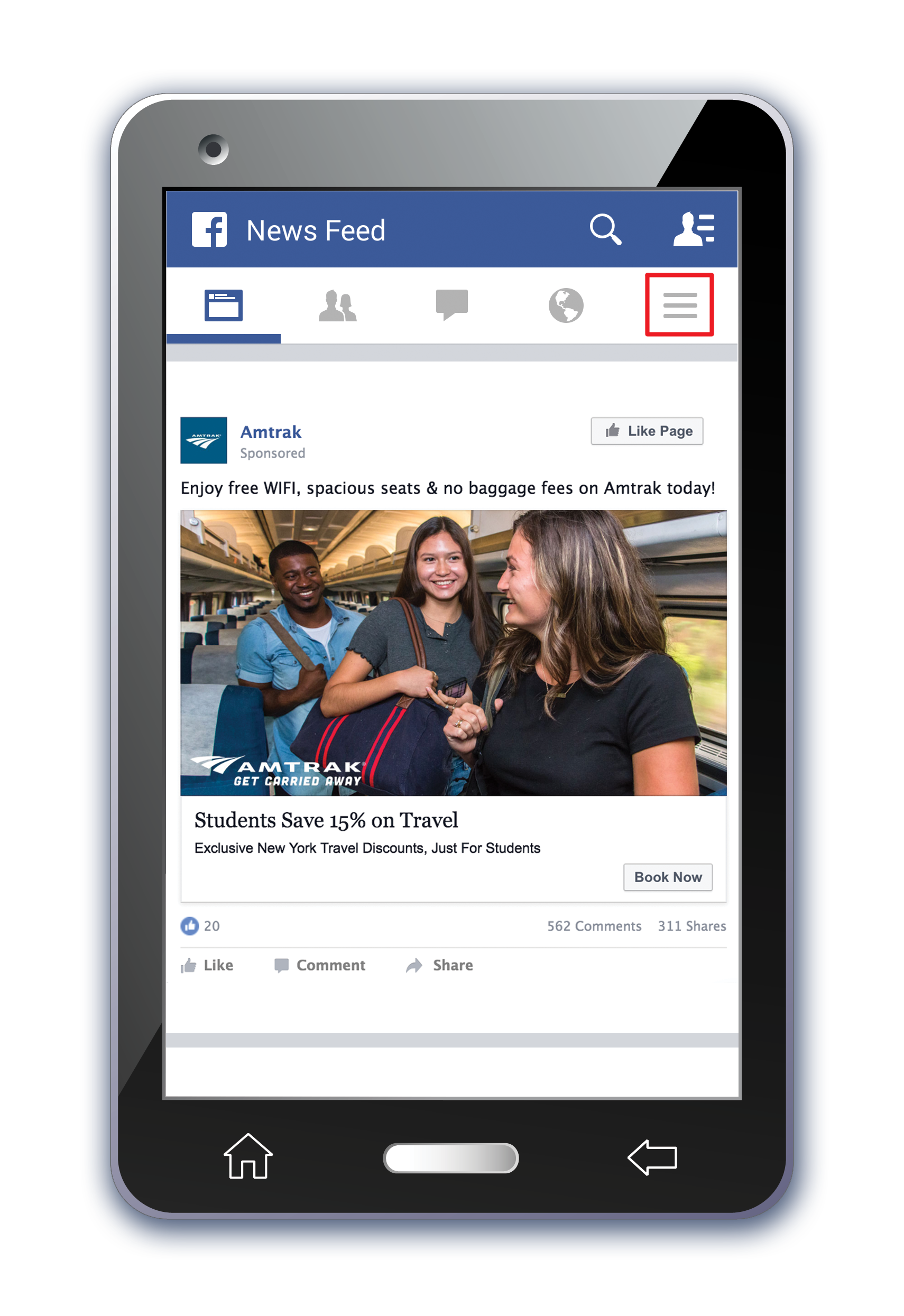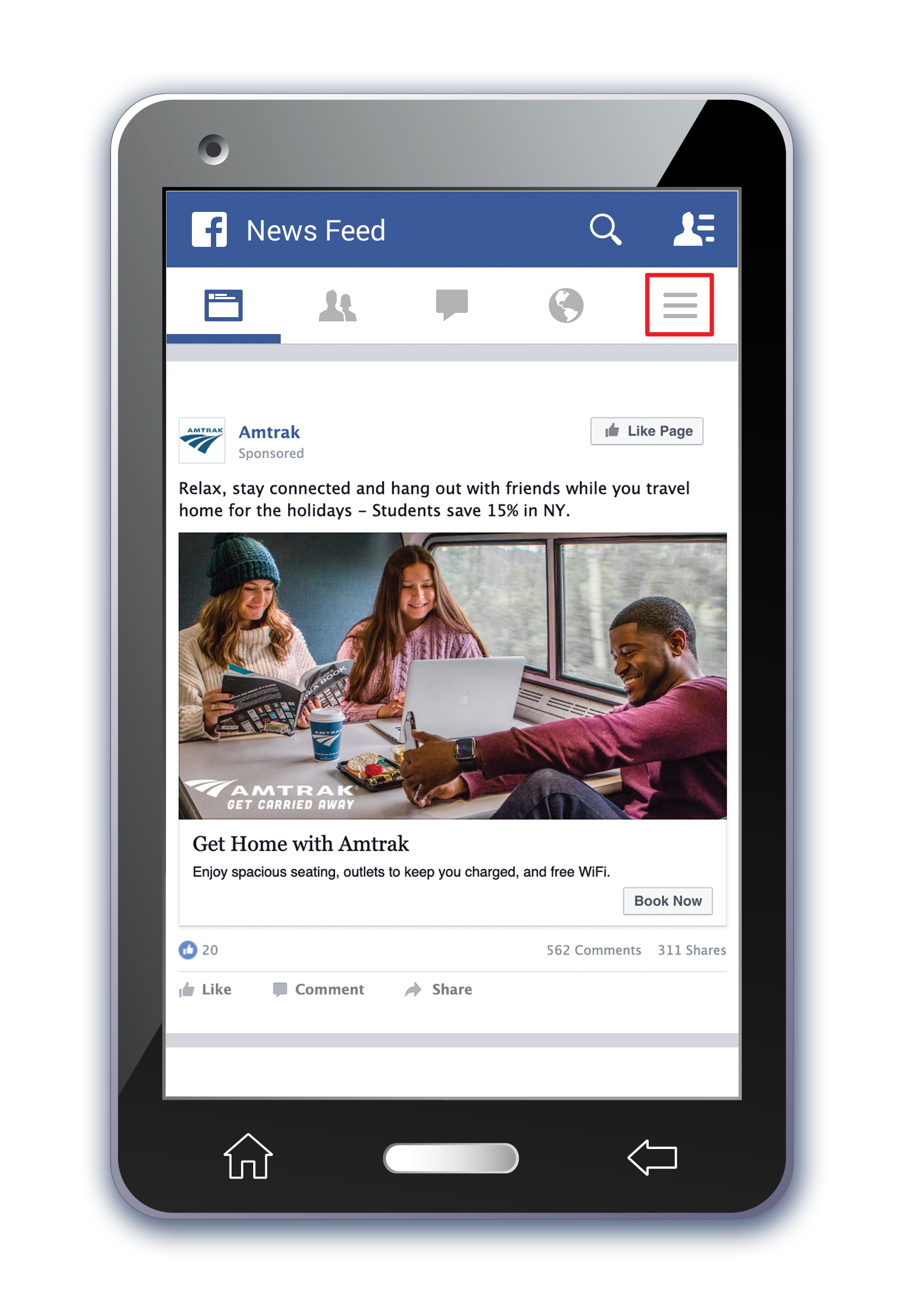 Your next creative partner aw8s
We're always ready for a creative discussion. Reach out and we'll be in touch.
Stuff we just had to communic8
From creative tips to awards we just won, these are things you need to know.
Gold Winner in the 2022 MarCom Awards International [...]
Platinum Winner in the 2022 dotComm Awards International [...]
Gold Winner in the 43rd Annual Telly Awards [...]