Based in Upstate New York with clients all over the country, Upst8 Creative is a full-service, award-winning creative agency powered by Advance Media New York
Our team of creative-obsessed designers and brand strategists deliver creative solutions to brands of every shape and size – across New York State and beyond. Last year alone, we made a creative impact for over 130 clients. We strive to authentically tell a brand's story, tapping into the both the latest technology as well as tried and true tactics. Together, let's build something gr8.

Recognitions we've celebr8ted
Our approach is to make creative that stands out. From there, awards are won.
Proud winners of 12 International and 10 New York State creative awards since 2021.
We appreci8 all of our clients
Here are just a few that we've worked extra creatively with.

























It was such a pleasure to work with the Upst8 Creative team during our photo and filming sessions to create social media ads and videos promoting our new Holistic Blends wellness center in Baldwinsville, NY. While taking photos or filming video can sometimes be challenging or a bit daunting when you are in front of the camera, they made the entire process fun and effortless, and the finished products were absolutely outstanding! They are very talented and certainly knew how to capture the essence of my business and nutritional services, and present them in a way that is informative, attractive and entertaining, as well as truly stressing my sincere desire to help people. I highly recommend their creative team.

The Upst8 Creative team was professional and easy going. We had a very busy day in Fulton County NY, and they conducted the day with smiles and positivity. We went on a boat, hiked, walked downtowns, visited local shops, and had a great time. They have a wonderful eye for video design and I am very proud to show our new video to capture the summer season in Fulton County. Looking forward to next time! Thank you to their team for the opportunity and for producing a really sharp video.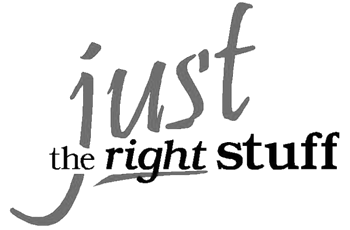 Our experience to date with Upst8 Creative has been a very positive one. Our company is somewhat new to marketing ourselves. The team we have been working with understands that, and has been very helpful in suggesting how best to get the most value from our marketing dollars.

The creative team at Upst8 Creative has helped us create several professional videos for our website. They save me time and make the process easy. They've worked with me to create the visuals and storyboards to sell our services and they have become valuable assets to our company. I have recommended them to others without hesitation!

Creating a video was a first for us and we had no idea what to expect. The whole team at Upst8 Creative was able to lead us to this excellent end result while dealing with a lot of input and changes from a lot of people at Gaetano. We are extremely happy and proud of the final product.

Great work on a short timeline. Did a good job capturing the big picture of our company in 1:30 and 30 second video spots.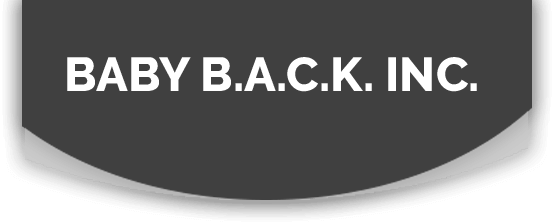 It was a honor to work with Upst8 Creative, and I look forward to working with them again. The team did a wonderful job on the video they produced for our nonprofit organization. On a scale of 1-5, they deserve a 7. Working with children is not easy, and they did an excellent job!
Your next creative partner aw8s
We're always ready for a creative discussion. Reach out and we'll be in touch.
Stuff we just had to communic8
From creative tips to awards we just won, these are things you need to know.
Winner of a Gold Award in 2023 'Hermes [...]
Winners of Four MUSE Creative and Design Awards [...]
Our marketing and creative team is proud to [...]