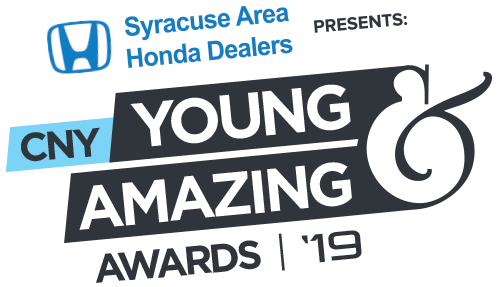 Mar. 7 @ 6pm (Everson Museum of Art)
The Young & Amazing Awards is a program that spotlights deserving youth in our community. Someone who has done great things in philanthropy, academics or sports. Someone who has overcome adversity, volunteers or has done something heroic.
A $500 scholarship will be given to the winning kids and presented by our amazing sponsors.
Save the date for this amazing event.
If you have any questions, email jqueri@advancemediany.com
Awards & Scholarships to be presented:
Academics, Science. A young person who excels, or made great strides in Science.

Academics, Engineering/Technology. A young person who excels, or made great strides in Engineering or Technology.

Art. A young person who has shown talent in fine arts.

Health. A young person who created a healthier learning community or living environment – could be someone who fights childhood obesity, undernourishment and physical inactivity.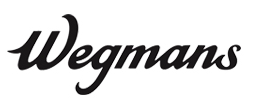 Philanthropy. A young person who demonstrated commitment to the community through direct financial support, development of charitable programs, or volunteering.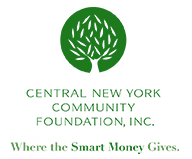 Athletics and Sportsmanship. A young person who exhibits diligence, conscientiousness, courtesy, self-control, and honor at all times in athletic sports and competitions.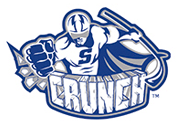 Overcoming Great Odds. A young person who made significant strides forward despite physical, economical, mental or environmental challenges.

It Takes a Village. This category is for a group, or team, that has done something great. This could be a Girl Scout or Boy Scout troop, a church group, a community team.