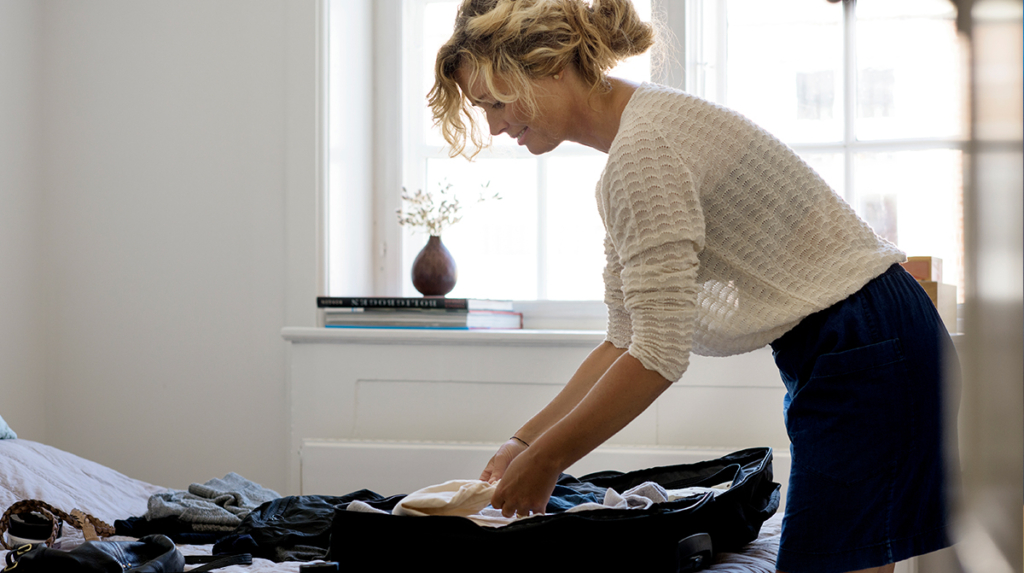 3 Ways Your Website Should Be a Resource for Travelers
Many travelers plan the ins and outs of their trips long before they actually embark. This pre-trip research helps travelers enjoy action-packed vacations without the stress often caused by the unknown. Topics like TSA regulations, local amenities, and more are all fair game during this research phase, but finding information that's accurate, complete, and easy-to-follow can be time-consuming, to say the least.
That's where your airport website should stand in as the trustworthy authority that travelers are seeking. Here, Advance Aviation, a branch of Advance Media New York, suggests three ways that your website can serve as a resource for travelers on their hunt for valuable information.
TSA Regulations
Whether a traveler packs their bags a month in advance or throws them together the night before their flight, they'll need to know what they're allowed to pack. Even those who are veterans of the air travel process are bound to need a refresher, especially since TSA regulations change over time.
To put this information within easy reach of your airport's web traffic, you might consider housing a Trip Checklist page on your website. Here, travelers could access helpful information, such as a TSA regulation factsheet, a link to the TSA's landing and pre-check webpages, or even an informational video about the dos and don'ts of packing for air travel.
Local Amenities
Travelers who are flying into your airport often want to know what sort of local amenities your town or city has to offer. Why visit a chain restaurant on their first night there when they could dine at a local hidden gem? This is the sort of logic that will earn a webpage dedicated to your airport's locale clicks.
On your Trip Checklist page, you could suggest that travelers scout unique, local things to do at their flight destination. To help them, you could provide a list with links to the websites of community eateries, sights, and other fun spots to visit. You could also provide a photo gallery filled with images of these local specialties to both entice and engage travelers at the same time.
Pet Accommodations
If my pet is traveling with me, what steps do I need to take? If I'm not taking them with me, what sort of local businesses exist that can care for them? These and more are the questions that loom in the minds of travelers with pets. To help ease their worries and ensure that their furry loved one is well cared for, your website could provide them with the answers they need – all in one convenient place.
To provide your travelers with this information, you could house an informational Pets tab on your airport's website, where you display photos of local pet-sitting businesses, offer a list of reputable boarding houses, provide a checklist for pet travel, and more. No matter what you decide to do, your efforts could save travelers the time they might have spent sifting through countless websites and Facebook pages to find this all-important information.
Position Yourself as a Traveler Resource Today
Although the internet is chock full of information, the sheer amount of options available to travelers can make even a simple Google search complicated. With the help of Advance Aviation, a full-service airport marketer for small and mid-sized facilities, your website could become the dependable resource that travelers are searching for. This could earn you not only the gratitude of travelers but their loyalty, too. To start your website transformation, contact us today.