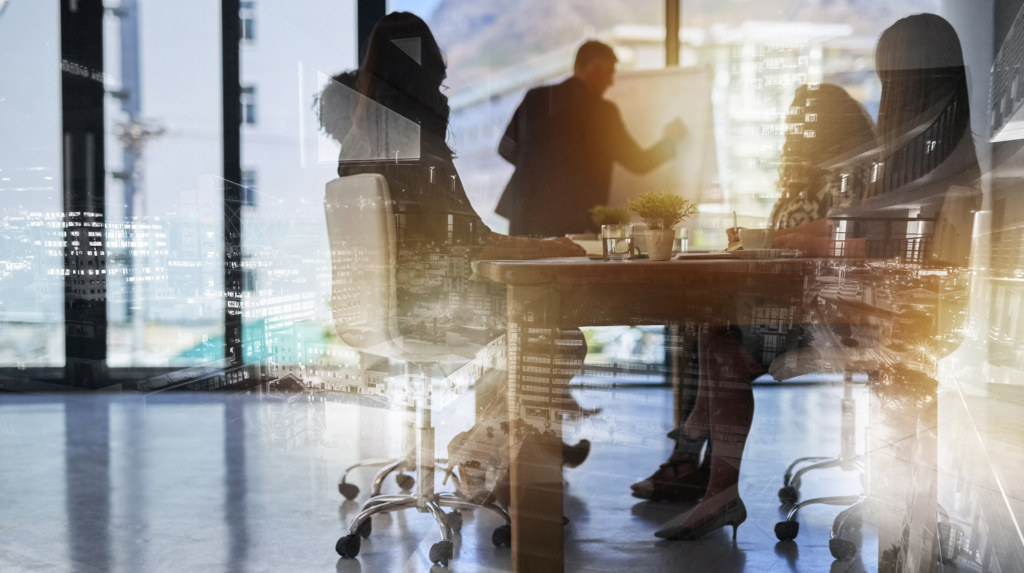 5 Questions to Ask When Choosing an Aviation Marketing Partner
As a representative of a small or mid-sized airport, marketing has a huge role to play in showing travelers the benefit of flying with you. But, like many things, developing an effective marketing strategy is easier said than done.
To reach and build your audience, partnering with an aviation marketing agency is often the way to go. Choosing the right one, on the other hand, takes some investigation. To help you choose the right aviation marketing partner, Advance Aviation, a branch of Advance Media New York, suggests asking each of your prospects the following five questions.
1. What Previous Aviation Experience Do You Have?
One of the best ways to determine your airport's fit with a marketing partner is to get a sense of their prior experience. What other businesses have they worked for? Do they specialize in aviation marketing, or are you their first airport? If they do specialize in airport marketing, does their clientele include large airports or smaller ones like yours? This line of questioning will help you find a marketing partner who is familiar with your airport's needs and is fully equipped to meet and even anticipate them.
2. What Is the Demonstrated Return on Investment for Your Clients?
After narrowing down your selection pool, you'll need to determine whether your prospect's marketing strategies have been beneficial for their previous clients. This is measured by a variable called return on investment (ROI), which is measured by dividing a client's profits by their marketing costs.
If a prospect's past clients can demonstrate a marketing ROI around 10 or even 15%, then they would likely be a good partner to choose for your airport.
3. What Sort of Resources and Network Do You Have?
Marketing resources can include things as broad as time, money, and energy or as specific as HubSpot, Moz SEO Learning Center, and similar partnerships. The more resources a marketing partner has, the more they'll be able to devote to your campaign. That's why this question is so important to ask.
Further, you should also inquire about your prospect's business network. For example, you can ask if they outsource projects to specialized teams or if their internal team manages everything under the same roof. In most cases, larger networks correlate with higher-quality campaigns, which can mean even more conversions for you.
4. How Do You Develop Marketing Strategies?
In your prospect's answer to this question, you should be listening for words like "individualized" and "personal." Your marketing partner shouldn't be filling out pre-made templates with your airport's name. Instead, they should completely tailor each of their developments to your facility. To do this, their work should draw from data, consumer analytics, and your airport's values and marketing goals.
5. What Are Your Goals for My Airport?
Speaking of goals, a good marketing partner should have their own goals for your airport. Although you might be looking for similarity here, your partner should also bring unique ambitions to the table that you might not have considered. This melding can help elevate your airport higher than you might have previously considered, driving conversions and creating a unique experience for travelers across multiple channels.
Finding the Right Fit with Advance Aviation
Ultimately, your airport's ideal marketing fit depends on your unique business needs. At Advance Aviation, we specialize in small and mid-sized airport marketing. To learn more about our full line of services and gauge our fit with your facility, contact us by calling 800-554-8800 today.