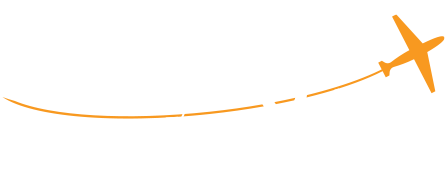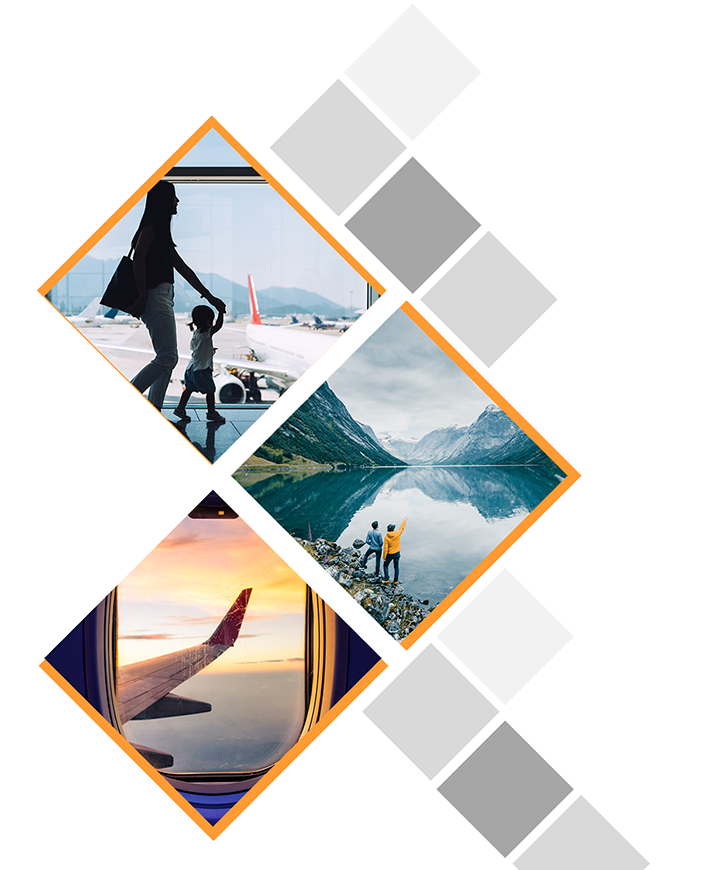 Helping airports communicate the right message at the right time
As the situation with the pandemic changes and trends shift in the travel industry, creative messaging remains especially important. As we navigate through these difficult times together, our goal is to provide marketing support, creative resources and ideas to help you reach your target audience with the most relevant message in a creative way.
Advance Aviation is a full-service airport marketing partner focused on decreasing leakage while increasing enplanements and passenger retention across the country. Our vast airport industry knowledge and full-scale marketing services enable us to help our airport partners with their challenges and goals. We focus on increasing community engagement for those who could and should fly local helping increase enplanements and load factors which are vital for attracting new service.
First and foremost our approach is anchored by a proven digital strategy and layered with creative concepting, traditional media buying/planning, and strategic strategy development.

We're passionate about the aviation industry. We work exclusively with small and mid-size airports to increase community commitment to fly local with marketing strategies tailored to each one.

We're backed by Advance Local, one of the largest media companies in the US, with headquarters in One World Trade Center, and media groups in every region of the country.

We've been telling people stories for over 190 years. We understand that marketing campaigns are more than impressions, they're about making connections.
Close to 100 current/past clients all over the map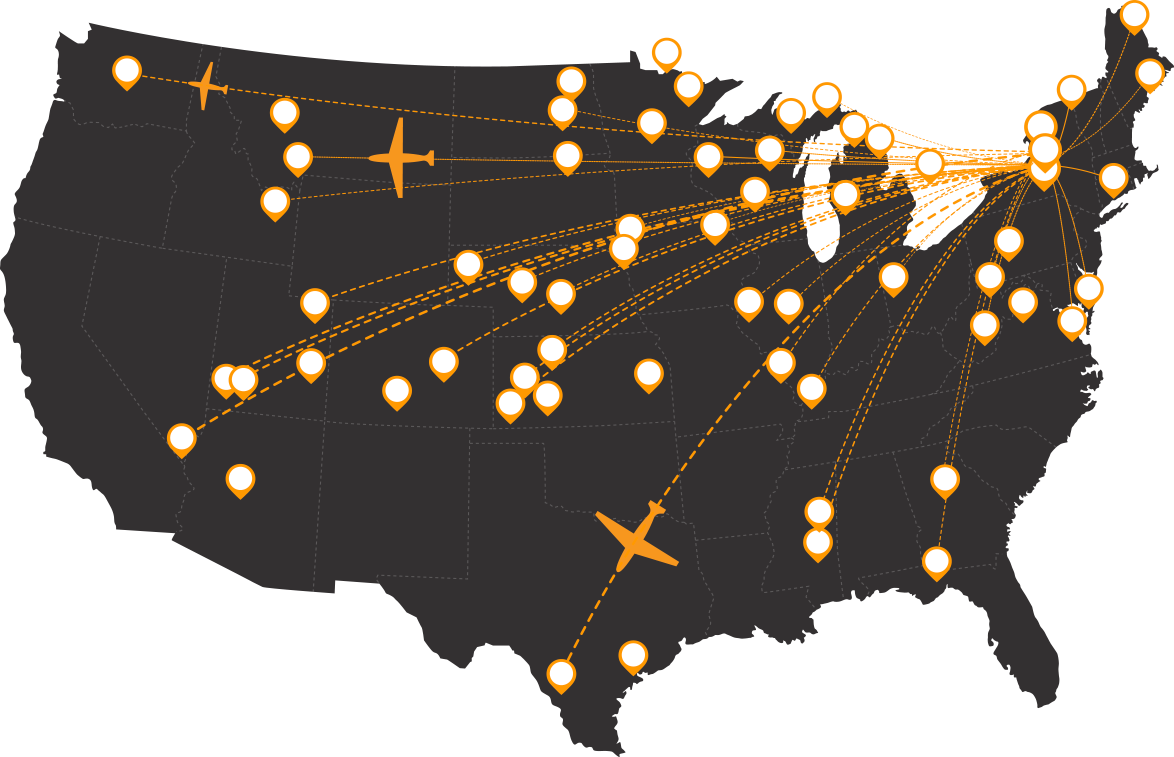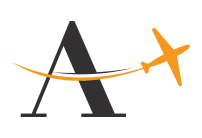 How We Help You Increase Enplanements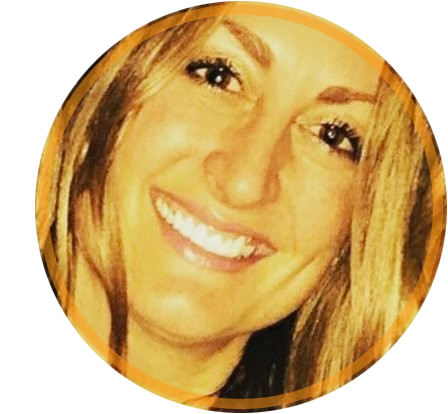 Christina has worked in the media industry since 2000 with a heavy background in radio, broadcast television, and digital.  It is her strong belief that today, the digital landscape is where a business needs to excel in order to be successful. With over twenty years of media experience, Christina's main focus is helping small and medium sized airports across the country.  She keeps up to date with industry best practices, frequently guest speaking at Air Service Development Conferences across the country, where she provides leading technology and expertise in the digital marketing field within the aviation industry.  She brings her airport clients ideas and most importantly results with increased enplanements, load factors, and community engagement to Fly Local. Christina has a strong knowledge and understanding of her clients challenges and goals and strives to continue to build trust & impact results with her airport partners.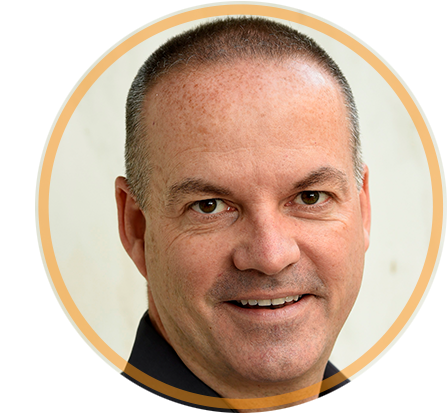 Gerard has worked in media sales for over 30 years with a heavy background in digital.  Gerard is a sales manager, a goal-oriented proven leader and administrator with a successful track record of achieving goals, problem solving, and customer satisfaction.  He is a key part of our Advance Aviation Team, attending and guest speaking along with Christina at Air Service Development Conferences across the country focusing on the aviation industry's best practices and trends to help impact our airport partners challenges and goals.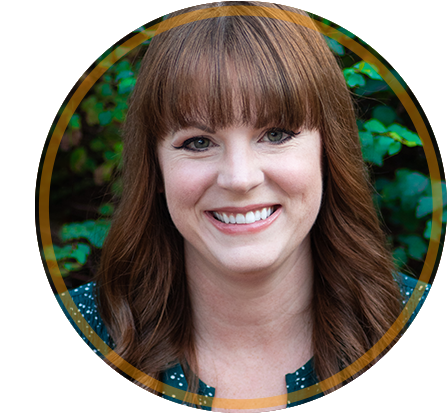 Kayleigh, a Central New York native, has been working in the industry for over 10 years. Her specialties include aviation creative strategy, graphic design, landing pages, video creation, photography and social media marketing. With Kayleigh's strong knowledge of digital marketing and eagerness to stay up to date on industry best practices, she has become an expert on increasing conversions using landing pages and specializes within the aviation industry close by Christina and the Advance Aviation Team.  Kayleigh enjoys helping our airport clients reach their goals by developing creative strategies driven by industry trends and data.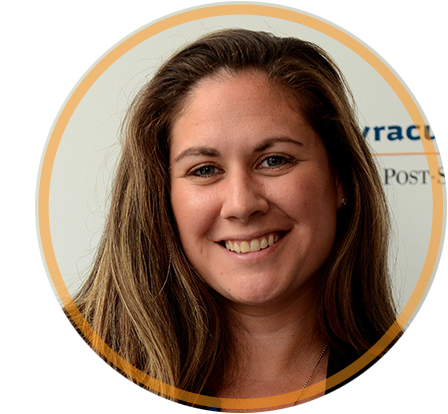 Julie leads our airport partners Search Engine Marketing, Search Engine Optimization and Social Media Optimization Strategy Teams, implementing high level and high performing campaigns for our airport partners. Julie has a passion for analyzing digital strategy, providing optimization suggestions, and creating transparent reporting tied directly to an airports monthly numbers.  Julie, along with Christina, frequently guest speaks at Air Service Development Conferences across the country, providing insight into leading technology and expertise in the digital marketing field within the aviation industry.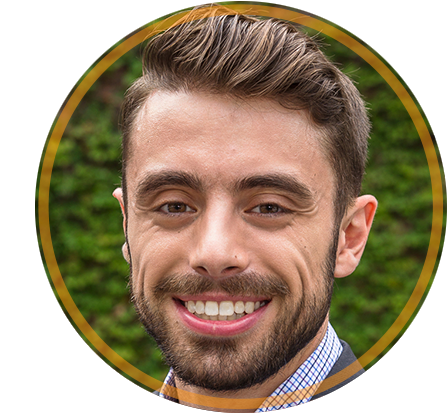 Sam's work with Advance Media New York involves monitoring advertising campaign performance from beginning to end, with an emphasis on using the reporting available to interpret and work with sales staff to quickly optimize campaigns. He also works directly within the airport industry as a key member of our Aviation Team, helping our gather essential data that is necessary for a successful digital campaign resolving questions an as they arise and helping our airport partners reach their goals.

"We have developed a great partnership with Advance Aviation. Their dedication to a targeted digital strategy development in the communities we serve has helped improve the commitment to fly local, decrease leakage, and increase passenger retention. We appreciate their attention to detail and professionalism, and ensuring each community feels confident in the strategy and with the Advance Aviation Team. Our partnership has resulted in growth and we feel lucky to have them in our corner."

Daniel Belmont • Director of Market Development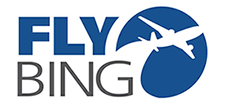 "The relationship that BGM has forged with Advance Aviation has been beneficial on many levels. Being in a very technical industry that has many factors affecting the outcome of passenger and community perspective can be difficult to navigate. However, working with Advance Aviation has made marketing easier as they have a solid comprehension of the complex factors and barriers that small airports face. They also know how to navigate the various budgetary constraints that marketing on a multi-platform and multiple media markets presents. They utilize digital media and understand how to present it to the correct audience. Their ability to acknowledge what it takes to be a positive member of the community and partner with various organizations has been yet another way they help BGM meet our short term goals. Their talented staff is attentive, creative, and responsive to any changes or improvements that need to be made throughout the various campaigns. They know how to be a good partner and put their client's needs first."
Mark Heefner • BGM Commissioner of Aviation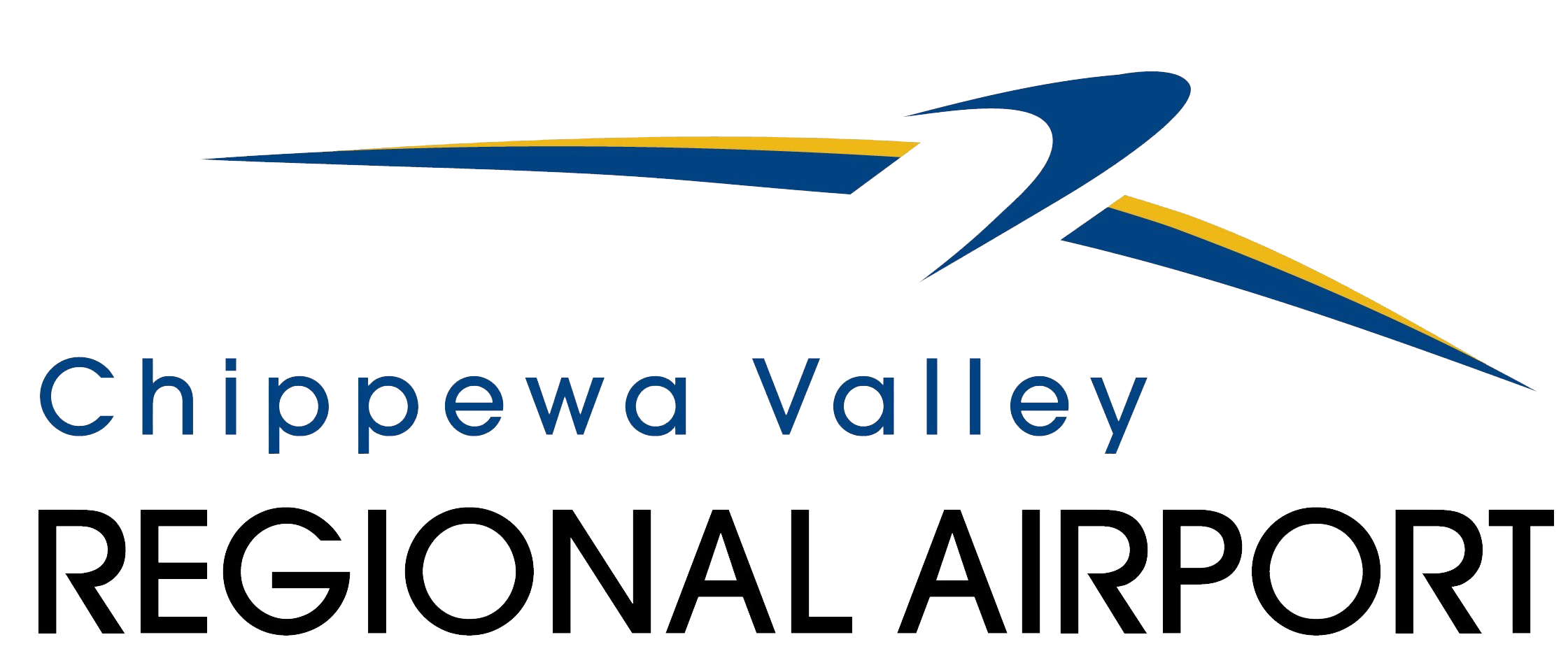 "The Chippewa Valley Regional Airport has worked exclusively with Advance Aviation for the last several years on online and social media advertising. We have found Advance Aviation to be responsive to our requests, forthcoming with data on campaign performance and helpful in recommending additional opportunities to capture additional passengers through advertising. Our work with Advance Aviation has resulted in increased passenger utilization and we look forward to continuing our successful partnership in the future."
Charity Zich • Airport Director
Airport Growth Success Stories
Greater Binghamton Airport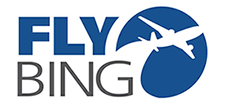 In our third year with Greater Binghamton Airport we're up for the challenge of increasing year over year enplanements yet again.
Advance Aviation took the lead in developing strategy, creative messaging and a targeted distribution plan to drive results for BGM.  The targeted, multi-platform strategy communicated the "Fly Bing!" message seamlessly across mediums, emphasizing the ease and convenience of flying with BGM.  A traditional and digital media mix was utilized to align with air traveler behaviors leading to consistent "Book Now" conversions on a custom landing page.
Over the last three years, enplanements have increased 15% with a significant reduction in leakage from competitive airports.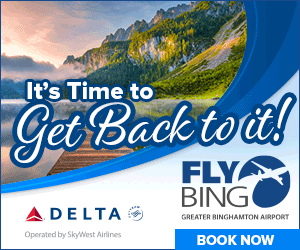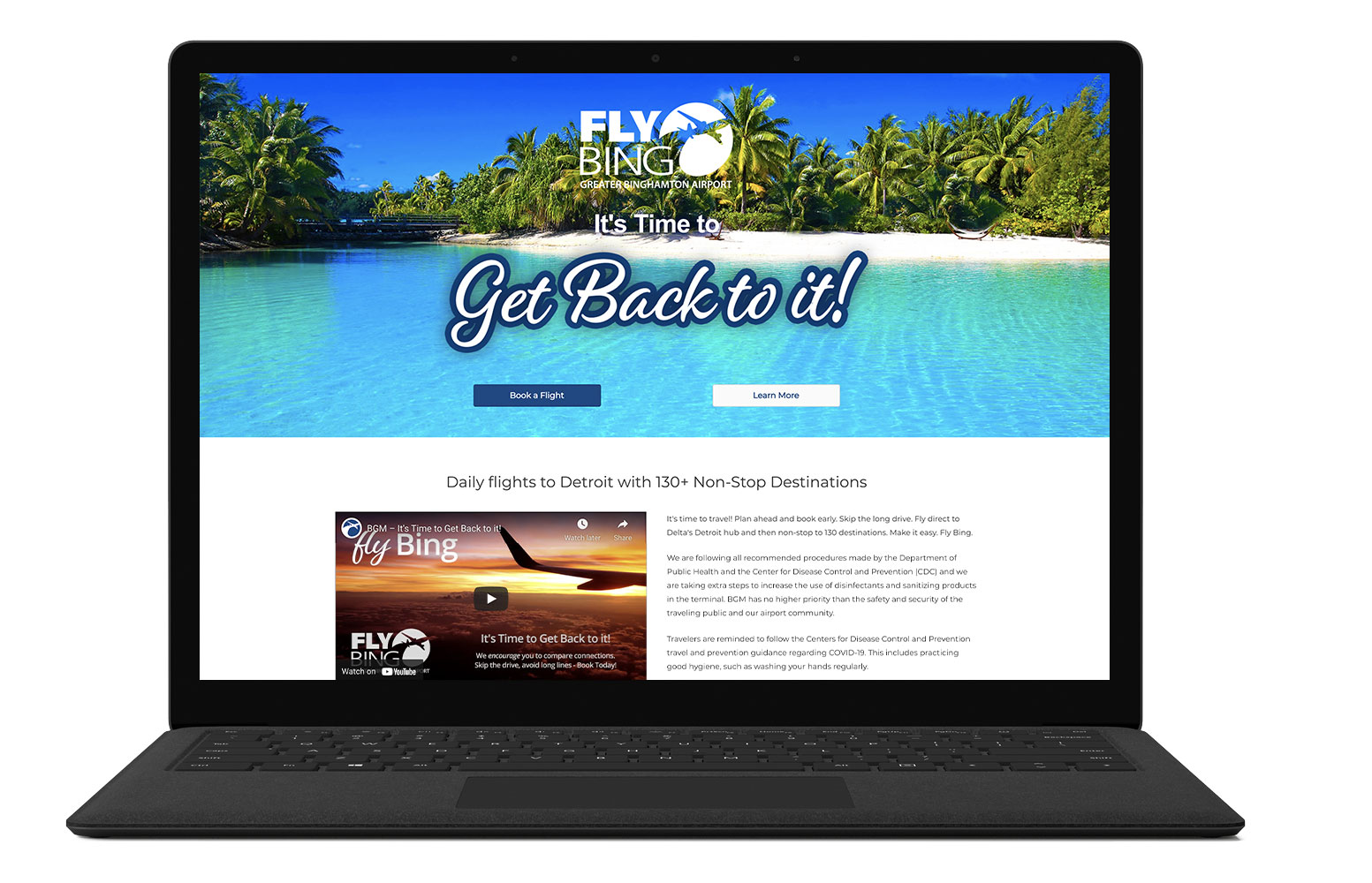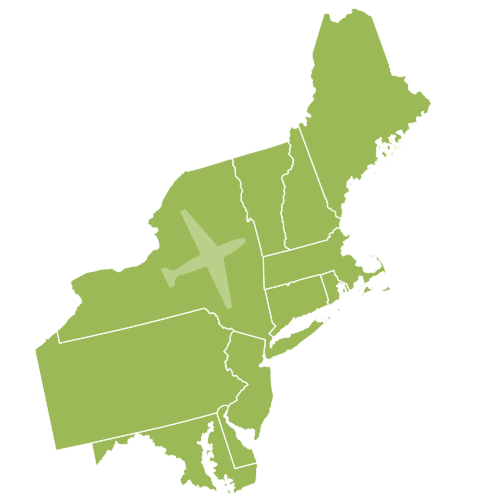 Goal: In recent years, the northeast airport was struggling with maintaining capacity with monthly average settling in at 60% as of January 2017.  The airport was looking to increase capacity by 10-15%.
Advance Aviation developed a local strategy to regain the local air travelers bypassing this airport for a larger area airport.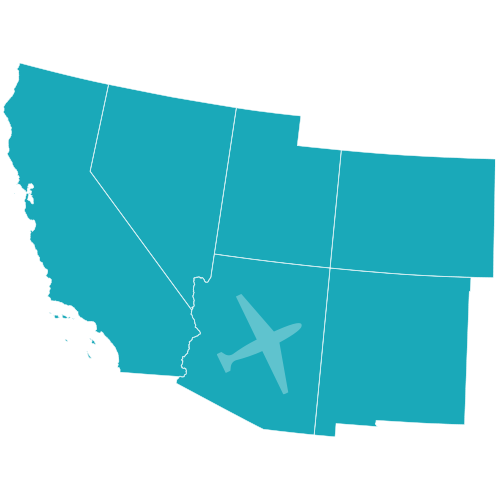 Goal: Capacity had been stagnant since the onboarding of a new carrier – this southeast regional airport needed to see significant growth in the coming years to maintain their flight schedule and hopefully add a new carrier.
A multi-tiered marketing program made this airport visible to local potential travelers all along their path to booking – from inspiration, to research, to action and conversion.
In their first year with Advance Aviation, the airport saw 43% year-over-year growth in capacity.  In 2019, they are on pace to see another 41% year-over-year growth in capacity. This steady growth has attracted the attention of new carriers and flights for their airport.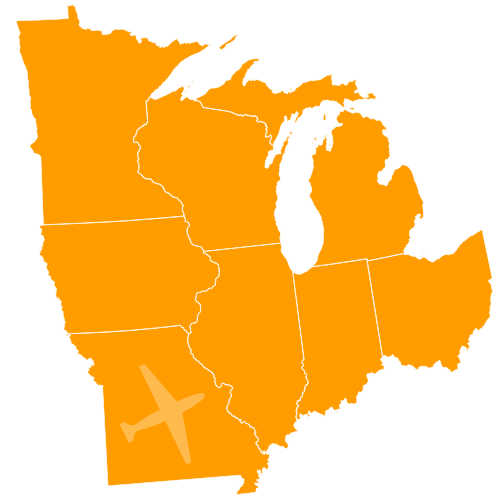 Goal: An airport in the midwest was experiencing significant leakage from two of their local competitors.  With a new flight scheduled, the airport wanted to shore up their local air traveler base while promoting their new flight.
A cohesive marketing campaign communicated unique value propositions for flying local – such as free parking, short drive home and stress-free boarding.
The airport gained about 5 new enplanements per flight (10%) for the new flight.  And overall, the airport successfully re-captured about 36% of the leakage they were experiencing from their two primary local competitors.