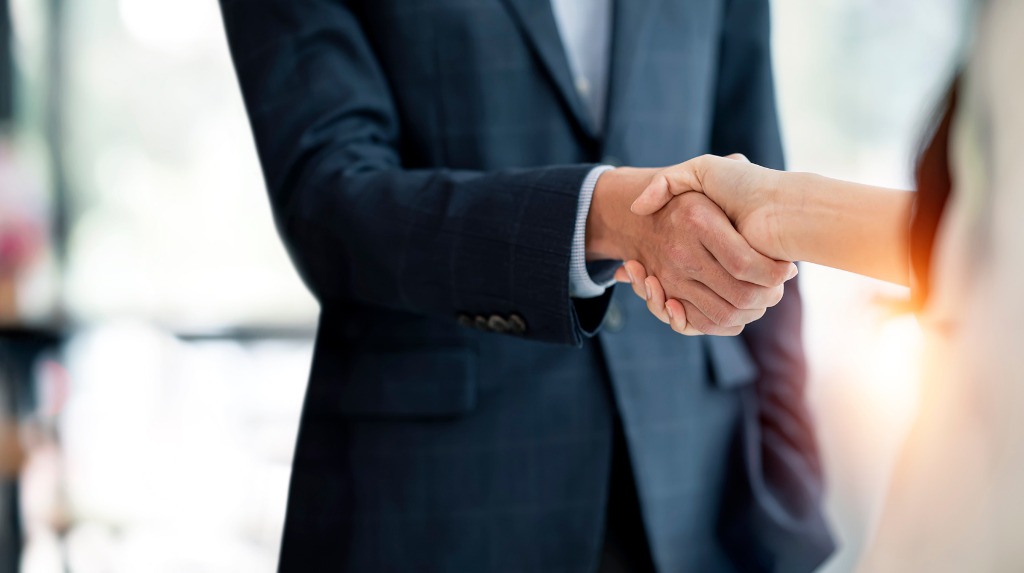 The Pros and Cons of the American Airlines-Air Wisconsin Merger
Starting in 2023, Air Wisconsin will fly for American Airlines, rather than its longtime partner, United Airlines. Impacting flights out of Chicago O'Hare International Airport, this merger may have wider ramifications for regional air travelers, as well as small- to mid-size airports. Examining the benefits and drawbacks of this merger, Advance Aviation offers marketing solutions to help smaller airports communicate with their partners and customers.
What Is the American Airlines-Air Wisconsin Merger?
In a five-year agreement, Air Wisconsin will operate as American Eagle, coordinating flight schedules with American Airlines. The move is an expansion on the part of American Airlines, as the airline will serve more regional airports. The merger allows American Airlines to increase its passenger capacity without actually purchasing more airplanes or hiring more pilots and flight staff. However, Air Wisconsin pilots will not receive the higher salaries enjoyed by American Airline pilots. And other flight staff, including dispatchers, face similarly disappointing scenarios for their salaries and bonuses.
This merger will mainly affect travelers flying to and from regional airports to destinations via Chicago O'Hare International Airport. But what might these types of mergers mean for the future of regional air travel throughout the United States?
             Effect on Regional Networks
Executives at American Airlines have stated that the merger would add strength to its regional networks. If this major airline exhibits greater dedication to serving passengers at smaller airports, those travelers and their communities may find that air travel schedules become more reliable.
               Impact on Types of Aircraft Available
Unlike Delta's recent retirement of the Bombardier CRJ200, which seats 50 passengers, Air Wisconsin will continue to fly this smaller aircraft for regional airport arrivals and departures. Some travelers may balk at keeping these older planes in service or complain about the lack of first or business-class seating. But other passengers may appreciate the availability of economy class seating and regular scheduling.
When regional airports partner with Advance Aviation, passenger reactions and complaints can be collected and studied. This market research and data insights can be used to negotiate with airline partners and help craft effective communications for travelers.
Let's Consider the Pros and Cons of the Merger
There are challenges and benefits related to the merger of Air Wisconsin with American Airlines. By generalizing the initial possible reactions to this merger, regional airports can better understand future nationwide occurrences, and how digital marketing tactics may be utilized to convey important information to all stakeholders.
Challenges presented by mergers of this type include:
Maintaining older aircraft
Accommodating newer aircraft models
Losing pilots and flight staff due to unequal salary and career path opportunities
Leaving some passengers out of newly introduced amenities
Benefits are also found in these types of mergers:
Expanding areas served by regional flights
Connecting area communities and businesses
Upgrading opportunities for frequent flyers and other travelers
Creating opportunities for smaller charter and ground transportation companies
How to Market the Benefits of a Merger
As regional airport operators already know, a change in perspective often brings opportunities for better relationships with customers. In this case, while there may be an unwillingness to adapt to new routines and schedules, or understandable complaints may arise about conditions, there are also reasons to accept and welcome these mergers.
As major airlines recognize that they must commit to regional travelers as part of an ongoing business plan, small- to mid-size airports will benefit. Whether travel options diversify, grow, or both, effective marketing can contribute to your marketing success.
Meet Your Goals with Advance Aviation
Our expert aviation marketing team understands the business of regional airports. Our goal is to help you meet your targets, increasing both enplanements and community engagement. We know that every smaller airport is unique and are interested to hear about your challenges. We will work with your marketing team to bring new perspectives and strategies into the picture.
With modern digital tools, a stellar creative team, and deep insights into the aviation industry, Advance Aviation has demonstrated marketing capabilities that can help. Contact us today.