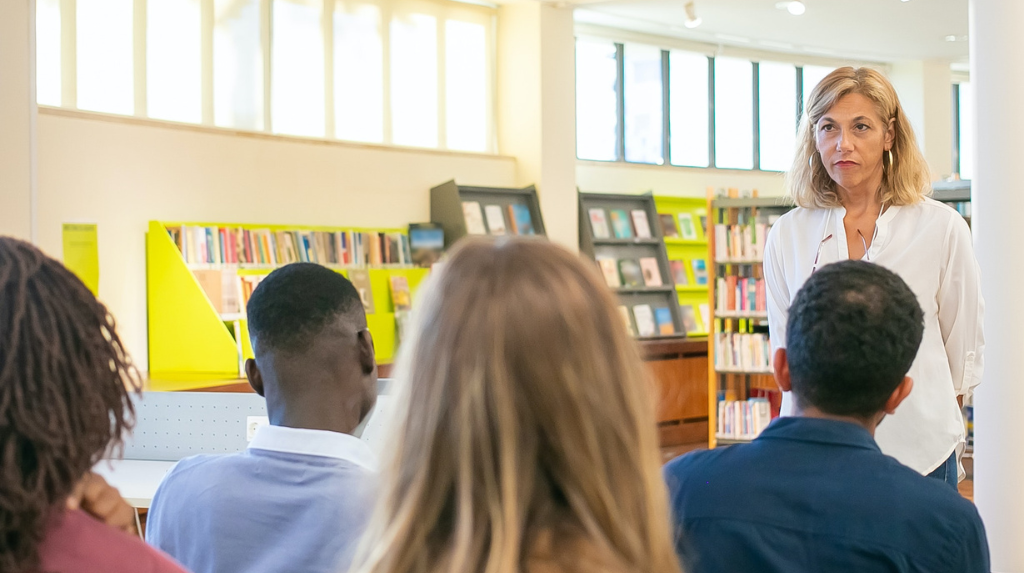 How Community Colleges Are Indispensable
Today's students have a wide range of choices when it comes to higher education. Community college is an attractive option for prospective students who want career-ready education at a price they can afford. Learn more in this post from AMNY Education Marketing.
Benefits of Community College
While some students are looking for the typical four-year college experience, others want the flexibility that community college offers. The benefits of two-year institutions include:
Affordability
Community college tuition is consistently less expensive than both public and private four-year colleges and universities, making it a more affordable option for cost-conscious students. According to data from the U.S. Department of Education, average tuition from 2020-2021 at a public two-year institution was just $3,900, compared to $37,600 at a private, non-profit four-year institution. Plus, individuals who attend community college have less student debt on average than those who attend four-year institutions.
For students who do want to pursue a bachelor's degree, attending community college can be very cost-effective. While community colleges don't offer four-year degrees, many have established admissions agreements with public colleges and universities that allow students to transfer their credits. A student can spend two years at a community college and then apply as a transfer student to a four-year college or university, helping them to earn a bachelor's degree while spending less money on tuition and accruing less student loan debt.
Higher Potential Earnings
Many community colleges offer a range of associate degree programs that combine job-focused training with general education courses. Students who earn an associate degree have notably more long-term earning potential than those who do not complete high school or postsecondary training. Bureau of Labor Statistics reports that workers with a two-year degree had median weekly earnings of $963. In comparison, workers who only had a high school diploma earned $809 weekly, while those without a high school diploma had median weekly earnings of just $626.
Flexible Scheduling
Nontraditional students may be mid-career, work full-time or part-time, or have family or caregiving responsibilities. For these students, community college is a more flexible and accessible option than a traditional four-year degree. Community colleges frequently offer evening, weekend, and online courses to accommodate students who are not able to attend school full-time.
Career-Focused Training
Community colleges typically offer programs with a technical or vocational focus that can prepare students for specific career paths and industries. For students who are eager to jump into the career path of their choice, an associate degree or certificate program may be a better choice than a four-year bachelor's degree. And the skills-focused education at community colleges can also be helpful for those who lost their jobs during the pandemic and are looking to enter a new industry.
Support for Local Employers
Community colleges don't only offer advantages for their students. They are also a great resource for area employers, who can find qualified candidates for open positions. Partnerships, like internship, externship, and apprenticeship programs between community colleges and local employers, can help create a pipeline of trained, career-ready professionals across many different industries.
The Future of Community College
The COVID-19 pandemic has affected every part of the economy – and higher education is no exception. With many students reassessing their educational goals and pathways, community colleges need new strategies to reach different student populations and provide increased support for a variety of career pathways. Flexible course scheduling, enhanced investment in online learning, and more robust job placement services can all go a long way to provide students with the support they need to compete in the job market after graduation.
Help Students Find Their Path to Higher Education
Community colleges have so much to offer – so make sure your team is communicating your value to prospective students. At AMNY Education Marketing, we help two-year colleges develop the right marketing tactics to reach their target audience. Our strategists use their capabilities in data science, messaging, and content creation to create award-winning traditional and digital media campaigns tailored for different kinds of student populations. To learn more about our services, contact AMNY Education Marketing today.