A Student's Journey Isn't Linear So Your Marketing Plan Shouldn't Be Either.
A student's circle of influence drives their higher education decisions – including opinions from parents, guardians, school advisors, family and friends. As an education marketer, you need a partner who understands every phase of the journey including how to increase applications, enrollment yield, student retention and alumni engagement.
AMNY Education believes effective marketing begins with effective storytelling.
As your higher education marketing partner, we strive to understand your story and what makes your institution special.
From there, our talented team of strategists, creative minds and data-heads build a strategic marketing plan to tell your story across the most compatible platforms to reach your best audiences. Compelling stories paired with a strategic plan drive great results.
.
AMNY Education builds strategies around the prospects you need to attract.
We use data to build custom search strategies and engineer custom audiences. Ad creative and messages are crafted, tested and optimized to produce results at the highest return. We deliver clear, concise reporting fit for the board room or your internal marketing partners. Each campaign is customized to fit your needs, meet your goals and align with your budget.
Audience Research
Channel Management
Messaging
Content Distribution
Segmentation
Data Analysis
Predictive Analysis
Messaging Profiles
SEO & SEM
Paid Social Marketing
Content & Distribution
Optimization & Reporting
Blog Writing
Sponsored Content
Content Calendars
Digital/Print Creative
Concepting & Scripting
Video Production
Video Distribution
Targeting Optimization
Geo-Fencing
Search Retargeting
Audience Targeting
Behavior Targeting
Billboards
TV / OTT
Radio / Streaming
Print
Video & Photoshoots
Digital/Print Ad Creation
Interactive 3D Tours
Collateral & More
Student Enrollment Strategies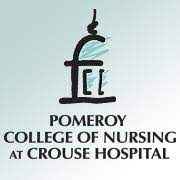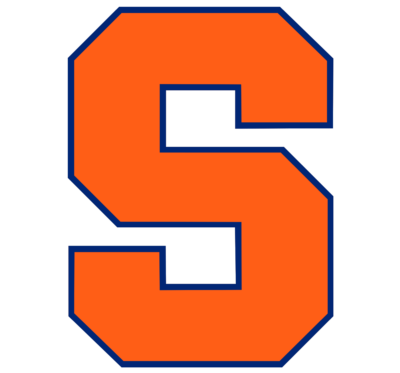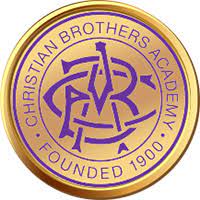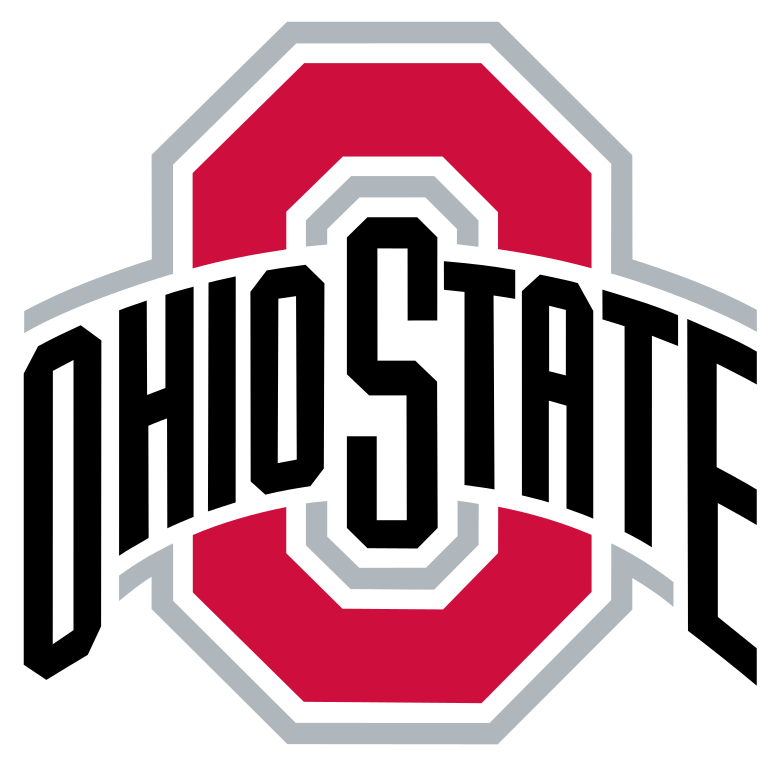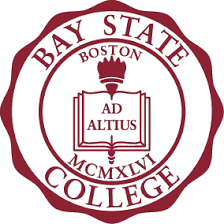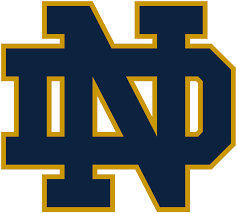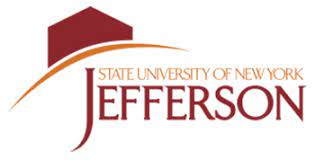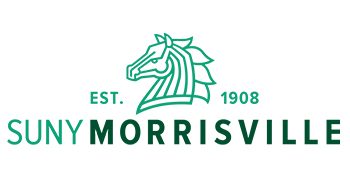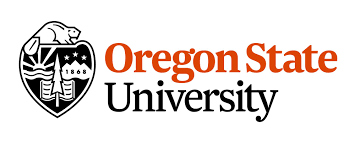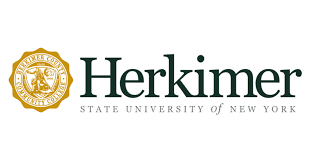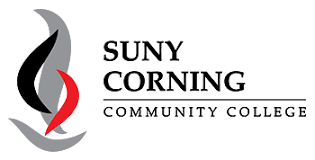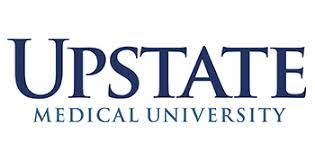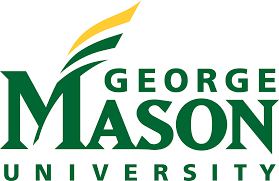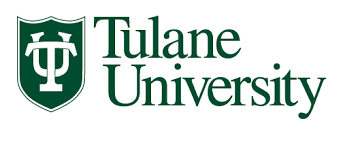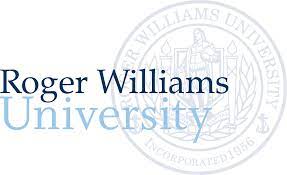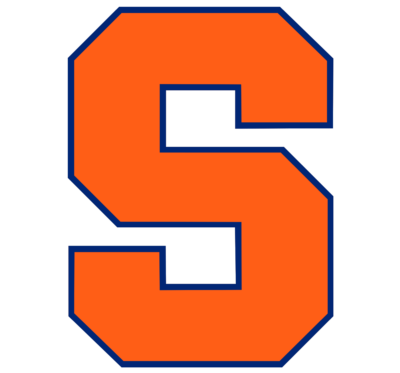 Syracuse University (SU) Athletics​ wanted to understand what their​ current season ticket holders and​ single game ticket purchasers looked​ like. While they had an idea that their​ primary ticket base was an older male​ audience, they did not have data to​ prove that out. And if their primary​ market was this
group, where are​ additional audiences to target to​ replace this base as they age out?​
AMNY Education analyzed the clients ticket purchasing records to uncover untapped geographic, demographic and interest data points. From there, audience segments were built and custom creative developed to speak to each of these audiences. Creative spoke to key factors that motivated an
audience to purchase tickets.
SU Athletics exceeded previous football ticket sales for four consecutive years.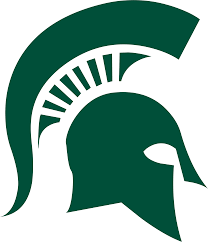 Michigan State University
In our work with Michigan State University, we learned that their Master of Marketing Research program was seeking an extremely specific audience. Their prime candidates were 26 years of age or older, already in relevant marketing or research fields, and had a 3-3.5 GPA while in school and/or five
years of work experience. The program needed to attract students earlier, in order to allow time for inquiry, application, and enrollment in accordance with established timelines.
In particular, the program desired to improve the quality of the applicant while improving the number of those applicants admitted and ultimately, enrolled.
Our team of strategists took a layered approach to attract a high quality audience – moving them from research to applicant. Social Media, Advanced Audience Targeting, Search Engine Marketing and Landing Page development drove success for this campaign.
This campaign moved 57% of candidates that started the application sequence online to complete it. Of those, 92% were admitted and 70% enrolled. All this together offered evidence of an improved candidate quality, due to the significant admission and enrollment rates.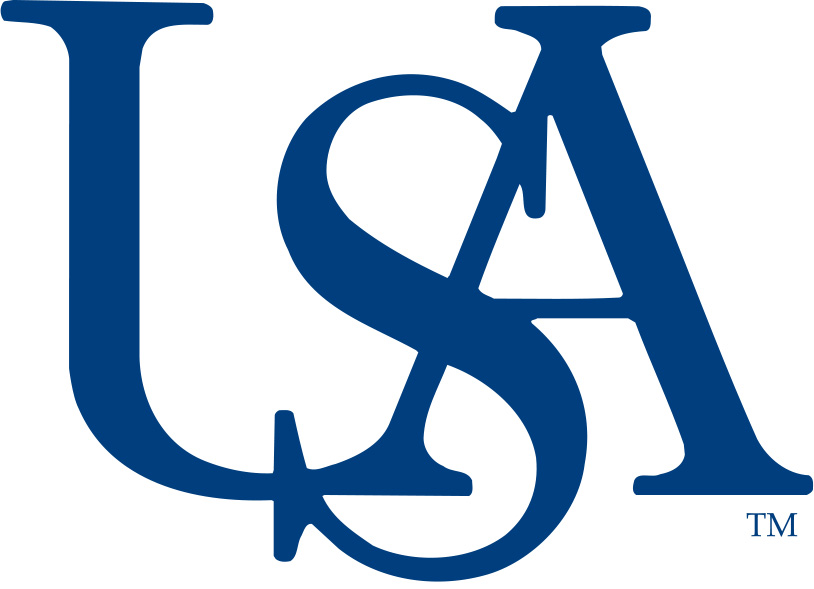 University of South Alabama College of Nursing
University of South Alabama's College of Nursing has about 4,000 students, working in classrooms and labs in Mobile and through online programs from all areas of the country. USA CON has educated nearly 14,000 nursing professionals who provide quality healthcare around the world.
In Spring 2020, USA College of Nursing partnered with Alabama Media Group with the goal of boosting awareness, consideration and increasing the number of applications for their online BSN program.
Utilized a combination of awareness driving call to action (CTA) ads and engagement generating content distribution to reach RNs and LPNs. This combination of messaging communicated the benefits of earning a BSN degree and the qualifications of the USA CON program while making it easy to apply.
USA Nursing's brand and message has been seen over 2 million times, increasing
awareness for the online RN – BSN program across the state
7,629 users went directly to their website, with 65% of these users coming from
Facebook.
There was a total of 21 new students for the 2021 Spring semester – up from only 9 new
students prior to the campaign.
Let's Discuss Your Education Marketing
We have a proven strategy to help higher education marketers communicate their stories and drive increased applications.