 View our Recent Webinar – "Digital Marketing on A Diet: Preparing for A Cookie-Less World"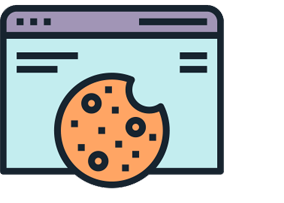 Google recently announced plans to phase out third party cookies by 2022.  In a digital marketing ecosystem that relies heavily on third party cookies to speak to audience segments, deliver specialized messaging and drive marketing efficiencies, this is a big concern for many.
In this session, glimpse into the cookie-less future world, demystify what this means for your marketing plan and how to start making smart adjustments to your strategy now.
Interested in attending future boot camp sessions?  View our upcoming sessions!