A digital marketing educational series for the Northeast!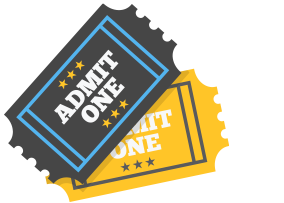 Event Marketing: Creating Brand Experiences with Virtual, Live and Hybrid Events
Presented by Mary Clayton, Marketing Manager at PA Media Group and Katie Wegerski, Event Coordinator at Advance Media New York
Using events as a marketing channel gives potential customers a unique, firsthand interaction with your brand giving them a true sense of your company's focus, perspective, and personality.  Join our Northeast Event Marketing experts as they discuss how to create, set up and promote virtual, live and hybrid events that align with your brand while engaging with your audience.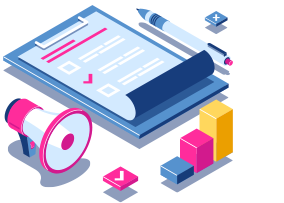 Does Your Healthcare Marketing Need A Temperature Check?  A Healthcare Marketing Panel Discussion
Presented by Julie Perkins, Director of Digital Strategy at Advance Media New York, Tyler Veverka at PA Media Group and Grace Antonelli, Healthcare Marketing Specialist at Advance Local.
In an age when every patient is an online researcher and reviewer, hospitals and physician practices must work harder than ever to tell their story and build their brand. Join our panel of three Northeast Healthcare Marketing experts for a conversation around how to best identify and engage new patients, while at the same time building trust and reputation online to increase referrals from other providers.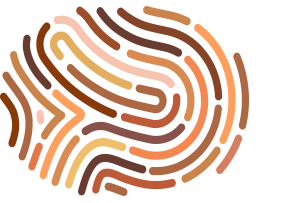 Diversity in Creative: Marketing a More Inclusive Brand
Presented by Lea Gonyea, Creative Consultant at Advance Media New York
As we make efforts to improve diversity and inclusion in the workplace, the same critical attention should be paid to our brand identity and representation.  The people featured in your communication and the type of language you use all reflect your businesses' approach to diversity and inclusion in the community.  In this session learn how to examine and pivot your creative execution to create a more inclusive message while reaching a broader audience with diversity and inclusion at its center.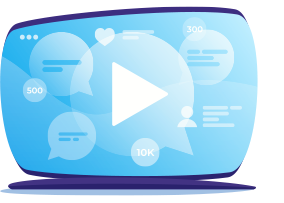 Make Some Noise:  Break Through the Marketing Clutter with Video
Presented by Salim Makhlouf, Director of PennStudios at PA Media Group
Video is an essential piece of the marketing puzzle.  This one format allows your business to position yourself as an expert, entertain, educate, create an emotional connection, and more – all in the course of seconds.  Join our creative marketing experts for a session focused on producing eye catching video across a variety of platforms.  We'll share examples of compelling video campaigns and offer advice on how to best capture, produce, and distribute your next branded video.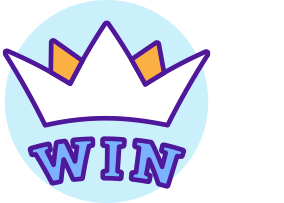 Make Your Campaign A Winner:  Using Contesting to Generate Leads & Drive Engagement
Presented by Dylan Carpenter, Customer Success Manager at Advance Media New York
Think beyond standard giveaways and sweepstakes with insights into innovative and eye-catching programming designed to grow your lead list and engage with customers in a new way.  In this session, you will discover outside the box options for contesting and promotion.  Case studies and examples will be shared.  You'll leave this hour with a broader definition of contesting and some inspiration to get you started.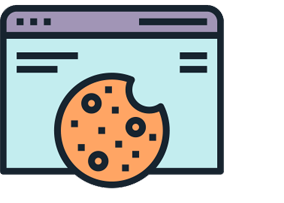 Digital Marketing on A Diet: Preparing for A Cookie-Less World
Presented by Zoe Eckert, Marketing Coordinator, MassLive Media and John Pombo, Digital Solutions Director at PA Media Group
Google recently announced plans to phase out third party cookies by 2022.  In a digital marketing ecosystem that relies heavily on third party cookies to speak to audience segments, deliver specialized messaging and drive marketing efficiencies, this is a big concern for many.  In this session, glimpse into the cookie-less future world, demystify what this means for your marketing plan and how to start making smart adjustments to your strategy now.