 View our Recent Webinar – "Diversity in Creative: Marketing a More Inclusive Brand"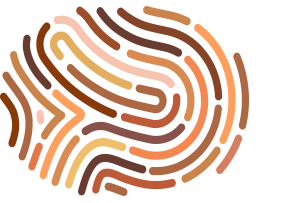 As we make efforts to improve diversity and inclusion in the workplace, the same critical attention should be paid to our brand identity and representation.  The people featured in your communication and the type of language you use all reflect your businesses' approach to diversity and inclusion in the community.
In this session learn how to examine and pivot your creative execution to create a more inclusive message while reaching a broader audience with diversity and inclusion at its center.
Interested in attending future boot camp sessions?  View our upcoming sessions!