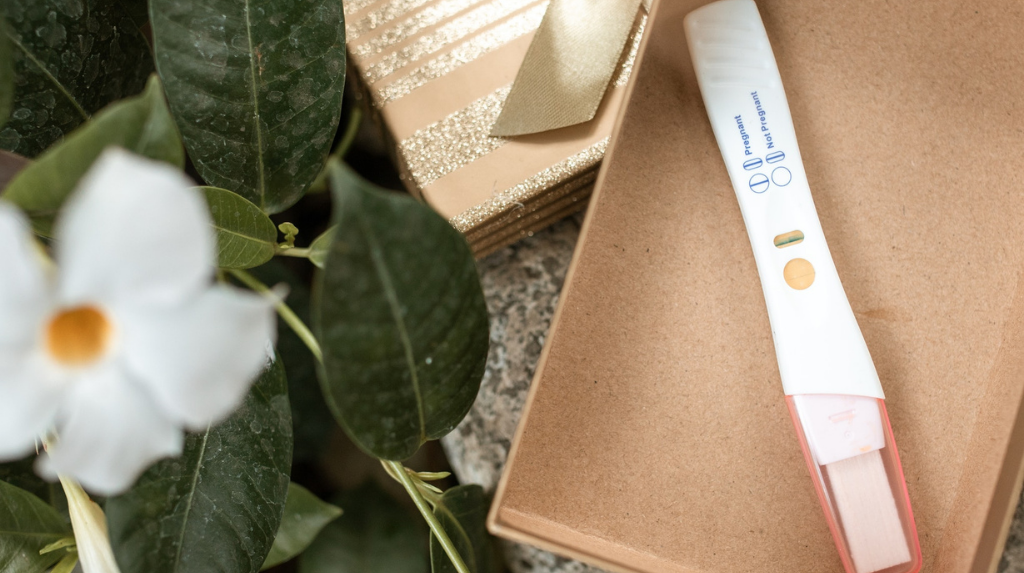 Making Fertility Practice Messaging Relatable And Sensitive
Creating Sensitive and Relatable Messaging for Your Fertility Practice
Marketing is particularly challenging for fertility practices as their care is more intimate and emotional for patients than many other medical services. Since researchers expect in vitro fertilization (IVF) services to grow by approximately 10% annually through 2025, fertility clinics need effective techniques to stand out against competitors. To help your practice effectively reach its audience, the healthcare marketing specialists at Advance Media New York discuss several strategies for creating relatable and sensitive messaging.
Strategies for Crafting the Right Messaging
More than ever, people use the Internet to find a doctor or specialist. This trend makes it vital for healthcare organizations to focus their marketing efforts on their web design and content.
For fertility practices, their messaging needs to target audiences while maintaining respect for the sensitive nature of IVF, reproductive treatment, and other related services. The following digital marketing solutions enable clinics to capture potential patients' attention and remain conscious of their feelings about fertility care:
Develop a Distinct Brand
Having a brand is crucial for any healthcare organization's messaging. If you want prospective patients to know you understand the personal aspect of fertility care, reflect that idea in your branding. You can use this sensitive brand voice to craft all content, from social media posts to website pages.
Doctors, physicians, and staff define the atmosphere at healthcare facilities. Highlighting these individuals on your website allows people to see how committed and experienced your employees are with fertility services. When potential patients see these credentials, they develop greater trust in your ability to deliver care with respect.
Cater to Different Needs
Not all patients visit fertility clinics for the same reason. One person may want a specific treatment like IVF, while another may need guidance in understanding their struggle to become pregnant. Changes in cultural attitudes about raising families also impact patients' fertility needs. For instance, more people are having children later in life across the U.S.
To resonate with a diverse audience, ensure you emphasize a personalized approach to fertility care. This strategy helps you engage new patients and shows you are sensitive to the unique needs of individuals.
Implement Patient Testimonials in Marketing Content
People typically go to those they know for advice on where to seek medical treatment. If nobody they know needed fertility care in the past, they will likely rely on patient testimonials for insights into your practice. Success stories are vital for reaching your audience because they connect with potential patients emotionally. Since patients sometimes have a better idea of what people want from a fertility practice, testimonials are often more relatable than standard marketing content.
If you want to improve your success stories, consider interviewing patients and making videos about their experiences. You can put these videos on your homepage with written testimonials to better engage people online. Having stories from patients who received different types of care can also attract your target audience.
Maintain Integrity in Content
As with many other medical services, positive results from fertility treatments are not a guarantee. While you want to show prospective patients the advantages of seeking care from your practice, you should avoid certainties. For example, if you provide a statistic stating the pregnancy success rate for women who use IVF, make sure people know that not every patient who uses the treatment has a baby.
Displaying honesty in your content indicates you understand the delicate nature of fertility treatment. Although you should stress that results are uncertain, you can also reassure patients by expressing dedication to delivering compassionate and consistent care throughout the entire experience.
Infuse Content with Empathy
In some cases, people researching fertility practices have experienced unsuccessful results at other clinics. For these individuals, seeking new providers can be frustrating and painful. As a result, you should utilize an empathetic tone with all your marketing content to let patients know you understand the emotional implications of fertility care.
Besides making messaging more compassionate, a compassionate tone distinguishes your practice from competitors. It also fosters trust among potential patients, leading them closer to choosing your clinic for services.
Get Healthcare Marketing Assistance From Advance Media New York
If you need help making your fertility marketing more sensitive and relatable, turn to Advance Media New York for trustworthy solutions. We leverage marketing expertise and your unique strengths to tell compelling stories about your organization that engage patients and enhance your online reputation. Contact us today to learn more about marketing your fertility practice in Syracuse, NY, and other locations.