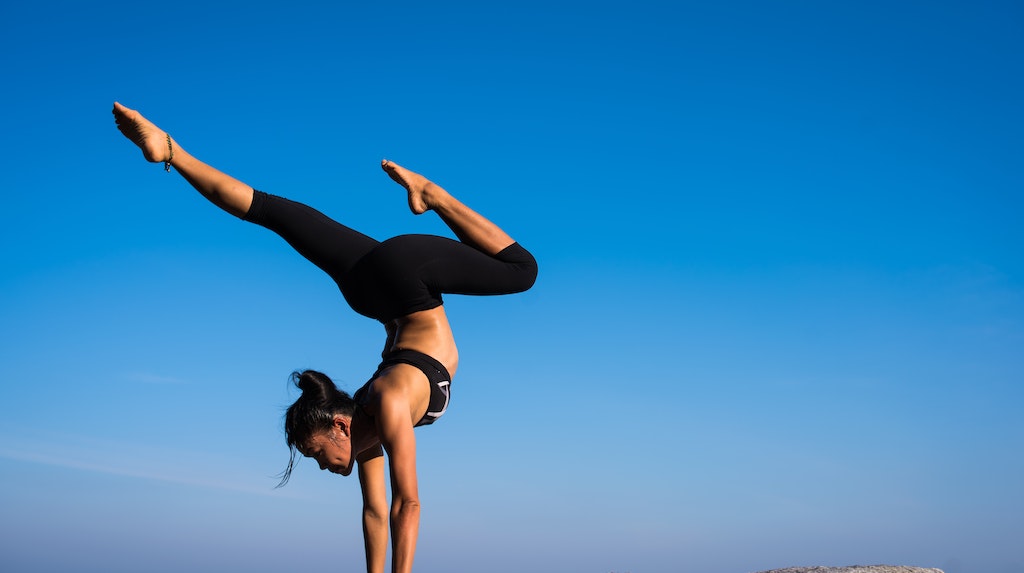 Integrate Fitness/Wellness Tips into Healthcare Marketing
An effective healthcare marketing strategy provides insight into the types of treatments a healthcare facility provides and demonstrates the staff cares about their patients' overall health and wellness. Incorporating both aspects is paramount to marketing success, and one way your facility can accomplish this is by including fitness information and wellness tips in marketing content.
AMNY Health Marketing boasts a wide range of marketing capabilities and specializes in creating strategic marketing solutions for hospitals, private practices, and senior and home health centers nationwide. Here, we discuss the impact integrating fitness and wellness tips into your marketing strategy can have and the best way to go about it.
Why Discuss Fitness and Wellness?
For healthcare marketing strategies to resonate with current and prospective patients, they need to convey that the patient's wellbeing is the top priority for the facility. This feeling should ring true even without patients needing to step into a healthcare office. Making patients feel like they are properly taken care of increases trust between them and their physicians, offering peace of mind.
When you add fitness and wellness tips into your marketing strategy, you reassure patients that their health is your main focus and that you want to see them experience a higher quality of life. Additionally, it shows you are there for them no matter their health needs.
Implementing Health and Wellness Tips into Marketing Content
There are multiple marketing vehicles for sharing health tips with current and prospective patients. Some options include:
Social Media
For healthcare organizations, utilizing social media can be a powerful tool. It offers a direct line of communication between patients and healthcare organizations, allowing you to connect and share information instantly. Consider posting your health tips on the social media platforms you actively use.
This tactic can be tailored in several different ways. For example, you may create a "Health Tip of the Day" segment on your social media where you post a wellness tip at the same time every day. Offer tips to raise awareness on certain medical conditions and illnesses during the appropriate months, such as breast cancer during October. The possibilities are endless.
Newsletter
A well-curated newsletter is a great way to keep your audience informed. Your newsletter can include the latest news on treatments, any relevant information, and health tips. Understanding which information receives the most views may take some time. Think about surveying a sample of current patients to better understand the types of health tips your target audience wishes to learn about the most.
Email/Direct Mail
Email marketing is another great tool to help healthcare organizations connect with their patients. It can be particularly useful for existing patients, as it appears more personal and they are more likely to open these messages. One of the advantages of using email marketing is you can automate your messages. This speeds up the sending process, allowing you to direct your marketing efforts elsewhere.
Direct mail may seem outdated, but some patients prefer this form of contact over digital means. For this reason, consider adding any health and wellness tips to your direct mail marketing campaigns in addition to email initiatives.
No matter which platform you choose to broadcast your health and wellness tips, they must be accurate and backed by factual data to build trust with patients. Furthermore, you want to be consistent with the tips you offer. Failing to do so may result in losing credibility with your audience.
Improve Your Marketing Strategy with Help from AMNY Health Marketing
Healthcare providers looking to make the most of their marketing strategy should consider partnering with AMNY Health Marketing. Our team of experts possesses the knowledge and resources needed to create strategic marketing plans. Our solutions are designed to accurately communicate your organization's mission and appeal to your specific audiences.
We utilize proven and effective methods to help you acquire new clients and strengthen relationships with your current clients. Contact us today to learn more about our health marketing services.