Like many parts of life, the pandemic has upended healthcare as we know it.  Patients expectations and avenues for care have changed.  Healthcare office protocols and procedures have been altered.  Under staffing remains an issue, effecting every type of healthcare facility.
All these factors have created a new landscape for healthcare marketers to navigate.  Whether you work for a large hospital organization, a private practice, a senior living community or a specialty office, as healthcare marketers you face new questions and challenges.
AMNY Health Marketing is here to provide you with data, creative inspiration, and experience to help you develop new strategies in this new world of healthcare marketing.  Join us for a healthcare marketing webinar where our team of healthcare marketing specialists, data heads and creative minds tackle many of these questions plaguing your marketing strategies.  In this hour-long session we will cover:
Understand Upstate NY healthcare marketing trend data including projected marketing spend, patient interest / intent and more
Get inspired by healthcare marketing creative designed to tell your brand story and bring peace of mind to potential patients
Learn tried and true strategy to achieve your recruitment and new patient acquisition goals
AMNY Health Marketing Expert Panel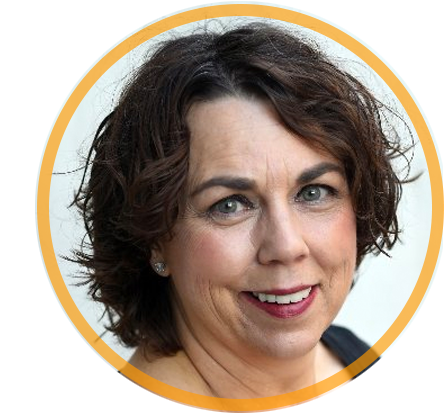 Robin Thompson
Talent Development Manager
AMNY Health Marketing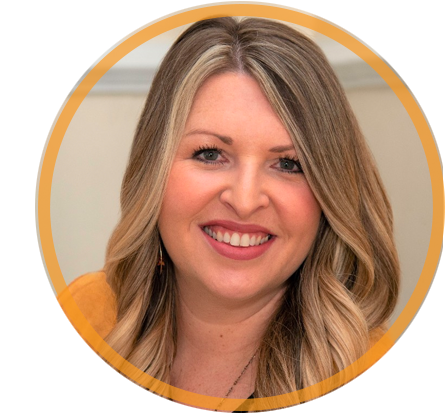 Taryn Tatarinowicz
Director of Training & Market Development
Borrell Associates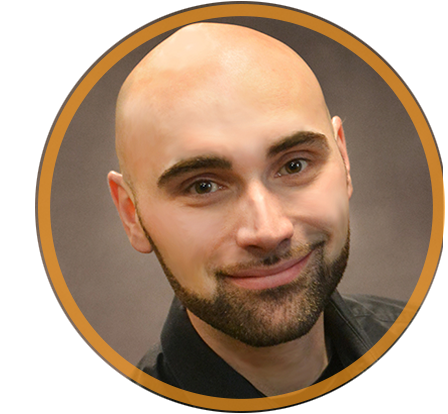 Matt Sourwine
Creative Services Manager
AMNY Health Marketing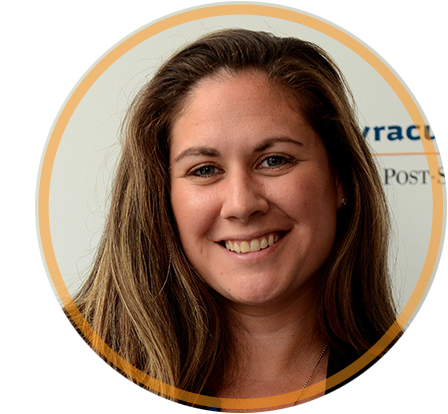 Julie Perkins
Director of Digital Strategy
AMNY Health Marketing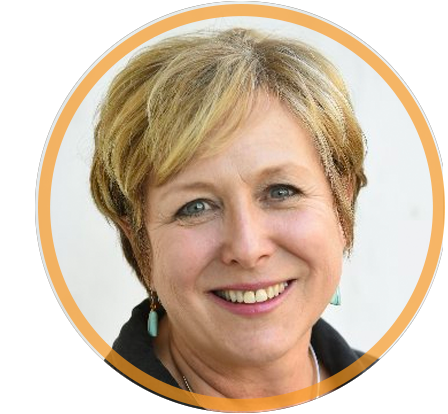 Cathy Fischer
Advertising Account Manager
AMNY Health Marketing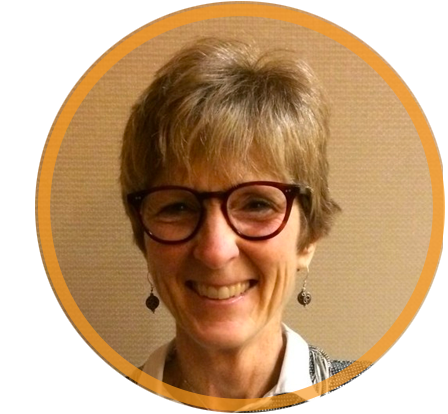 Sarah Gambell
Advertising Account Manager
AMNY Health Marketing
Let's Discuss Your Healthcare Marketing
We have a proven strategy to help healthcare providers attract and retain patients.