 View our Recent Webinar – "Make Your Campaign A Winner: Using Contesting to Generate Leads & Drive Engagement"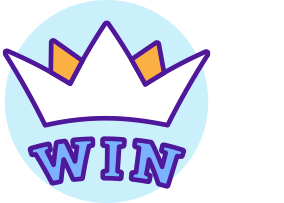 Think beyond standard giveaways and sweepstakes with insights into innovative and eye-catching programming designed to grow your lead list and engage with customers in a new way.  In this session, you will discover outside the box options for contesting and promotion.  Case studies and examples will be shared.
You'll leave this hour with a broader definition of contesting and some inspiration to get you started.
Interested in attending future boot camp sessions?  View our upcoming sessions!