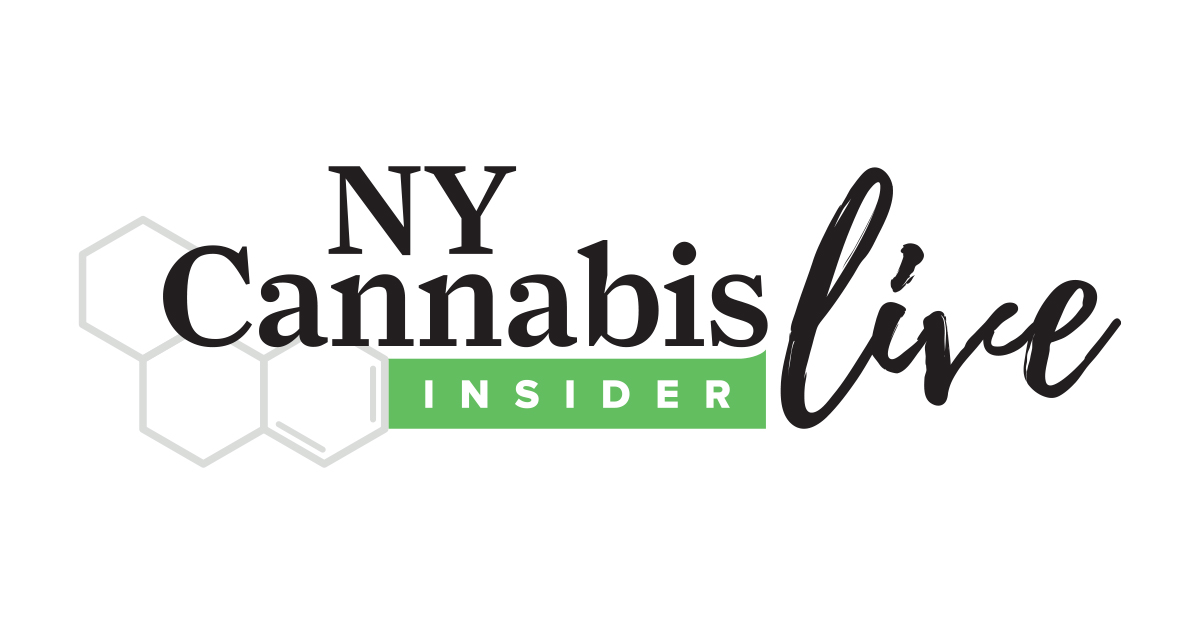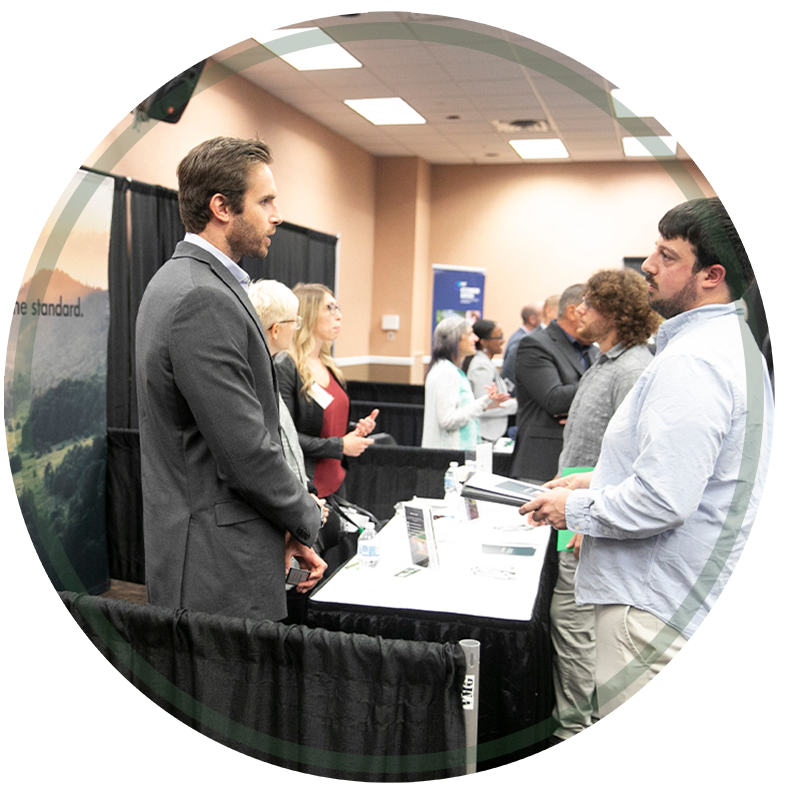 As a NY Cannabis Insider Live sponsor we look forward to helping you:
Grow your business. Discover new markets, drive demand, capture leads, find new customers and exciting ways to generate revenue in a targeted space.
Accelerate results. Leverage the momentum of the ever-growing NY Cannabis Insider to announce new products, expand brand awareness and gain instant traction throughout the entire ecosystem.
Thank you to those that previously sponsored NY Cannabis Insider Live events. These events could not be what they are without your continued support. For those considering sponsoring for the first time, welcome to the family, we look forward to working with you and seeing you succeed.
For more information on our sponsorship offerings fill out the form below.
Grow Your Cannabis Business
Marketing a cannabis business can be tricky.  Regulations and restrictions on many go-to marketing platforms adds complexity to an already complex task.  Advance Cannabis understands many of the common marketing roadblocks facing cannabis businesses and has developed effective and compliant strategies to make your business known.