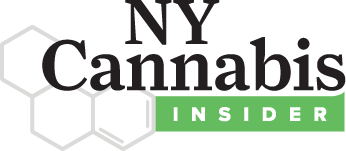 NY Cannabis Insider is here to help the New York State Cannabis industry surge forward by providing reliable, timely and important cannabis industry information to help inform this new business sector. Interested in sponsoring or speaking at future events? Email lwickham@advancemediany.com

Upcoming NY Cannabis Insider Events
NY Cannabis Insider Live is a business to business state-wide cannabis industry conference.  The virtual and in-person sessions bring together cannabis entrepreneurs and industry experts to discuss topics essential to the New York State cannabis industry. Each conference incorporates conversations with leading cannabis industry experts and an abundance of networking time to connect with others in the industry.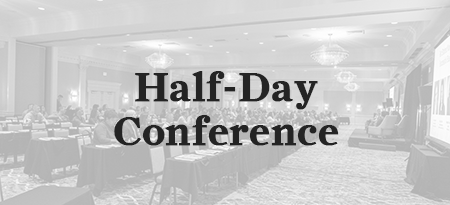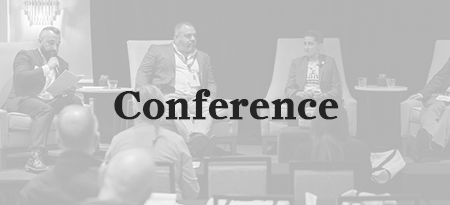 Refreshing to see true NYS experts and insiders discuss the unique cannabis industry and landscape here; NY Cannabis Insider highlighted local, relevant and insightful issues for NYS cannabis entrepreneurs. No other event could demonstrate a richer understanding how Social and Economic Equity will affect the NYS Adult-Use market.
I am really impressed with the diversity on these panels. It's rare to see a cannabis conference with this much gender and race parity. Major congrats for making sure the speakers look like New York.
Everything was perfect—the programming, the venue and the way the event played out logistically. I'm still riding the buzz, even after the train ride back.
NY Cannabis Insider has curated an impressive meeting on industry experts, professionals, and insiders. I don't see events like this happening anywhere else in the state.
"Well worth the ticket cost. Such a wealth of information and great networking opportunities"
"The NY Cannabis event provided a great opportunity to network with all members of the supply chain. It was also important to hear from the Chair of the NYS Cannabis Control Board. Thank you to NY Cannabis Insider and all the sponsors for hosting this event."
What to Expect
With the passing of New York State legislation in Spring of 2021, New York State is on the verge of unprecedented opportunity.  A billion-dollar medical marijuana, hemp and legal weed industry is about to bud in New York State.
Entrepreneurs and cannabis industry professionals are readying themselves – learning about regulations and possible paths forward, making connections, establishing teams and foundations and preparing business plans.
NY Cannabis Insider is here to help the New York State Cannabis industry surge forward by providing reliable, timely and important cannabis industry information to help inform this new business sector.
Our first ever all-day, in-person conference will continue to showcase the best and brightest industry thought-leaders sharing their knowledge and expertise on topics critical for those looking to start their cannabis ventures.  And we can't wait for in-person networking time to connect industry professionals navigating the New York State cannabis landscape together.
Who Attends
Over 400 cannabis insiders attended our first NY Cannabis Insider event in May – logging on from NY and 14 other states around the country.  Our conferences are attended by current cannabis industry professionals, lobbyists or entrepreneurs looking to start their own Cannabusiness as well as those from cannabis adjacent business categories such as legal, security, retail, banking, finance, construction, engineering, business consultation and medical experts.
Check back for updated information on session topics and speakers

Or follow us on social media to stay up to date on conference detail development.
Previous Conference Speakers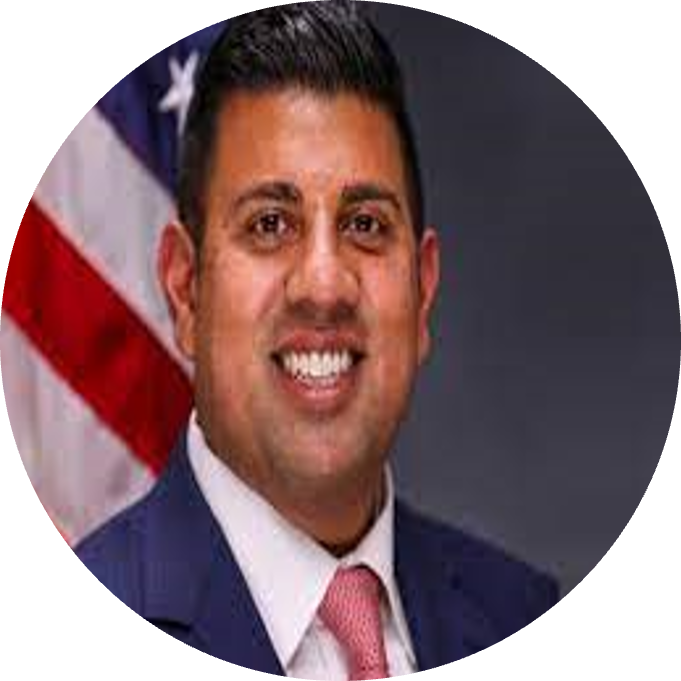 Jeremy Cooney
New York State Senator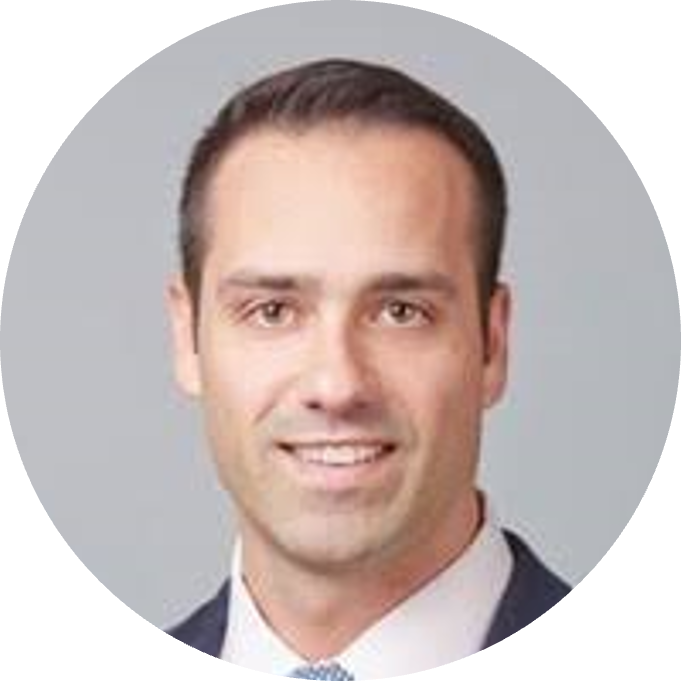 Louis Beierle
Head of Payments, LeafLinks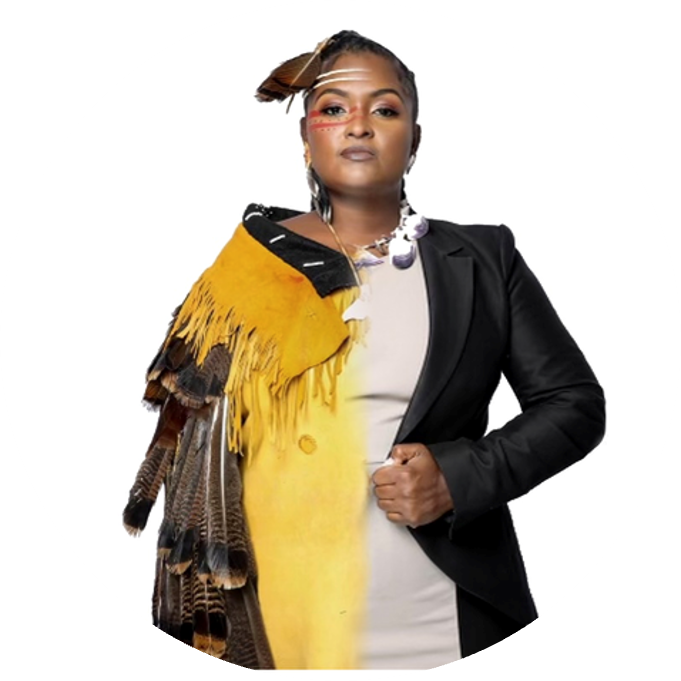 Chenae Bullock
Managing Director, Little Beach Harvest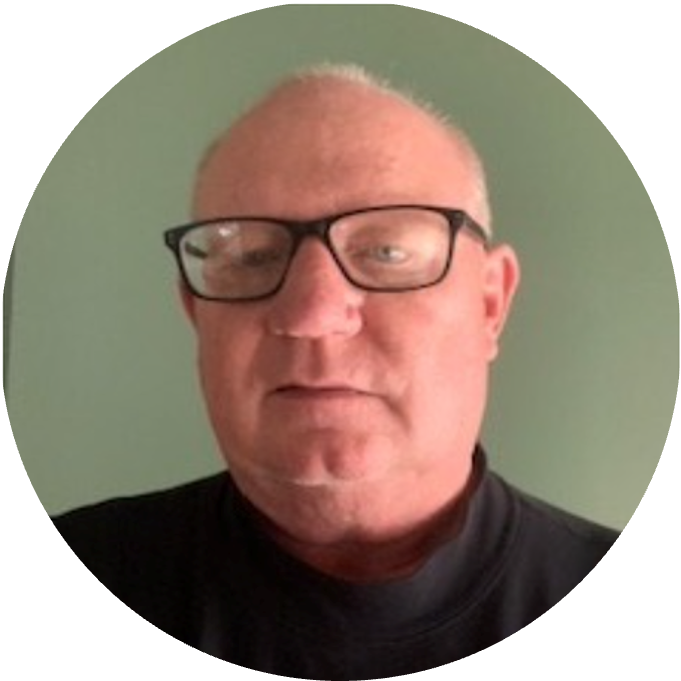 Mark Byasee
Co-Founder, FingerLakes Cannabis Co.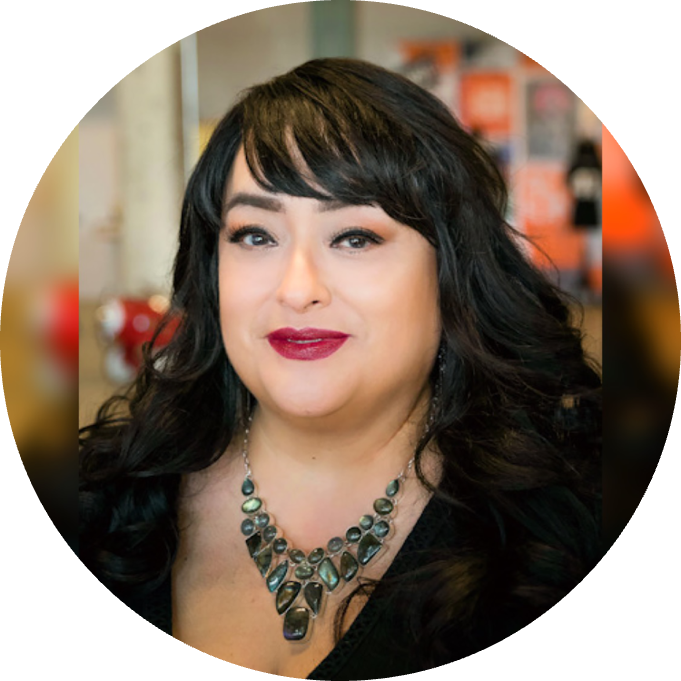 Managing Partner
Managing Partner, The People's Group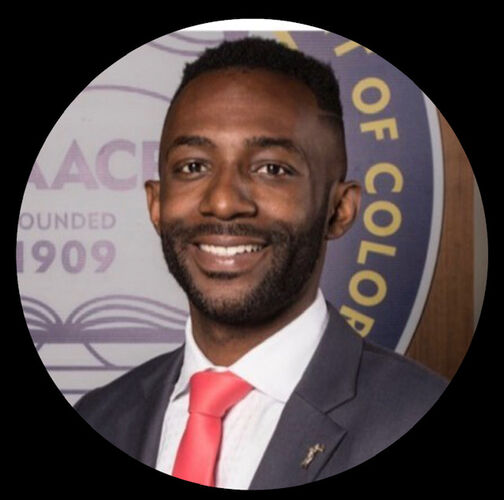 Charles Johnson
Co-Founder and CEO, LeafSpotz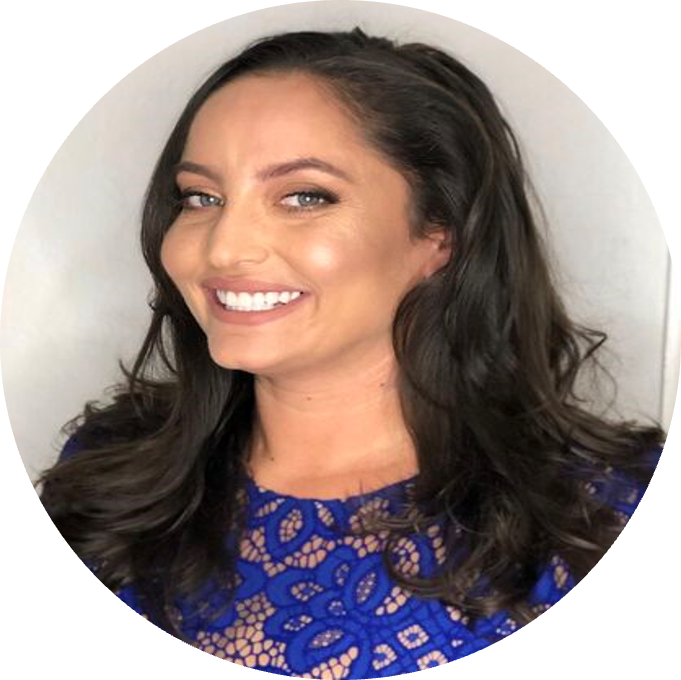 Emily Leander
Founding Partner / Director of Sales, Greenwrap Insurance Services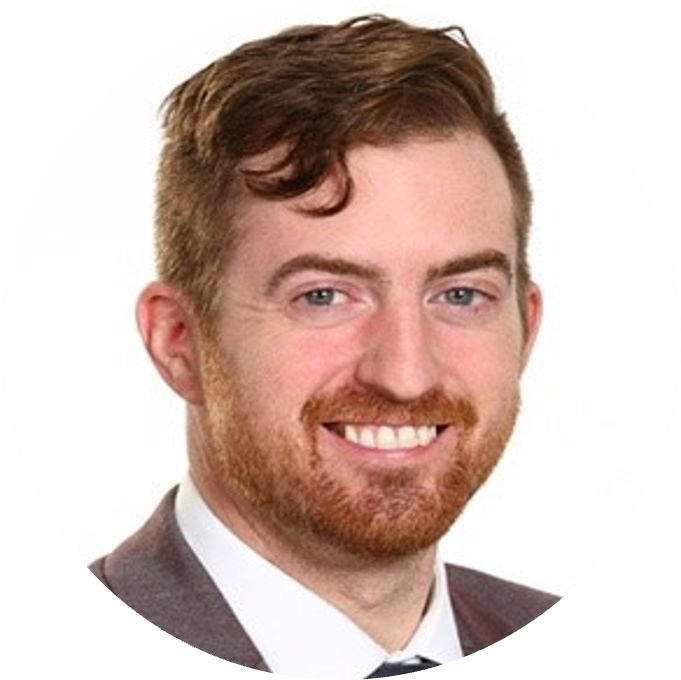 Matt Leonardo
Principal, Hinman Straub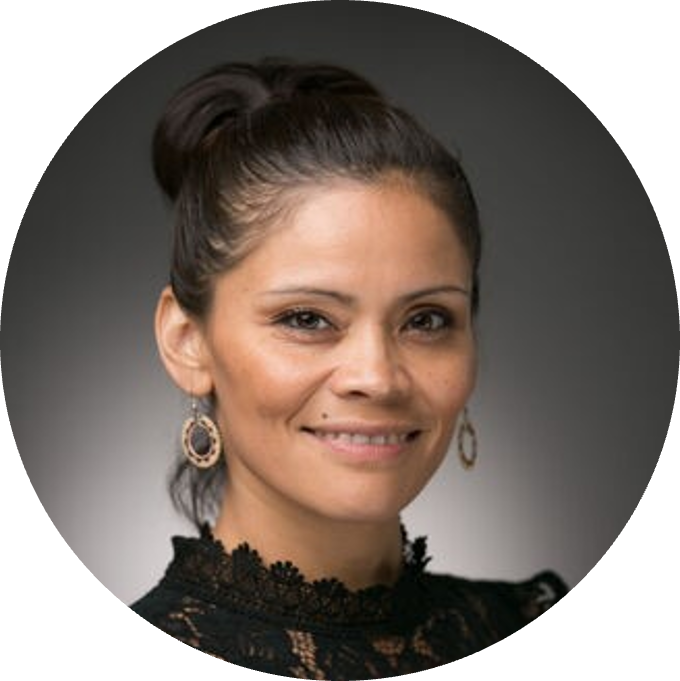 Mary Jane Oatman
Founder, Indigenous Cannabis Coalition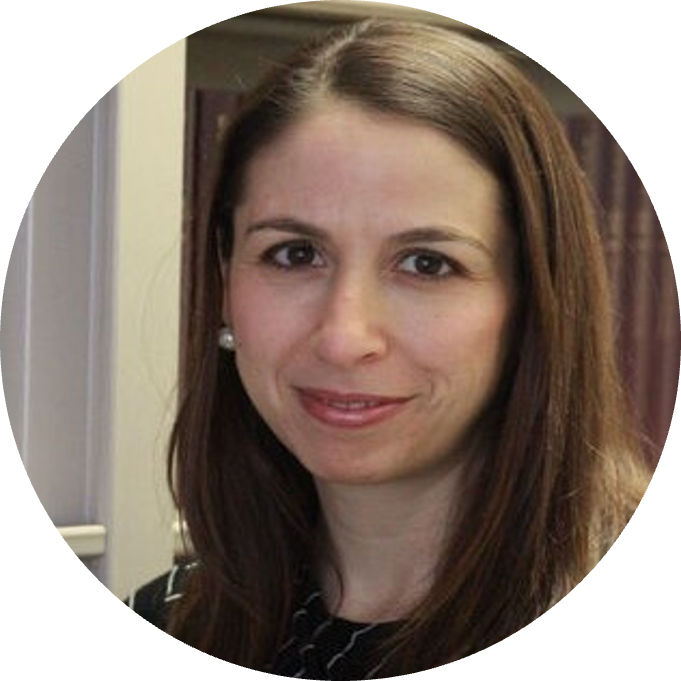 Lauren Rudick
Partner, Hiller PC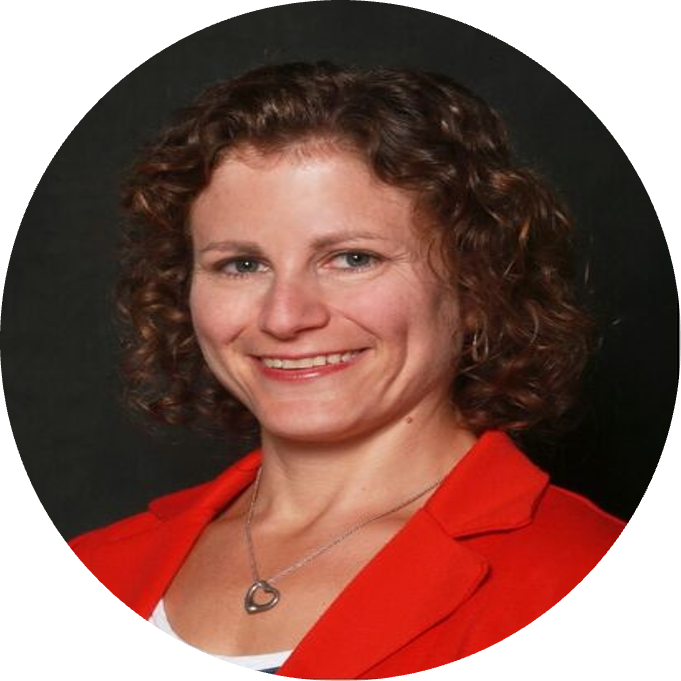 Ellie Siegel
CEO, Longview Strategic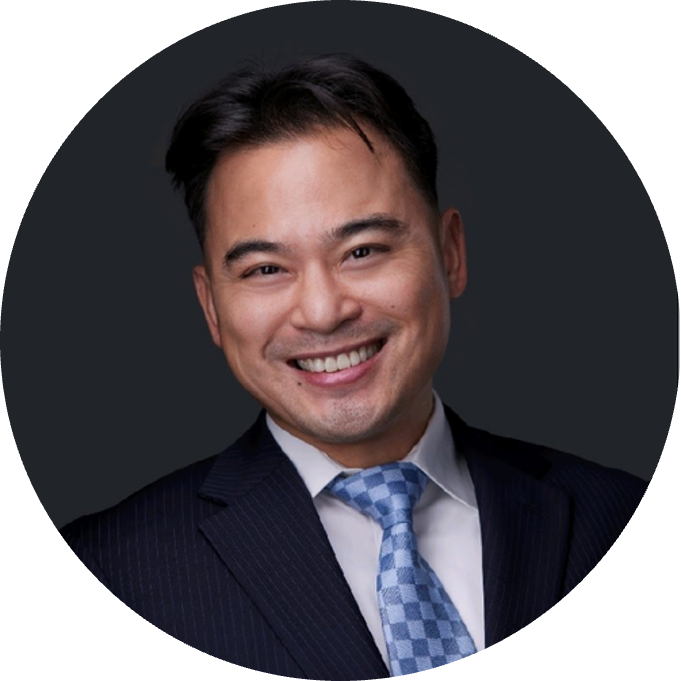 Peter Su
SVP National Relationship Manager, Green Check Verified
Interested in speaking? We'd love to hear from you!
Upcoming NYS Cannabis Insider Sponsorship Opportunities
NY Cannabis Insider event sponsors are provided the opportunity to put their brand in front of industry movers and shakers. Sponsors build brand awareness, drive leads and leverage sponsorship affiliation through a fully integrated marketing program, including event activation and media.
Have an idea for a conference topic? We'd love to hear it!