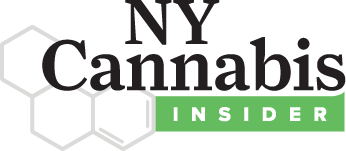 NY Cannabis Insider is here to help the New York State cannabis industry surge forward by providing reliable, timely and important information through news content and live events for this growing business sector. Interested in sponsoring or speaking at future events? Email lwickham@advancemediany.com

Upcoming NY Cannabis Insider Events
NY Cannabis Insider Live hosts business conferences and networking meetups state-wide throughout the year. The in-person sessions bring together cannabis entrepreneurs and thought leaders to discuss topics essential to the New York State cannabis industry. Each live event dedicates an abundance of networking time to connect with others in the industry who can answer questions or become a resource as your build your business.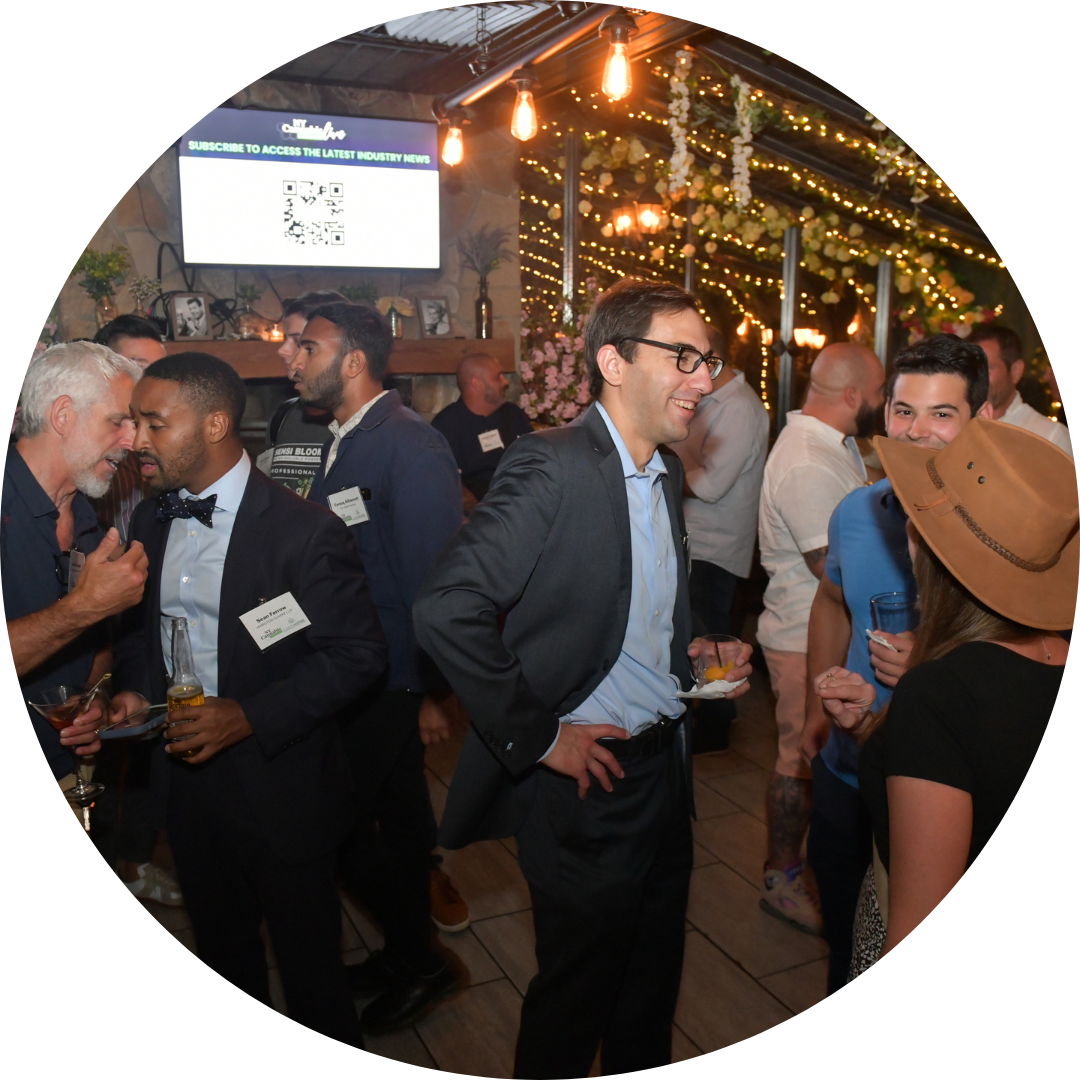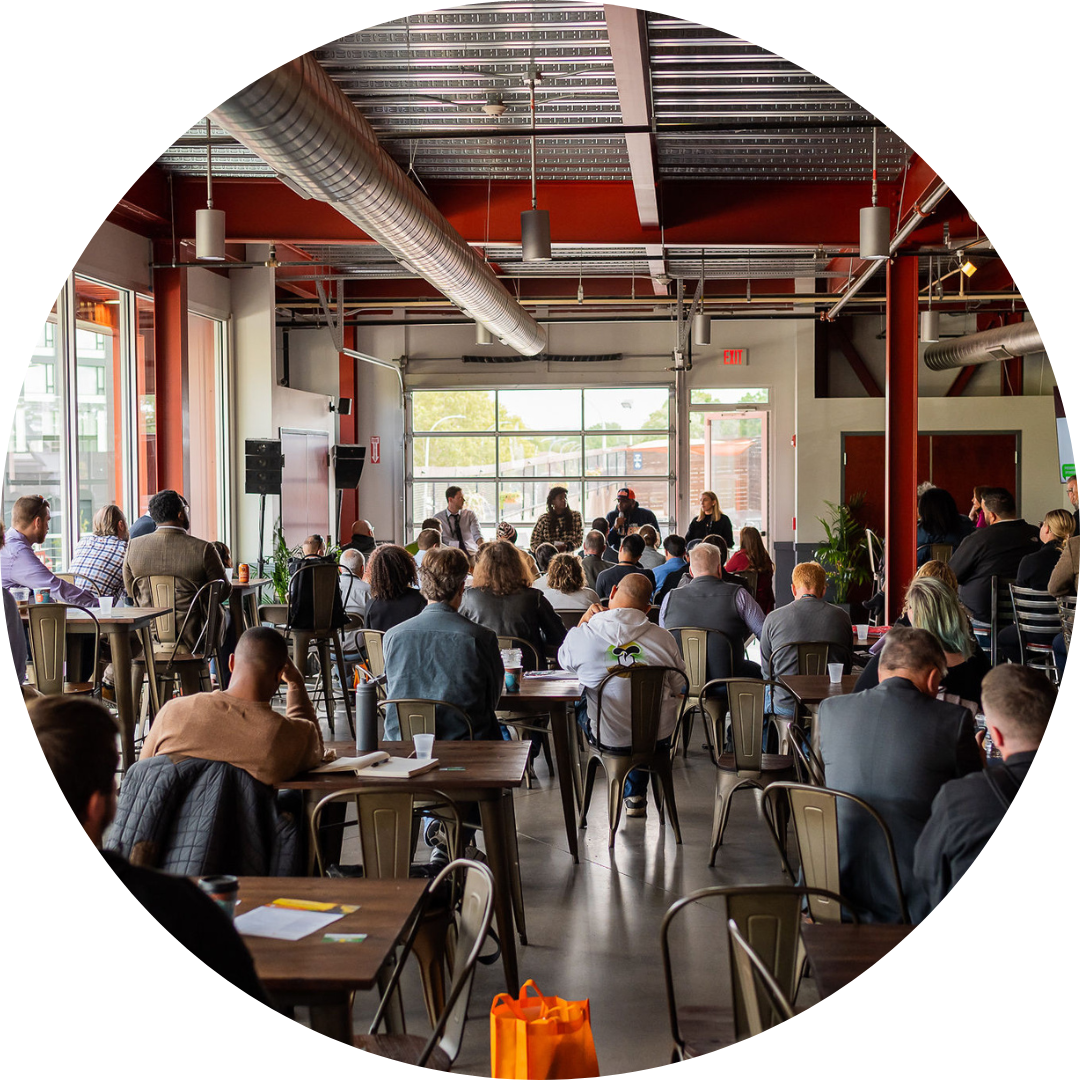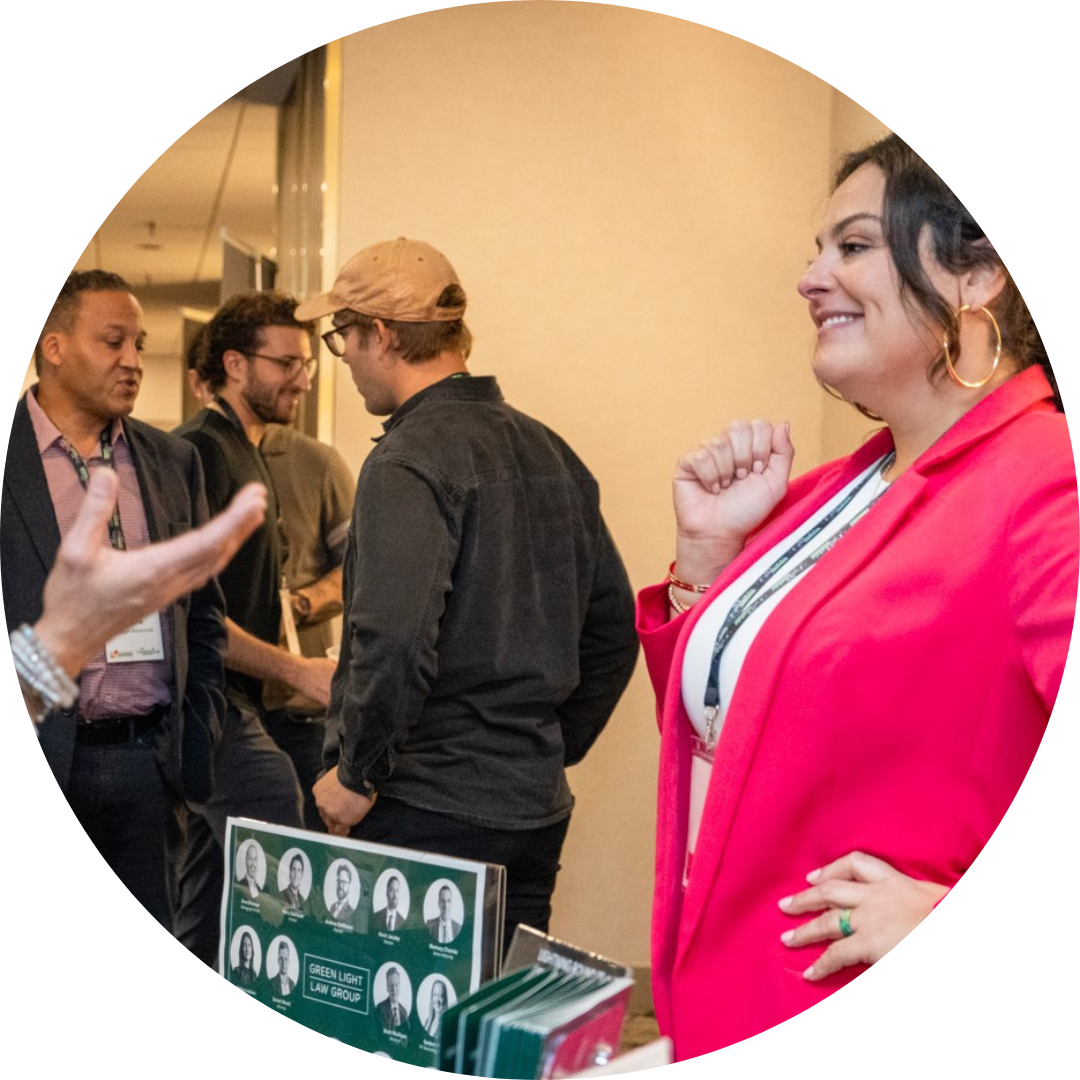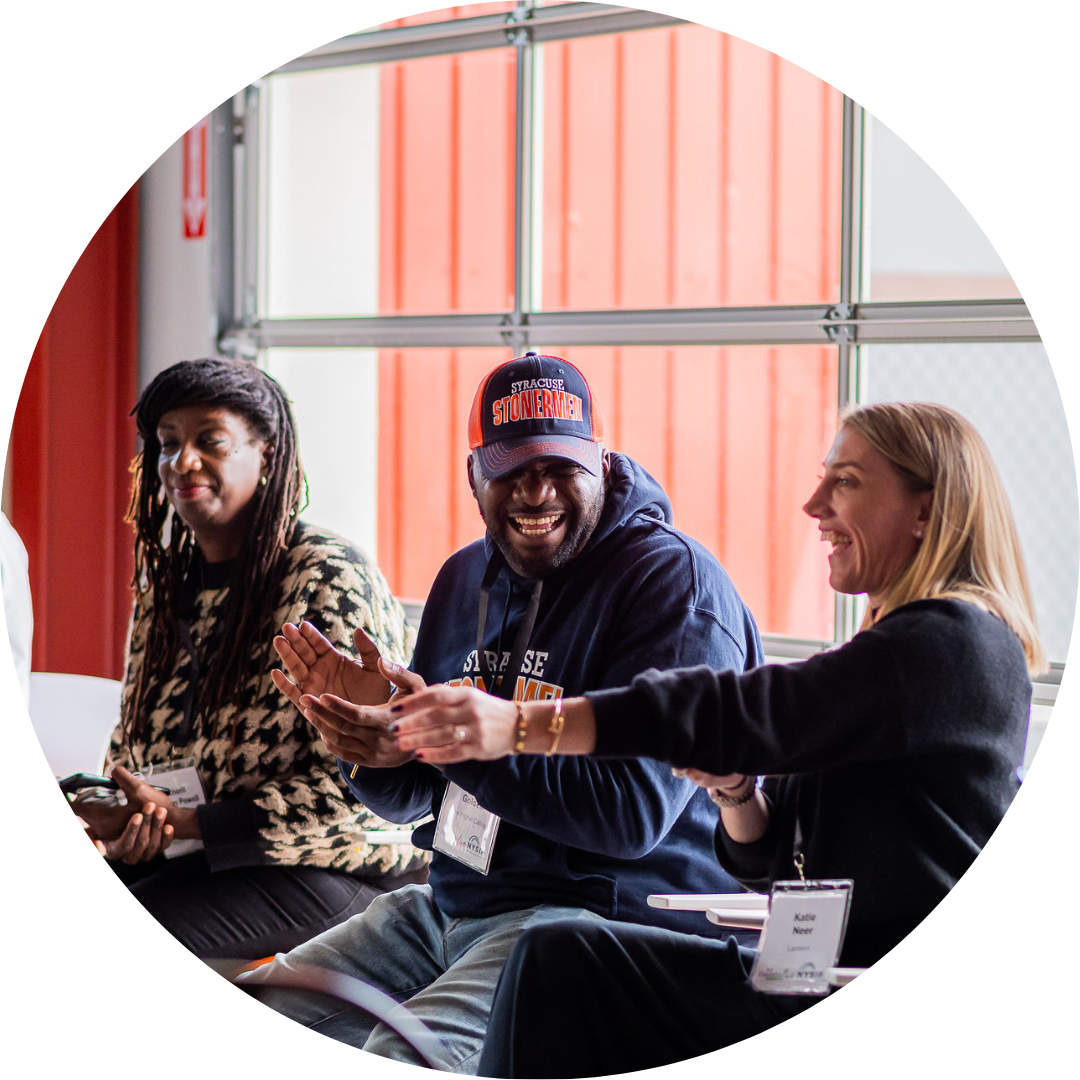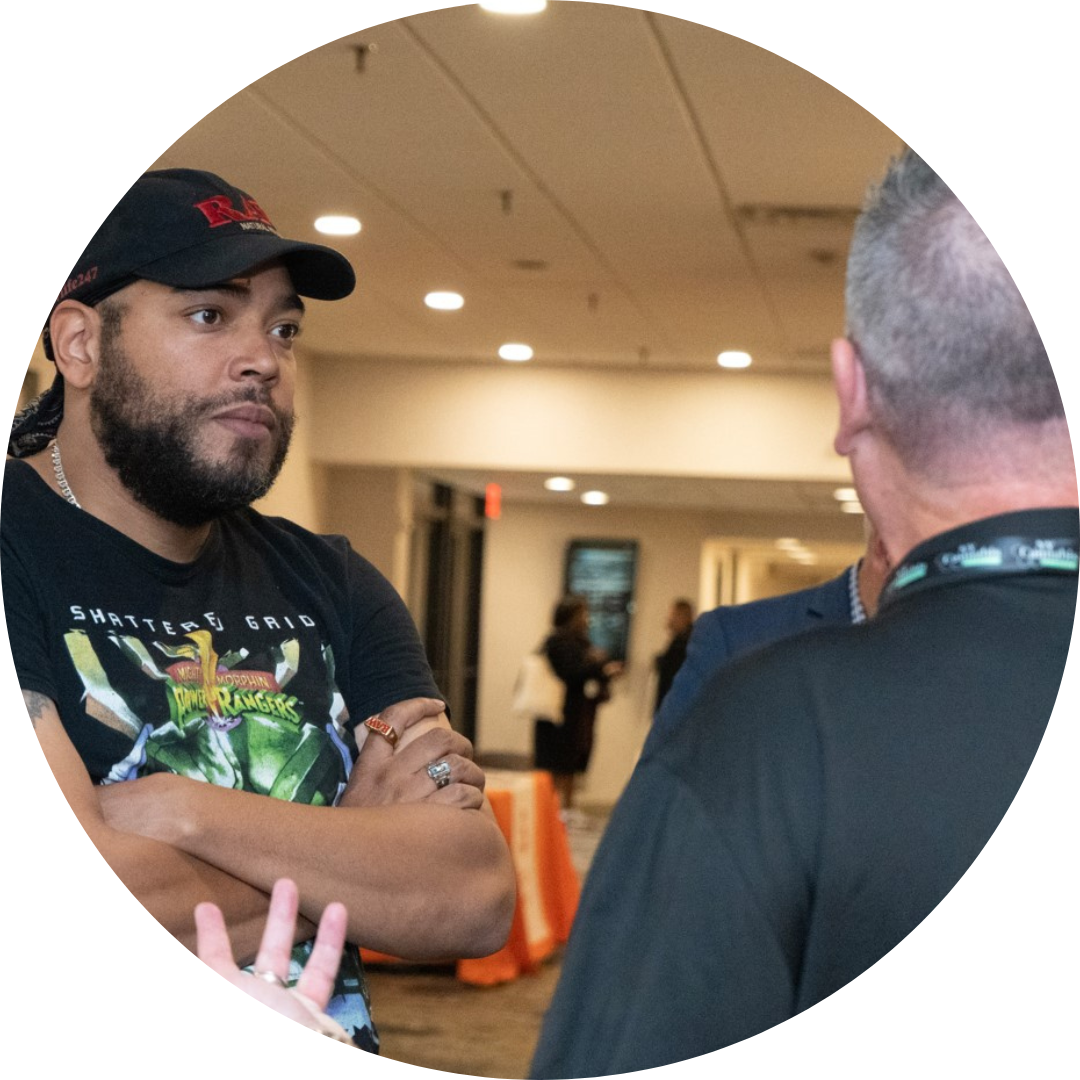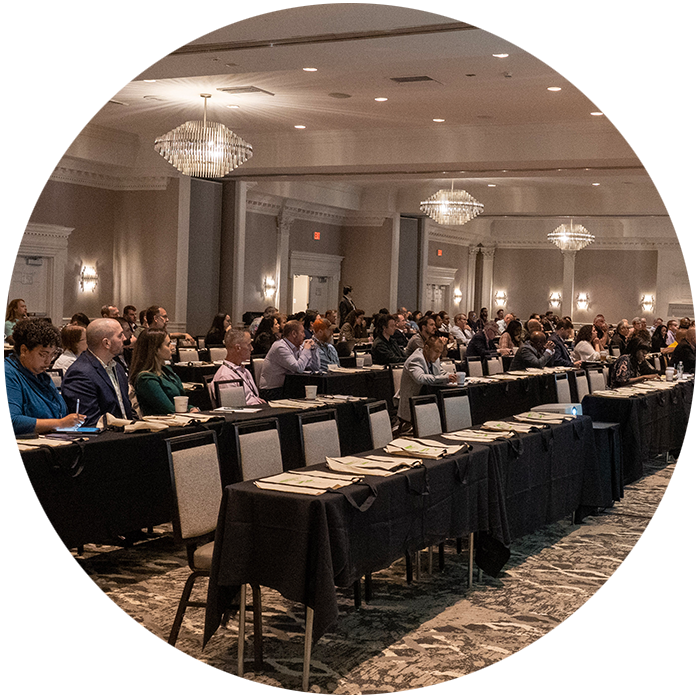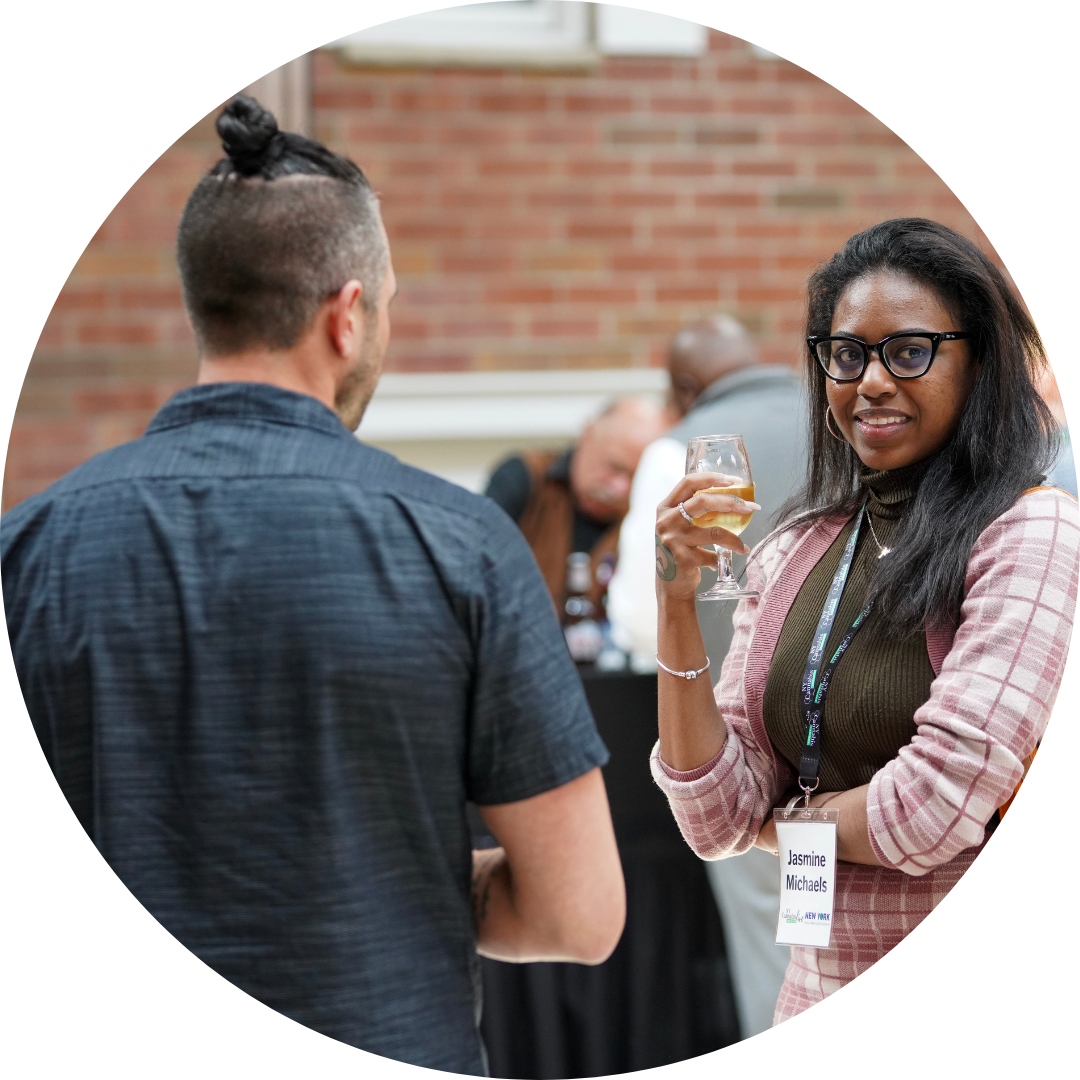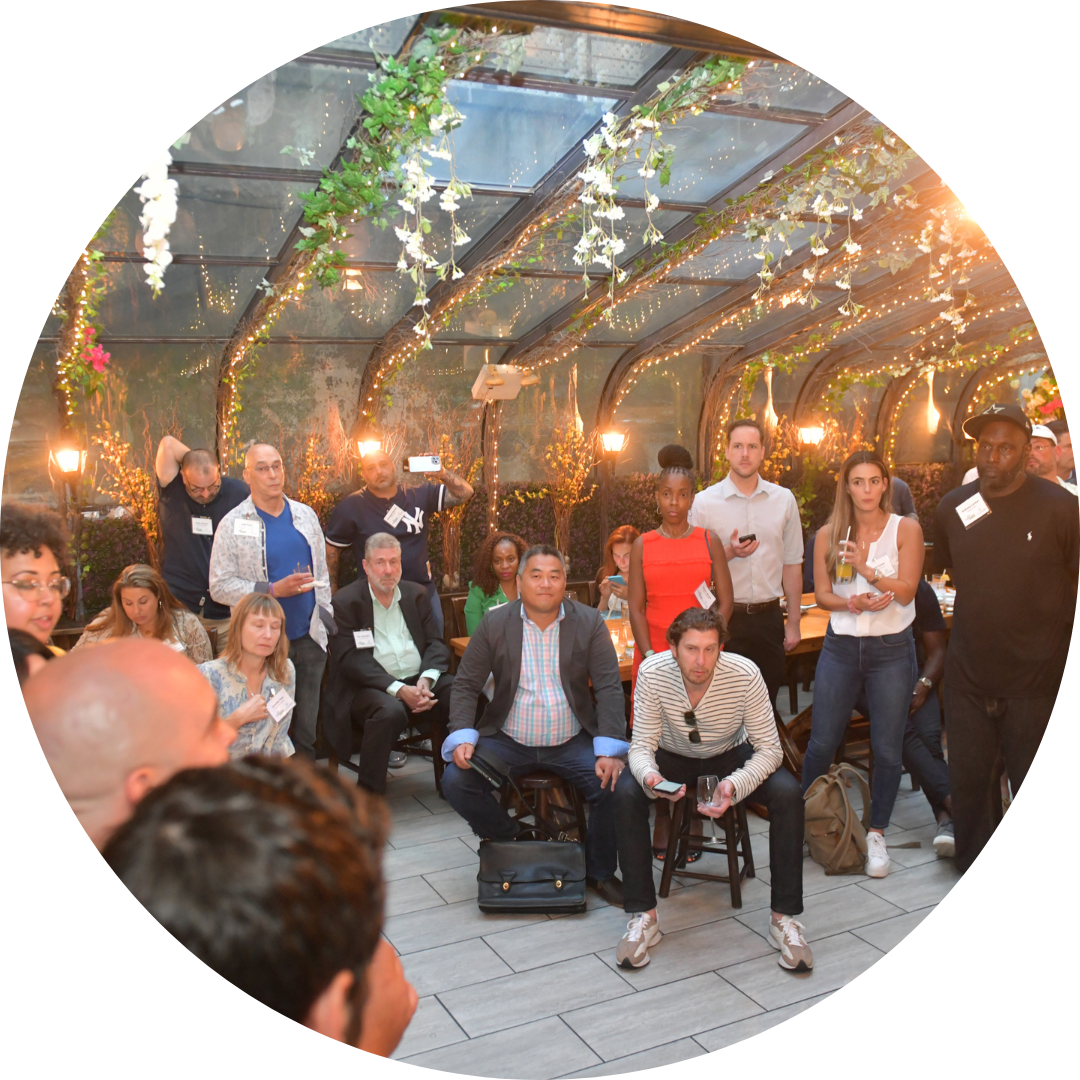 Each conference will feature a full day of educational content via panel discussions, access to industry thought leaders, dedicated networking time, onsite business consultations and more.
INDUSTRY INSIGHTS & NETWORKING
Evening insight events are designed to bring industry members together for networking and learning via an informal happy hour setting and discussion about the latest in statewide news.
"The NYCI conference gave me everything I needed to build the dream team in New York's budding cannabis market. The people I met here will allow us all to rise to the top together."
"The format, the time allowed to network, and the great amenities at the venue allowed us to focus on what counts: education and connections.

Having participated and attended a lot of these events, it was refreshing to see some #cannabis subjects that are usually not discussed, i.e.: point of view of illicit market players, leaders of opt-out communities and how to speak to them, etc…"
"I was impressed with the caliber of the panelists and I highly recommend future NY Cannabis Insider Events to anyone interested in the NY cannabis industry."
"I am really impressed with the diversity on these panels. It's rare to see a cannabis conference with this much gender and race parity. Major congrats for making sure the speakers look like New York."
Everything was perfect—the programming, the venue and the way the event played out logistically. I'm still riding the buzz, even after the train ride back.
"Your show was a very efficient use of my time. The event was tailored to the exact needs of the current cannabis climate in NYS."
"The NYS Cannabis Insider event in Tarrytown was incredibly valuable. I have been to a lot of Cannabis industry events and this one was top tier. Everyone was there to connect and there was a ton of great panels that felt thoughtful and intimate."
"Well worth the ticket cost. Such a wealth of information and great networking opportunities"
About Us
With the passing of New York State legislation in Spring of 2021, New York State is on the verge of unprecedented opportunity. A billion-dollar medical marijuana, hemp and legal weed industry is about to launch in New York State.
Entrepreneurs and cannabis industry professionals are readying themselves – learning about regulations and possible paths forward, making connections, establishing teams and foundations and preparing business plans.
NY Cannabis Insider is here to help the state's cannabis industry surge forward by providing reliable, timely and important information to help inform this new business sector.
Our in-person conferences showcase the best and brightest industry thought leaders sharing their knowledge and expertise on topics critical for those looking to start their cannabis ventures along with networking time to connect industry professionals navigating the New York State cannabis landscape together.
Who Attends
Throughout 2022, over 1,000 cannabis stakeholders from NYS and beyond have attended our conferences and meetups both virtual and in-person. Our events are attended by industry professionals, lobbyists and entrepreneurs looking to start their own cannabis business, as well as those from cannabis-adjacent businesses such as legal, security, retail, banking, finance, construction, engineering, consultation and medical expertise. 
Check back for updated information on session topics and speakers

Follow us on social media to stay up to date on conference detail development.
Previous Conference Speakers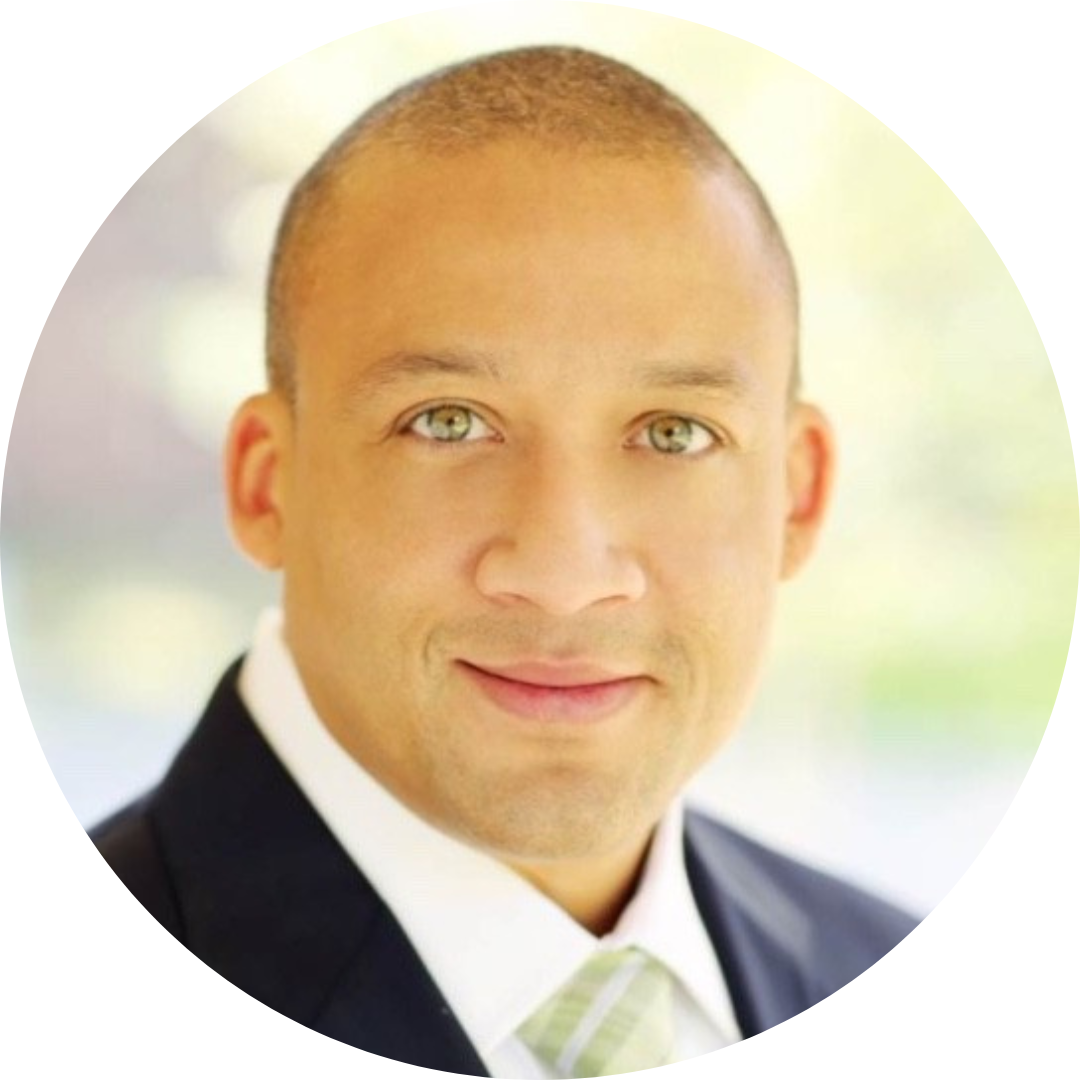 Adrian Adams
CEO, Ontogen Botanicals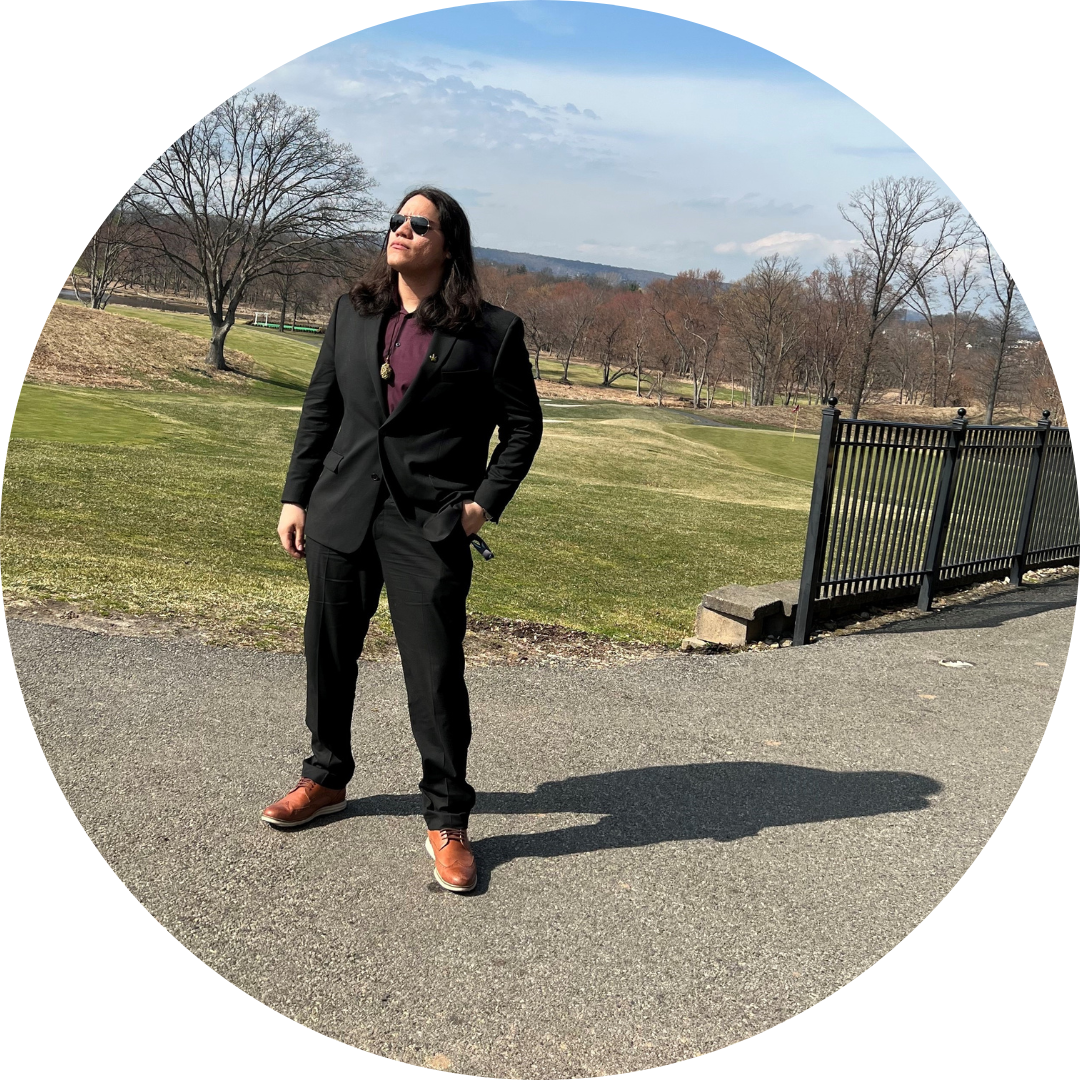 Joshua Alb
Founder, Cannademix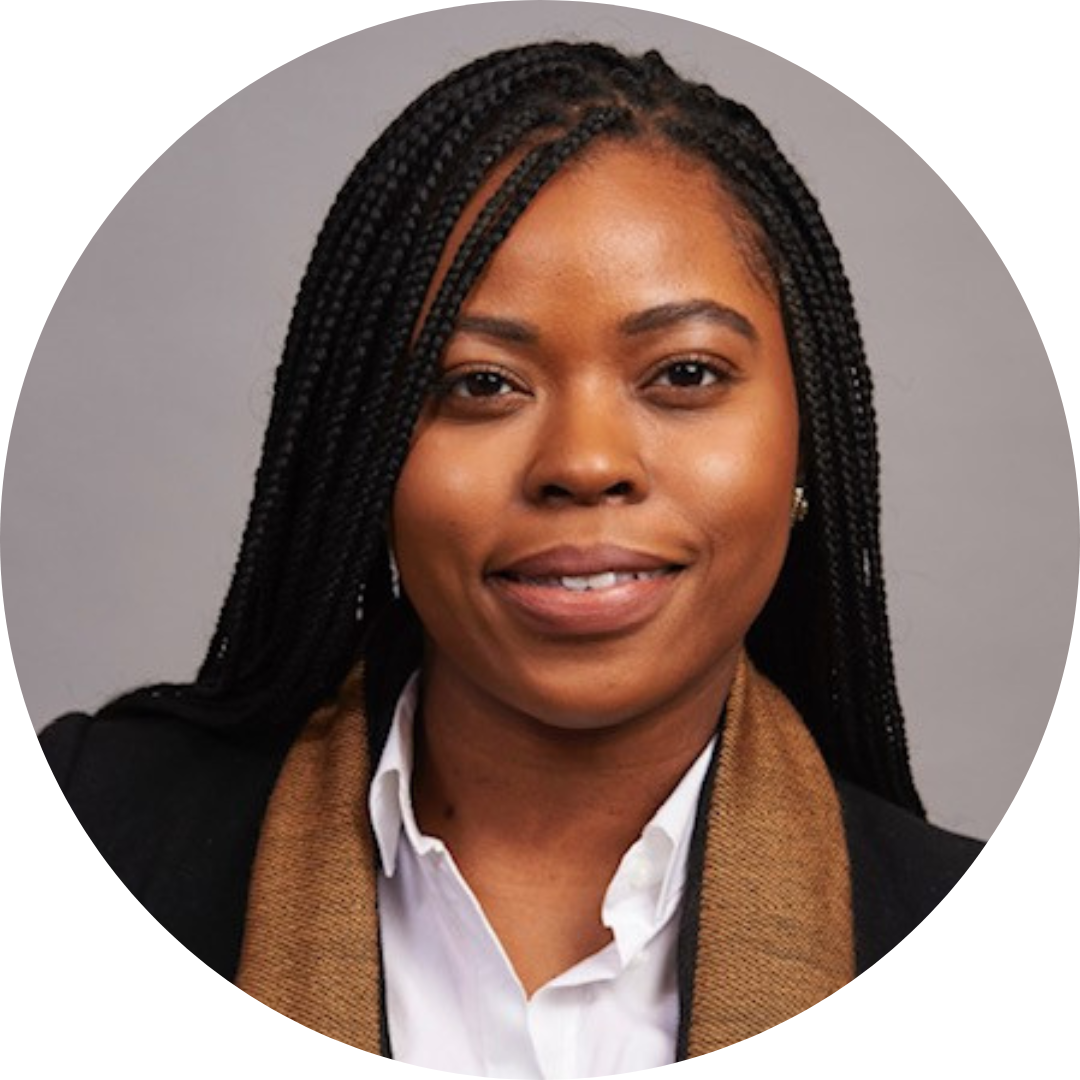 Tosin Ajayi
Founder, NYU Cannapolicy / Owner, Holistic Remedies LLC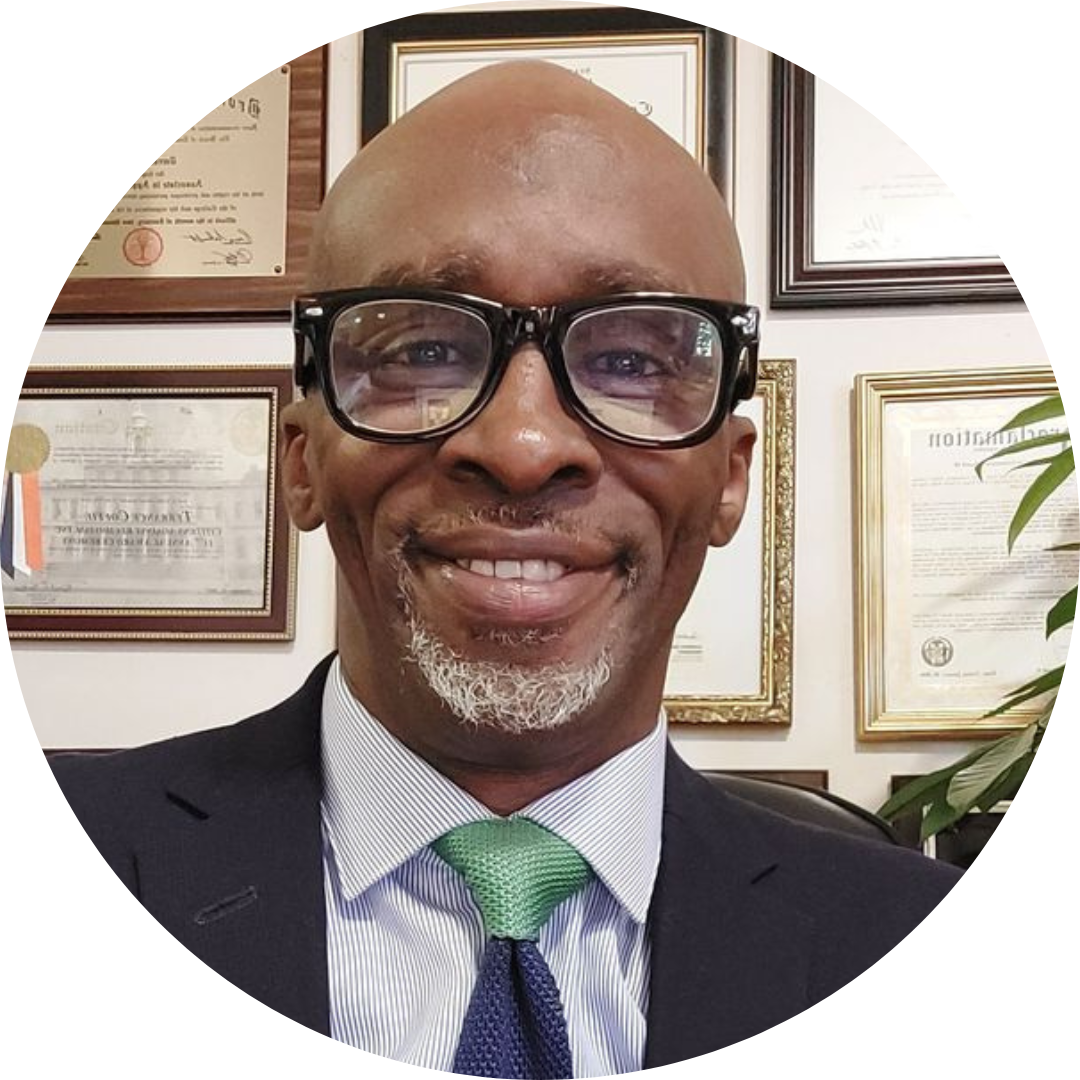 Terrence Coffie
Founder, Social Justice Network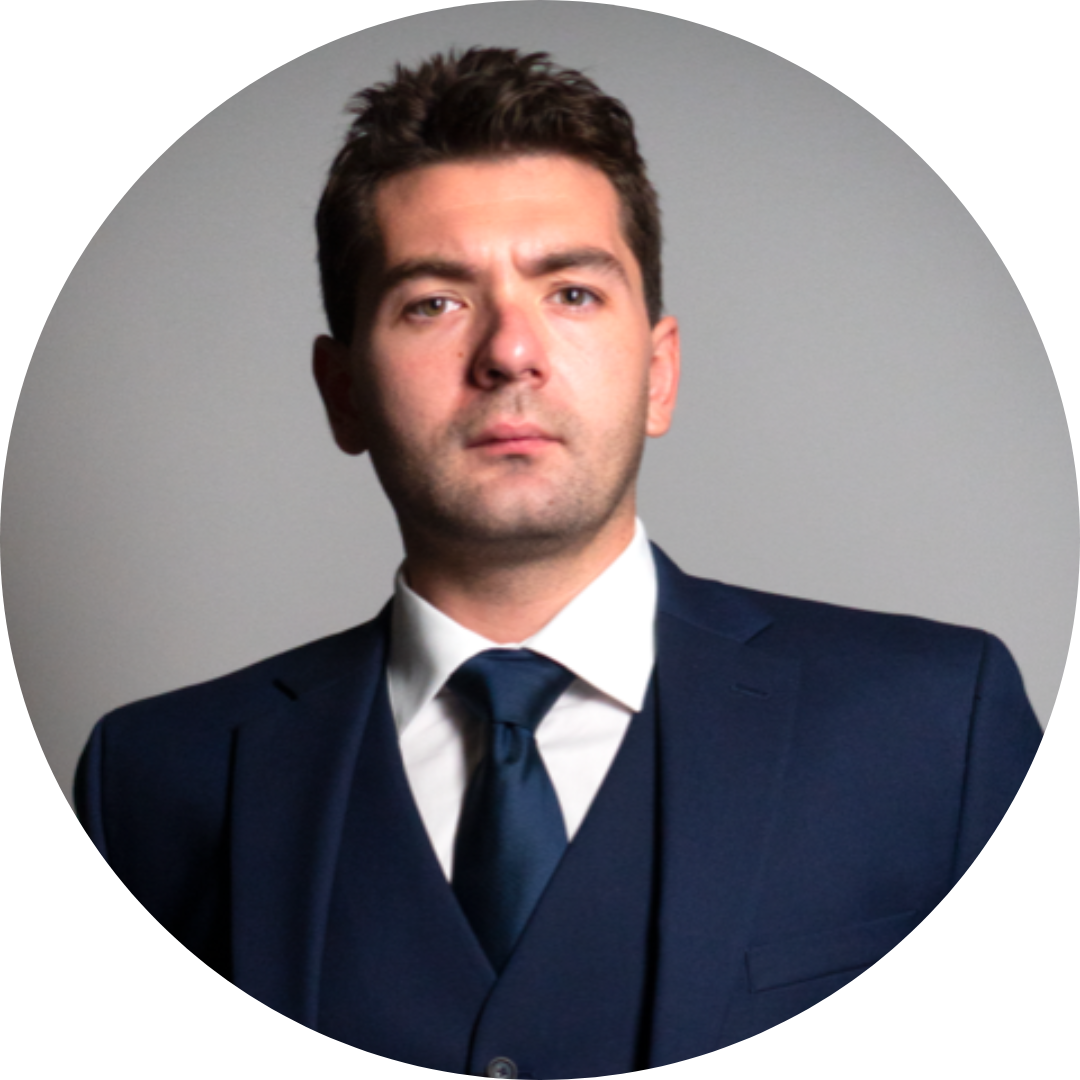 Colin Decker
Owner/Founder & Principal Consultant, Sensei Growth Consulting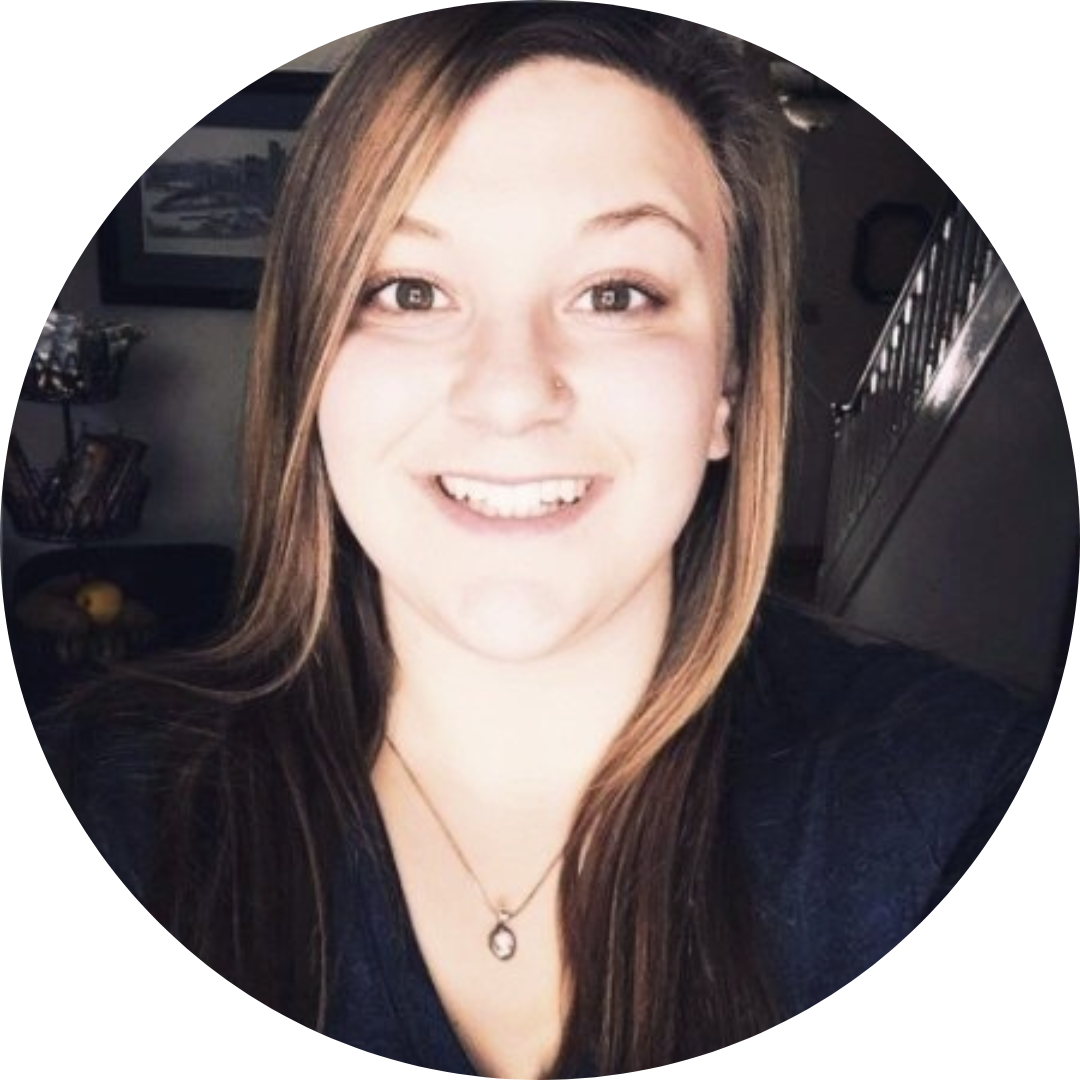 Leah Digiacobbe
Lead Technical Director, Talon Analytical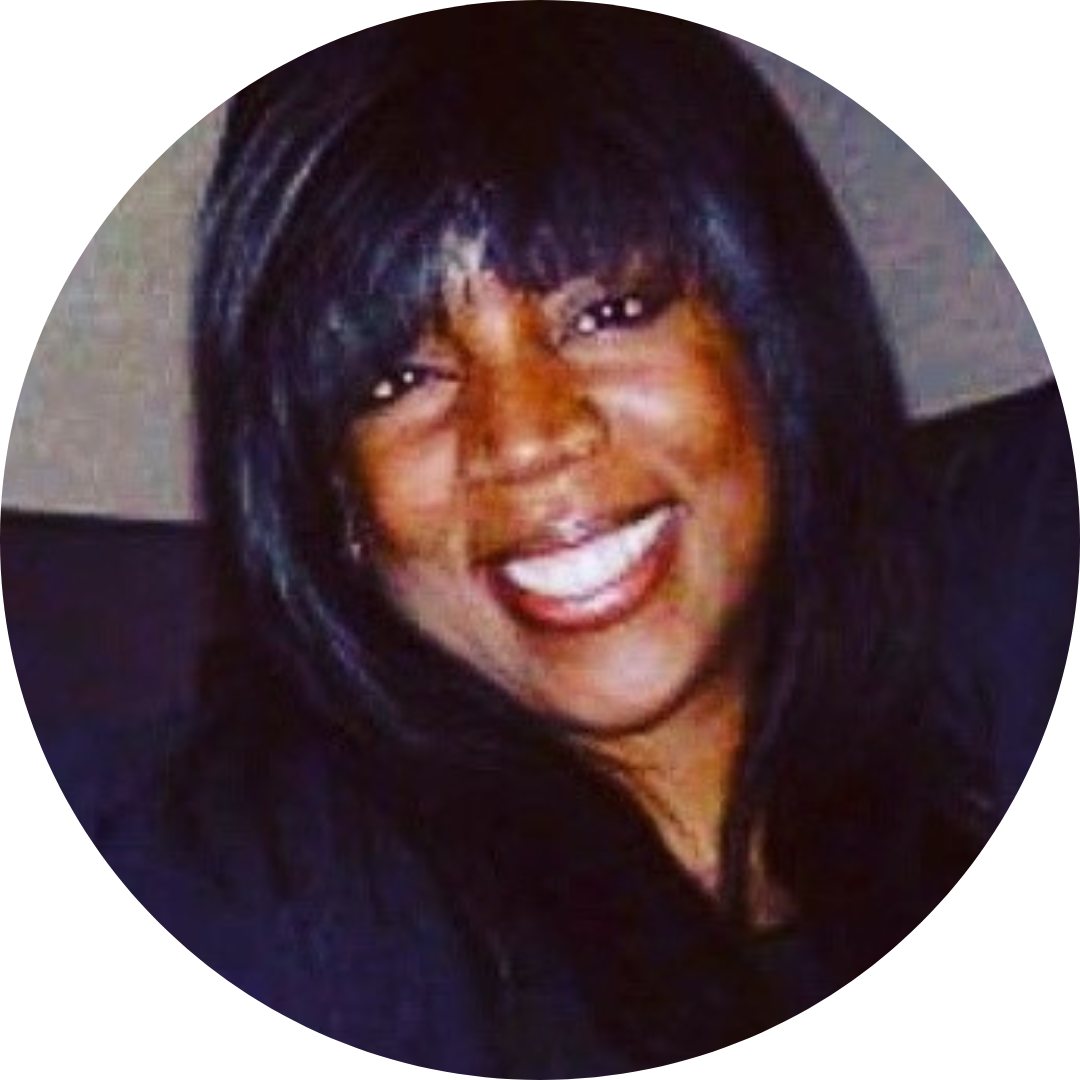 Michelle Fields
Attorney and Advisor, The Mary Jane Consulting Group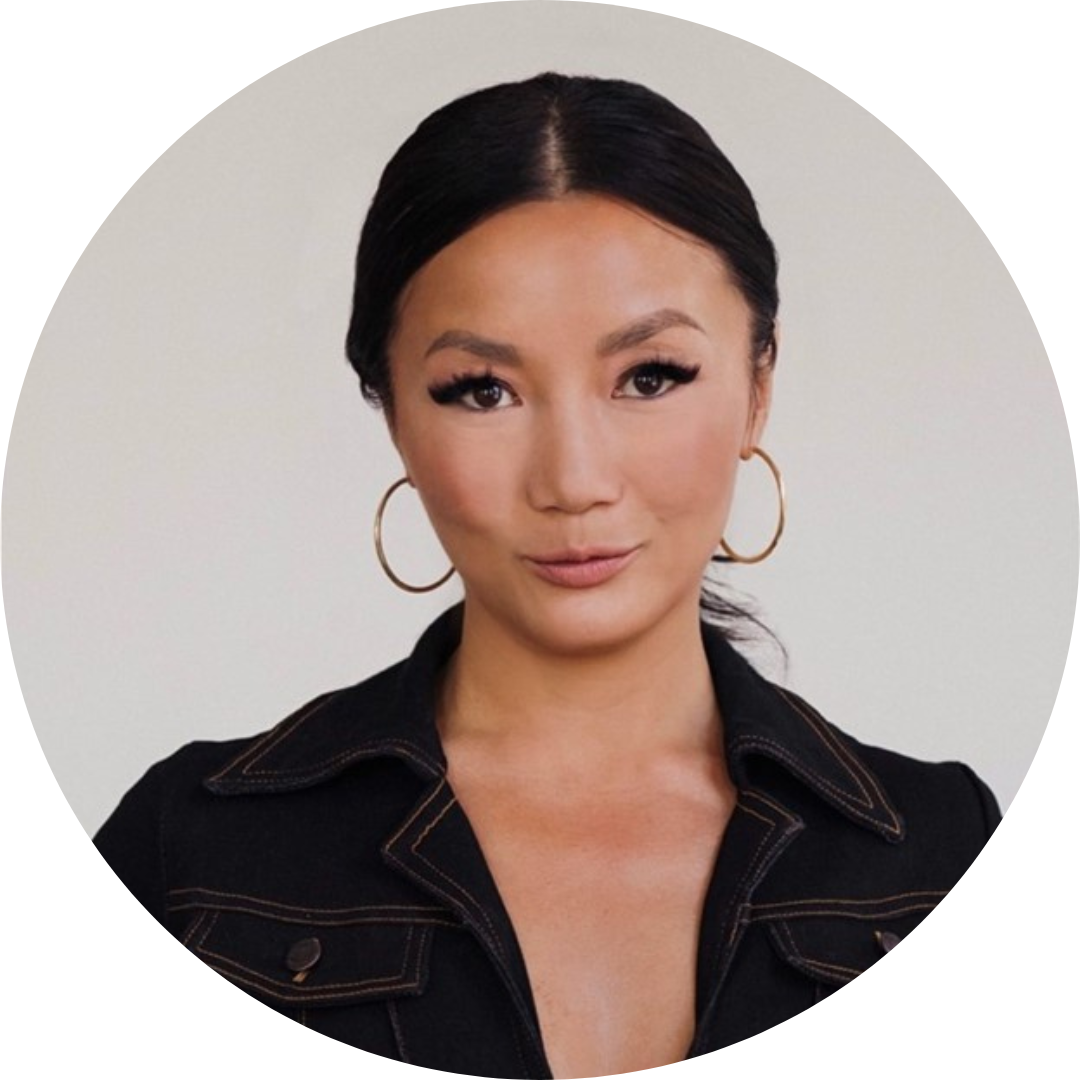 Anne Forkutza
Head of Strategic Growth, Dutchie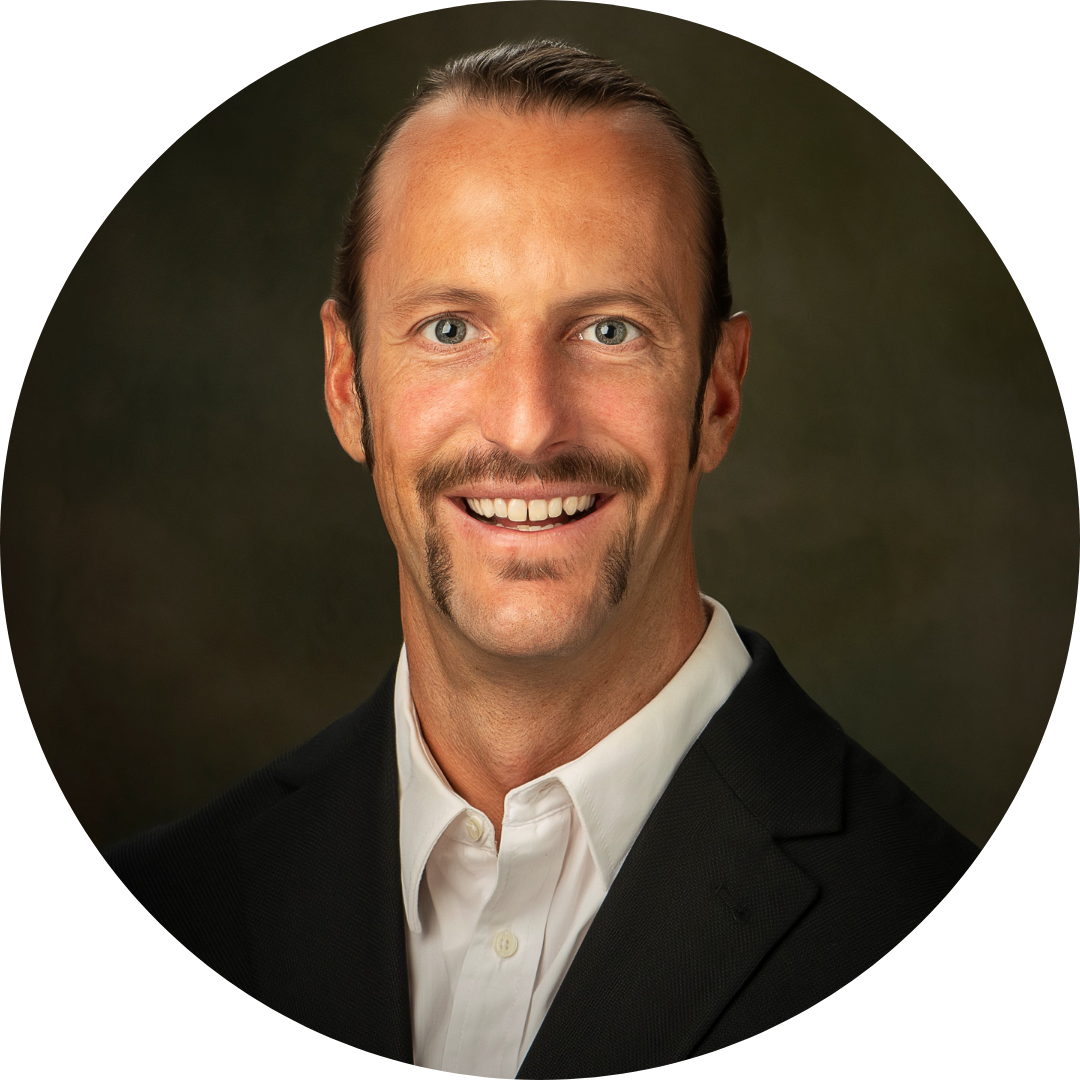 Warren Harasz
VP of Regulatory Compliance, Cannaspire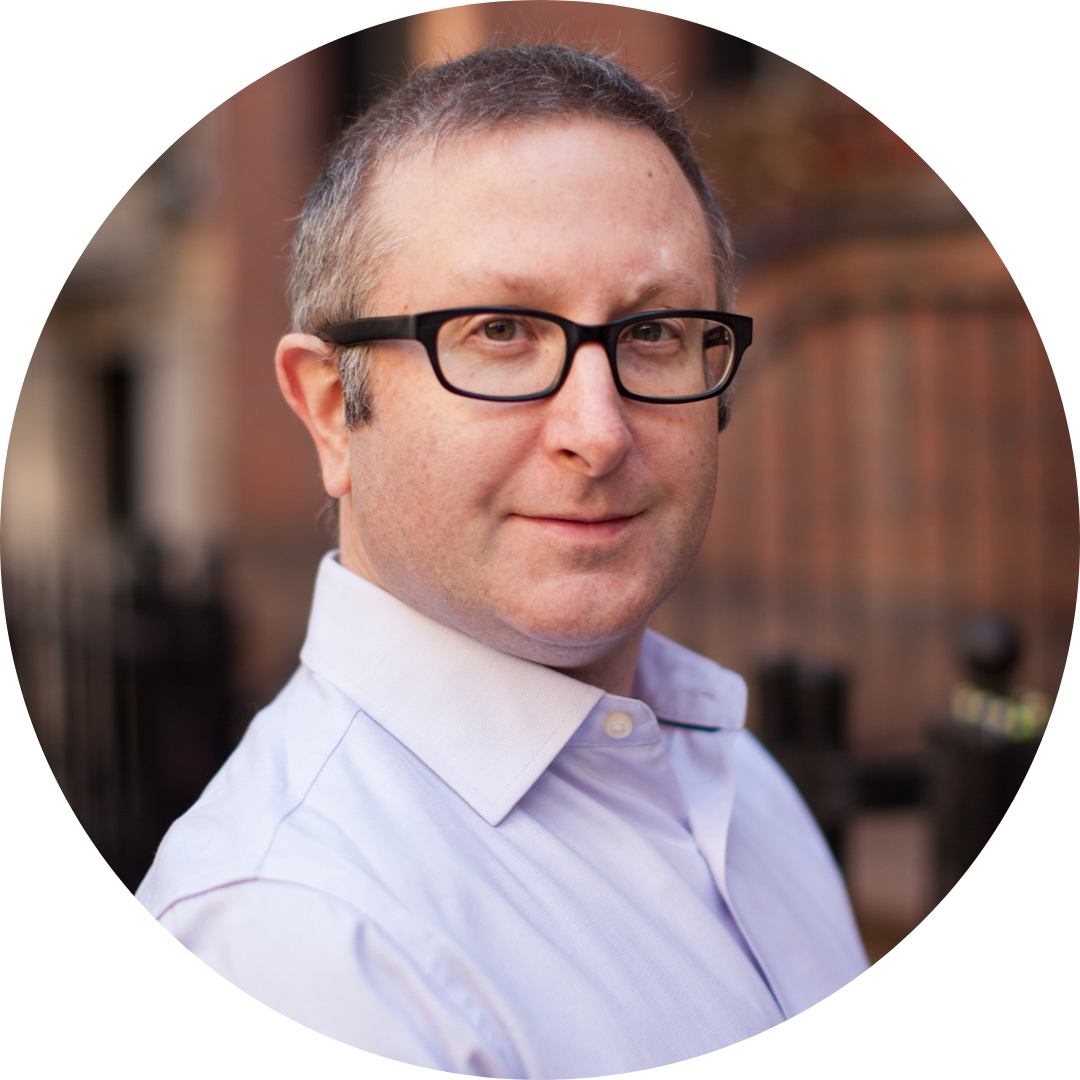 Jeffrey Hoffman
Attorney, Law Office of Jeffrey Hoffman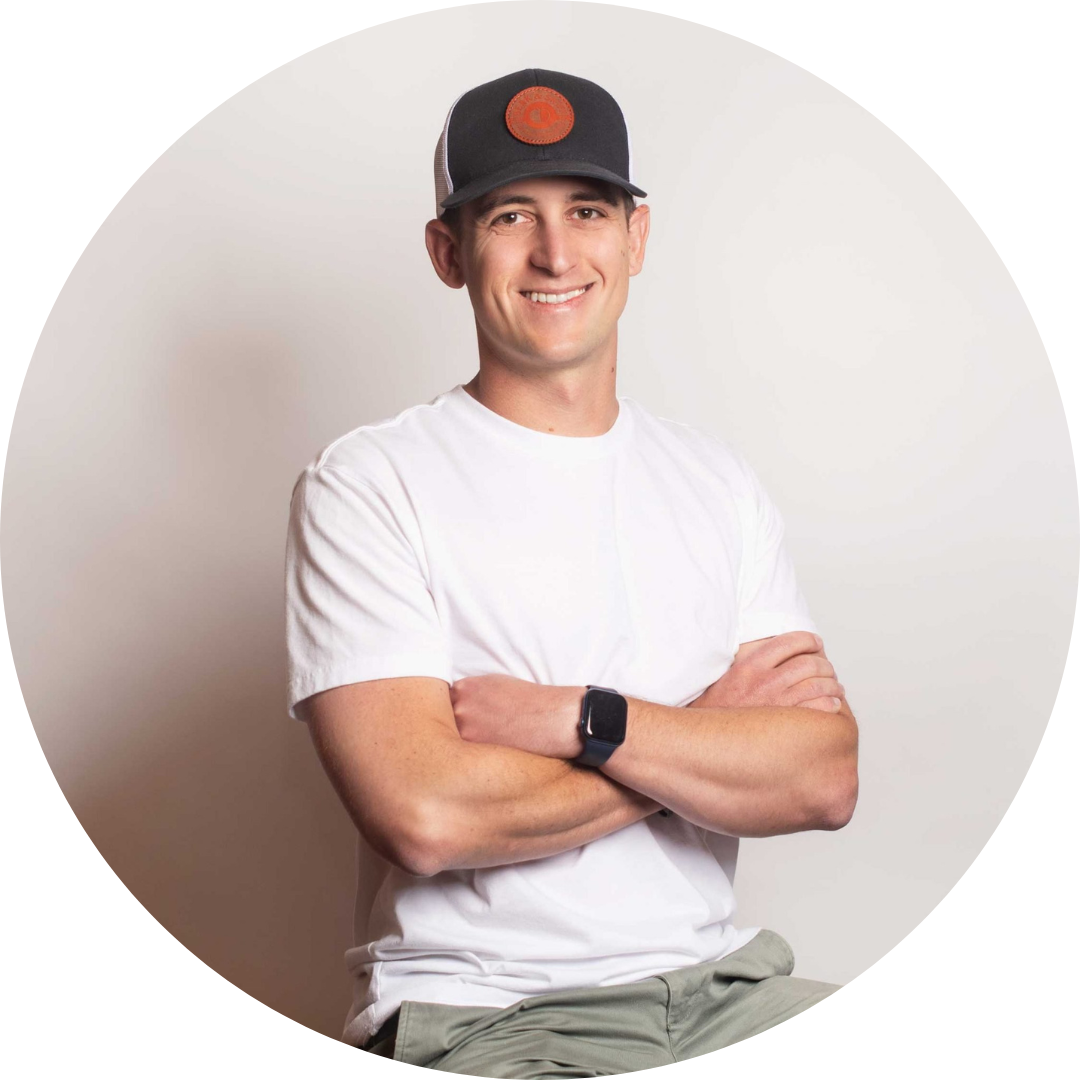 Mack Hueber
CFO and Hemp House GM, Beak & Skiff/1911 Established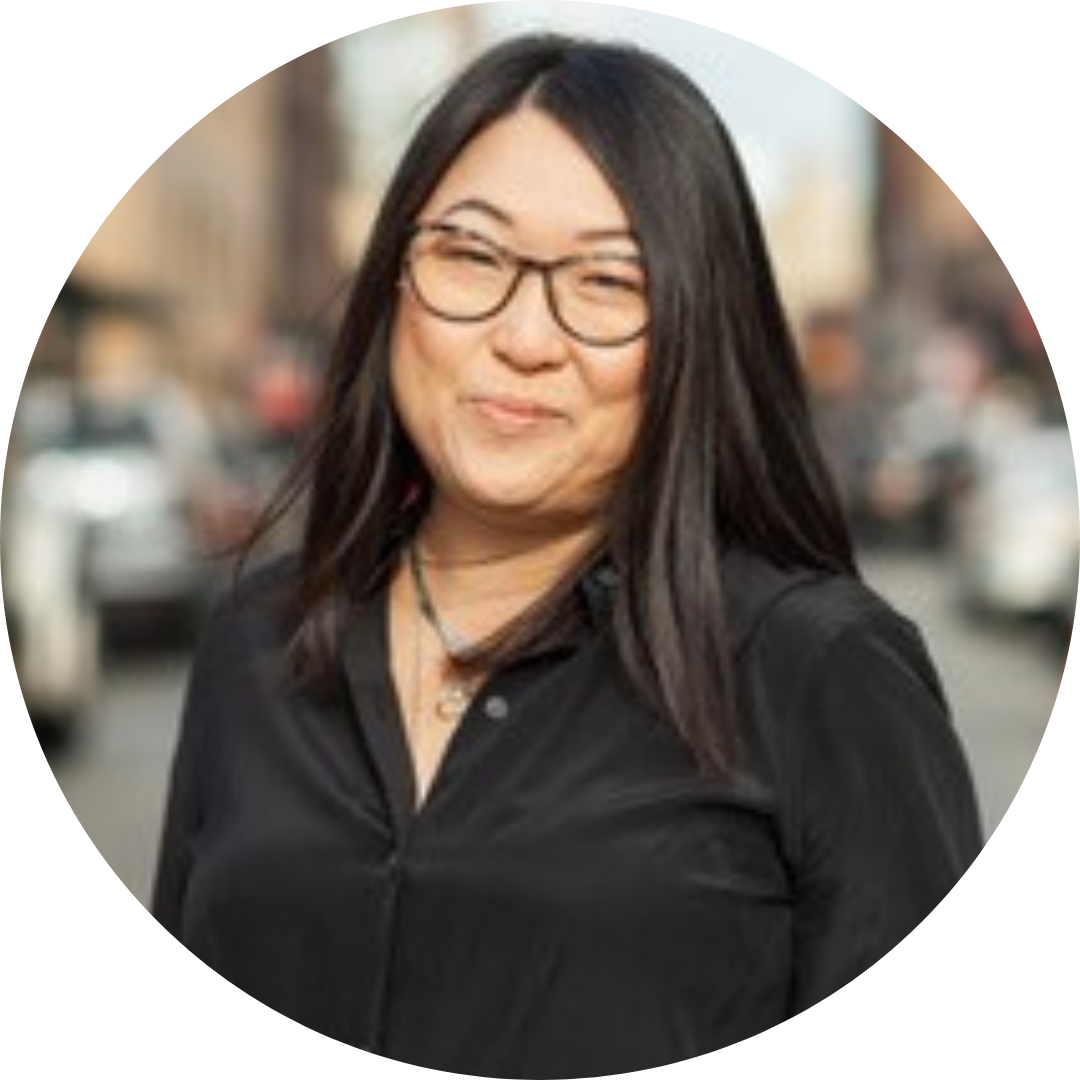 Kristin Jordan
Founder + CEO, Park Jordan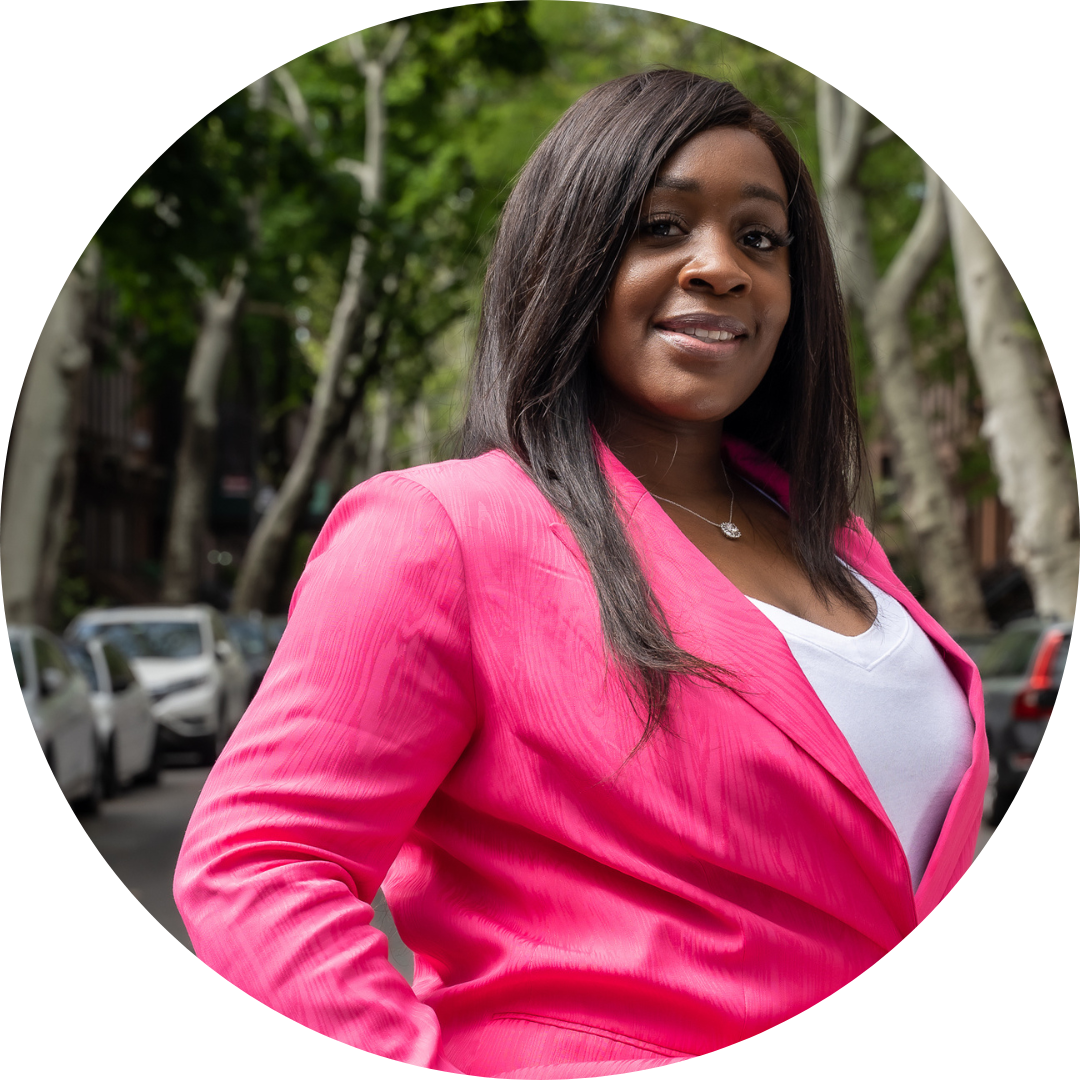 Esther Lelievre
Co-founder, Cultivated Community Foundation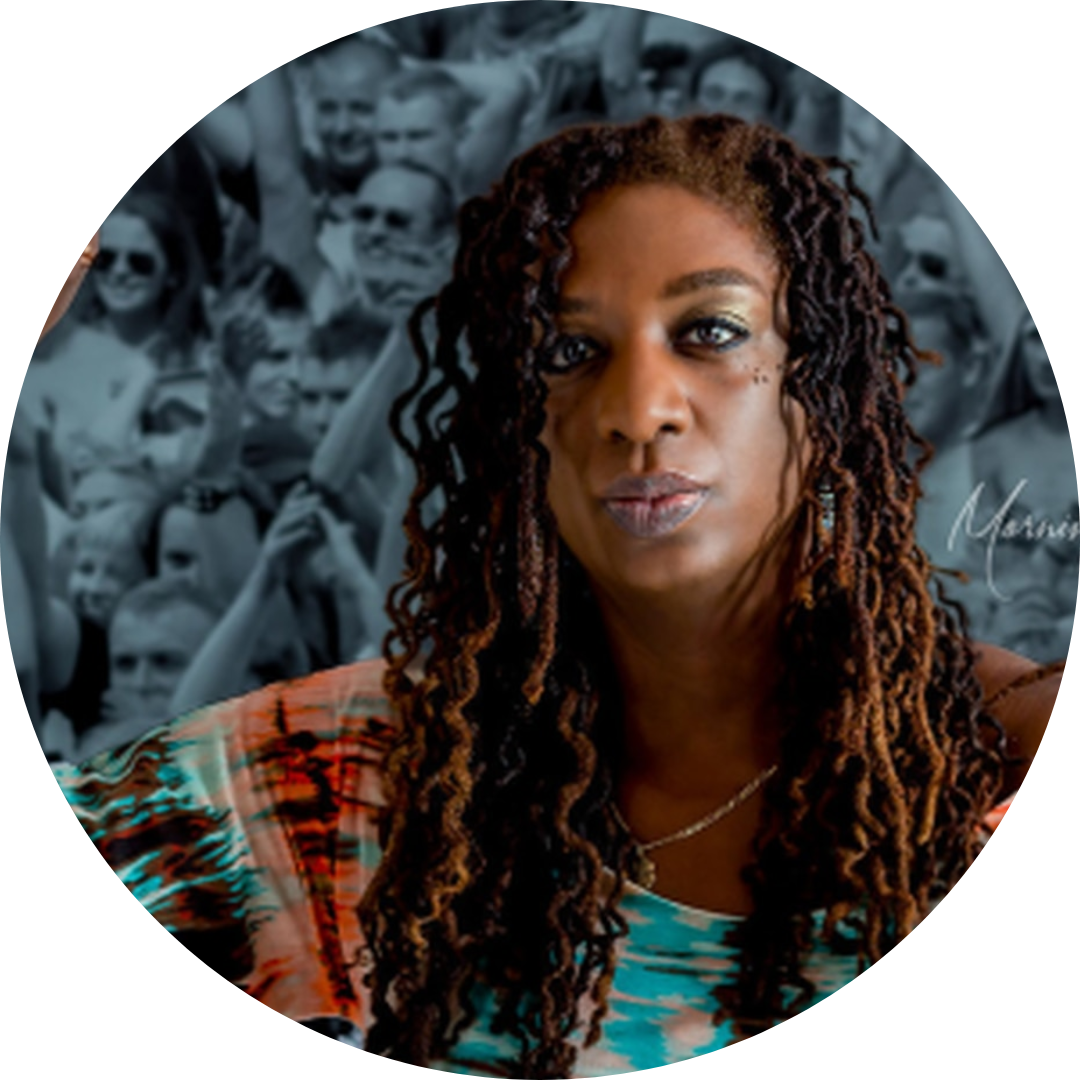 Scheril Murray Powell
COO, The JUSTUS Foundation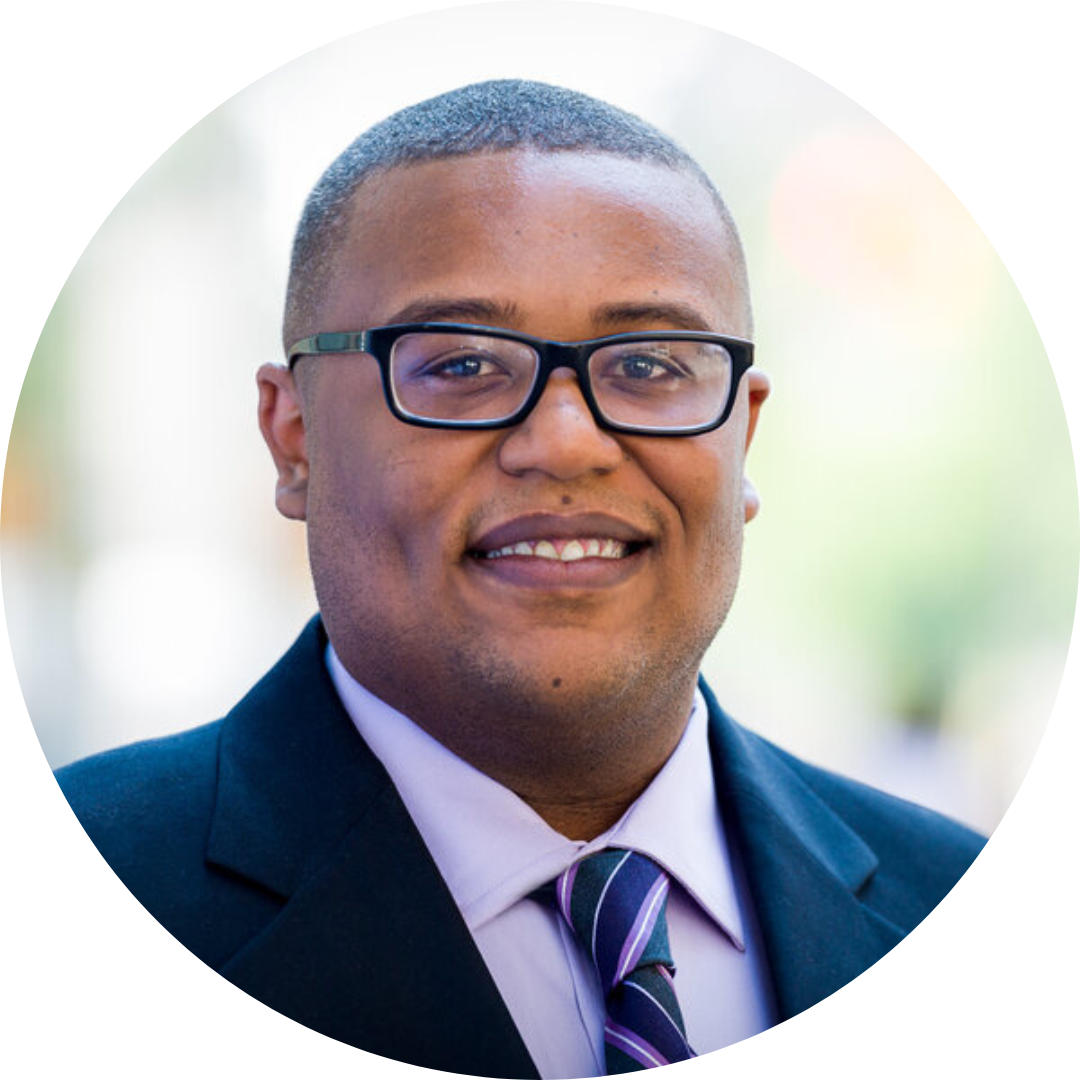 Colby Piper
Director of Cannabis Real Estate, Ripco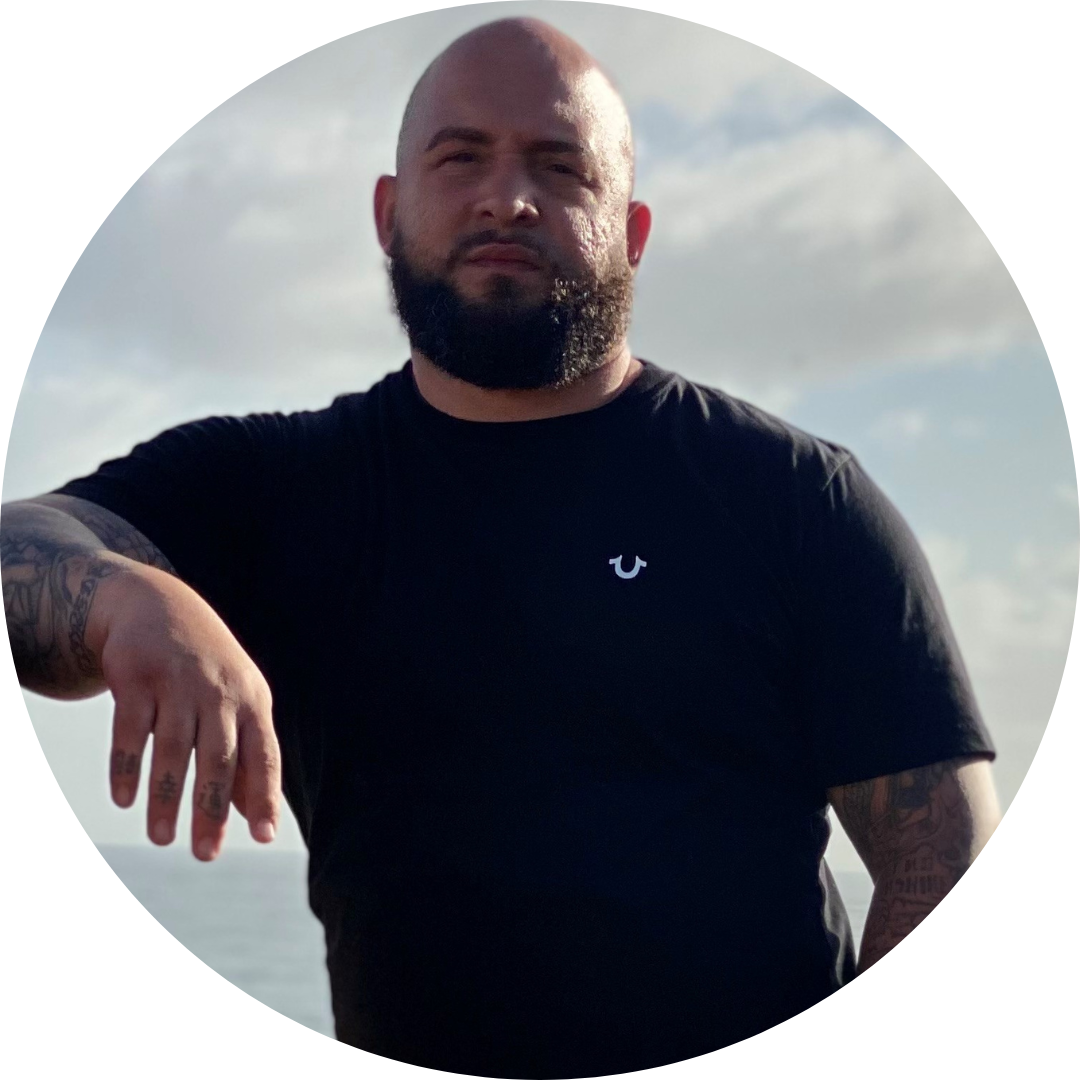 Jeremy Rivera
Founder, Kush Culture / NYS CAURD Applicant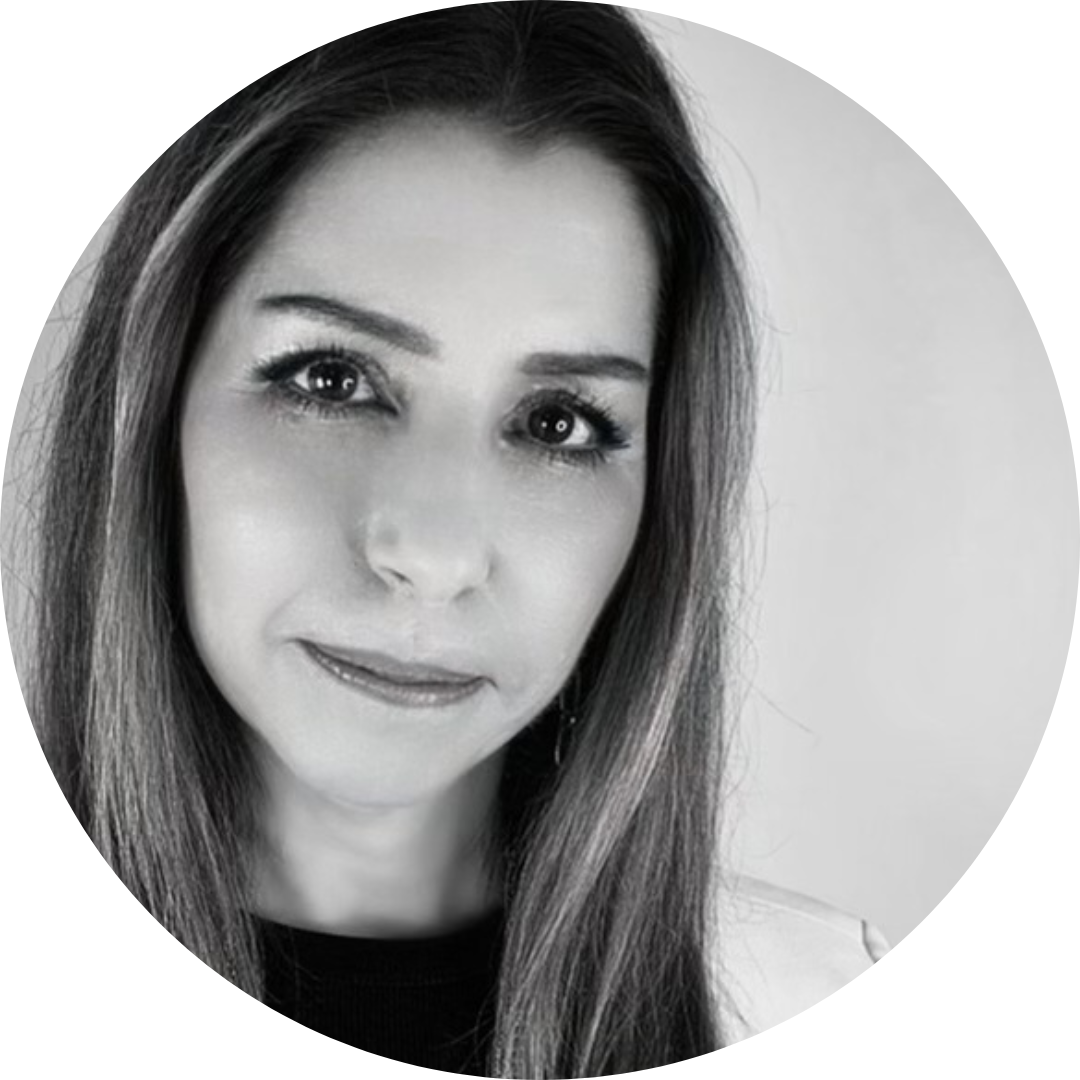 Sheri Tarr
Founder and Chief Advisor, '68 Partners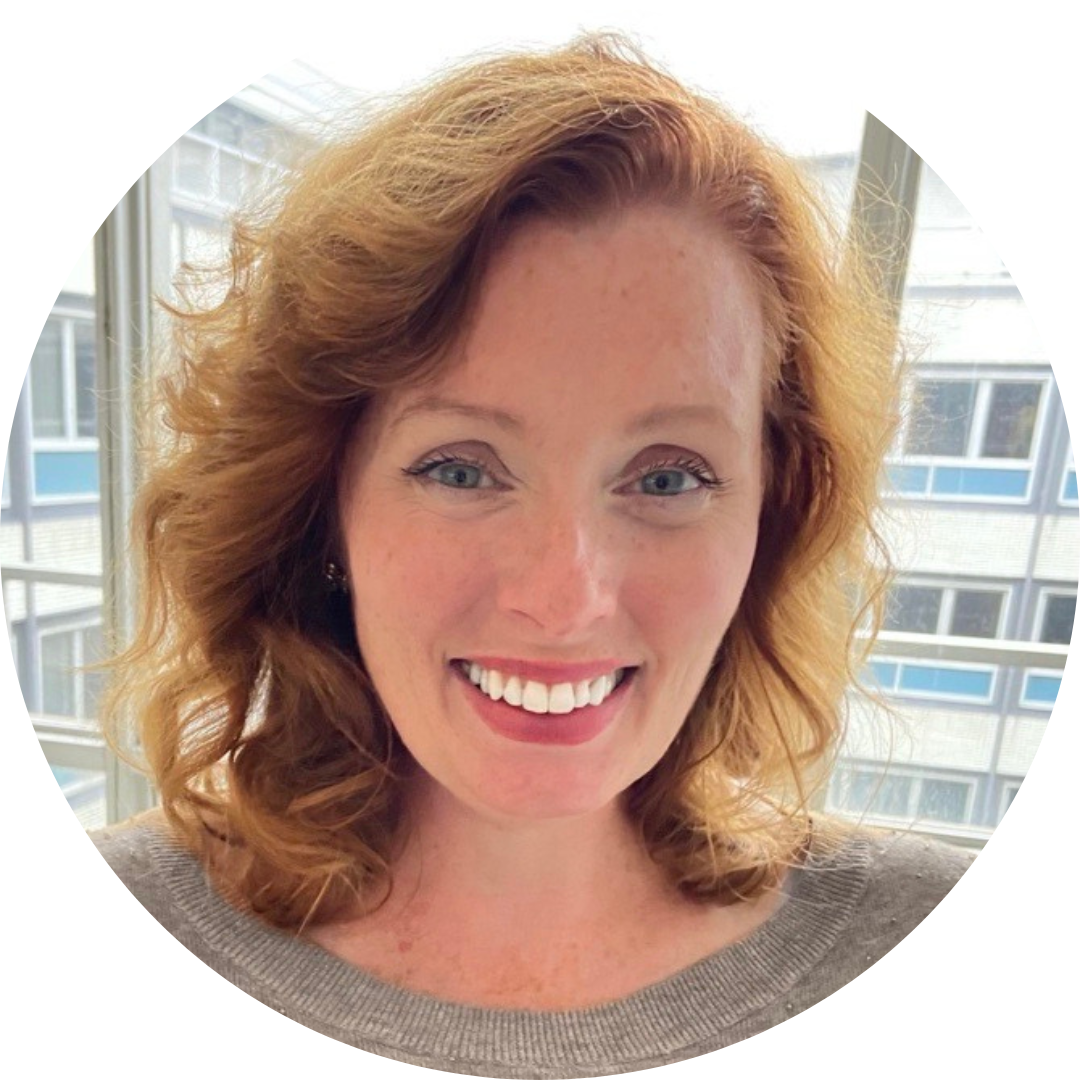 Cecilia Walsh
Cannabis Workforce Navigator, NYS Dept. of Labor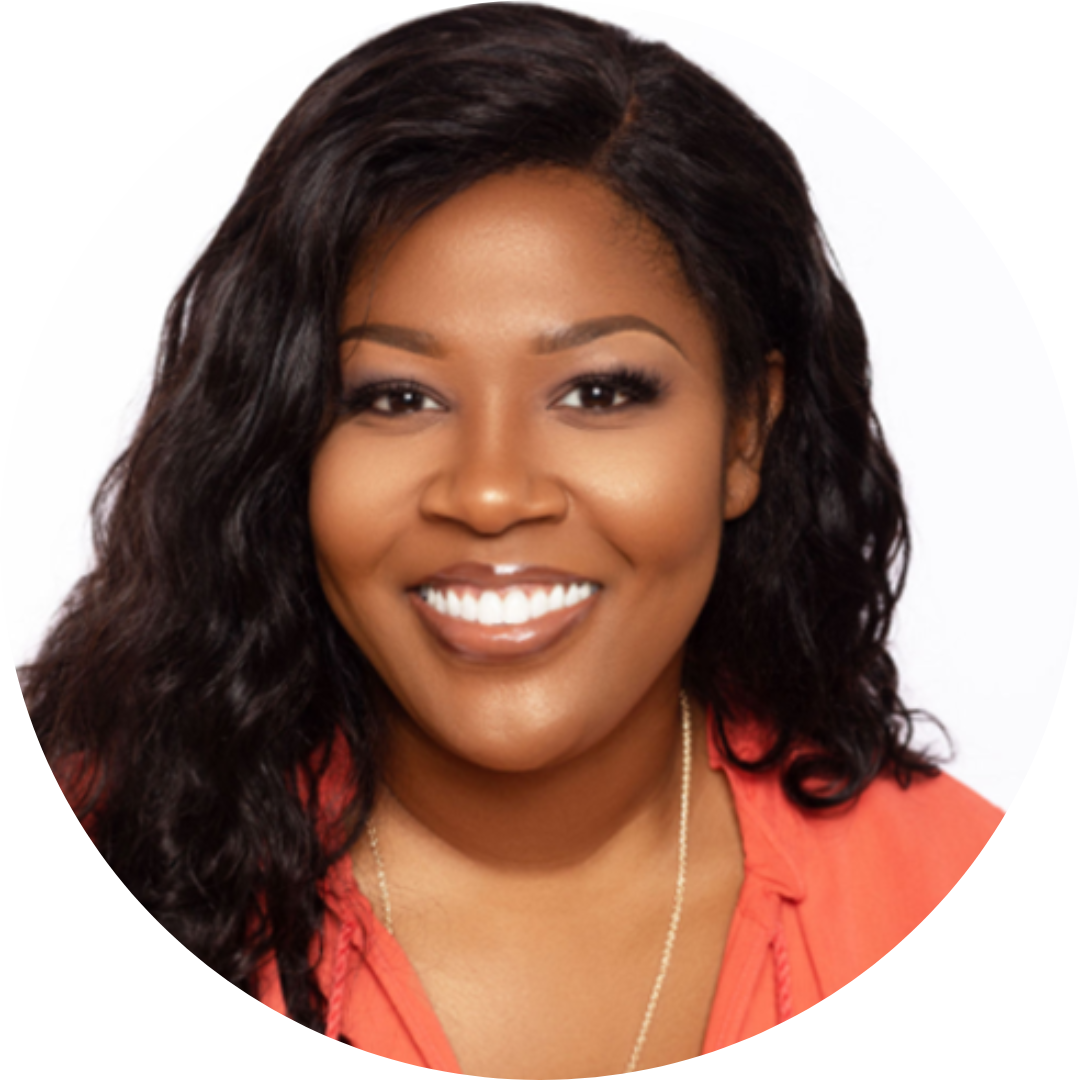 Tiffany Yarde
CEO x Sales, SHOKi Beverage Corp.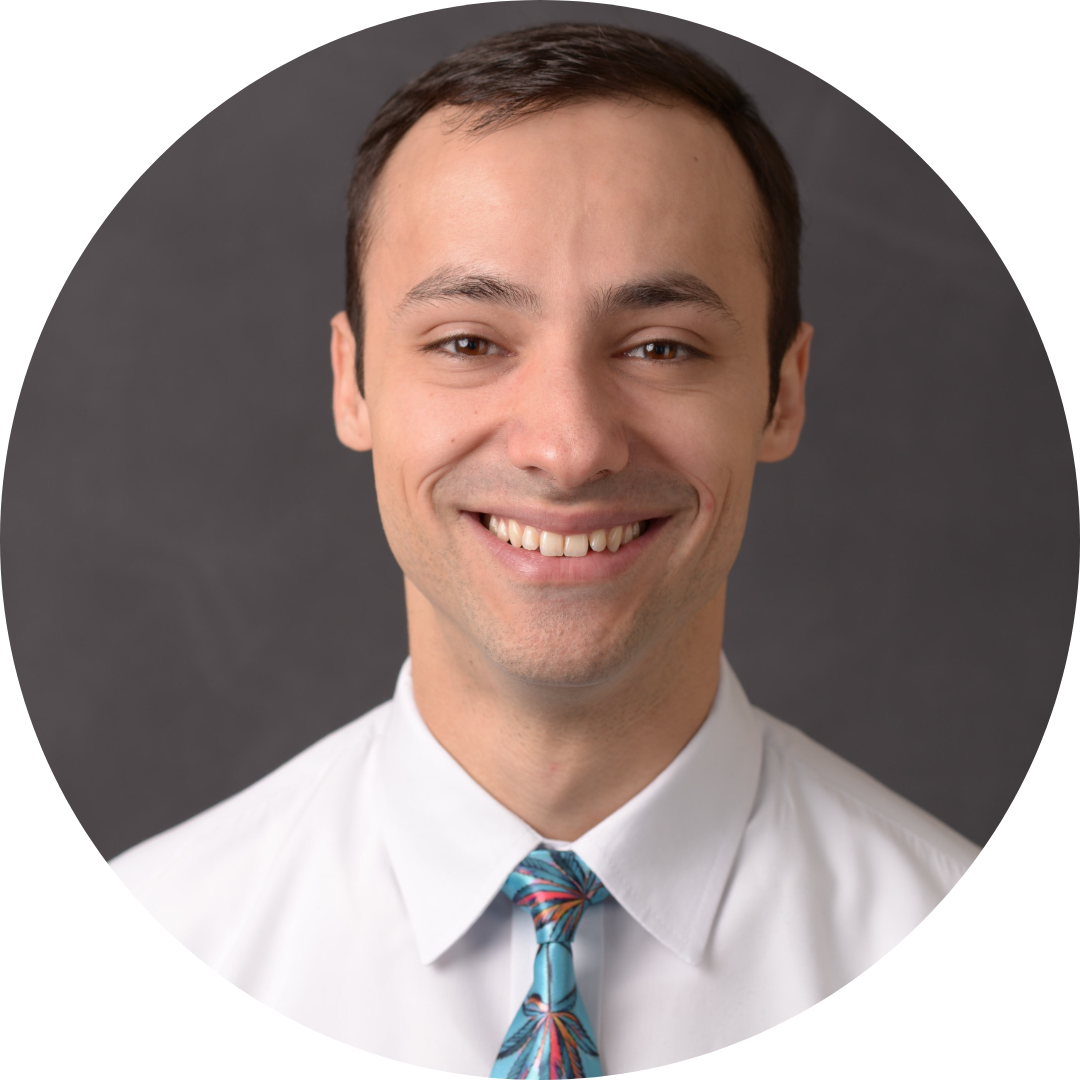 Michael Zaytsev
Academic Director, LIM College
Interested in speaking? We'd love to hear from you!
Upcoming NYS Cannabis Insider Sponsorship Opportunities
NY Cannabis Insider event sponsors are provided the opportunity to put their brand in front of industry pioneers. Sponsors build brand awareness, drive leads and leverage sponsorship affiliation through a fully integrated marketing program, including onsite event activation and media.
Have an idea for a conference topic? We'd love to hear it!