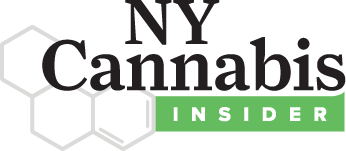 What to Expect
With the passing of New York State legislation in Spring of 2021, New York State is on the verge of unprecedented opportunity.  A billion-dollar medical marijuana, hemp and legal weed industry is about to bud in New York State.
Entrepreneurs and cannabis industry professionals are readying themselves – learning about regulations and possible paths forward, making connections, establishing teams and foundations and preparing business plans.
NY Cannabis Insider is here to help the New York State Cannabis industry surge forward by providing reliable, timely and important cannabis industry information to help inform this new business sector.
Our first ever all-day, in-person conference will continue to showcase the best and brightest industry thought-leaders sharing their knowledge and expertise on topics critical for those looking to start their cannabis ventures.  And we can't wait for in-person networking time to connect industry professionals navigating the New York State cannabis landscape together.
Who Attends
Over 400 cannabis insiders attended our first NY Cannabis Insider event in May – logging on from NY and 14 other states around the country.  Our conferences are attended by current cannabis industry professionals, lobbyists or entrepreneurs looking to start their own Cannabusiness as well as those from cannabis adjacent business categories such as legal, security, retail, banking, finance, construction, engineering, business consultation and medical experts.
Check back for updated information on session topics and speakers

Or follow us on social media to stay up to date on conference detail development.
May 20th Conference Speakers
(Check back for updates)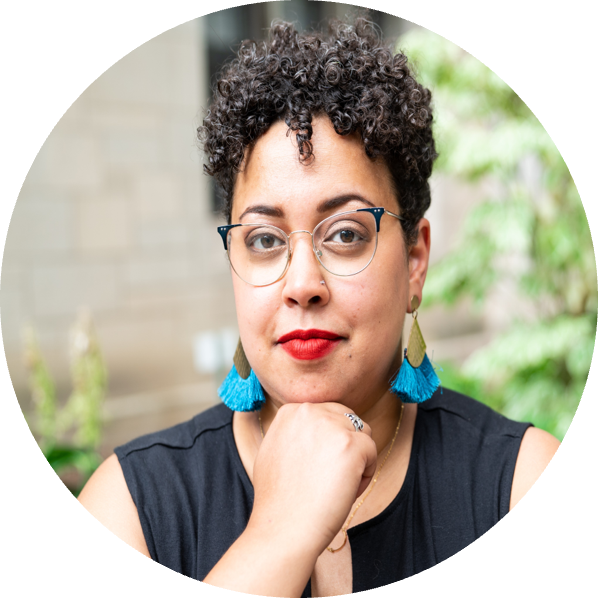 Ngiste Abebe
Columbia Care
Vice President of Public Policy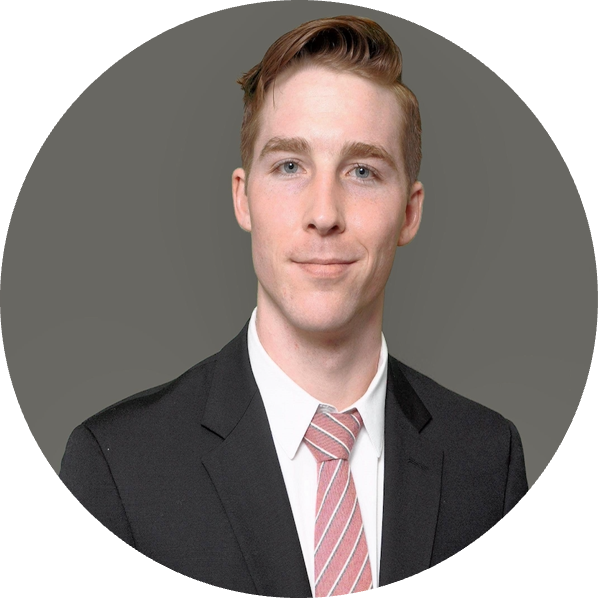 Geoffrey Brown
CannaBuff / PharmD
Pharmacist & Editor-in-Chief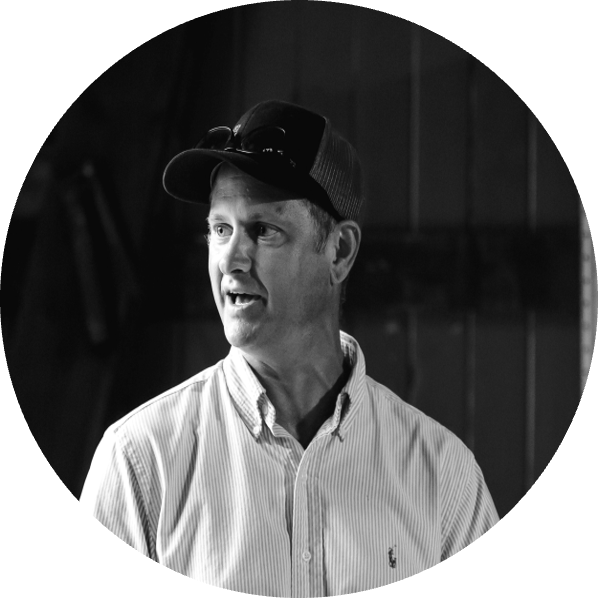 Lee Buttolph
Tap Root Fields & Tap Root THC
COO/CFO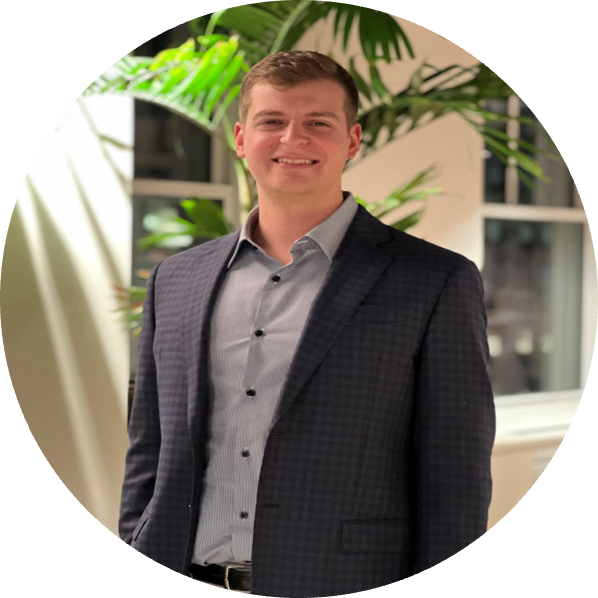 Kaelan Castetter
Managing Director
Castetter Cannabis Group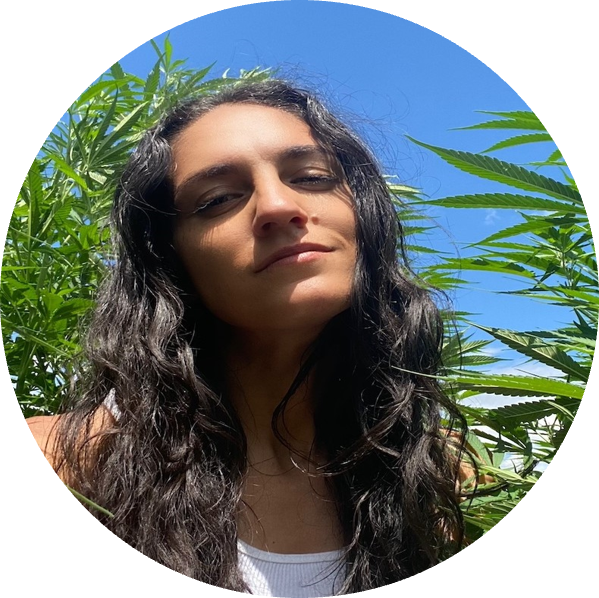 Brittany Carbone
CEO TONIC
Co-Founder Tricolla Farms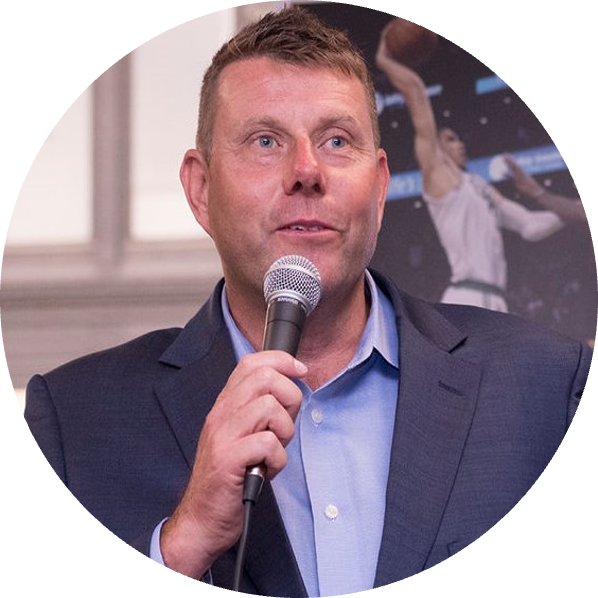 Gareth Charter
Cannabis360
Vice President of Sales & Marketing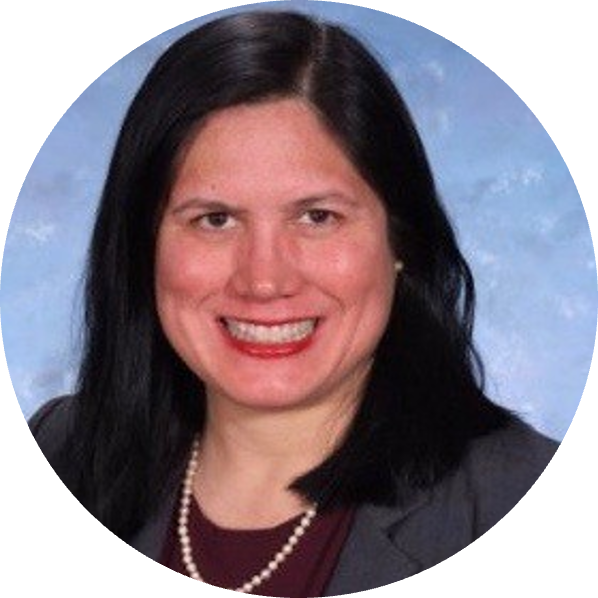 Paula Collins
Owner & Attorney
Law Office of Paula Collins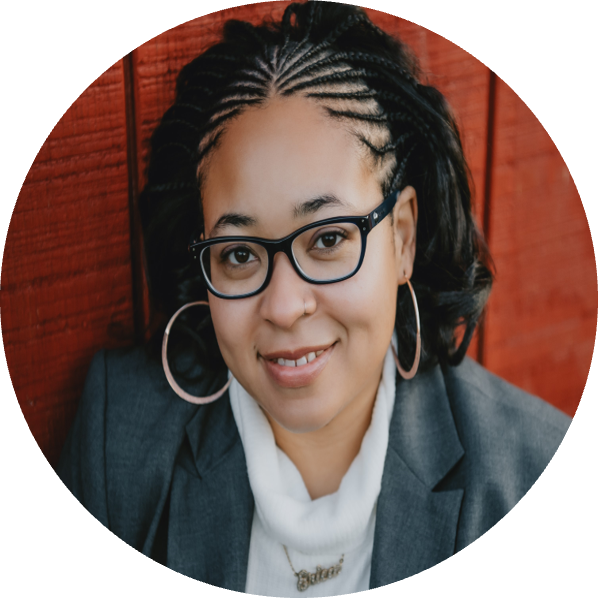 Erica Edwards
President & CEO
The Number Grinder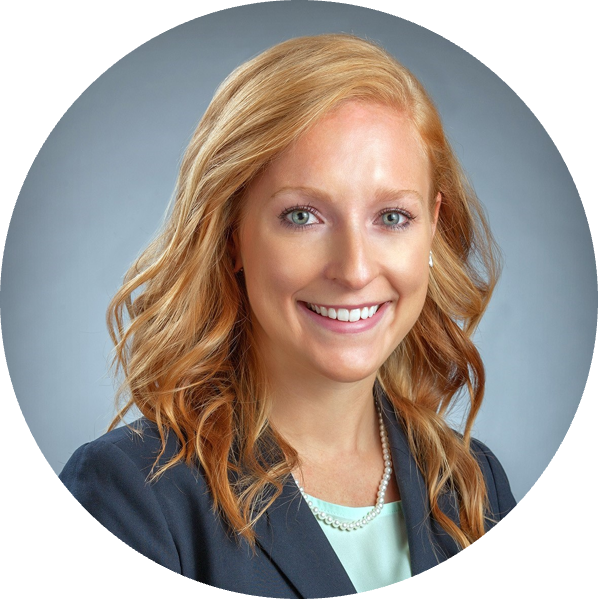 Meaghan Feenan
Associate, Cannabis Team
Harris Beach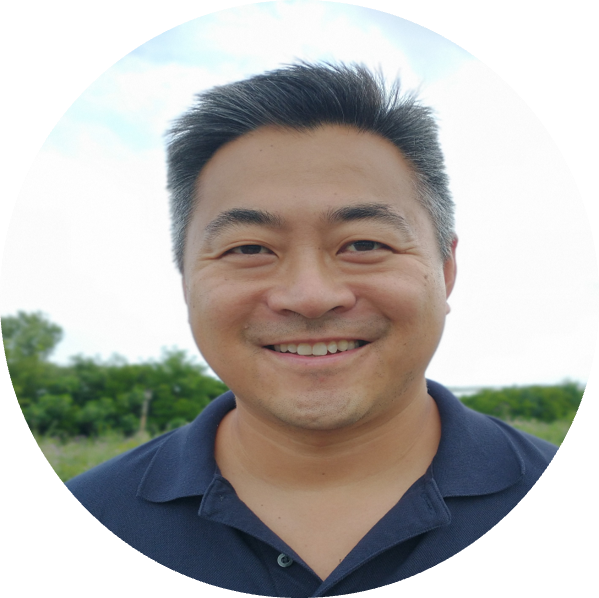 Wei Hu
MRTA Law, PC
Founding Partner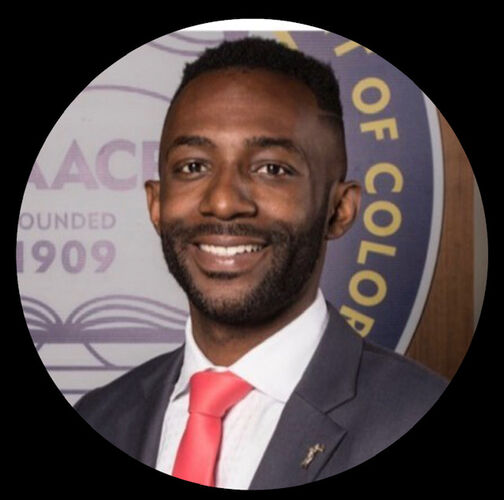 Charles Johnson
Co-Founder and CEO, LeafSpotz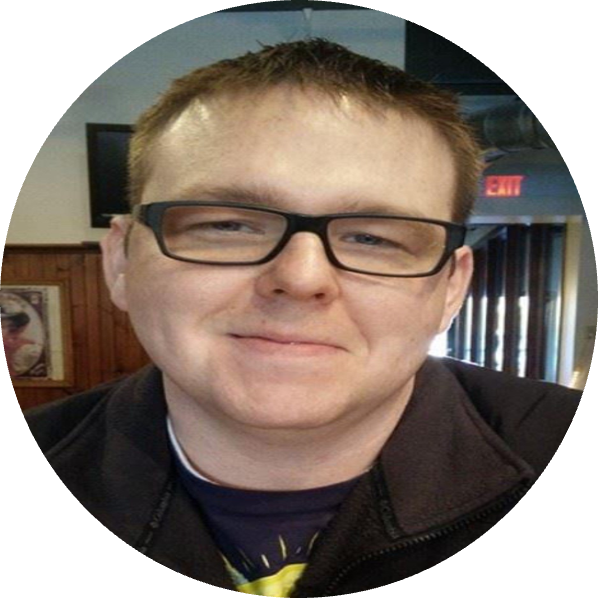 Timothy Mitchell
Patient Advocate/"NY MMJ WATCHDOG"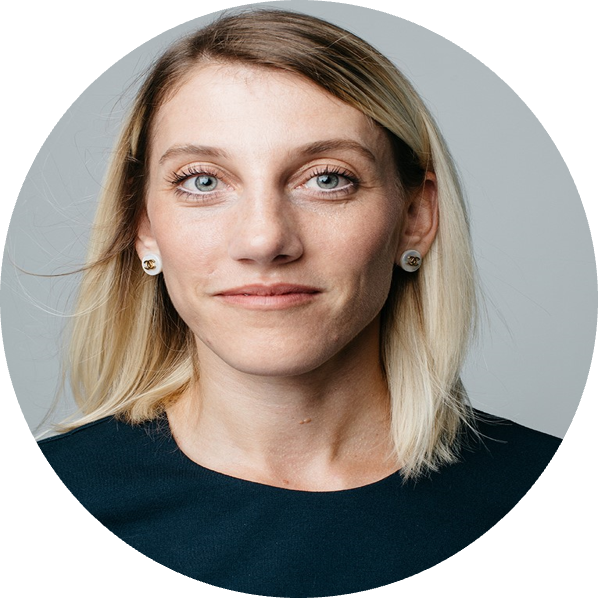 Katie Neer
General Counsel and Vice President of Industry Affairs at Lantern
Counsel at Dickinson & Avella, PLLC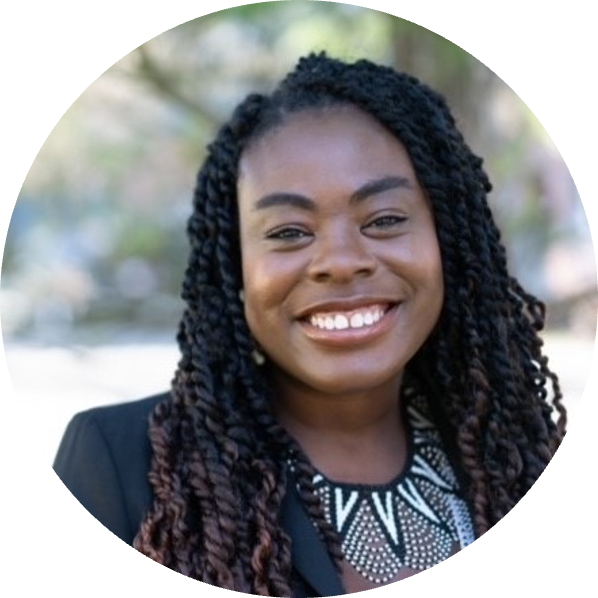 Cecilia Oyediran
Associate, Foley Hoag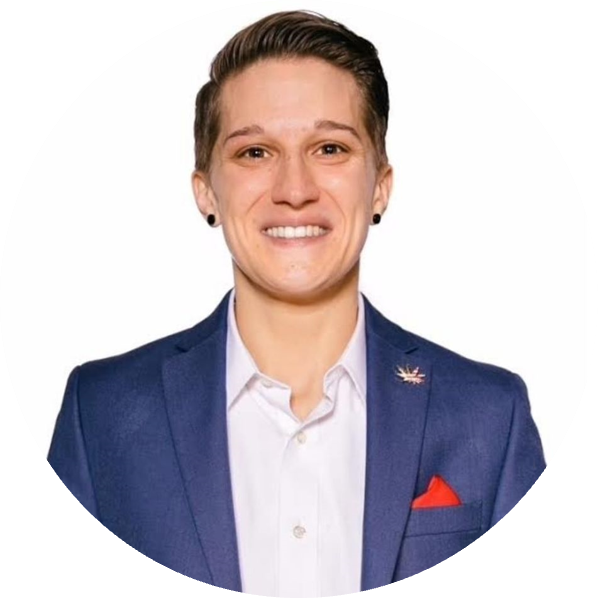 Sarah Stenuf
Founder & CEO, Ananda Farms
Founder & Director, Veteran's Ananda Inc.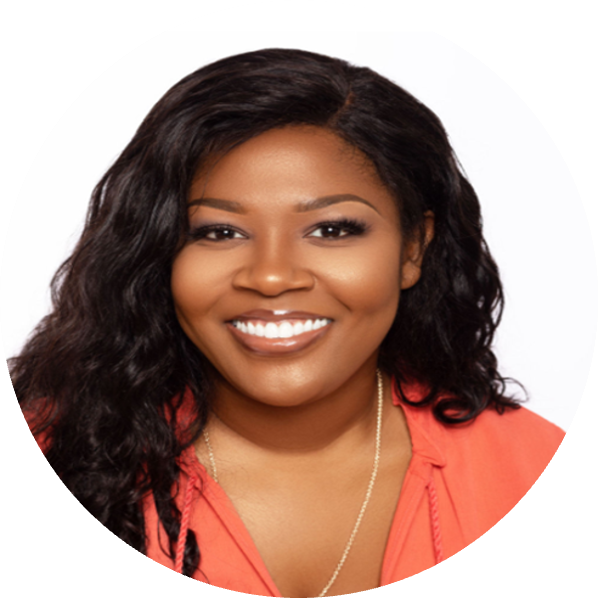 Tiffany Yarde
CEO x Sales
SHOKi Beverages, Corp.
Previous Conference Speakers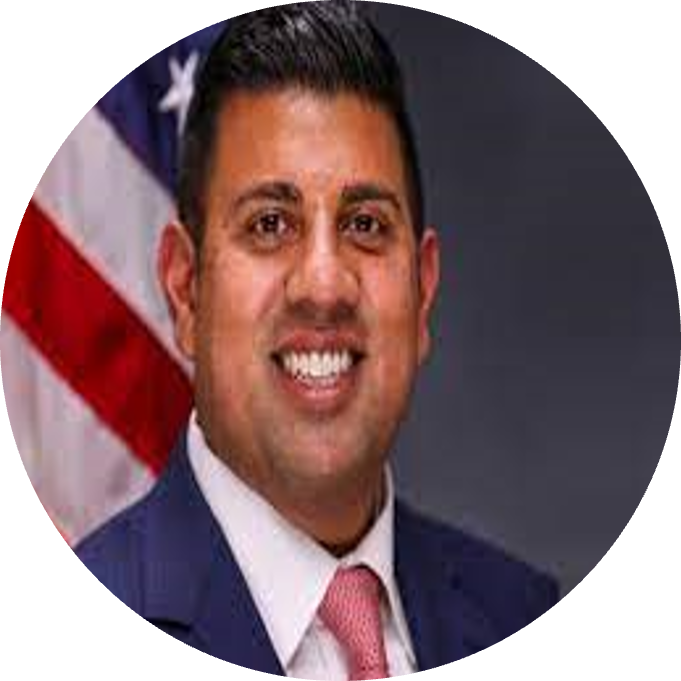 Jeremy Cooney
New York State Senator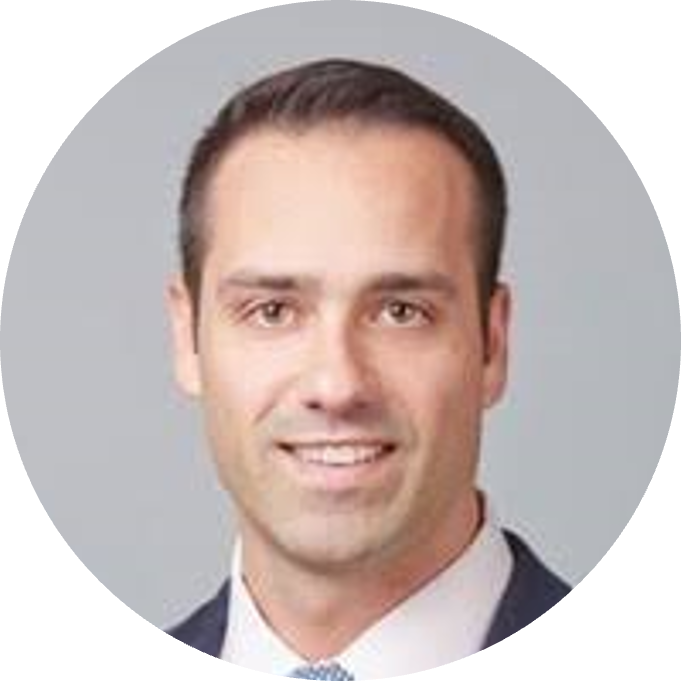 Louis Beierle
Head of Payments, LeafLinks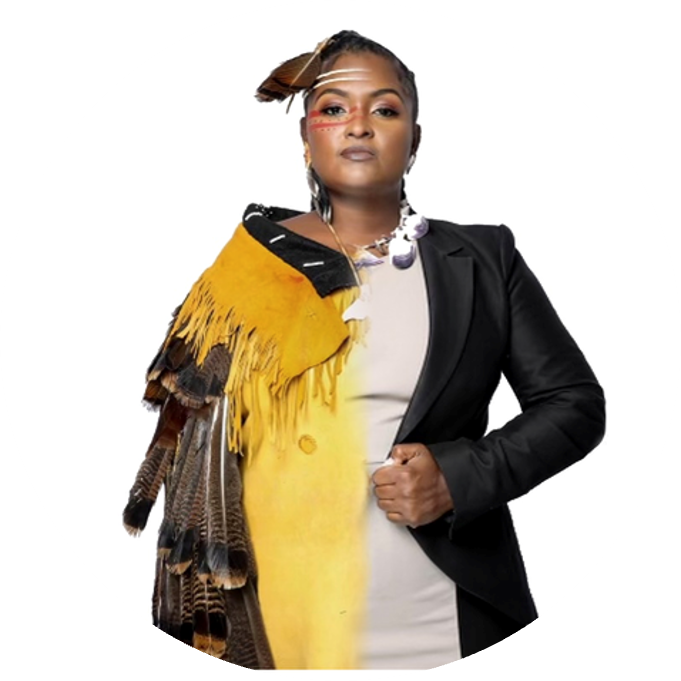 Chenae Bullock
Managing Director, Little Beach Harvest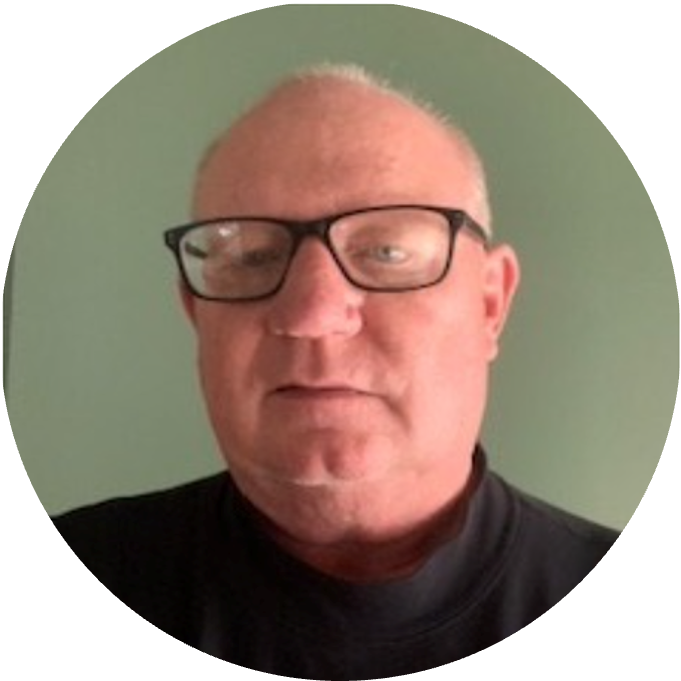 Mark Byasee
Co-Founder, FingerLakes Cannabis Co.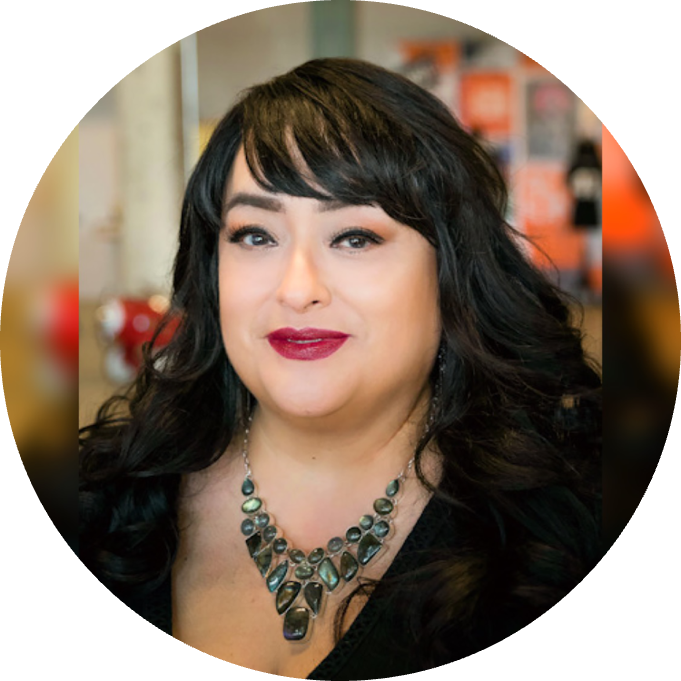 Managing Partner
Managing Partner, The People's Group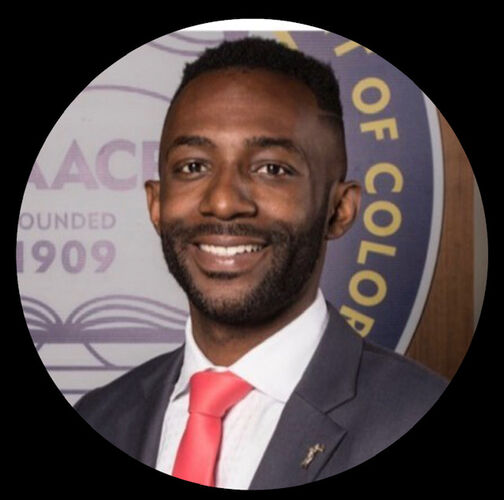 Charles Johnson
Co-Founder and CEO, LeafSpotz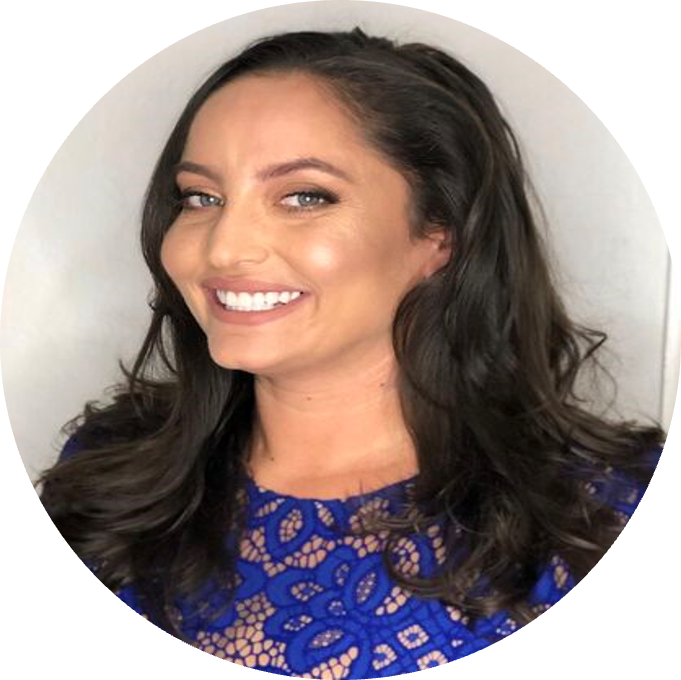 Emily Leander
Founding Partner / Director of Sales, Greenwrap Insurance Services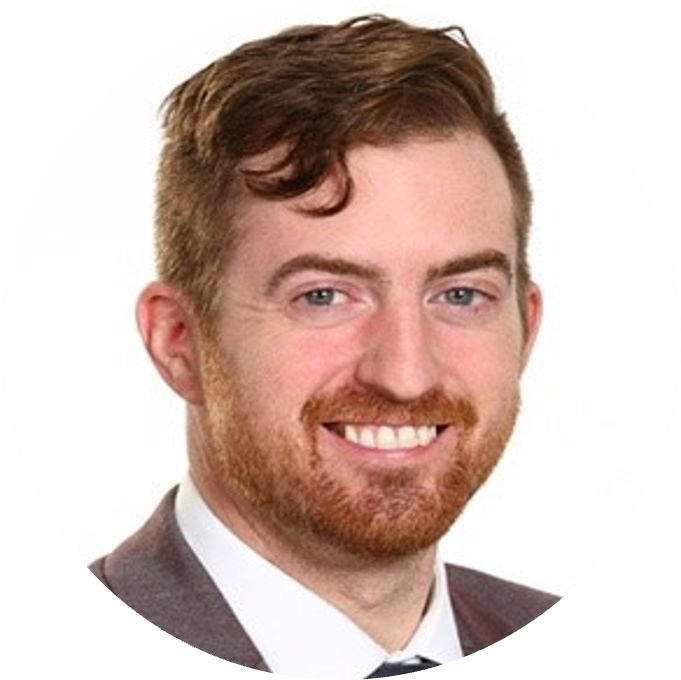 Matt Leonardo
Principal, Hinman Straub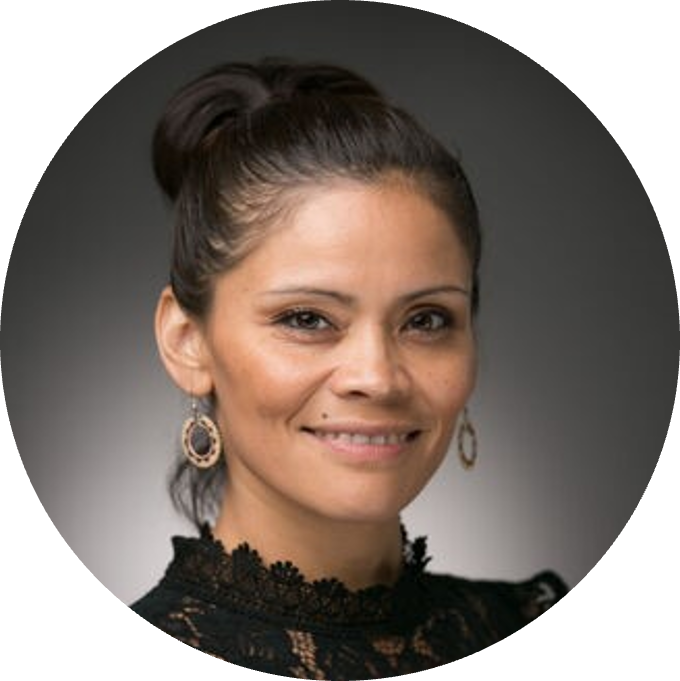 Mary Jane Oatman
Founder, Indigenous Cannabis Coalition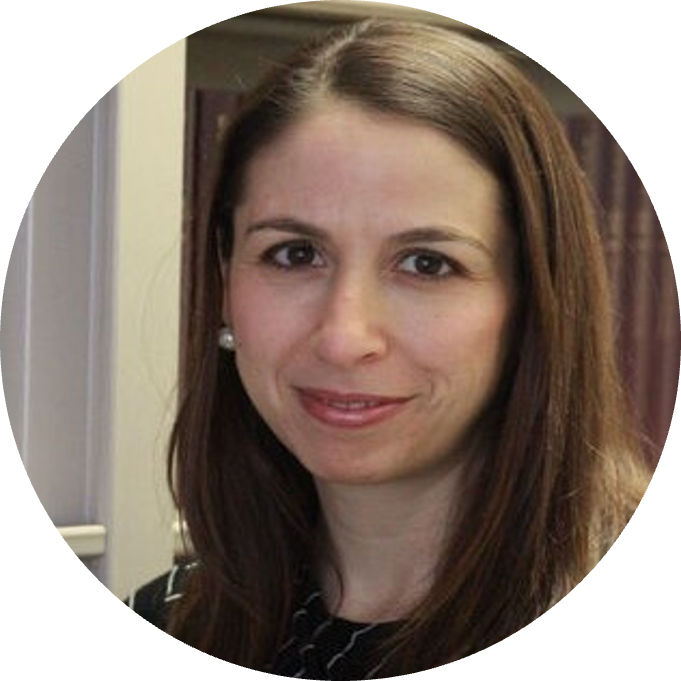 Lauren Rudick
Partner, Hiller PC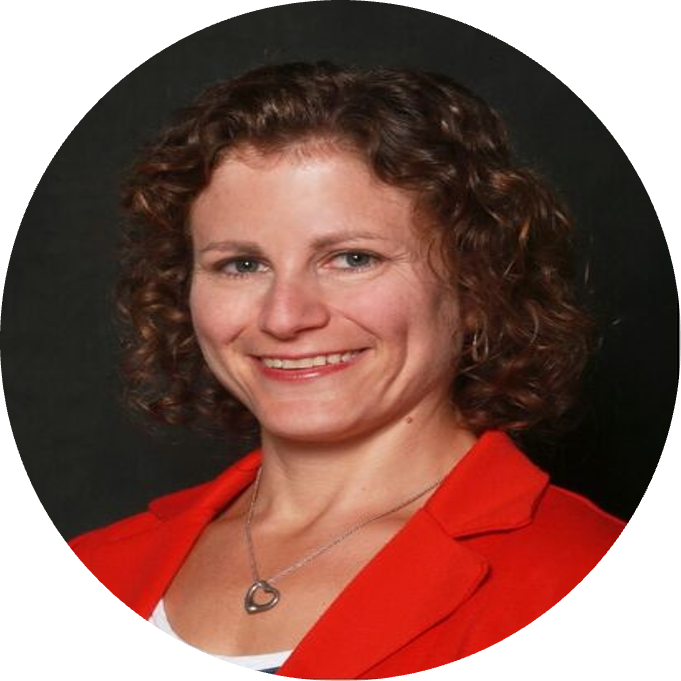 Ellie Siegel
CEO, Longview Strategic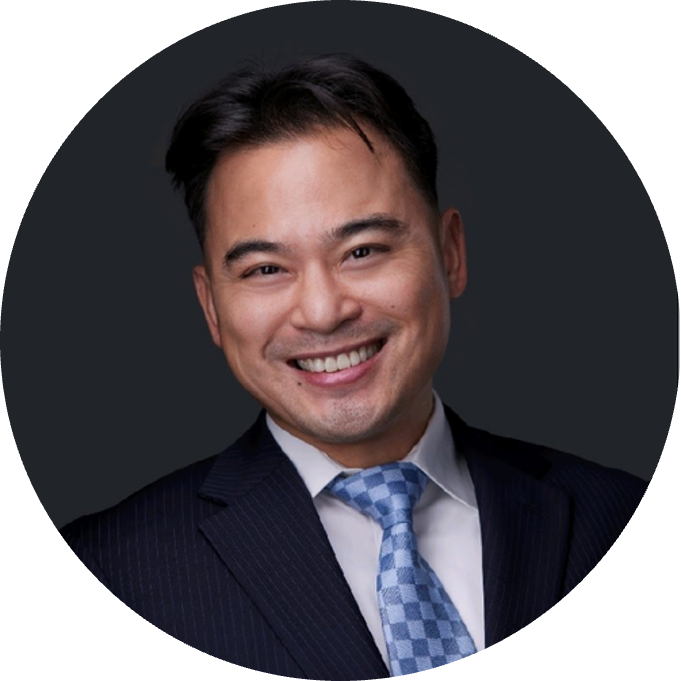 Peter Su
SVP National Relationship Manager, Green Check Verified
Interested in speaking? We'd love to hear from you!
Upcoming NYS Cannabis Insider Sponsorship Opportunities
NY Cannabis Insider event sponsors are provided the opportunity to put their brand in front of industry movers and shakers. Sponsors build brand awareness, drive leads and leverage sponsorship affiliation through a fully integrated marketing program, including event activation and media.
Have an idea for a conference topic? We'd love to hear it!