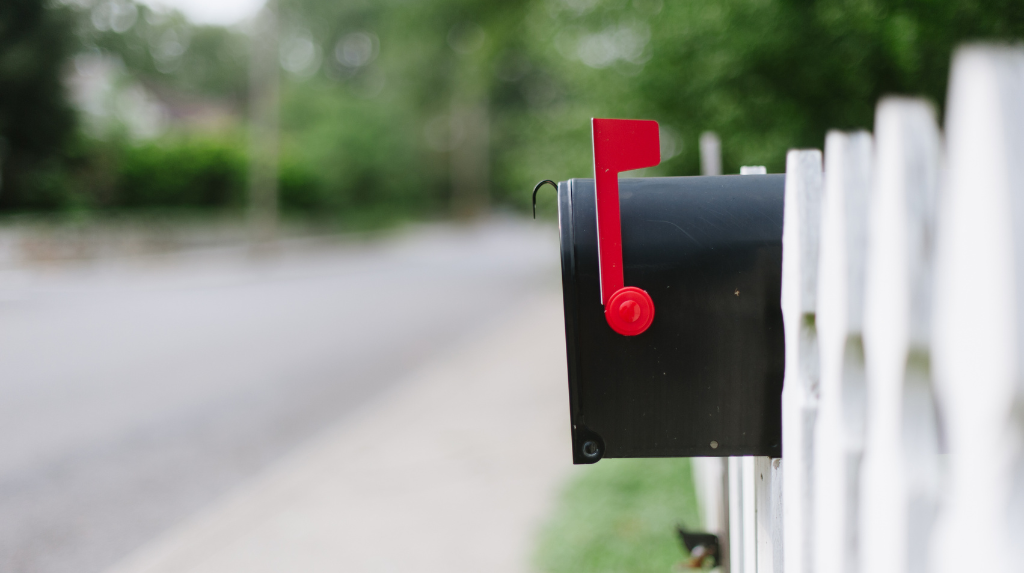 Bringing Direct Mail into the Digital Space
Since technology and online platforms have become the premier means of communication in today's world, it may seem that focusing on direct mail is no longer as valuable. In reality, direct mail continues to be highly effective for connecting with a target audience – particularly in education. However, your school may enhance direct mail by combining it with digital capabilities. Learn how to augment direct mail advertising with AMNY Education Marketing.
The Advantages of Direct Mail
The direct mail strategy involves sending printed materials to potential customers based on demographics, like age, location, and income status. Some people view it as junk mail, but this designation undermines its usefulness.
While online platforms have reduced the demand for some types of mail, delivery and subscription-based services have revitalized the industry. Additionally, the growing availability of demographic information for student insights may lead to a higher return on investment (ROI) with direct mail. Other benefits of using direct mail include:
Personal
The data you use to craft direct mail may enable you to tailor messaging to specific prospects. Potential students may be more likely to consider a school that speaks to their particular needs.
Creative
Direct mail may provide more opportunities to make advertising materials distinct. You can explore different fonts, text sizes, and other elements that may not translate as well in the confines of social media or email marketing.
Visible
Potential students likely obtain fewer pieces of direct mail than targeted online advertisements. In other words, a tangible letter is less prone to going unnoticed. Even though many people ultimately toss direct mail as junk, most will go through each piece before deciding what to throw out. This increases the chances they see your marketing material and its value.
Reliable
Digital marketing methods are nothing new at this point, but spam marketing tactics, such as email phishing, can diminish trust in the legitimacy of online advertising. Mail has the advantage of longevity and is relatively unscathed by cybercrime. Your target audience may see direct mail as more trustworthy than online marketing, especially if it consists of adult learners and older alumni less experienced with digital tools.
Strengthening Direct Mail through Digital Means
Although printed mail provides some benefits over digital advertising and vice versa, the differences should not suggest the two methods are mutually exclusive. Conversely, combining the two strategies may lead to more marketing success. According to Data & Marketing Association (DMA), 92% of those who received direct mail were inspired to investigate the business further online, and 86% made a connection with the organization online.
Leveraging the pros of each technique and merging them can boost customer engagement, ROI, and similar factors. The following are some ways to incorporate direct mail into digital spaces:
Conducting an online marketing campaign that encompasses a larger segment of your audience and following up via direct mail with a smaller, more targeted group of prospective students
Employing mail-matching technology to create display ads that target users on different websites and smart TVs
Including QR code on direct mail that readers can scan and connect to a webpage for more information
Utilizing direct mail lists to match physical addresses with IP web addresses and craft digital messages without incurring a significant added cost
This marketing strategy can produce several positive results for your school, such as increasing the expected match rate to 60% or higher. It may also improve conversions with the people in your audience that receive digital companion ads by 100% or more.
Bridge Direct Mail with Digital Marketing
From applications and enrollment to student retention and alumni engagement, academic institutions have multiple considerations when creating marketing content. If your school wants guidance with merging direct mail and digital capabilities, turn to AMNY Education Marketing for help. Our skilled strategists can develop a customized marketing plan that tells your unique story using compelling creative elements, such as print ads, online content, and videos. Contact us today to learn more about our award-winning strategies.