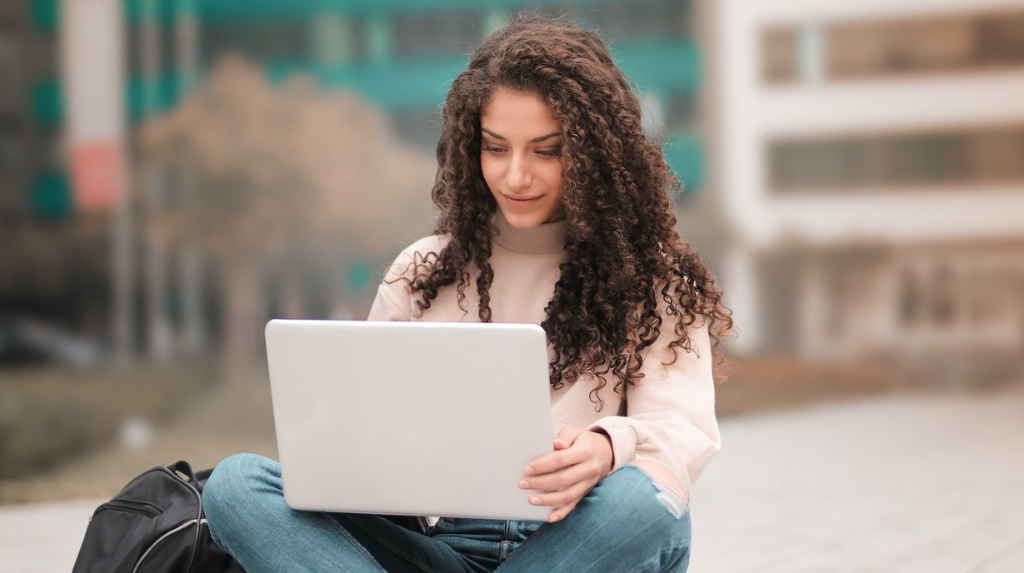 Retention. Retention. Retention.
We all want our students to succeed. And with a notable drop in retention at colleges and universities nationwide, administrators are looking for ways to help their students stay enrolled and complete their degrees. Of course, colleges and universities want students to graduate with the skills and knowledge they need to go on to successful careers. But retention affects faculty and staff, too: enrollment and retention rates can influence a school's ranking, reputation, and financial position. Here, AMNY Education Marketing explains how leveraging student body data can help higher education institutions identify challenges and take steps to help students thrive.
Understanding Student Enrollment
First, let's differentiate enrollment, retention, and persistence. Enrollment is the number of students who matriculate at a higher education institution in a given academic year. Persistence is typically defined as the number of first-year students who return to any school for a second year, while retention is the overall number of students who return to a specific institution. All three are usually expressed as a percentage.
In recent years, both retention and enrollment rates have dropped throughout the country. Inside Higher Ed reports that enrollment declined by more than 3% from 2019 to 2020. The overall retention rate for higher education institutions also decreased, with particularly notable drops among part-time and community college students.
Building a Retention Strategy
Improving retention needs to be a comprehensive effort between faculty and staff, with safety nets in place at each step of a student's journey. The best retention plans are collaborative and multi-pronged, with open communication between administrators and students themselves.
Define What Success Looks Like
Many colleges and universities know they want to improve their retention strategy, but they may be unclear on a specific goal. Are you hoping to increase graduation rates by a certain percentage, or raise your student body's average GPA?
It's important to remember that success looks different for every student. While a typical college student may hope to complete their bachelor's degree in four years, an adult learner may take longer to complete their degree while working full-time. If they graduate in five or six years, they've still succeeded – so degree completion time may not be the best metric. When setting goals for student recruitment and retention, make sure you're not taking a one-size-fits-all approach.
Dive into Your Data
Higher education institutions have a wealth of data at their fingertips. All colleges and universities that receive federal support must collect information for Integrated Postsecondary Education Data System (IPEDS), a data collection program within U.S. Department of Education.
Individual and aggregated student data can help administrators identify trends. Many factors can influence retention in addition to grades, such as:
Class attendance rates
Percentage of assignments turned in on time
Use of academic services like advising and tutoring
Engagement with on-campus groups and programming
Offer Interventions
By analyzing existing data, schools can find intervention points where individual students may need extra help. For example, a student whose attendance has dropped off may be having difficulty balancing school and work. One-on-one advising and support can help this student stay enrolled – perhaps they need tutoring help, or they need to lighten their course load.
Focus on Engagement
Online and hybrid degree programs have become increasingly popular. While virtual learning can help accommodate a wider variety of students, it can also make it more difficult for students to feel engaged with their peers, professors, and coursework. Schools need to make an extra effort to reach out to students beyond the traditional campus environment and develop strategies to help remote learning feel more engaging.
Reach More Students with AMNY Education Marketing
Most colleges know how important it is to attract and retain the right students – but they may fall short when it comes to implementing strategies. That's where AMNY Education Marketing comes in: we work to understand what sets your institution apart and come up with a customized plan for reaching your audience. With deep expertise in higher education, our capabilities include:
Audience research and segmentation
Channel management
Predictive analytics and strategy insights
Behavior and audience targeting
Digital and print media creation
AMNY Education Marketing has worked with community colleges, public universities, and private four-year colleges throughout the country. For more information about our marketing services, contact us today.