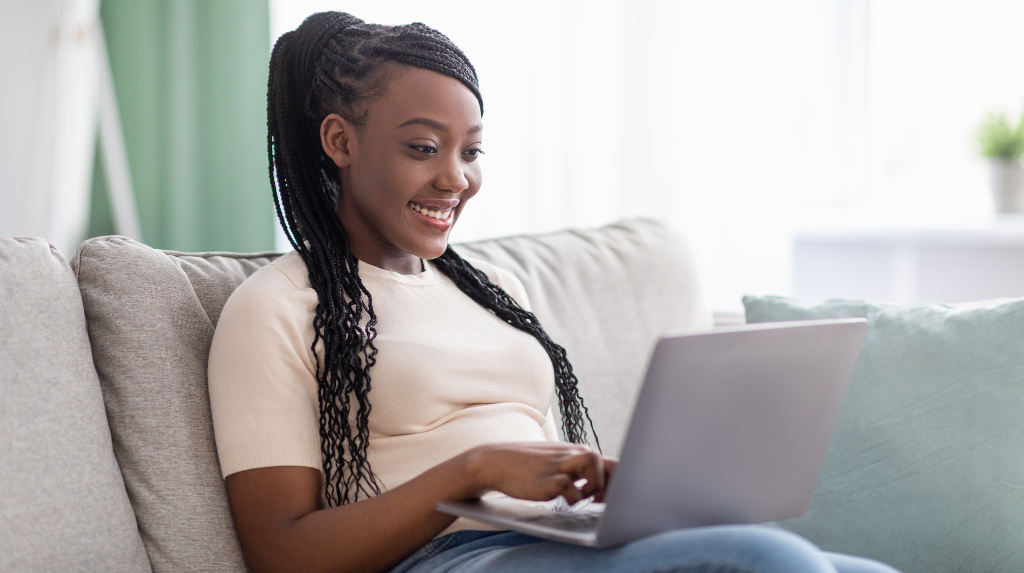 Establishing Your Healthcare Facility Website as an Information Hub
Today's patients have a wealth of online information at their disposal. When it comes to health, many patients research conditions, treatments, and providers online before meeting with a doctor in person. You want your providers and services to stand out from the competition. Your website is a key marketing tool – so be sure you're getting the most of out your digital footprint. Learn more from AMNY Health Marketing.
Using Your Website as a Marketing Tool
How can new patients find you? Historically, patients have connected with providers through physician referrals. In the digital era, plenty of patients have a smartphone in their pocket – and they're likely to research a provider before making an appointment. One study found that nearly 75% of adults in the United States seek out health information on the internet before looking at offline sources.
Your website is your digital front door – it welcomes patients to your practice, clinic, or hospital. You should provide information that's specific to your facility, such as your hours and location. To establish your site as an information hub, you should also have helpful general health information. This might include an overview of each condition you treat or details on how specific conditions are diagnosed and treated. Ensure your website is user-friendly with the following marketing capabilities in place:
Clear Navigation
When a patient visits your website, they might be looking for information about individual providers, specific treatments, insurance plans you accept, or where you're located. Verify that key information is up-to-date and easy to find. Your website's menu and navigation need to be logical and clearly marked. If you offer online scheduling, make sure it's simple to locate and that patients know how to contact your office directly with any questions.
Digestible information
If a patient needs a specific treatment, procedure, or surgery, they might be understandably worried or anxious. Your facility's website can be a source of education and empowerment. Offer informative content in plain language that explains the services and procedures you provide so patients know what to expect.
Tailored Content
While your website will be largely targeted toward patients, you want to speak to fellow providers, as well, especially if you rely on referrals. Ensure that your website helps establish your professional credibility in the healthcare industry. This information helps build confidence in your brand among other providers. For example, you may want to highlight:
Staff expertise
Industry certifications or accreditations
Local or regional healthcare partnerships
Hospital affiliations
Links to earned media
Brand Identity
Do you have a cohesive brand? A strong brand identity boosts your professional profile and can help build patient trust. Your logo, colors, typography, and imagery should all be consistent across all your digital platforms.
Digital Advertising
Online advertising can be just as valuable as traditional print media, if not more so. Targeted advertisements on Facebook and Google can help you reach specific demographics, whether patients in a certain age range or a specific zip code. Plus, digital advertising platforms often allow you to set a spending cap, so you can start small and adjust as your advertising budget grows.
With a well-designed website in place, you'll have better marketing success in helping prospective patients find you in online searches.
Reach More Patients with AMNY Health Marketing
Need a better website, but aren't sure where to start? AMNY Health Marketing boasts an experienced team of digital strategists who can help take your organization to the next level. As experienced healthcare marketing specialists, we draw on industry best practices to help you improve your digital platforms, craft a compelling brand identity, and engage more prospective patients.
We recognize that it can be a challenge to stay competitive in a rapidly evolving industry. Our experts design customized marketing campaigns so that healthcare providers can continue to reach new audiences. We take marketing off your hands so you can focus on what you do best: providing excellent patient care. Contact us today to get started or learn more about our services.