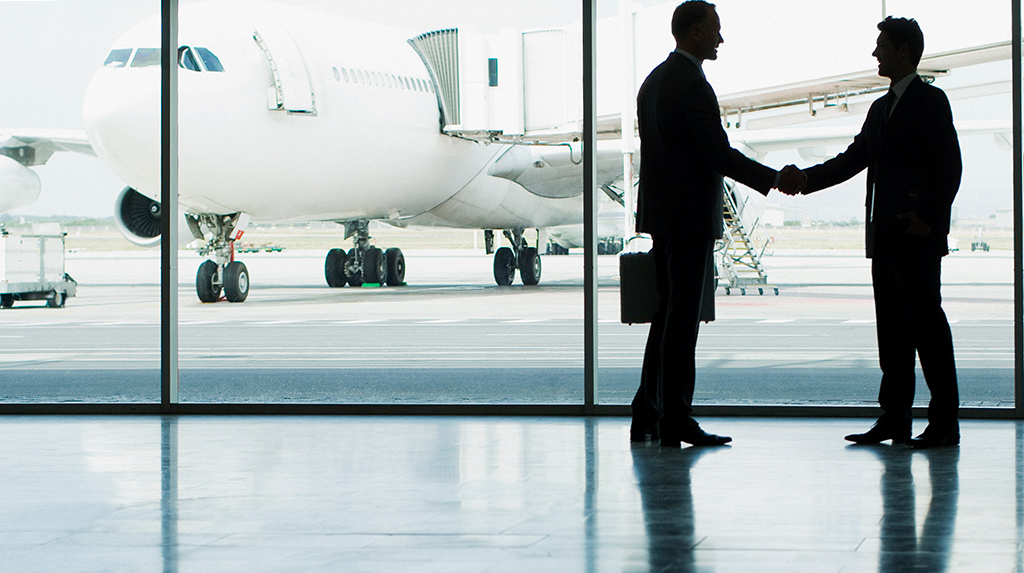 Does Your Airport's Marketing Strategy Need a Complete Overhaul? 3 Reasons to Consider Partnering with Advance Aviation
Even the most sophisticated airport marketing teams may not be able to address the seemingly endless collection of tasks that must be accomplished in the pursuit of more enplanements. Whether due to a lack of internal resources or not knowing what to prioritize, small and mid-sized airports across the country turn to Advance Aviation, a branch of Advance Media New York, for the aviation marketing services they need to get ahead. Here, we explain the top three reasons why your airport should consider partnering with us.
1. Guidance from Aviation Marketing Experts
Advance Aviation offers every client a dedicated team of aviation experts, who have collectively worked on the marketing efforts of over 70 airports in the United States. Housed within Advance Local, one of the biggest media companies in the country, Advance Media New York and the dedicated Advance Aviation team custom-tailor marketing strategies exclusively for small and mid-sized airports, with a goal to:
Decrease leakage
Increase enplanements
Improve passenger retention
Enhance overall brand recognition
Encourage all travelers to fly local
And more…
2. Wide Range of Services
With Advance Aviation, airports don't just have an expert aviation marketing partner at their fingertips – they also gain access to a suite of aviation marketing services that accomplish tasks that bogged-down internal marketing teams may not have time or resources for. These include the following and more:
Digital Marketing
Allow us to help your airport target travelers in local and other specific geographical areas through digital marketing techniques based on the best, most recent practices for search engine optimization (SEO). Our full-scale digital marketing services focus on both outbound and inbound, tourism-focused campaigns and aim to increase community engagement with your airport.
Creative
Our team has the skills and experience necessary to create high-quality, engaging, on-brand creative elements to support your marketing strategy, including:
Landing pages
Blog posts
Videos
Logos
Display/social ads
Social media content
And more…
3. Proven Track Record for Success
To Advance Aviation, success is defined as increased load factors, enhanced passenger retention, and a stronger commitment to fly local for our airport partners. A partnership with Advance Aviation means gaining an invaluable airport marketing resource with an award-winning creative team and proven track record for success. In just one example, we've assisted Greater Binghamton Airport for three straight years in developing a marketing strategy, creative messaging, and a targeted distribution plan, resulting in an increase in enplanements of 15%.
Contact Advance Aviation for More Information
These are just a few of the reasons why it could be advantageous for your small or mid-sized airport to partner with Advance Aviation, a trusted marketing solutions provider to facilities across the U.S. Our team is standing by to hear about your challenges and goals and provide a free consultation focused on how we can help address your needs. Learn more about Advance Aviation by contacting us today in Syracuse, New York.