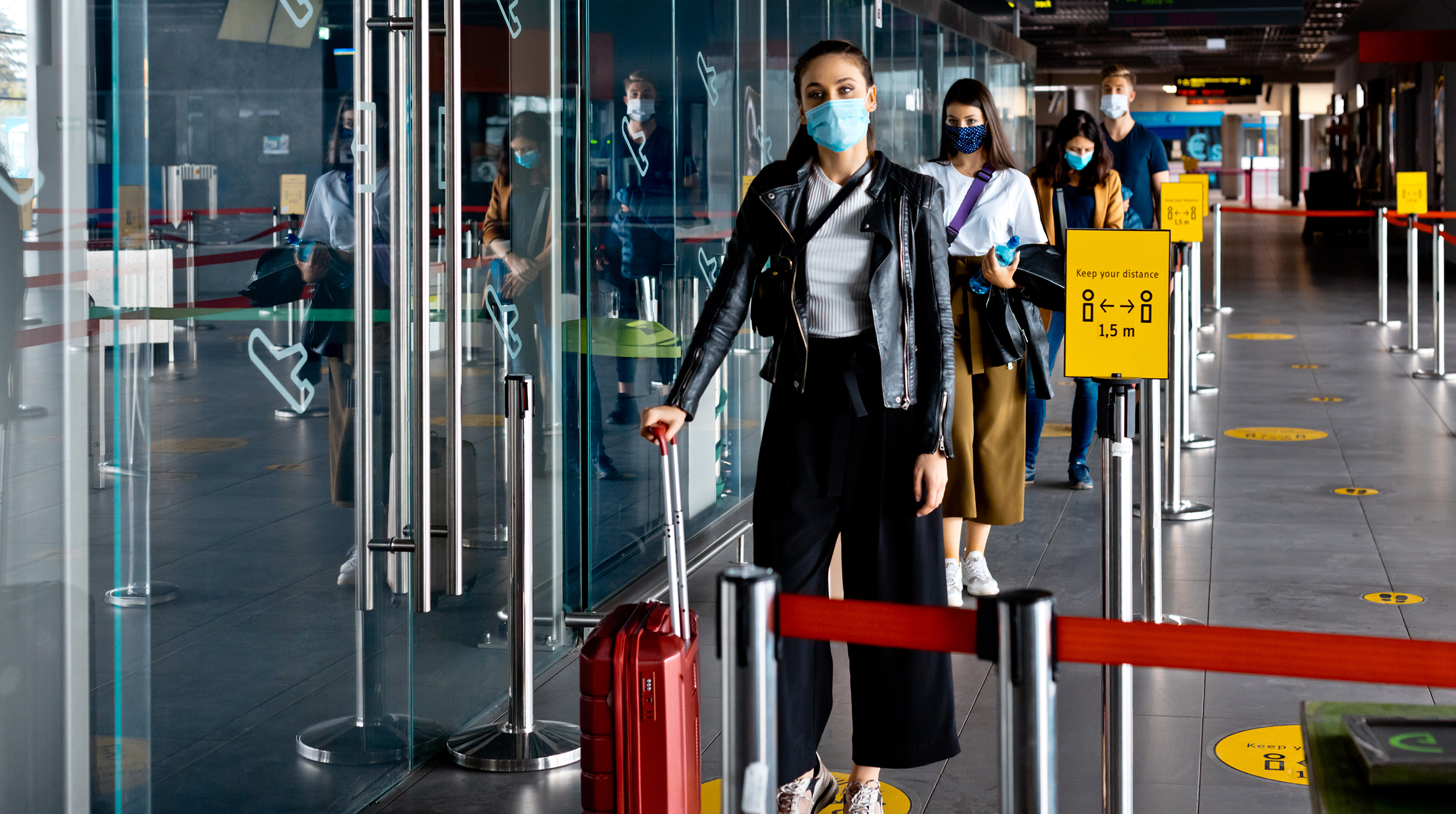 3 Airport Marketing Challenges (and How to Overcome Them)
As a representative for a small or mid-size airport, you're familiar with the unique marketing challenges your industry faces. But did you know that there are simple ways to overcome them? At Advance Aviation, a division of Advance Media New York, we specialize in helping airports just like yours implement marketing strategies that nip these problems in the bud. To shed some light on our process, here's a breakdown of the three main marketing challenges that airports experience and some insights on how to overcome them.
Your Core Product is Out of Your Hands
As a business, airports lack ultimate control over the product they sell. Instead, they rely on airlines to serve customers. This is especially important when it comes to things like airline schedules, ticket fares, and plane routes, which are out of your hands. Yet to weary travelers who feel they haven't gotten the service they deserve, you may appear to be the responsible party.
The good news: you can exert a positive influence, even when you depend on other parties to get the job done. Emphasize the things you do have control over via your marketing strategy and highlight these to establish a strong reputation for customer satisfaction. Feature employees who went above and beyond in videos or on your social media accounts, and encourage customers who love your amenities to get vocal, whether that's on their own platforms, in your ads, or on your blog. Pointing out the positive refocuses attention from the potential headaches of air travel to all the ways you make it easier.
Customers Are Often Loyal to Airlines, Not Airports
Frequent fliers all have their favorite airlines, and that's a problem for airports. If loyalty lies with an air travel provider and they fly to and from several regional airports, travelers may give preference to the carrier when booking – not your airport. Even worse, they may assume their preferred airline only flies from your larger competitors simply because they haven't explored their options.
The key to transferring some of that loyalty to your airport lies in your digital marketing strategy. Doing so highlights all the benefits that belong solely to your airport, including:
Short driving times from area communities
Ample, affordable parking
Clean, inviting facilities
Travel resources, including information on local destinations, dining, entertainment, and more
Shorter lines and greater convenience at security checkpoints
Emphasis on passenger satisfaction
Fewer crowds
By educating travelers on all you have to offer, you give them more reasons to shift their loyalties from the airlines that fly to and from your airport to the airport itself.
Lacking Brand Identity
All too often, airports lack a strong brand identity. In some cases, this happens because management isn't sure where to start and lacks the resources to support the necessary marketing efforts. In others, you may assume the airport should speak for itself. After all, travelers need to fly, and you offer the flights and conveniences they seek.
Building a clear identity for your brand helps consumers know what to expect and why they should entrust you with their travel. What's more, it can help remedy the challenges noted above. Taking control of your brand lets you take control of the stories that are told about it and what you communicate to potential customers.
Advanced Marketing Solutions with Advance Aviation
Are you ready to overcome these airport marketing challenges? If so, Advance Aviation offers the experience, team, and industry focus to help. We are a full-service airport marketing partner who has helped countless small and mid-size airports develop effective digital marketing strategies that grow enplanements and build awareness. To learn more, contact us online or call 800-554-8800 today.