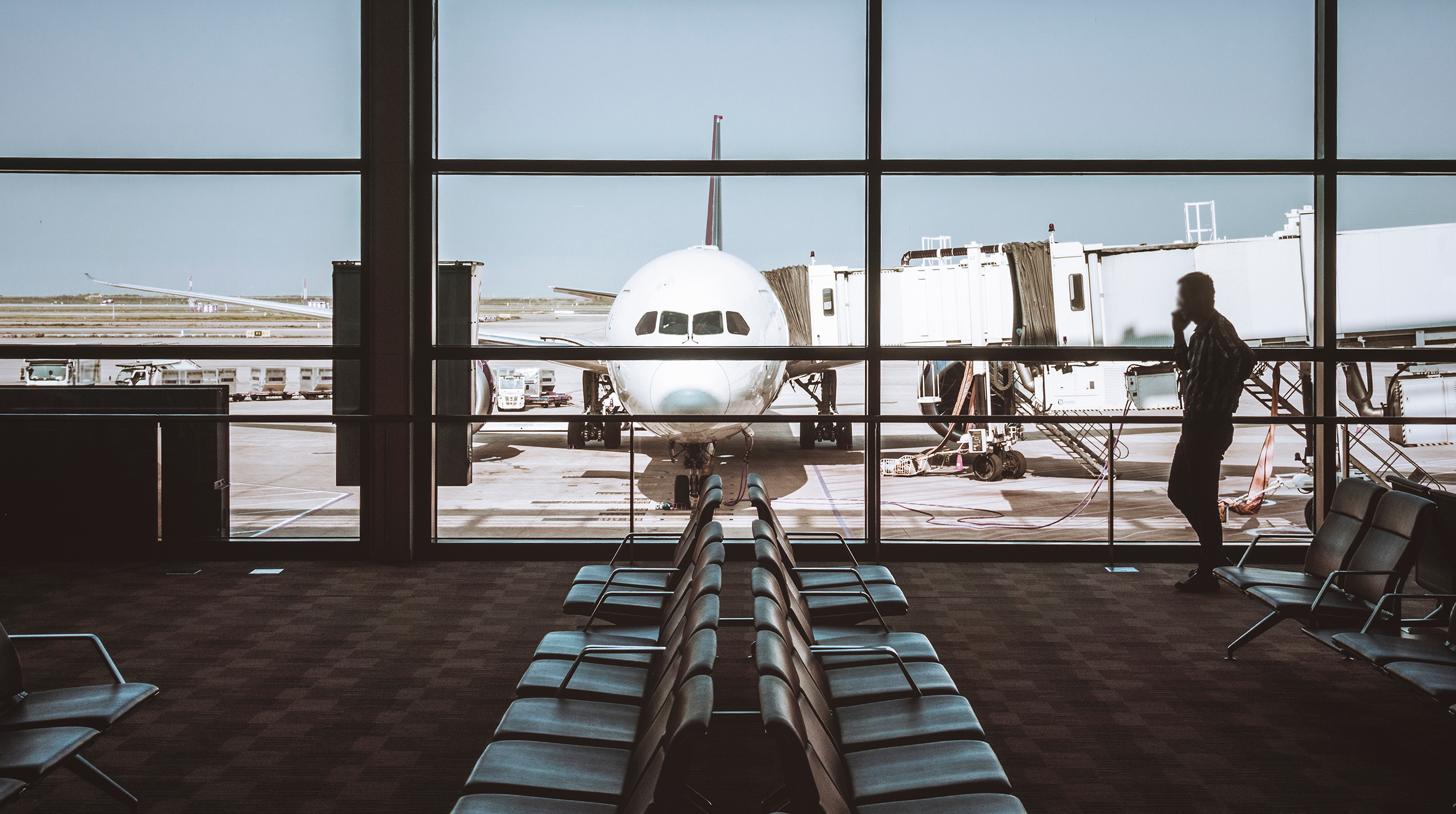 Building Consumer Confidence in the Face of Air Travel Challenges
During times of crisis, airports are under exceptional pressure to maintain consumer confidence. Things like disease outbreaks and security threats will make people think harder about which airport they choose to fly with.
To ensure travelers continue to choose your airport despite these air travel challenges, it's important to make necessary adjustments to your marketing strategy. That's where the team at Advance Aviation, Advance Media New York's full-service aviation marketing agency, can help. Our seasoned marketing professionals can help you plan and execute the communications that travelers need to see. Here's a closer look at what that might look like.
Your Response Matters
Many service industries – airlines included – are among the first to be hit hard by stressors such as the novel coronavirus, COVID-19. Between travel restrictions and new health and safety protocols, people have become wary of traveling. They may start to doubt an airport's ability to keep them protected while they're using its facilities and flying. For small- and medium-sized airports especially, this can cause major implications for business.
That's why it's crucial to get content out to consumers as quickly as possible about the precautions your airport is taking. This includes ensuring up-to-date website content, sending frequent email communications, and making trustworthy resources about health and safety information easily accessible.
Customer Engagement Tactics
One of the main goals of this marketing push is to instill confidence in your consumers. You want to encourage them to put their faith in you and purchase the airline tickets they need. Marketing experts have identified the following three key elements of customer engagement to focus on when crafting this content for your website:
B2B transparency: Maintain open and honest lines of communication with B2B partners and provide fleshed-out, scenario-based risk information.
Prevention measures: In order to help reinforce trust, make it 100% clear what actions your airport is taking to protect the health, safety, and security of airport visitors and plane passengers.
Customer communications: Share factual reports, documentation, and other relevant resources with consumers to let them know you are knowledgeable of the situation and are following proper guidelines.
The more information you can provide consumers, the better. You never want people to feel confused or uncertain. Rather, they need to know that you have a handle on whatever challenges you might be faced with. Plus, providing a wide breadth of website content can help reduce the number of calls, emails, and questions your customer service team will receive.
Time Is of the Essence
While you work on marketing communications, your competitors will be, too. As a result, you'll want to put out content fast without sacrificing quality. You should also continue following marketing best practices, such as utilizing keywords, links, and other search engine optimization (SEO) tactics, to help you stand apart from competitors even more. Doing so will ensure your content gets in front of the right people at the right time.
Solidify Your Strategy Today
Throughout all of this, your marketing strategy should be targeted to your top priority – the health and safety of consumers. Knowing they are the most important item on your list can help people feel like they are in good hands as they purchase tickets and make travel preparations.
When it comes to airport communications, Advance Aviation has you covered. Problems like the coronavirus cause widespread problems throughout the airline industry. As you address everything else, let Advance Aviation take marketing off of your plate. Contact us today by calling 1-800-554-8800 to learn more about how we can help your airport overcome such challenges.