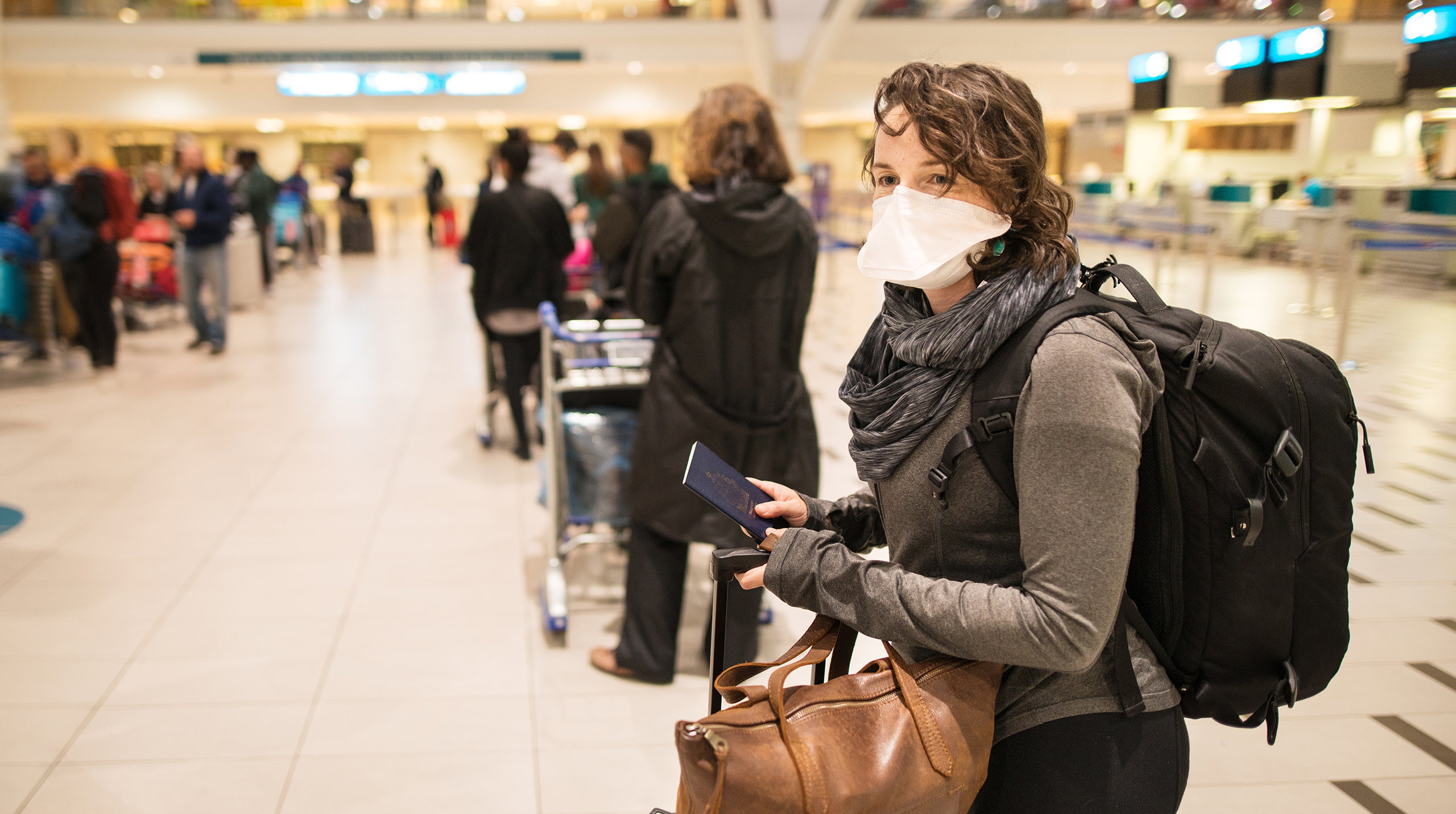 COVID-19: How Airports Can Inform Flyers on the Changing Face of Travel
From market shifts to lifestyle changes, COVID-19 has brought about changes for all, and the travel industry is no exception. Many travelers who otherwise love to fly might be spooked by the idea of altered procedures and crowds, causing them to put a hold on their plans. To help your flyers feel confident about traveling through your airport, Advance Aviation explains how to serve as a trusted source of information and address travelers' most pressing concerns.
Explaining Rising Ticket Prices
Many would-be travelers are concerned that with fewer passengers and more cleaning, plane tickets might be more expensive. Increased ticket prices might put travel plans outside their budget, meaning that someone's dream post-quarantine vacation is suddenly far out of reach.
If your travelers are concerned about rising ticket prices, be open about what your airlines are charging. Have prices stayed lower than expected? Is there a cheaper airline alternative? Are there sales or promotions? By making this information accessible and highlighting opportunities to save, you can help your travelers plan around prices and make financial decisions that they'll be comfortable with.
Notifying about Reduced Airport Amenities
Another common concern is airport amenities. Many people rely on airport shops, eateries, bars, and lounges to provide meals, relaxation, and something to do while traveling. Since COVID-19 has resulted in a lot of closures, does that mean the airport's amenities closed, too? Even the availability of bathrooms can be a concern, especially for people traveling with families. If bathroom use is limited to allow easier cleaning, for instance, travelers will want to know.
Help travelers plan their trips by informing them on what amenities are open and whether the hours have changed. Update your website, set up social media promotions, and post signage for travelers to see when they arrive at your airport. Measures like this will advertise the open status of your amenities and encourage travelers to take advantage.
Clarifying Limitations on Waiting Areas
Even travelers who don't usually visit shops and eateries will need to use the waiting areas, and they might be curious about any rules and limitations that apply. Will certain areas be roped off? Will they have to leave open seats? How often are waiting areas cleaned, and will travelers be forced to relocate during cleaning?
These worries can also be alleviated by making sure travelers have access to information. Make new pages on your website about waiting area protocols and cleaning patterns so curious customers can check. If you are a smaller airport, emphasize the fact that your small size and local market will mean fewer crowds and less competition for personal space and distance. Share it all on social media, too, so your customers can find the information on the platforms they use most.
Informing on Potential Quarantine Periods
What should travelers expect after they've landed at their destination? Traveling abroad comes with the unpleasant inevitability of quarantines on both ends of the journey. Even some states are requiring quarantines from domestic fliers, making the idea of traveling anywhere sound unappealing.
For travelers concerned about quarantines, give them access to resources that will explain quarantine laws that are active in some of your most popular destinations. Informative articles on your website, email newsletters, and the like can ensure that this information reaches anyone who needs it.
Keep Your Travelers Informed
COVID-19 has brought about many changes in the travel industry. If aspects of the new normal are making your travelers nervous, keep them informed with marketing strategies and awareness campaigns to help ease their fears. To get more tips on encouraging travel during COVID-19, contact Advance Aviation, a full-service airport marketing partner.