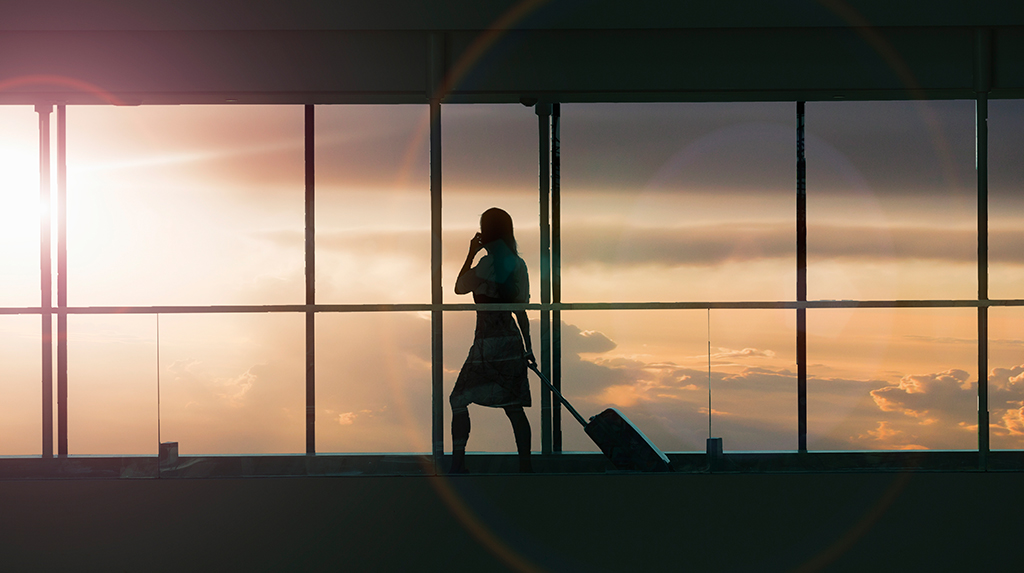 Digital Marketing ROI: Measuring the Success of Your Airport's Strategy
No matter what the economic climate is like, airports must prioritize their marketing strategies if they want to increase their enplanements, bring on additional carriers, and more. Plus, to make the most of our increasingly digital age, they'll need to prioritize their digital marketing efforts, too. In order to accomplish all of this, many facilities will turn to marketing partners, like Advance Aviation, for help. Regardless of which marketing program your airport selects, it's important to know how to gauge its success for yourself.  Here, Advance Aviation, a division of Advance Media New York in Syracuse, NY, walks you through some of the key ways to measure the success of your airport's marketing strategy.
Calculating an ROI
If you represent a small or mid-size airport, then you're likely no stranger to the importance of calculating a marketing ROI. ROI values provide insight into how much profit your airport's marketing investments are generating. With this information, your team can coordinate with your marketing partner to make digital campaign adjustments that will increase this value, meaning more profits for you.
To calculate ROI, you must subtract the total dollar amount of your digital marketing investments from your airport's total digital marketing revenue. Then, divide this difference by the total investment dollar amount. Finally, multiply this quotient by 100, and you'll end up with a nifty percentage to use in your digital marketing analyses. The higher this value is, the better your ROI.
2. Comparing Yearly Marketing Activities and Budgets
Your airport can tell a lot about its digital marketing success by answering the following simple question: did it increase or decrease its marketing efforts and budgets from the previous year? Although every airport is different, ramped-up marketing activities are usually a sign of success. However, if you instruct your marketing partner to boost its digital marketing efforts, be sure to calculate an ultimate ROI to confirm that your efforts are netting positive.
3. Analyzing Airport Feedback
Another surefire way to gauge the success of your partner's digital marketing strategy is to listen to consumer feedback. This valuable information can come from travelers, employees, concessionaires, and other industry professionals.
You can develop this conglomerate of feedback from a variety of sources, including emails, phone calls, in-person meetings, and more. Further, you might even discover social media posts about your airport, in which users relay the experience they had, good or bad, at your facility. As you analyze travelers' feedback, for example, you can glean useful information about your marketing strategy, including:
How travelers heard about your airport
Whether your airport met their expectations
Whether travelers would recommend your airport to a friend
And more.
If you find that your airport meets or exceeds travelers' expectations, that they would recommend your facility to a friend, and that they learned of your airport through your partner's marketing efforts, then you'll know that you've got a successful digital marketing campaign on your hands. However, if you find the opposite of these to be true, then you'll have some excellent jumping-off points for your next marketing meeting.
Finding a Marketing Partner You Can Trust
No matter the industry, clients should feel confident that their marketing partners serve their needs and get results. Advance Aviation wants small and mid-size airports like yours to stay on top of their digital marketing games. To learn more about gauging the success of your partner's digital marketing strategy, contact us today.