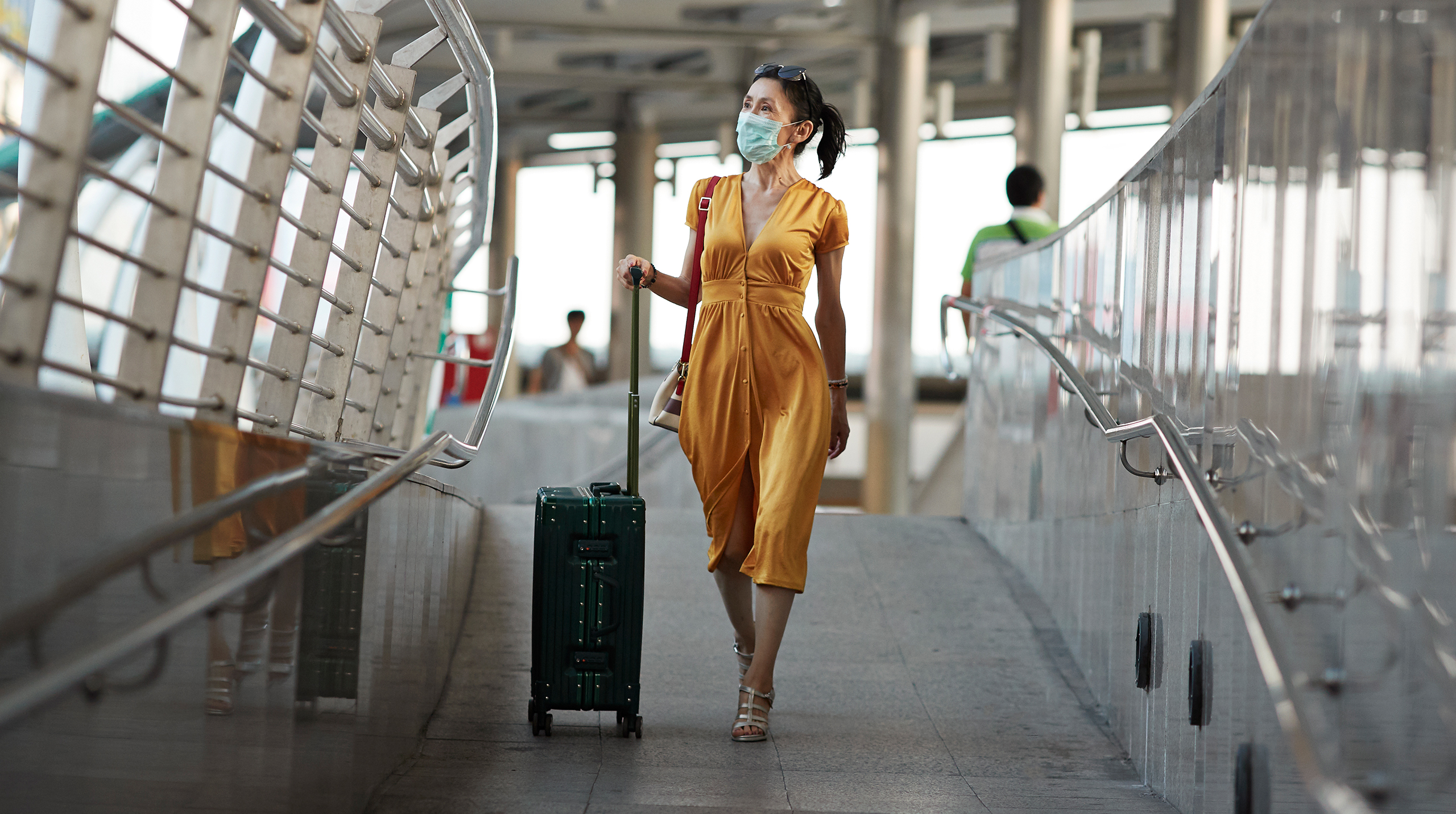 Harnessing the Power of Customer Experience in Your Marketing Strategy
As your team draws up its latest airport marketing strategy, you're probably excited about the impact it will have on your airport. But have you given enough thought to client engagement? Similarly, have you considered how your team will field travelers' valuable feedback about traveling through your airport? Each of these passenger-focused questions and more should be on your radar if you want to set your small or medium-sized airport apart.
In our digital age, technology has become equipped to help us solve a slew of industry challenges. In the cases of airports, it can play a major role in customer engagement, information gathering, and more. To shed some light on why your airport's digital marketing strategy should emphasize client experiences, Advance Aviation, a branch of Advance Media New York, offers this handy breakdown.
Make Your Travelers Feel Heard
With a customer-experience marketing strategy, the main goals are to make your clients feel understood and deliver an experience that makes them feel valued. Of course, this is much easier said than done. Modern-day travelers have a range of different needs, but they all share the same desire to have them met quickly.
That's where technology can come in. When customers engage with your marketing efforts on social media, through email, or on your website, bots can be used to handle tier-one tasks. Most often, this involves determining a customer's needs and locating the right higher-tier person to meet them. Thanks to these bots, your prospects will receive prompt responses, making travelers feel heard. Plus, your team will have time to develop an effective response.
Anticipate Travelers' Needs
When clients visit one of your digital marketing channels, they might be surfing between multiple airport websites, deciding where to travel, or looking to buy a ticket. Therefore, make it as easy as possible for prospects to find the answers they're seeking so you can hold their valuable attention. To accomplish this, you could implement a user-friendly navigation bar, directory bot, or embedded hyperlinks to useful site pages in your web copy.
Similarly, we suggest drawing from the client feedback you see on your airport's social media pages and other channels. What's the main need that your travelers continually cite? If you notice a trend, anticipate your customers' needs in your next campaign by highlighting how your airport is now providing a solution.
Provide Content that Engages Travelers
With the continuous advent of new technologies, content creation has become increasingly imaginative and even interactive. Take advantage of these marketing opportunities by creating a digital marketing campaign that travelers won't be able to help but connect with.
Depending on your strategy, this could take the form of an interactive quiz that solves guests' problems and takes them right to the page they want. Or, you could participate in targeted advertising, which provides personalized information to users based on their previous searches. Whatever the case, travelers will engage with your content, especially since it feels like you're speaking right to them.
Enhance Your Digital Marketing Strategy Now
As a full-service airport marketing partner, Advance Aviation's team is standing by to help your airport utilize customer experiences in your strategy. With our knowledge on your side, you can develop and implement a digital marketing campaign that drives sales and satisfies travelers' need for information. To learn more about how our services can help increase enplanements and decrease leakage at your small or mid-sized facility, contact us today.