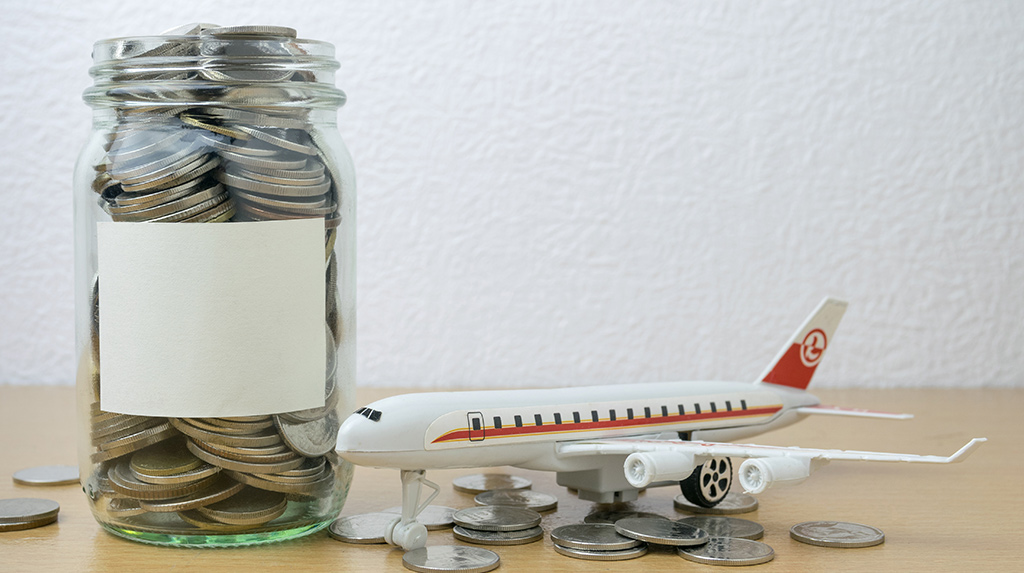 Local Airports, Local Growth: Marketing the Connection between Your Airport and Regional Economic Development
In smaller cities and remote areas, some of the most significant economic drivers are regional airports. From creating jobs to supporting businesses, their impact is immense on local communities, but it's something that travelers don't often think about when choosing an airport for their trip. Could marketing the connection between your region's economic development and your small or mid-sized airport be the piece that your current strategy is missing?
Based in Syracuse, New York, Advance Aviation is a division of Advance Media New York that specializes in aviation marketing. Here, we explore the link between regional airports and economic development and how to infuse this connection into your marketing strategy.
Supporting Local Businesses
Having a local airport enables area businesses to ship their products across the United States and even around the world. Because regional airports are often located in more remote areas, the cargo flights they offer make it possible for businesses to conduct commerce with customers, regardless of their location. In turn, these cargo flights help to stimulate the economy and contribute to helping local businesses grow, create new jobs, and thrive.
Regional airports are also largely responsible for supporting the area's tourism economy and bringing even more revenue streams to these local businesses. By offering flights to and from a variety of airports across the country and internationally, they allow travelers access to their neck of the woods. Between lodging, food, entertainment, and souvenirs, tourists support local businesses to make for a more thriving economy, as well as contribute to government initiatives, infrastructure, and more thanks to an increase in tax dollars.
Creating Local Jobs
When a regional airport is busy, local businesses aren't the only ones to benefit. As small and mid-sized airports continue to add more flights and expand their amenities, they'll be able to create more well-paying jobs in the process. Not only is this advantageous for the entire community, but it's also another driver of tax funds for local governments to continue improving the lives of its citizens. Plus, when more local citizens have better jobs, they'll be able to put even more money back into the local economy by becoming homeowners, making major purchases, and supporting small businesses.
Marketing Your Airport's Local Economic Impact
Although your marketing department may be focused on generating other content or managing ongoing campaigns, it pays to include your airport's economic impacts in your strategy. Doing so could attract more local travelers to choose your airport over one in a big city, as they know supporting your airport also means supporting their area's economy. It can also leave a positive impression on out-of-town visitors, who may choose to land at your airport on their next trip.
One simple way to emphasize the link between your regional airport and economy is by gathering testimonials from people affected most. Talk to your airport's employees, area businesses that benefit from tourism, and entities that rely on your cargo flights for their bottom line. Then, turn their stories into captivating commercials, blog posts, or social media stories to forge a deeper connection with potential travelers and encourage them to choose your airport. For more ideas or information about marketing your airport's best qualities, contact Advance Aviation today.