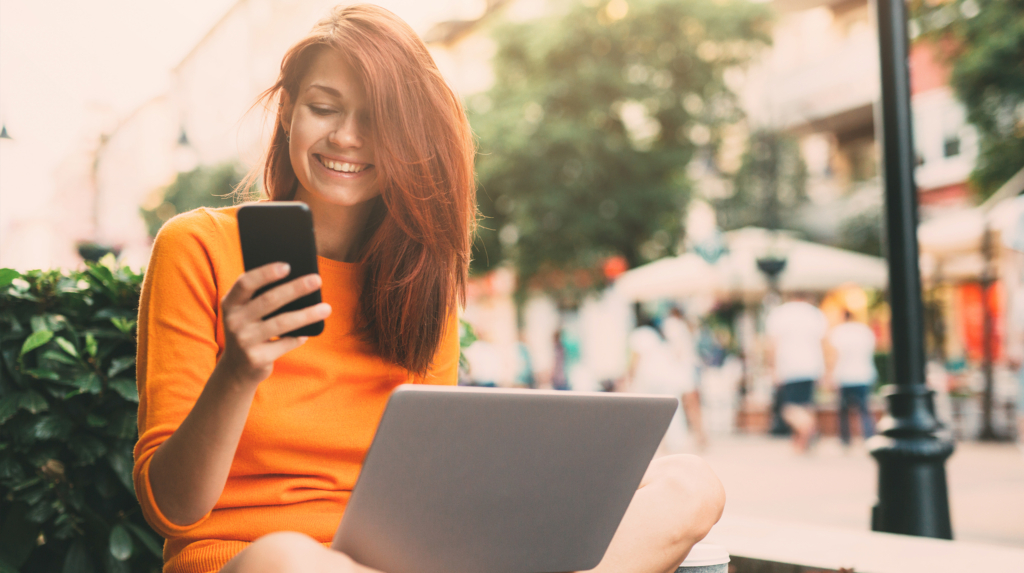 Making the Most of Social Media for Aviation Marketing
Social media is a constant in our lives, and that means it must be part of your marketing strategy. While in 2005 just 5% of the U.S. population used a social media platform, that number has risen to 72% today with social media use growing in every demographic. If your airport isn't using platforms like Facebook, Instagram, and Twitter effectively, you're missing opportunities to connect and convert. Need ideas for making the most of your accounts? Advance Aviation, a division of Advance Media New York, offers suggestions to take your social presence from average to inspiring.
Real-Time Engagement is Key
It's tempting to think of social media as a place to broadcast information. Yet this approach misses the key benefit of these platforms: they're social. Rather than simply making announcements, social media is a place to connect. To take advantage, think of each post as a conversation starter – what do you want to know from your customers? What do they want to tell you?
Open communication shows customers you care and expands your perspective on their needs. Consider regularly starting discussions on Twitter or asking followers to tag you in their vacation photos. Negative comments may occur, but an interactive approach lets you address them and show consumers you care about their satisfaction. Best of all, the platforms receiving the most engagement quickly identify where your social media time is best spent and likely travelers are most often found.
Showcase the Joys of Travel
We hear a lot about the challenges of air travel: staying safe in the age of COVID, delays, airport traffic congestion. What about the things we love? Sharing the joys of travel introduces a welcome counter-narrative and reminds followers why they choose to fly in the first place.
This can take many forms, like beautiful photographs of popular destinations served by your airport, video tours of new entertainment options and eateries, or simply positive feedback about why travelers were glad they chose you for arrivals or departures. While it should go without saying, make sure that any images you share are clear, crisp, and appropriately sized for the platform and that all posts are accurate and grammatically correct to encourage engagement.
Post Often – But Not Too Often
Does your marketing team use a social media calendar? If not, how often do you post? Does the frequency account for the best days and times for user engagement? If the answer is no, it's time to take a look at when and how often you use social media.
The right answer to these questions depends on a number of factors, from what your closest competition is doing to how your travelers prefer to interact on social media. However, it's generally good advice to develop a regular cadence that establishes you as a constant, but not overwhelming, presence in followers' timelines. They should hear from you regularly, but not so often that they find your updates irritating.
Make Social Media Work for Your Airport
Small and mid-sized airports need every marketing advantage they can get to stand out among larger competitors. That's why putting a personal, engaging face on your brand with social media is a great way to connect with the travelers who are most likely to consider you the  first choice for business and personal travel.
To learn more about creating an effective marketing strategy for social media, digital advertising, website content, and more, contact Advance Aviation online or call 800-554-8800 today.