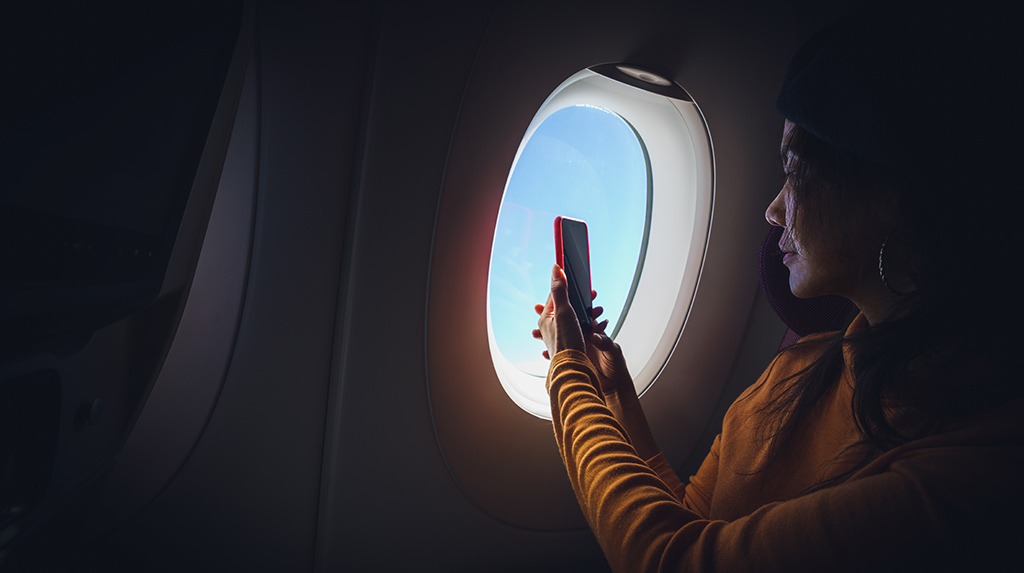 Outpace Your Competitors with User-Generated Content
From comment sections to online forums, we love sharing our thoughts about products and content with others. After having a great experience at your airport, travelers will likewise want to share their positive feedback with their friends and family. Since many users have great things to say about your facility, why not include their sound bites, photos, and testimonials in your marketing campaign? Here, Advance Aviation, a division of Advance Media New York, outlines some of the key benefits that user-generated content has to offer your marketing strategy.
Trustworthy Feedback
If you were researching airports, which would you find more trustworthy: a traditional airport advertisement or the word of a fellow traveler? This might surprise you, but a whopping 90% of consumers take more stock in consumer-generated content than traditional ads. If your airport's visitors have good things to say, make sure your marketing campaign shouts it loud for all other travelers to hear.
Resource Efficiency
In many cases, marketing teams at small and mid-sized airports feel most limited by their resources. But with consumer-generated content, these teams can outsource a portion of their content creation for free. This can save them on time and financial resources while boosting their credibility for new travelers.
Social Media Outreach and Growth
Social media platforms are where much of the initial phase of the buyer's journey occurs: travelers see others enjoying trips and recognize that they have a need to do the same. By running a social media campaign, your airport can catch the attention of these travelers while taking advantage of the user-generated content these channels inspire.
To do it, your airport's marketing team could create a custom Instagram hashtag, Tweet out a question, or call for video responses to your YouTube content. No matter what you choose, these efforts can increase your airport's social media view counts and pave the way for follower-to-brand-ambassador conversions.
SEO Perks
By encouraging travelers to speak out about your airport, you can even see an increase in your airport website's SEO ranking. For example, if happy travelers provide links to your airport website in their blog posts, forum posts, or other outlets, you might see your search engine results page (SERP) ranking start to move upward. Similarly, by analyzing this user-generated content for frequently used words and phrases, your marketing team can even improve its keyword optimization research.
Meeting Travelers' Needs
In recent times, travelers' purchasing decisions are driven more by their needs than the costs of travel. But with so many different types of travelers out there, many airports struggle to anticipate what it is that fliers want the most.
Consumer-generated content provides an easy solution to this problem. Not only can it provide your airport with unique content, but it can even give the travelers who view it a sense that your airport hears their voice. By using this material that resonates with travelers in your marketing campaign, your prospects might be more willing to engage with and purchase from your airport.
Personalize Your Marketing Strategy with User-Generated Content
User-generated content can offer your airport a host of benefits. By staying on top of the latest digital trends, your marketing team can keep up with travelers and provide them with the meaningful content that they're always looking for. Want to incorporate user-generated content into your small or mid-sized airport's marketing campaign? Contact Advance Aviation, an aviation marketing firm based in Syracuse, New York, to get started.