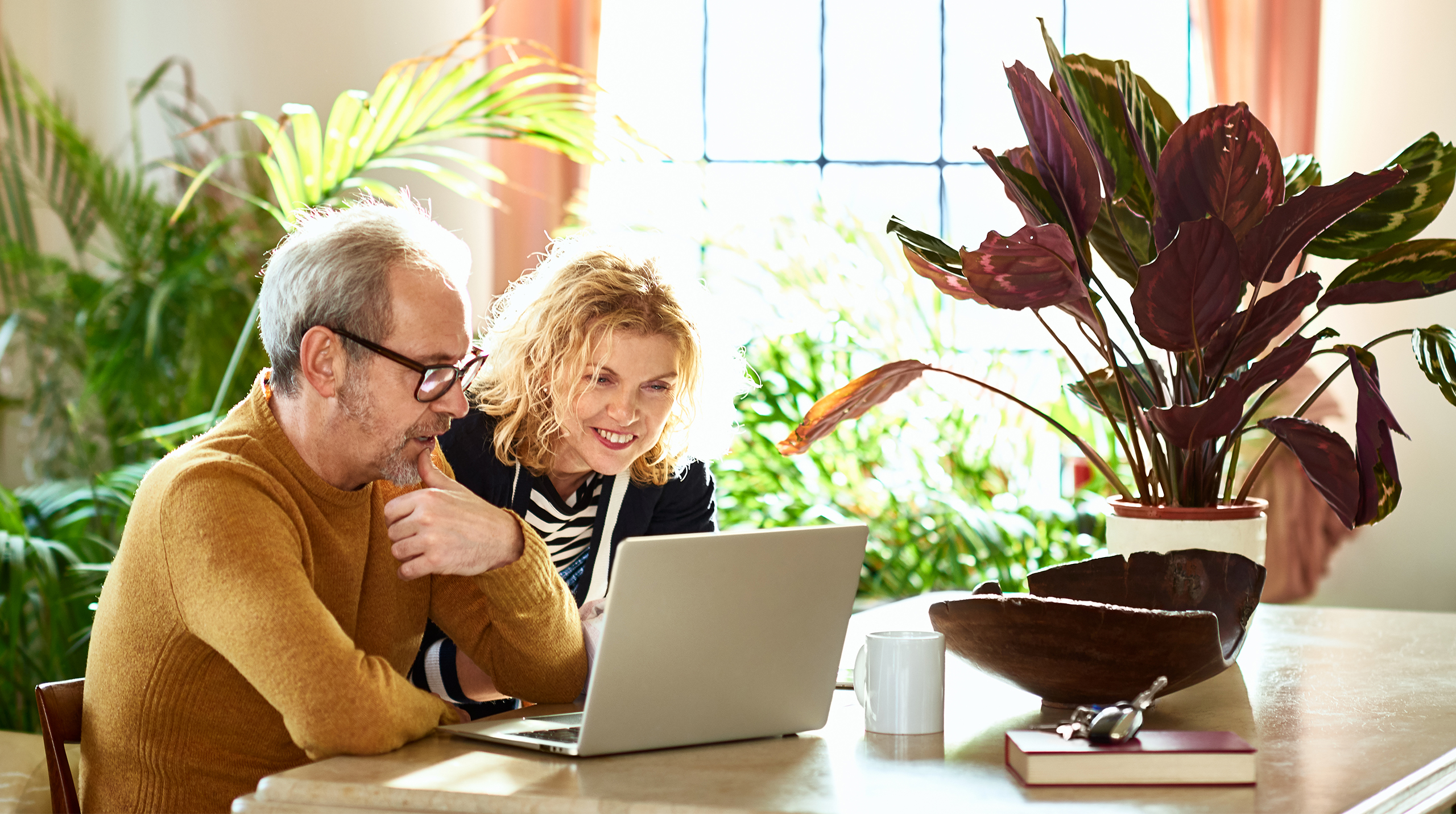 Redefining Travel Planning in the Age of COVID-19
Would it surprise you to learn that many Americans didn't let COVID-19 stop their summer travel plans? According to a survey by the American Hotel & Lodging Association (AHLA), almost 45% of those surveyed were planning to travel in 2020, and nearly 50% were very or somewhat interested in travel via plane. These individuals will be looking for support as they prepare for trips for the upcoming holiday season, business, and pleasure, and the restrictions posed by the pandemic are sure to be top of mind.
This provides your airport with an excellent opportunity to assist travelers and show why you're a premier choice, whether public safety risks are heightened or not. Here, Advance Aviation, a division of Advance Media New York, explains how your marketing strategy can help redefine travel planning as travelers continue to cope with COVID-19.
Showcase Your Commitment to Safety
We all expect new rules today when entering any public destinations, including airports. However, anxiety over which protocols are followed and how well they are enforced may leave many travelers opting to stay at home. This creates a great opportunity for your marketing content and advertising efforts to showcase all you're doing to protect visitors as they pass through your terminals. Make sure that potential flyers can find everything they need to know about masks, social distancing, your cleaning policies, and anything else that will give them peace of mind before and during their next visit.
Anticipate Travelers' Questions
A great marketing strategy is flexible enough to anticipate your customers' needs – sometimes before they even realize those needs exist. One thing to keep in mind is that travelers don't just have questions about safety right now. They're also trying to manage the challenges of travel planning as airline policies change, restrictions arise, and local businesses and attractions adopt new schedules and rules. As you plan your blog posts and website updates for the coming weeks and months, consider content that addresses the following:
Changes to airline rules for canceling, delaying, or otherwise changing flights
Local travel restrictions, including area-specific bans
Local rules for dining out and visiting attractions, such as parks, museums, shops, and more
Area attractions that may be temporarily closed
This wealth of information encourages travelers to spend time on your website as they plan trips, allowing them to learn more about you and the region you support. When it's time to book a flight, there's a good chance you'll be a preferred option for arrivals and departures.
Highlight Safe Local Fun
Is your area home to beautiful parks? Are there plenty of campgrounds for those who prefer to avoid hotels? Many would-be visitors crave the fun of travel, but will be hesitant to risk exposure at traditional venues. This presents a great opportunity to educate them on all the safe ways to enjoy the region. You can focus on outdoor destinations, shine a spotlight on businesses that go above and beyond to protect guests, and provide local details that could take hours – or days – for even the most dedicated planners to piece together themselves. It's just another way to show visitors that you have more to offer, whether it's an easily accessible location and flexible flight schedules or the final details they needed to say yes to a trip.
H2: Making Travel Easier During COVID-19
How will you reach individuals who may be considering flying to or from your airport? As the nature of travel continues to shift in response to public health concerns, small and medium-sized airports can use their marketing efforts to make planning easier, build customer confidence, and safely welcome visitors back to the region. Ready to begin? Contact Advance Aviation, a full-service airport marketing company, today.