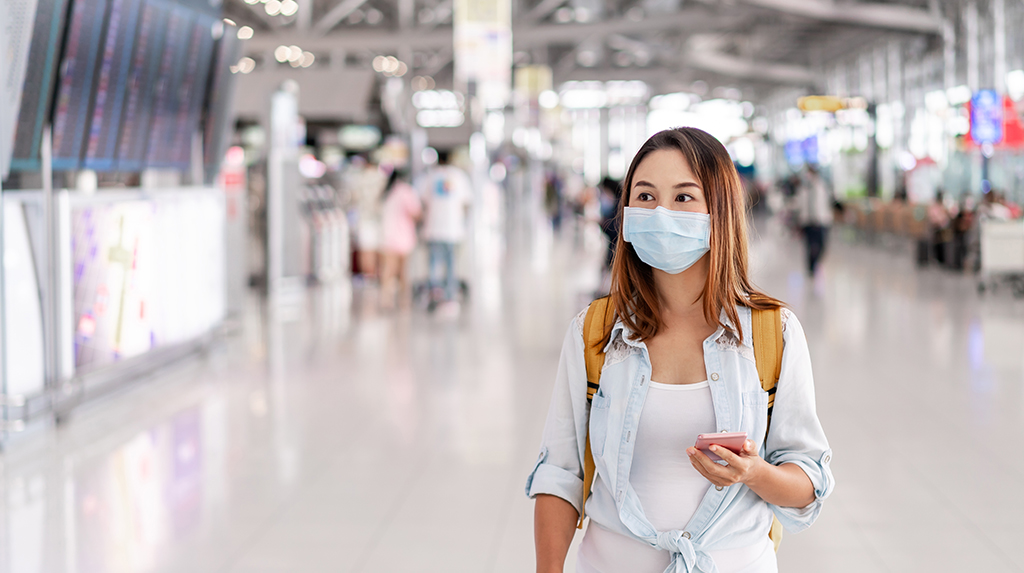 Reasons Airports Should Partner With Local Colleges
School's in Session: Why Airports Should Consider Partnering with Local Colleges and Universities
Colleges and universities are great sources for increased customers and sales for nearby businesses and companies, including airports. Local or regional airports in smaller towns may have trouble getting customers to commit to flying local over large hubs, but partnering with local schools can help increase enplanements and bookings for your airport. Here, Advance Aviation, a division of Advance Media New York in Syracuse, NY, shares reasons why your airport should consider including collaborations with local colleges and universities in your marketing strategy.
Reliable Local Transportation Option
By partnering with a local college or university, small and mid-sized airports can be positioned as a dependable way of getting students to and from campus, as well as their visitors. First-time college students may be overwhelmed about getting to campus without a car or knowledge of the area, but knowing their school partners with the nearby airport can provide reliability and peace of mind to students. This can lead to increased bookings, enplanements, and success for your local airport.
Enables Visitation and Traveling Throughout School Year
Being away from home can also be challenging for college students, whether they're freshmen, seniors, or graduate students. Having access to a dependable airport nearby allows students to visit home or travel as needed – without making unnecessary travel plans or spending added money to travel to a larger airport. It also enables family and friends to visit throughout the school year, which can help students to feel more comfortable at their home away from home.
By partnering with a school or university, your airport can enjoy increased business as college students and their families book trips home and back to school. Advance Aviation can help you create a marketing plan to help you begin these partnerships and watch your enplanement numbers rise to the sky.
Increases Community Involvement
Airports can also collaborate with universities and colleges for partnerships that increase community involvement, relations, and the success of both parties. For example, airports can partner with major universities that need reliable flights for their athletic teams. By doing so, prominent teams and student-athletes in the NCAA can bring attention to your airport on their social media pages, helping to improve your facility's brand recognition and bookings.
Think beyond athletics as well. If a nearby school offers aviation-related programming, this could be a great opportunity to capitalize with a strategic partnership. Your facility can become part of a movement that trains more pilots, creates more job opportunities, and improves the aviation industry as a whole.
But airports shouldn't limit their partnerships to the biggest schools in their area – involve community colleges as well. Since community college students live locally, they're natural brand ambassadors for your airport. When they have school-related competitions or events to attend around the country, they can start their trip at your facility, giving your marketing department another chance to gain exposure.
Collaborate with Advance Aviation to Create Beneficial Partnerships
If you're a small or mid-sized airport looking to increase enplanement, brand recognition, and the dedication to fly locally in your community, consider partnering with colleges or universities in your area. For help, turn to Advance Aviation. We utilize comprehensive marketing services, creative solutions, and aviation industry knowledge to develop a strategy tailored to your airport that will increase bookings and community engagement.
Contact us today to book a consultation for our airport marketing services available around the United States.