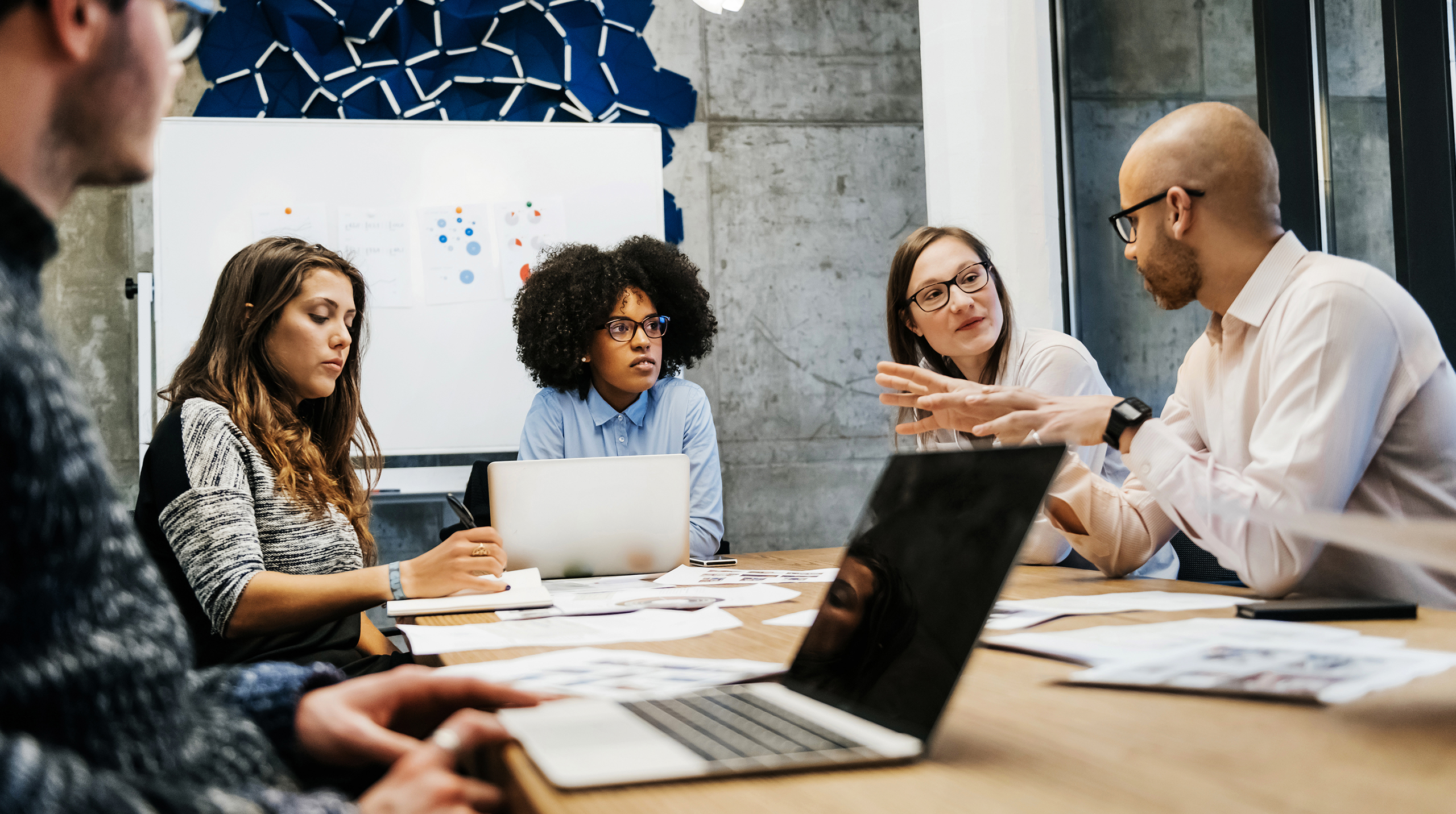 Show Your Green Side: Sustainability Initiatives as Airport Marketing Tools
As the years go by, the need for sustainability in business, especially airports, becomes more and more pressing. As a result, there has been a large push for sustainable marketing efforts from consumers and the business owners who cater to them. As a representative for a small or mid-sized airport, you can use its commitment to greener choices as a key part of your next marketing strategy. To learn more about the need for sustainability and how to emphasize your airport's dedication to it, Syracuse's Advance Aviation provides the following intuitive breakdown.
The Importance of Sustainability for Modern Travel
As the world's population continues to grow, the demand for resources rises with it. This growth begets the need for businesses to adopt sustainable habits, whether they're as small as installing recycling bins or large as optimizing your facility. For airports, the Federal Aviation Administration has set out the following goals to help them enhance their sustainability and increase their longevity:
Reduce environmental impact
Prioritize economic growth
Generate social progress
By making greener choices, your airport won't only enhance its brand image. It will also play a major role in reducing global pollution and brightening the future of the world.
Making a Green Marketing Campaign
Many travelers favor businesses that promote sustainability. However, it takes more than just a few eco-friendly keywords to generate new leads and lasting brand loyalty. To promote your airport's sustainability efforts in a way that makes an impression, consider the following tips:
Use Values-Based Targeting
Make sure that each of your sustainable marketing efforts, where they're print, digital, or another type, communicates a clear understanding of your audience's values. To do this effectively, you must examine your flyer population. You'll find that some identify more with keywords like health and well-being while others are more moved by direct terms such as climate change – consider developing your new strategy around the buzzwords favored by the majority.
Tell a Story
Ultimately, one of the most important goals of your marketing efforts should be to connect emotionally with customers. To do this, you might consider using tools like archetypes, which are universal communication frames, to turn your brand message into a story. In terms of sustainability, you might find that a compassionate caregiver archetype suits your campaign best, but be creative until you find the right frame for your sustainability narrative.
Show Long-Term Dedication
As your audience knows, environmental issues are not short-term concerns. Rather, issues like pollution and climate change have built up over time and require equally lengthy plans of remedial action. By formulating a long-term plan, whether it involves installing a biofuel electricity system or LED lighting, you can position your airport as a genuine proponent of sustainability – and your travelers' loyalty will be just as long-term.
Using the Right Tone
Much like using archetypes, adopting the proper tone in your airport's sustainable marketing strategy can help impress itself on the hearts and minds of travelers. Although many feel downtrodden by the negative realities of pollution and more, using an appropriately optimistic tone can help drive your fliers to action.
There's never been a better time to incorporate sustainability into your airport's marketing campaign. To learn more about how to do it, contact Advance Aviation today.