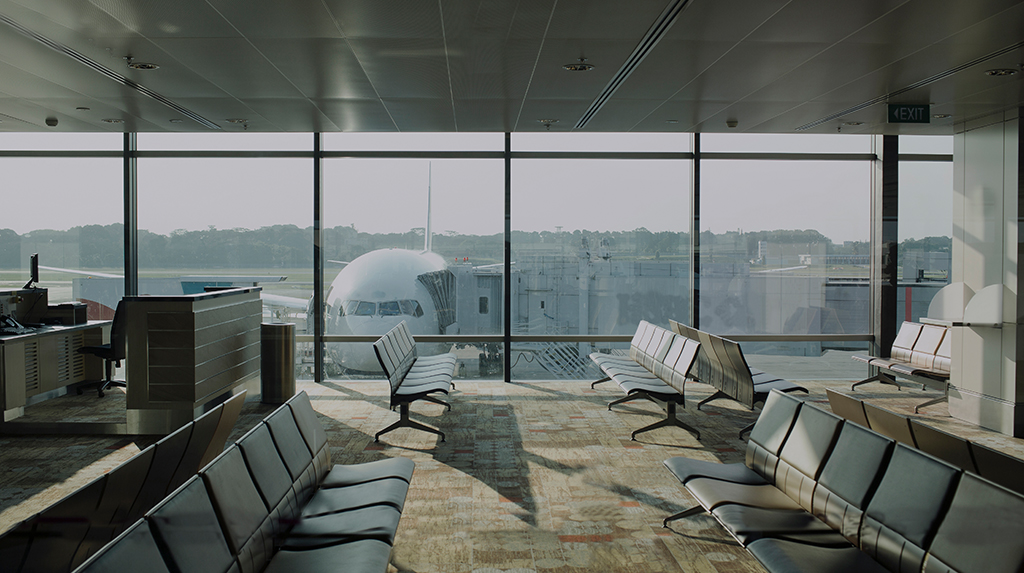 Advantages to Partnering with an Airport Marketing Agency
The Top Benefits of Partnering with an Airport Marketing Agency
The travel landscape has had its ups and downs thanks to COVID-19, with travel restrictions and shut-downs across the country. As we navigate through the pandemic, it's especially important for airports to release relevant marketing messages – in creative ways – to stand out and bring in business. Advance Aviation is a full-service airport marketing agency that partners with small and mid-sized airports across the U.S. to provide marketing support, creative resources, and more. Here, we describe the benefits your airport can receive by partnering with our airport marketing agency, which is a division of Advance Media New York in Syracuse, NY.
Expert Aviation Advice
One of the greatest advantages of partnering with our airport marketing agency is receiving specialized advice and tactics from experts in the aviation field. Advance Aviation's team members are extremely passionate about the aviation industry, and they have collectively worked on marketing solutions for more than 70 airports across the country. We customize creative marketing strategies that are designed to:
Increase passenger commitment to fly local
Reduce leakage
Increase enplanements
Increase passenger retention
Enhance overall brand recognition
Increase load factors
Our success can be demonstrated by the accomplishments we have made at Greater Binghamton Airport, which has seen enplanements increase by 15% over three years of our creative messaging and targeted distribution plan.
Creative Digital Marketing Solutions
In addition to expert industry advice, airports who partner with Advance Aviation also gain access to a range of tailored marketing services, which begin with a proven digital strategy and come to life with creative concepts and ideas. At Advance Aviation, we know that marketing campaigns are about more than just making an impression – they're also about making connections. Our experts aim to diversify your online presence to increase your reach, brand recognition, and reputation as a cost-effective and local travel option.
We implement our strategy using both traditional marketing methods and innovative creative solutions. These include:
      Digital Marketing
Our comprehensive digital marketing services include behavioral targeted ads, paid social, brand development, search engine optimization, and more. We seek to increase community engagement and commitment to fly local at your airport with outbound and inbound, tourism-focused campaigns.
         Creative
Our award-winning creative team complements traditional digital marketing methods with strategies and concepts to generate content that is both on-brand and engaging. We craft calculated creative elements to supplement your traditional strategies, like landing pages, videos, logos, display ads, social media content, and more.
Contact Advance Aviation to Learn More
If you're a small or mid-sized airport looking to increase your reach, brand recognition, and the commitment to fly local in your community, consider partnering with Advance Aviation. Backed by Advance Local, one of the largest media companies in the U.S., we are completely focused on increasing community engagement and encouraging travelers to fly local at airports around the United States. Contact us today to book a free consultation for our airport marketing services.