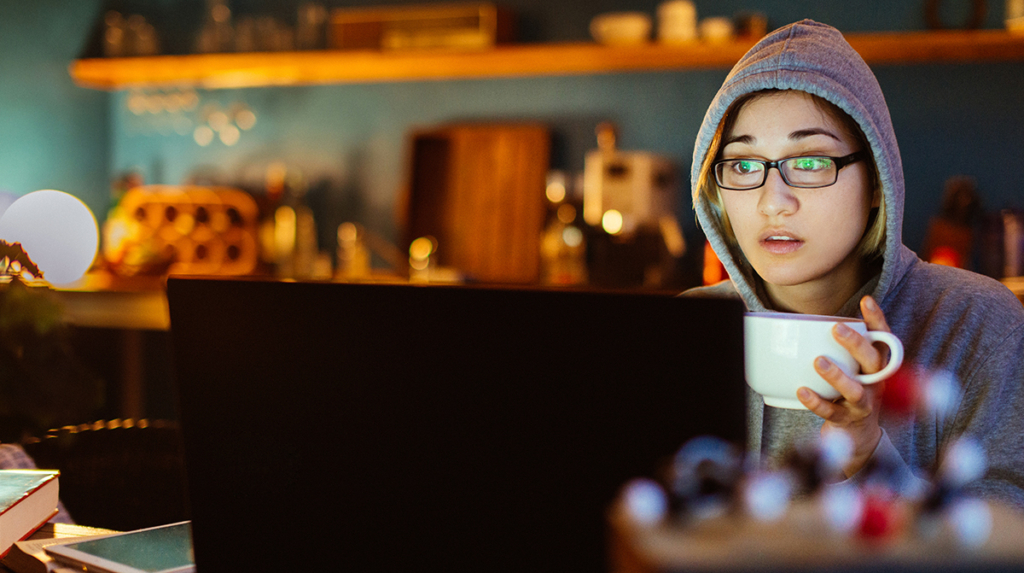 Top 5 Benefits of Video Marketing for Airports
It's not enough for your airport's marketing to reach the intended audience. It must also capture their attention and keep it. Yet with so many buying options for consumers to choose from, it takes creativity and innovation to keep them engaged – especially online. That's where video marketing comes into play. To learn more about the benefits of video marketing, Advance Aviation, a division of Advance Media New York, explores this channel and offers five reasons your airport should embrace it.
Your Audience Loves Videos
According to recent research, the average person spends 84 minutes watching online video each day, up from 67 minutes per day in 2018. That upward trend isn't going away, and it's expected that by 2021, we'll all watch about 100 minutes of video each day. What's more, 90% of viewers believe that videos are helpful in their buying decision, and 88% of marketers using video say it yields a positive return on investment.
The takeaway? While consumers have varying opinions about marketing materials for any entity, they're eager to consume video content. When you tell your airport's story in videos, you're giving your audience the information they need in a format they've shown a strong preference for.
Videos Build Consumer Trust
Videos can showcase your airport's brand identity in a way that few other mediums can. They put a human face on your brand, linking your values, benefits, and offers with airport leadership, team members, and even valued brand ambassadors. With a consistent voice and message, every video makes your airport more recognizable, more relatable, and more trustworthy.
Videos Encourage Social Shares
Social media is driven by sharing content with your social network. Videos aren't just engaging for viewers to watch, but also easy to share online – so much so that 92% of mobile viewers share videos with others. Whether travelers find humor in your video or learn something valuable, they can easily share your message with their friends. This translates to more engagement and a higher chance of conversions for your airport.
Videos Work on Every Platform
The best digital marketing strategies work on every front, reaching consumers on social media, via web ads and TV, and on your website. Video is the ideal format for a multi-channel approach, finding a home on every platform and outlet you use. For example, research shows that videos drive a 157% increase in organic traffic from search engine results pages, and videos embedded on your website can grow traffic by up to 55%. So your target customers aren't just willing to watch videos. They're also more willing to visit your site after seeing your video content.
Videos Improve Your Email Marketing
Email marketing is another great way to communicate with your valued customers. Once they opt-in, you can share exciting new developments at your airport, deals, and more, reaching thousands of individuals with a single communication. When you add videos to your emails, you increase the power of your efforts even further. For example, including video in emails can improve your click-through rate (CTR) by up to 300%. Just as importantly, videos keep customers engaged, slashing unsubscribe rates by up to 75%.