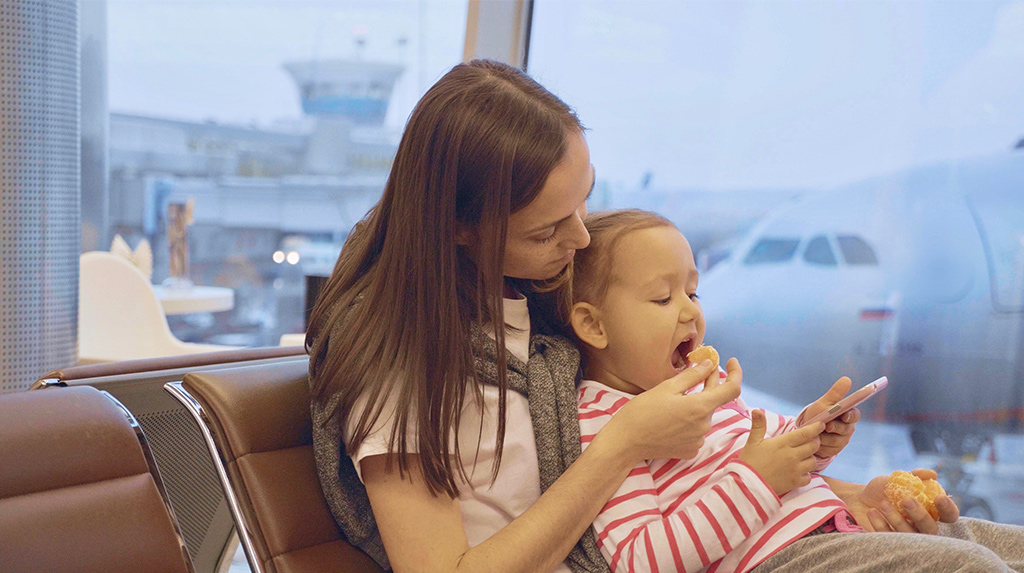 What Matters Most to Travelers? Check Your PPC Search Results
Nowadays, travelers are basing more and more of their purchasing decisions on their needs rather than price. For instance, many are willing to pay more if, say, they find a hotel that accommodates their pet, an airplane that lets them watch the latest show, or an airport that's free of long TSA lines.
By catering to these needs, small and mid-sized airports like yours can not only increase their bookings but also their pool of loyal clientele. Here, Advance Aviation, a branch of Advance Media New York, outlines some ideas about how to use your pay-per-click (PPC) search results to tailor your marketing strategy to travelers' specific wants and needs.
PPC Insights
As travelers research their trips, PPC ads for your airport will pop up on their search engine results pages (SERPs). With each click your airport earns, you'll be required to pay a small fee. However, with clicks come the hope of conversions, and with conversions come profit that makes PPC marketing worthwhile.
However, the PPC advantages don't end there. Rather, PPC search results can provide helpful insights into your travelers' needs. For example, if they searched accommodations for a wellness trip, then you'll know that their purchasing habits are geared toward personal relaxation and pampering. Similarly, if you note that another traveler searched for friendly, fast flights, you'll discover that they're more likely to fly from an airport with quick, responsive service that doesn't keep them waiting. From there, your airport team can tailor an inbound marketing strategy to respond directly to travelers and inspire them to fly with you.
A Marketing Strategy Focused on Traveler Needs
Once your airport has collected enough data about your PPC search results, your team can begin to develop a needs-based marketing strategy. To get started, you may want to answer some of the following questions:
Is your clientele mostly business travelers? Families? Young couples?
Do your travelers mostly fly for leisure, business, or another reason?
Are they looking to have fun at your airport? Or do they want to get in and out quickly?
Depending on the answers your team uncovers, your inbound marketing strategy might look different. However, no matter how you decide to lay it out, your campaign should show travelers how your airport meets their all-important needs quickly and effectively.
Get Your Landing Pages Ready
It might be the case that your airport's size meets a traveler's need, delivering the shorter security lines and quicker customer service that they might be looking for. Alternatively, you may find that your airport's location meets a need for less automotive traffic and more leisurely amenities. Whatever the case, your landing page is a crucial spot to highlight these features.
Clicks don't always equal conversions, so whatever page your PPC traffic lands on is where your inbound marketing should focus. Your team might use a vivid graphic to highlight the relaxation offered at your facility or a brief video to showcase the friendliness of airport staff. Whatever you choose, travelers will be delighted to see themselves represented in your campaign and will likely display the buying behavior to show it.
Call in the Assistance of Advance Aviation
By analyzing your PPC data and ensuring your landing pages are ready for traffic, your airport will become a competitive force in your area's aviation industry. However, PPC is just one piece of the puzzle for an effective, comprehensive marketing strategy – and Advance Aviation can help you with the rest. For more information about how your airport can utilize PPC and other needs-based marketing strategies, contact Advance Aviation in Syracuse, New York, today.