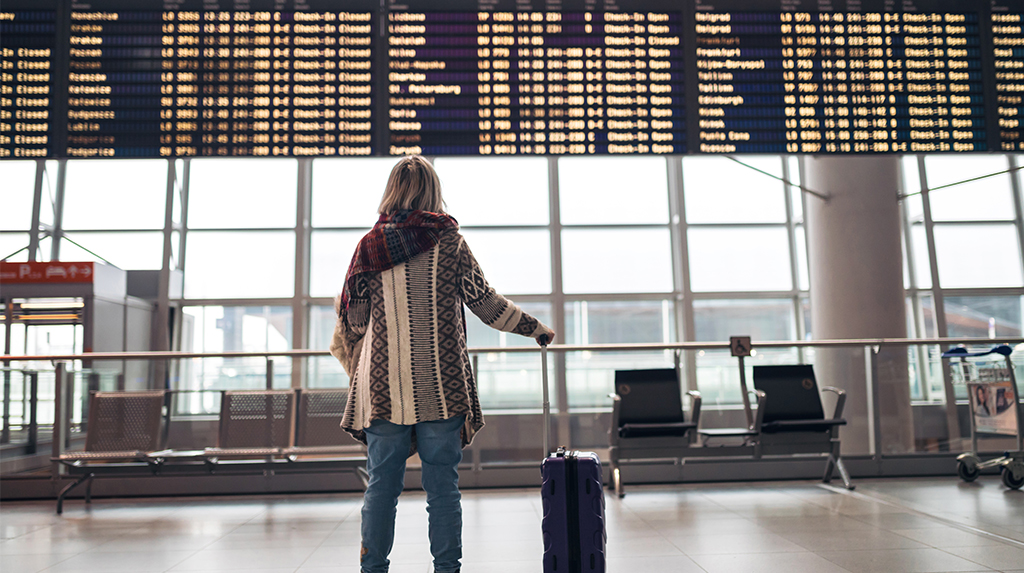 Adding Daily Flights to Your Airport's Schedule? Ensure That's Reflected in Your Marketing Plan
It's happening all over the country – small and mid-sized airports like yours are adding more daily flights than ever before, including to new destinations both domestic and abroad. Though your facility might be seeing increased air travel demand, it's still imperative to ensure these exciting changes are a focus of your marketing strategies.
As a division of Advance Media New York, Advance Aviation helps airports every day with optimizing their advertising and marketing efforts when adding new flights and destinations. Here, we provide some advice for capitalizing on the current travel climate and your recently added offerings.
Advertising Your Destinations
For local residents around your small or mid-sized airport, your expanded flight schedules and destinations are an exciting development that may prevent them from having to travel through a larger, busier, less convenient facility. Make sure they know the locations that are accessible from boarding a flight through your gates by fortifying your advertising plans with thoughtful, relevant messaging.
For instance, the post-pandemic leisure travel boom of 2021 allowed many local and regional airports to expand their offerings to destinations like beaches and mountains. Among the most impactful advertisements included messaging relatable to those who couldn't travel in 2020 due to COVID-19. Themes of having more freedom to travel again after restrictions were lifted, reuniting with faraway loved ones, and feeling safe flying thanks to vaccinations were most prevalent, highlighting ways to tailor your advertisements depending on your destinations and the current travel climate.
If your airport has struck any special deals with airlines for discounts on airfare, ensure this is included in your advertising as well. Because international travel was so limited in 2020, many airlines have partnered with smaller airports to offer groundbreaking prices on round-trip flight packages to European cities, like London and Rome. Local travelers should know that they can easily travel abroad and start their trip from your airport – not a major facility.
Making Trip Info Easy to Find
From your website's landing pages to mobile app to terminals, adding new daily flights and destinations also means that airports should ensure all trip information is up-to-date, accurate, and easy for travelers to find. This extends beyond departure and arrival times, flight numbers, and gate info. Whether travelers are departing or landing at your airport, they'll also need readily available access to information on the following and more:
TSA regulations
Local amenities, including transportation and accommodations
Tips for people traveling with pets
Travel advisories for specific destinations
Parking and amenities available at your airport
And more…
Preparing Travelers for Visiting Your Facility
Your website, social media channels, and other digital marketing initiatives all play a crucial role in attracting flyers to book trips at your airport. However, the in-person experience travelers have at your facility must also be factored into an effective marketing plan. Consider making adjustments such as:
Building a stronger brand presence with airport logo placement, employees in coordinating uniforms, and more
Expanding or upgrading in-facility amenities, like bathrooms and eateries
Offering a rewards program to loyal customers that gives them access to member-only lounge areas and other amenities
Ensuring impeccable customer service with easy-to-locate kiosks and friendly personnel
Bolster Your Marketing Strategy with Advance Aviation
Whether your team is overwhelmed with adjusting to an expanded flight schedule or simply doesn't know where to start with marketing these new and exciting changes, get in touch with Advance Aviation. Headquartered in Syracuse, New York, we work with small and mid-sized airports from across the country and help them implement the most effective marketing and search engine optimization (SEO) strategies for their facility's goals.