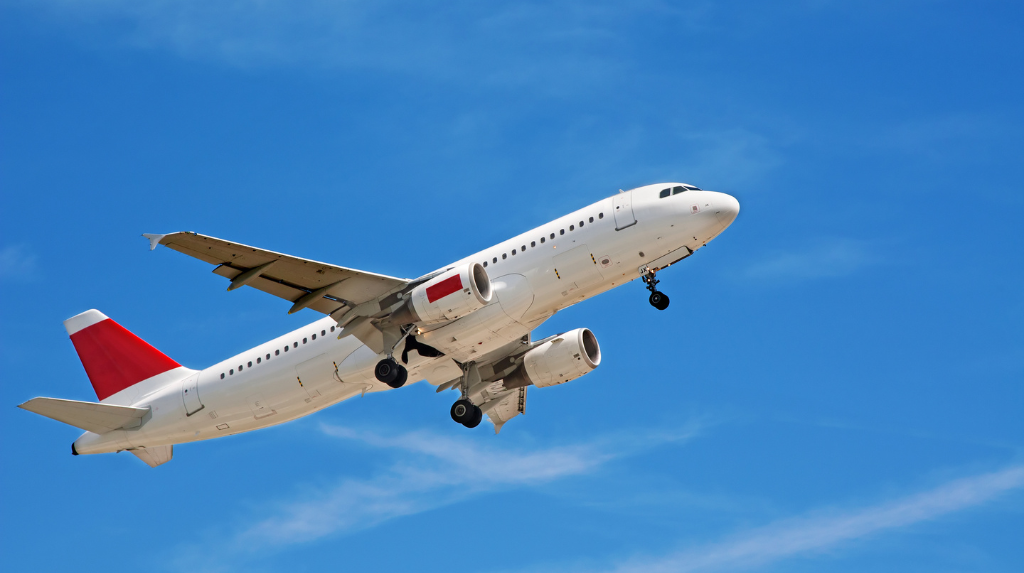 Inside Delta's New Business Model: What Regional Airports Should Know
The year 2023 marks the end of passenger travel on Delta's Bombardier CRJ200. This 50-seat plane has been a standard aircraft in use at small- to mid-sized regional airports. The airline has announced the retirement of these reliable airplanes for several reasons, one being a plan to end single-class seating on short flights. Advance Aviation can help regional airports adapt to these changes by assisting with the development of marketing capabilities that show passengers what to expect and how it benefits their travels.
Why Is Delta Retiring the CRJ200?
As these aircraft age, there has been a move to retire and replace them with slightly larger aircraft that seat 70 to 76 passengers. New models, such as the CRJ700 or the Embraer E175, may introduce operational efficiencies. In addition, as Delta has a track record of maintaining and using aircraft for relatively long periods, this may just be the right time to modernize its fleet.
With travel on the rise, Delta has projected overall revenue increases of 15 to 20% for 2023. And this outlook is related to a plan for creating more amenities for passengers flying through regional airports, such as creating first-class and business-class seating and service. For example, business travelers who have been accustomed to economy seating on flights between smaller airports and larger hubs may be able to choose desirable upgrades, such as larger seats, expanded service, hot meals, and other amenities that were previously unavailable.
Another consideration is the pilot shortage. As pilot shortages are expected to continue throughout the airline industry for some time, the move to larger planes will help accommodate more seats. And more seating enables more passengers to travel on one flight. So, even though there may be fewer flights scheduled between your airport and the nearest major hub, there may still be enough room for everyone to get to their destination.
Help Customers Adjust to New Airport Scenarios
While it's not always easy, marketing campaigns for regional airports must incorporate changes that occur within the airline industry and impact regional customers. Our marketing team is familiar with the airline industry. We follow trends and planned modifications, such as Delta's move to retire the CRJ200, and how these might impact airport passengers. Through creative storytelling, Advance Aviation can help your airport present changes airlines institute in understandable and helpful ways.
We can help you take care of passengers with clear messages and creative digital marketing tactics. Our award-winning creative team will work with you to present the images and information that your customers need. And we can help point out the positive side of these changes, such as choosing a hot meal for a late flight home from a business conference, or that the flight path they need for business purposes has been preserved at their local, regional airport.
Marketing for Small to Mid-Size Airports
Larger planes and more amenities may be just what your regional airline customers have been waiting for. And while there is always a segment of the passenger population that doesn't like changes of any kind, Advance Aviation can help craft marketing campaigns that allay complaints. For example, most airline passengers will be happy to learn that with larger aircraft there will be more room for carry-on baggage.
As the travel industry continues to gain ground lost during the COVID-19 pandemic, airline schedules will become more consistent, and travelers will appreciate the increased dependability offered at your airport. Advance Aviation can help you achieve marketing success by telling impactful stories about your airport.
Assistance from Our Team of Expert Aviation Marketers
Take advantage of our full-service airport marketing abilities. Our first job is to discover the challenges facing small- to mid-size airports by listening and collecting data. Then, we focus on what makes your facility stands out to highlight those features in marketing materials. We effectively distribute helpful, accurate information to all your customers, including airline passengers. Our goal is to help you increase enplanements and passenger retention. Contact us today.