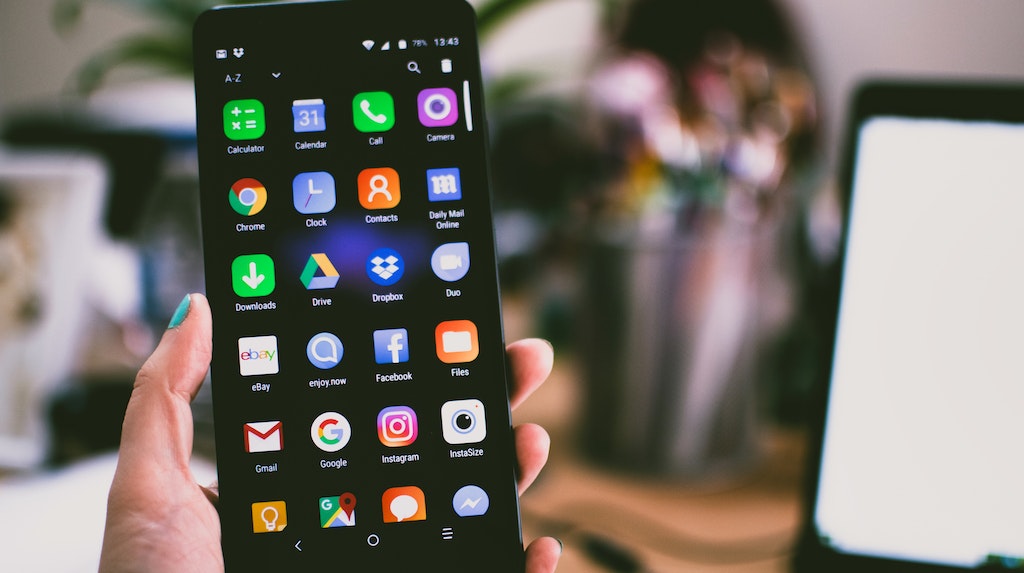 Using Gen Z/Social Media to Increase Engagement
The power of social media is undeniable. Its influence has grown so much that it has become an increasingly crucial component of higher education marketing and admissions. However, for many higher learning institutions, successfully navigating social media to reach prospective students has been challenging at best. However, there's a solution your school might be overlooking.
During the 2022 American Marketing Association (AMA) Higher Ed Symposium, it was discovered that the most underutilized resource is the one in greatest supply: student-created social content. While many higher learning institutions strive to uplift their brand, prospects often prefer to hear from current students who recently underwent the same decision and ultimately chose the institution.
Here, AMNY Education Marketing provides insights on the topic, discussing why colleges and universities should consider making this transition in their marketing efforts.
Importance of Strategically Shared User-Generated Content
A higher learning institution utilizing social media platforms to reach current and prospective students and their parents is not a new revelation. But how well is it working? According to one recent study, the question is worth asking. The study states that 58% of incoming college students use social media to look up schools they're considering, while 78% of incoming college students call the medium either extremely or somewhat influential in their admissions decisions.
The evidence indicates that social media has a significant influence on students determining which college to choose. Therefore, higher learning institutions will find it well worth their time to leverage that influence in marketing.
How to Increase Engagement Using Current Students
While messages from the president of a college or university used to be more impactful in helping students choose their school, they tend not to hold as much weight today. Social media has spawned incredible connectivity, encouraging consumers to share their opinions on brands directly.
This effect has shifted the focus in higher education marketing, as well. High school students want to hear from their peers about what the particular college or university is like, as these voices most likely reflect their own concerns and interests. Additionally, hearing from their peers gives prospects an unfiltered glimpse into what it may be like to enroll there, ultimately assisting them in determining if the school's the right fit.
One way to get current students more involved in your social media marketing campaigns is periodically allowing trustworthy students to take over the accounts. This strategy makes it easier to develop user-generated content, and it can increase the visibility of their testimonial as your account is likely to have more followers within your target audience than the student's personal account. Tips for implementing such a marketing tactic include:
Selecting a student who's already working in the admissions office, such as a tour guide. The individual should understand the expectations that come with speaking on the university's behalf and take that role seriously.
Preparing selected students by laying out the tone of voice they may consider and how they should conduct themselves when interacting with others online.
Creating a Takeover Guide document with general guidelines for students to look back to as they manage the account. This document should be easy to access for quick reference.
Having the administrator overseeing the student takeover available throughout the day to address the student's questions and concerns.
Utilizing the most effective social media channels for the student takeover to ensure you reach your target audience.
Improve Your Marketing Efforts with AMNY Education Marketing
Higher learning institutions that wish to increase engagement from prospective students and enhance their marketing capabilities can do so in several ways with social media. The team of specialists at AMNY Education Marketing can help your college or university implement the most effective marketing methods that align with your school's brand. Backed by Advance Local, one of the largest media enterprises in the country, we have the resources to help you achieve marketing success for your school. For more information about our services, contact us today at AMNY Education Marketing.