AMNY Health Marketing is dedicated to understanding the healthcare marketing landscape. Our company invests in the latest marketing data and strategies bringing the business we work with new patients, more referrals, and increased exposure for your institution.
The Patient Path to Care Has Changed. Has Your Healthcare Marketing Changed with It?
The patient healthcare journey has changed.  Patients prepare for their wellness journey in advance – researching their ailments, reading online reviews and seeking referrals, not from their primary care doctor, but from their social media circles.  Patients walk into their healthcare providers more informed and with higher expectations for their care.
As healthcare providers, your marketing must adjust to this new patient path to care.  That means using data to better understand your patient's needs – both before, during and after your care.  It means showcasing your expertise and providing that upfront information around conditions and treatments.  It means being involved in the research and conversations taking place before patients even book an appointment.
AMNY Health Marketing has strategized solutions for healthcare providers grappling with the changing state of healthcare marketing.  Our team of healthcare marketing strategists understand the best techniques to acquire new patients, increase referrals and communicate your expertise.  Below are some of the strategies and resources that make AMNY Health Marketing solutions truly unique.


Strategies Grounded in Data
Our unique set of healthcare marketing data includes data sourced directly from hospitals, physicians, and healthcare providers to understand patient volume and propensity.  We layer in local data related to medical claims index, the local rate of diagnosis, procedure and prescription information which together pinpoints high density communities for your marketing strategy.

Highlighting Your Expertise with Content
Research is central to the new patient path to care. Developing content and ensuring that it is seen by potential patients, positions you as a credible healthcare provider and a top-of-mind option for care. Whether as a written blogs, website content, social media posts or video all provide platforms showcase your knowledge and expertise to potential new patients.

What procedures do you perform better than anyone? Why do patients love you? AMNY Health Marketing will use your unique strengths, and our marketing expertise, to differentiate you from your competitors while building your brand. Our team of talented creative designers conceptualize full campaigns showcasing your brand story.

Hospital & Health Systems Marketing
Service Line Promotion
Brand Awareness
Physician Promotion
Public & Community
Health Initiatives
Population Health Management

Private Practice Marketing
Patient Acquisition
Brand Awareness
Thought Leadership &
Community Outreach
Co-Op Activation for Select
Service Lines
Doctor to Doctor Referral
Marketing

Seniors & Home Health Marketing
Future Resident & Family
Outreach & Education
Brand Awareness
Home Health & Hospice Branding,
Thought-Leadership and
Referral Marketing
Health Marketing Capabilities to Acquire Patients, Increase Referrals and Communicate Your Expertise
Our strategies and solutions are grounded in extensive and reliable healthcare market data – taking the guess work out of creative messaging, content creation, audience segmentation and media selection.  Below are only a few of the healthcare marketing solutions AMNY Health Marketing utilizes to craft successful campaigns for healthcare providers.
Audience Research
Channel Management
Messaging
Content Distribution
Segmentation
Data Analysis
Predictive Analysis
Messaging Profiles
SEO & SEM
Paid Social Marketing
Content & Distribution
Optimization & Reporting
Blog Writing
Sponsored Content
Content Calendars
Digital/Print Creative
Concepting & Scripting
Video Production
Video Distribution
Targeting Optimization
Geo-Fencing
Search Retargeting
Audience Targeting
Behavior Targeting
Audience Research
Channel Management
Customized Messaging
Content Distribution
Video & Photoshoots
Digital/Print Ad Creation
Interactive 3D Tours
Collateral & More
A Few of Our Health-Related Clients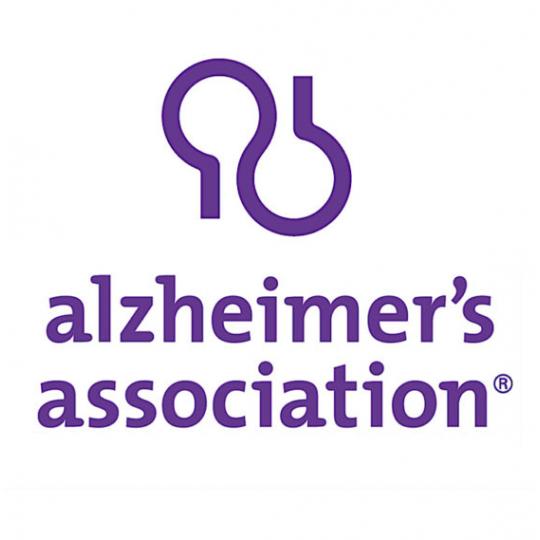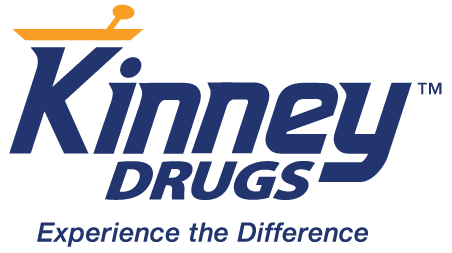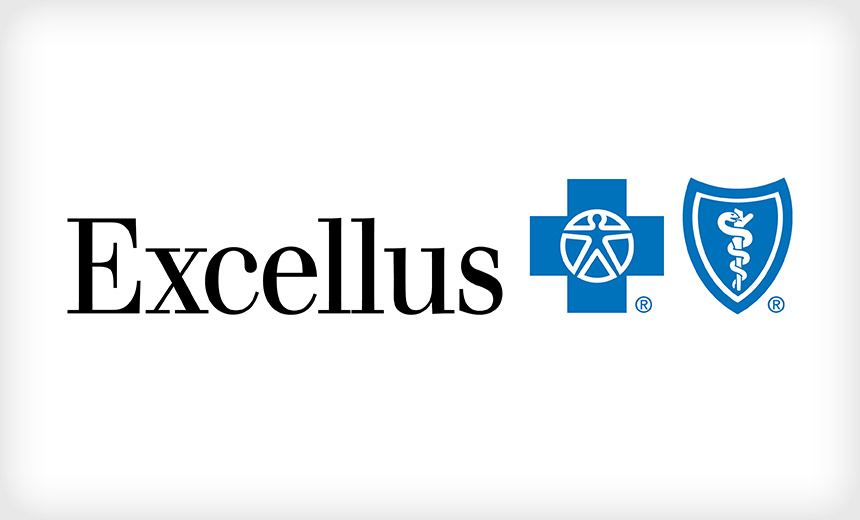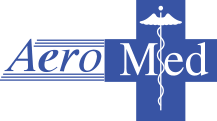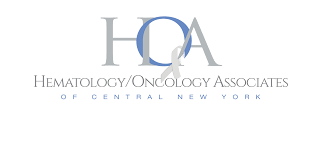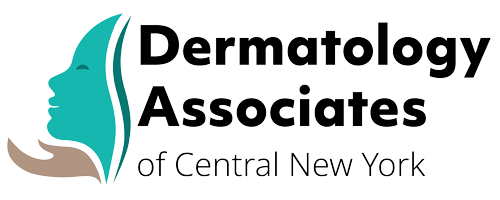 Healthcare Marketing Success Stories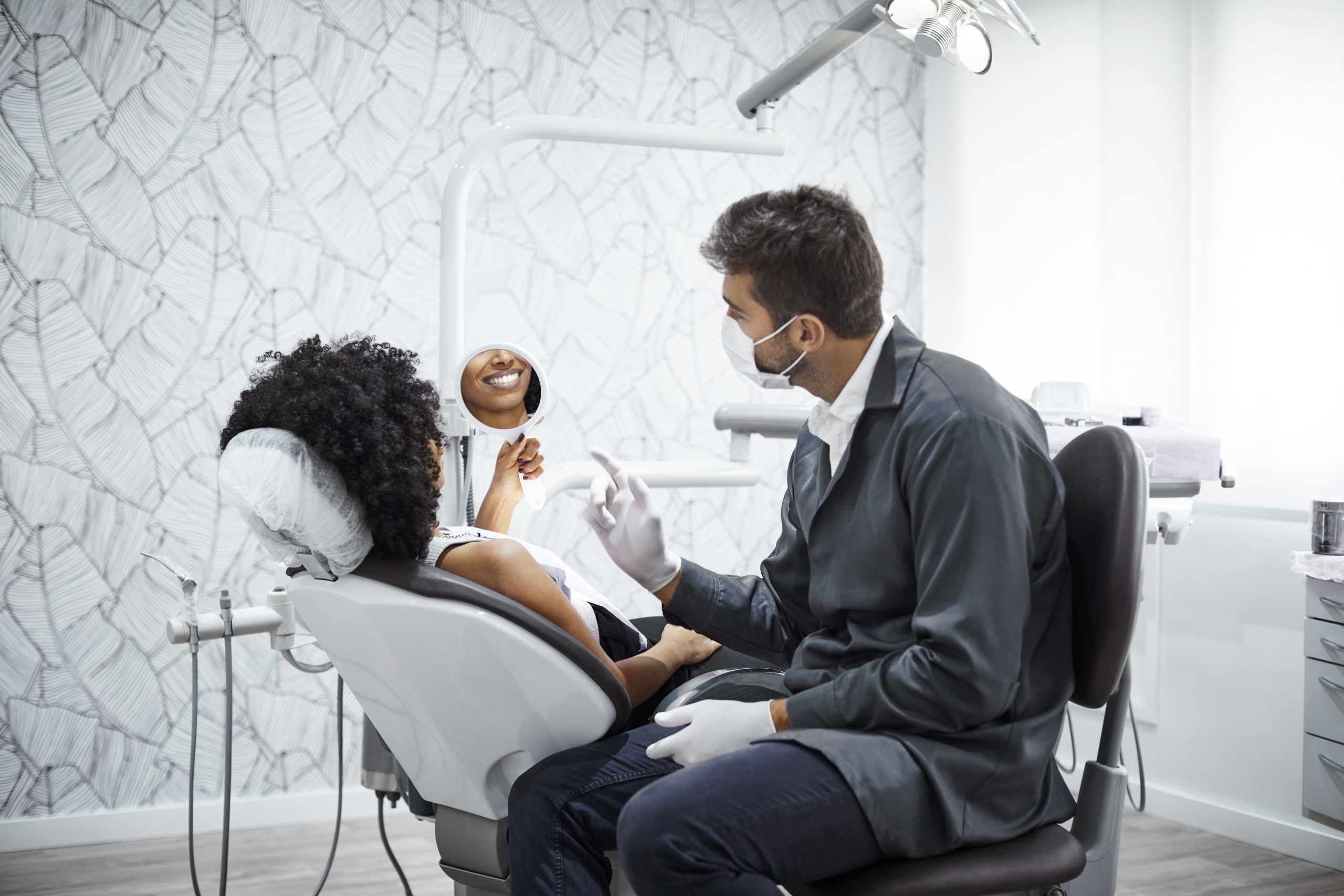 Cultivating New Patients for New Dental Office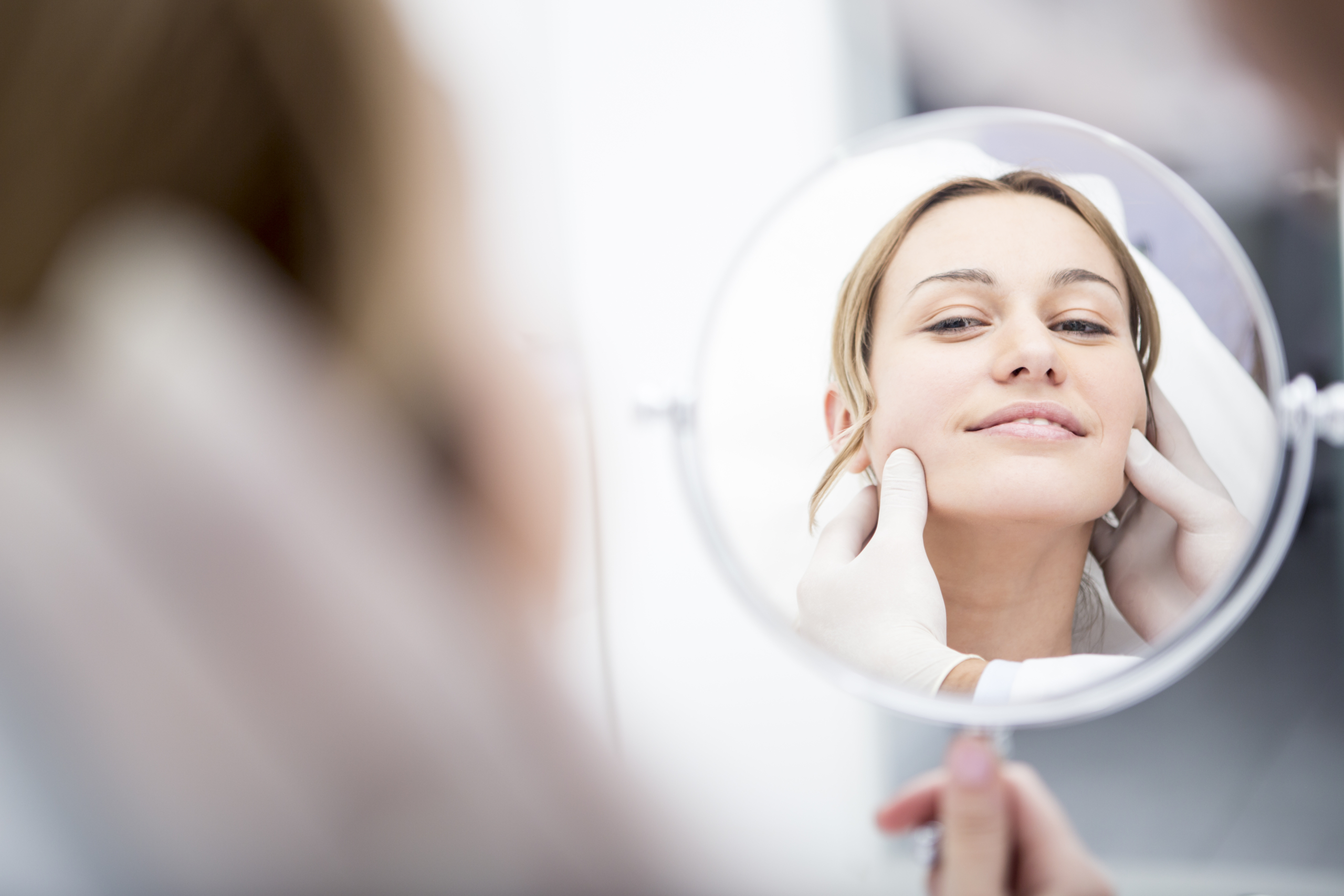 Increase Leads for Cosmetic Surgeon Office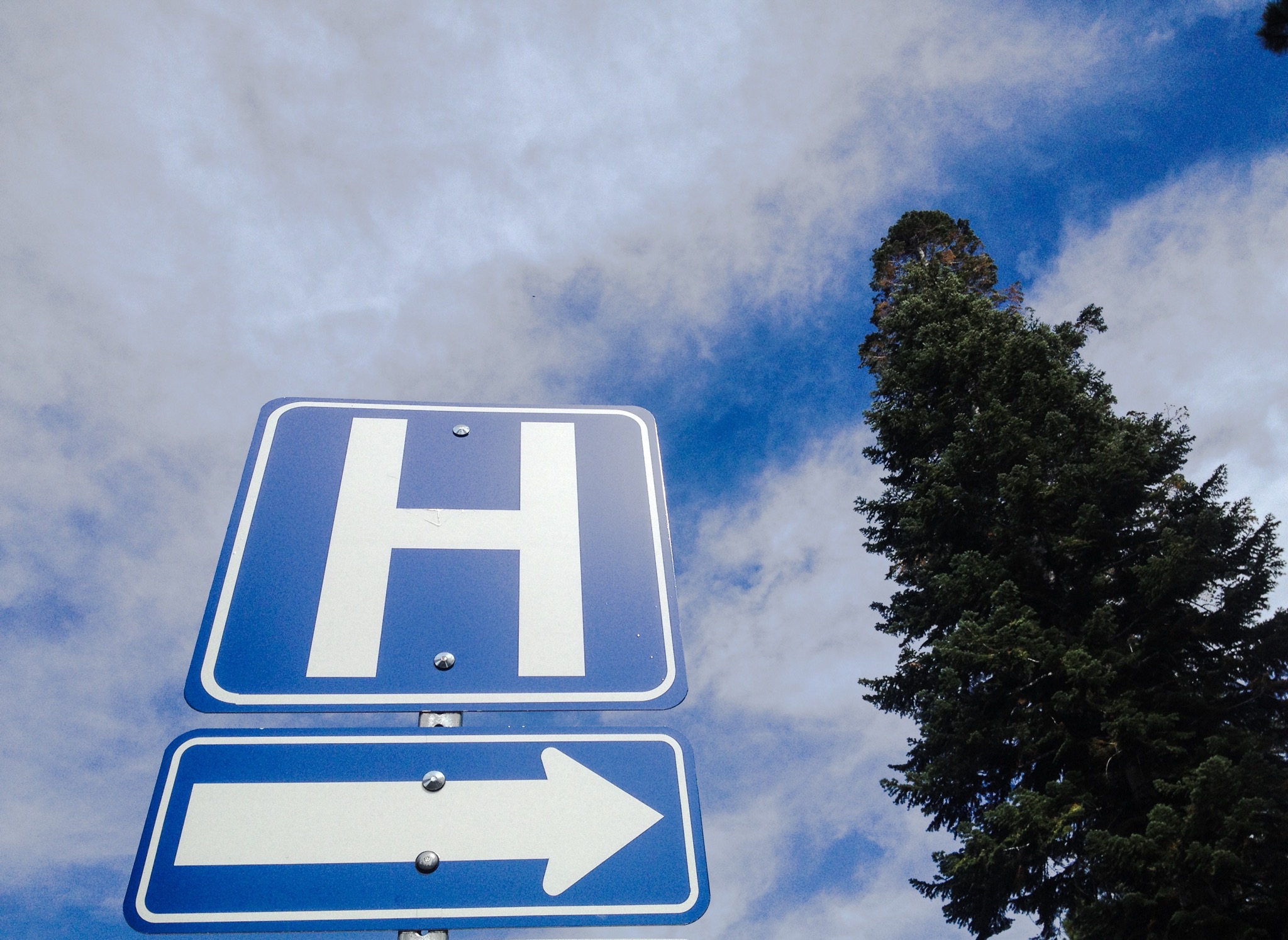 Major Healthcare System Maximizes Visibility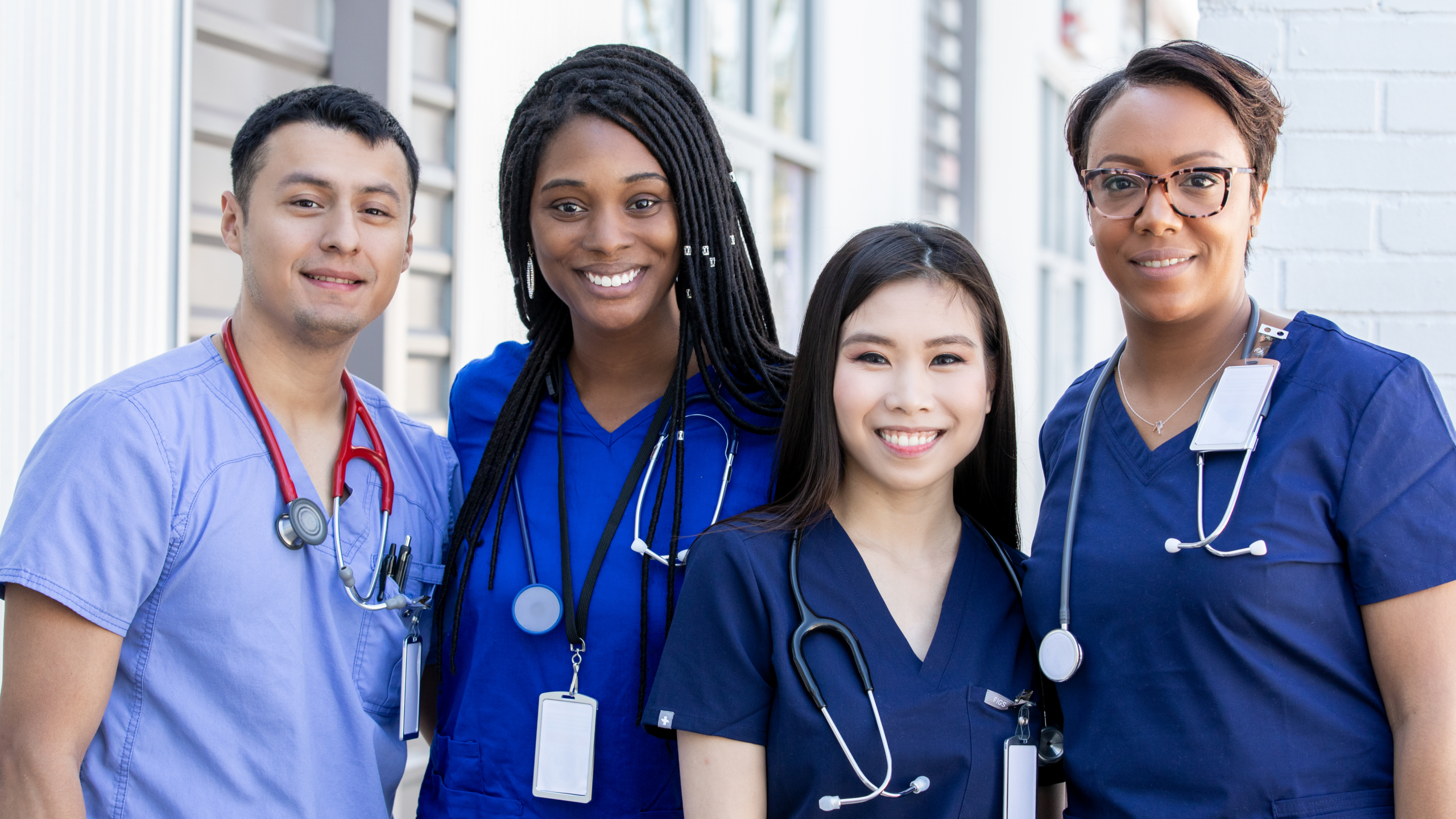 Are You A HealthCare Provider Looking to Recruit?
Attracting top talent is difficult.  Advance Media New York's healthcare recruitment approach takes a look at the whole healthcare recruitment marketing funnel.  We tell your business and culture story – what makes working at your hospital unique.  We showcase your points of differentiation – pay, benefits, culture, etc.  And of course we raise the profile of your open positions and connect you with qualified candidates looking for a change.
Let's Discuss Your Healthcare Marketing
We have a proven strategy to help healthcare providers attract and retain patients.