Missed our Webinar How to Effectively Use Interactive Content to Preview Travel Destinations?  [VIEW NOW]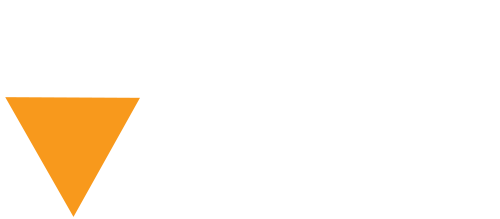 More clients. More business. More ROI. What would your business be like?
Imagine a marketing partner with more.
Meet Advance Media New York
Upstate NY's digital marketing & media company
A marketing company that offers a suite of services to Albany, Utica, Syracuse, Rochester and Buffalo, NY – starting with a strategy designed just for you. We layer in research and creative, with teams of digital and marketing experts and analysts to design, execute, guide and report on your marketing campaign.
Our award-winning CNY media products are No. 1 in the market with direct  consumer connections, and first-party data. Our status as a premium publisher offers strong branding effectiveness.

A few of our awesome clients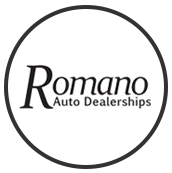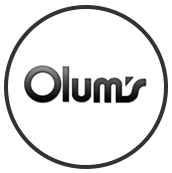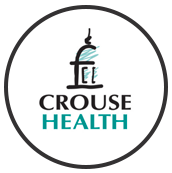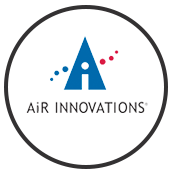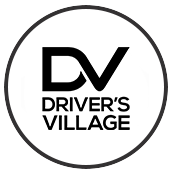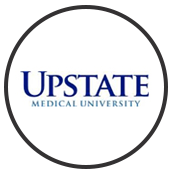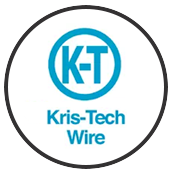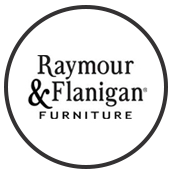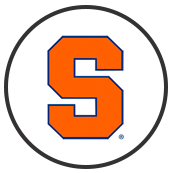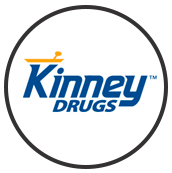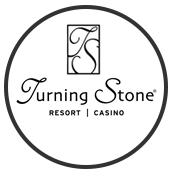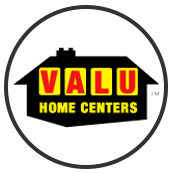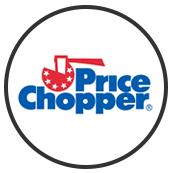 Here's a little of what we do

We develop campaigns that tell your story. We create a pathway to victory by reaching the audience that you need at the right place and the right time.

We can not only develop the strategy for you, we can also provide some killer content to drive powerful word-of-mouth and social media exposure.

With access to the most reputable and respected research, we can deliver data and analysis for shopping patterns, media behaviors and more.

Your website is a reflection of your company. We follow a user-centered design process to create websites that are beautiful and affordable.

No company video? No problem. We'll work with you to develop a video strategy to meet your needs, produce and place your video to engage your customers.

Events provide a great way to connect you and your business with your target market. Spotlight your business with an event sponsorship.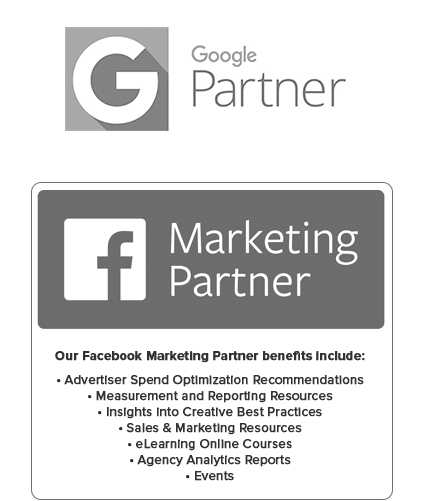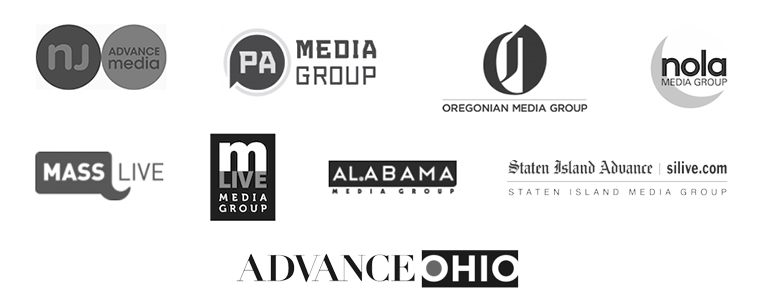 National Recruitment Video Wins Platinum Award in 2023 'Viddy Awards' International Competition We are proud to announce that our Creative Services team [...]
For marketers in the digital landscape, understanding the potential of "Paid Amplification Strategy" is crucial. This strategy can significantly enhance influencer campaigns, elevating [...]
Choosing the right influencers is essential for a successful campaign. The Advance Media New York social influencer marketing team is raising the curtain [...]