2021 – Creative Services Year in Review
For our creative team – 2021 was a great one!
In a year filled with many challenges from the pandemic, our creative team found ways to adapt and continued to thrive. They captured footage, shot pictures, produced videos, designed billboards, developed branding for companies, created print and digital ads, coded emails, built landing pages and continued to learn new things along the way.
Below are their accomplishments from the year:
Winners of 5 prestigious international creative awards
Awarded 20 New York State Creative Awards
Expanded their team due to significant growth
Worked with 133 clients in a variety of different industries throughout the country (including 34 airports)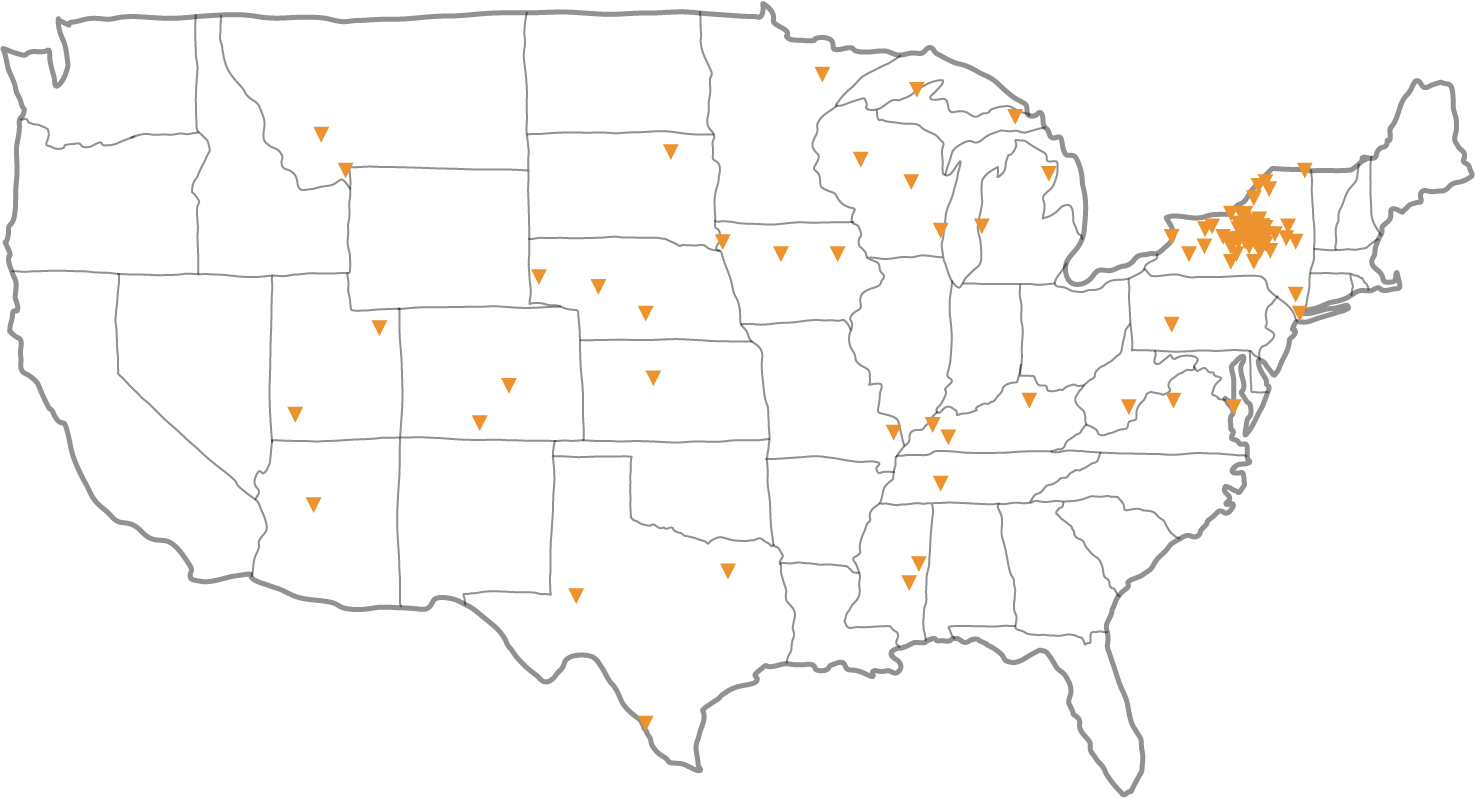 Our marketing and creative team is proud to [...]