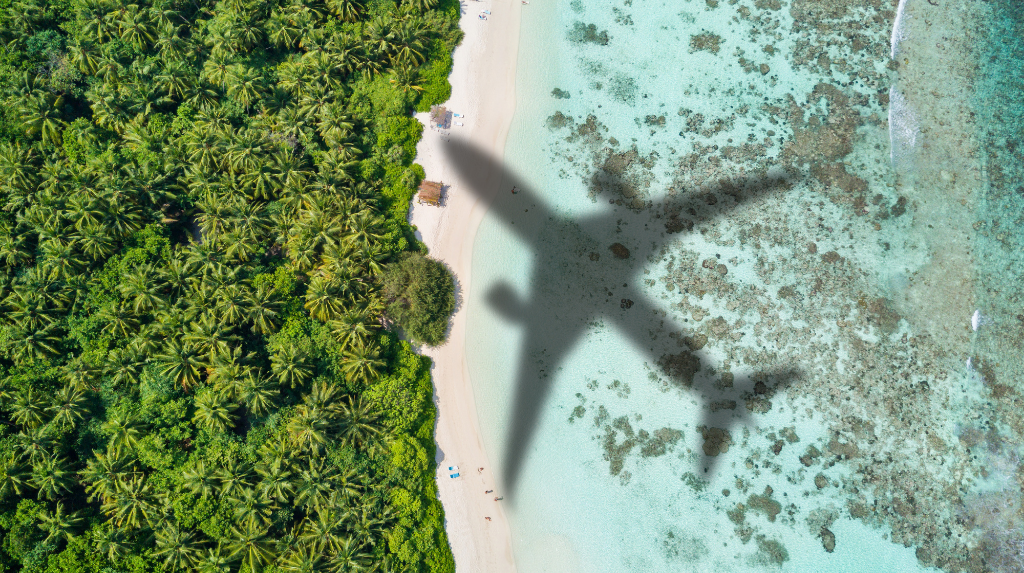 Airport Marketing 101: Positioning Your City as a Must-See Destination
Destination marketing strategies aren't just for cities and tourist attractions – it benefits local and regional airports, as well. This tactic not only positions the surrounding area in a positive light but also helps airports book more enplanements. And the more people that fly into the city to experience all of the unique things it has to offer, the more people will need to book return trips home through a local airport.
Advance Aviation is a full-service airport marketing agency in Syracuse, New York, partnering with small and mid-size airports across the United States. Here, we'll explore some of the ways you can market your airport's region as a must-see destination for travelers.
Destination Marketing: Finding Your Niche
Destination marketing revolves around a particular location and its benefits rather than a product or service. It could be used to highlight a specific city, a broader region, or attractions in an area. The goal of destination marketing is to boost customer awareness about the location and get potential travelers to start considering it the next time they book a vacation or a couple of travel days between business trips. This could include messaging centered around:
Eco-conscious travel that appeals to environmental values
Natural wonders that visitors can only explore near your airport
Vacation hot spots for couples and families
Unique experiences travelers can check off their bucket list
Rugged escapes that take travelers off the beaten path
Local community events exclusive to the area
As an airport, you have a unique opportunity. This type of marketing has the capabilities to not only help increase flight bookings, which benefits you, but it also increases traffic in the area, which supports the local economy. This mutually beneficial strategy helps further strengthen the relationship between your airport, its passengers, and the community.
Promoting Your Location
As an airport with stronger ties to the community than larger competitors, you have the chance to stand out across different outlets. And according to U.S. Travel Association, people are spending more on travel as of May 2022. Whether it's through digital or traditional marketing avenues, small and mid-size airports can use the best features of their location to create brand loyalty and offer a more personalized passenger experience. Here are some things to consider:
Get to know your target audience: What do travelers love best about the area? Why do they usually visit? Engagement begins with getting to know who your targeted travelers likely are and finding ways to appeal to their needs and interests.
Pinpoint the area's UVPs: Unique value propositions (UVPs) identify what makes your location stand out from other destinations. This could be something obvious, like a local attraction, or an unexpected hidden gem that easily stands out in the minds of potential travelers.
Flip common misconceptions: Smaller airports are often unfairly perceived as having a limited number of destinations and operating within a less sophisticated scope than larger facilities. Through your marketing strategy, you can also find ways to help travelers see your airport as one that offers exactly what they need – just like the bigger facilities.
Keep an eye on the competition: Have you checked in to see what other airports are doing lately? While analyzing your area, see what comparable airports have done to successfully market their destinations. You can also broaden your scope and see what other travel brands in the business landscape are saying about the area, as well.
These are just a few things to keep in mind when crafting your approach. There are many other ways to help build your authority as an airline that's tied to a specific location, and they can be featured through eye-catching landing pages, videos, social media advertising, and other marketing solutions.
Refine Your Airport's Destination Marketing Strategy with Advance Aviation
We can help make your airport feel like much more than just part of the journey. Find innovative ways to promote your airport's location in partnership with Advance Aviation. From outbound campaigns to inbound tourism, our team of knowledgeable creative experts is ready to learn your goals and address your needs. To get started, contact us today.