WHAT IS NY CANNABIS INSIDER?

NY Cannabis Insider is the first publication dedicated to covering the issues, policies, laws, regulations, politics and people making an impact on the state's cannabis industry through accurate, timely and thorough journalism. We maintain a watchful eye on powerful interests, monitor the use of taxpayer funds and amplify underrepresented and underserved voices.
We also host the state's leading conferences, meetups and events.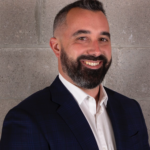 Brad Racino is the editor and publisher of NY Cannabis Insider whose work can be found here. Prior to NYCI, Racino was the senior investigative reporter and assistant editor at inewsource in San Diego.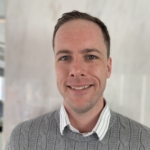 Sean Teehan is a reporter for NY Cannabis Insider whose work can be found here. Prior to NYCI, Teehan worked at the Hartford Business Journal, New England Public Radio and the Phnom Penh Post.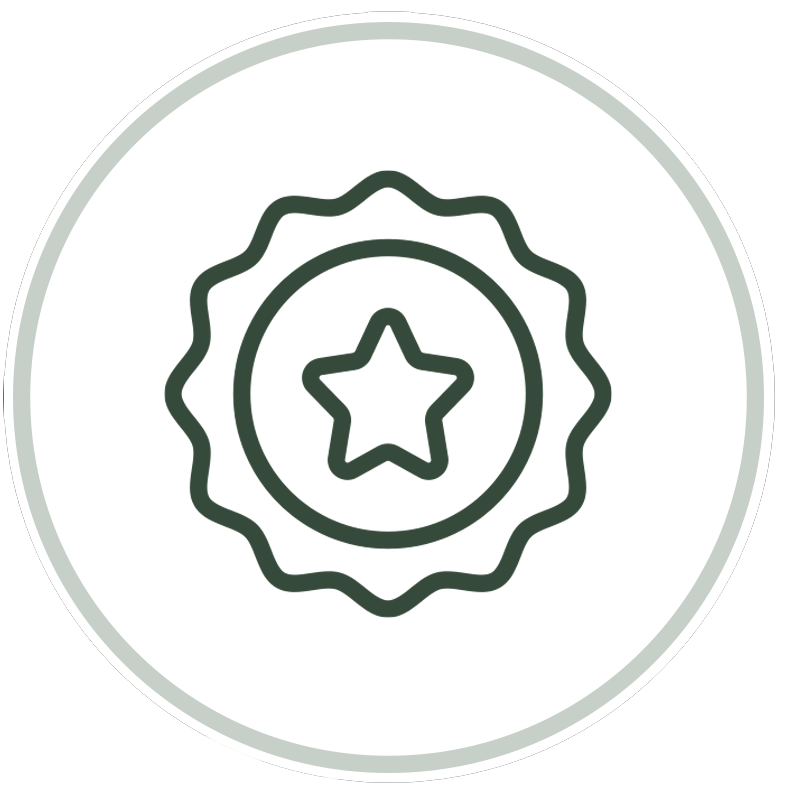 In-depth news and exclusive analysis from New York's team of cannabis reporters. New issues weekly.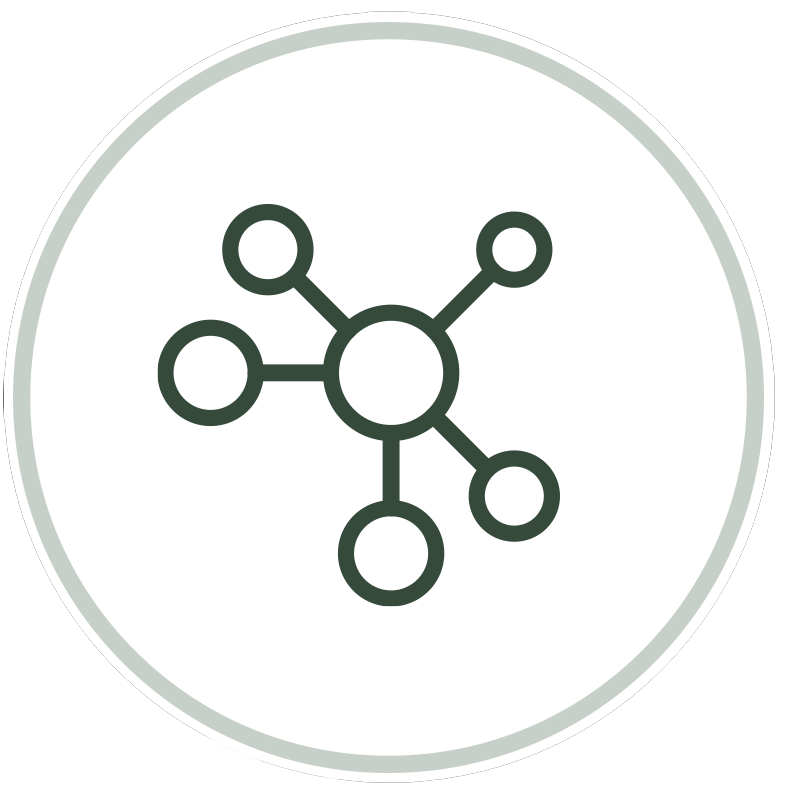 Text our journalists, connect with other business-minded insiders and develop key relationships.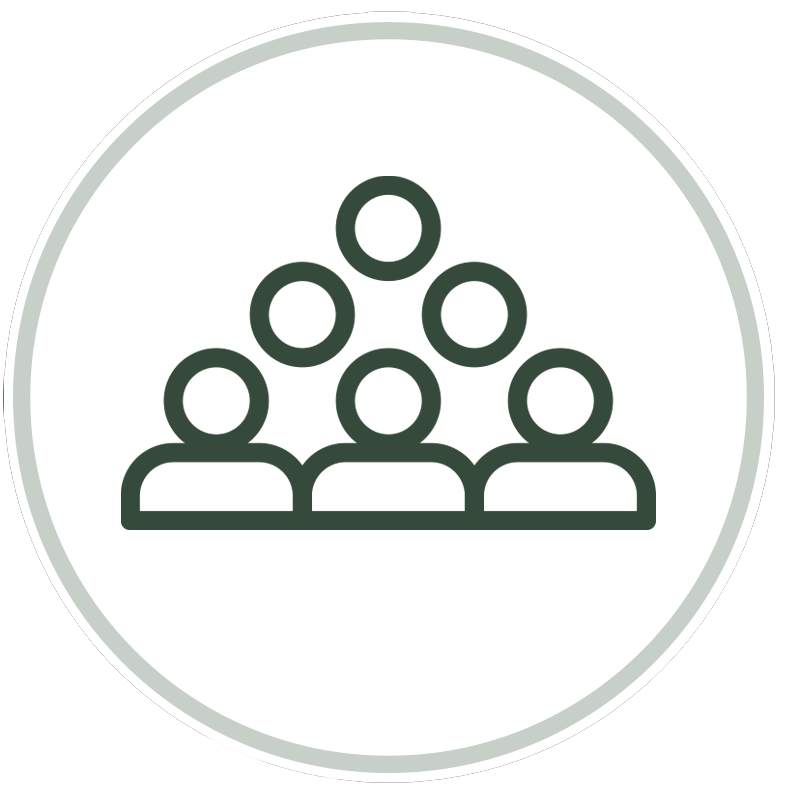 Members get VIP access to events and meetups featuring some of the biggest leaders in the industry.
Entrepreneurs
Dispensary Operators
Attorneys
Lobbyists
Politicians & Lawmakers
Markets, Creatives & Packaging Companies
Local Municipality Leaders
Security Service Providers
Real Estate Brokers & Contractors
Compliance & Logistics Services
Doctors, Pharmacists & Caretakers
Bankers, Finance, Analysts & Insurance Agents
Accountants
Sales Professionals
Fencing & Lighting Businesses
Upcoming NY Cannabis Insider Events
NY Cannabis Insider Live is a business to business state-wide cannabis industry conference.  The virtual and in-person sessions bring together cannabis entrepreneurs and industry experts to discuss topics essential to the New York State cannabis industry. Each conference incorporates conversations with leading cannabis industry experts and an abundance of networking time to connect with others in the industry.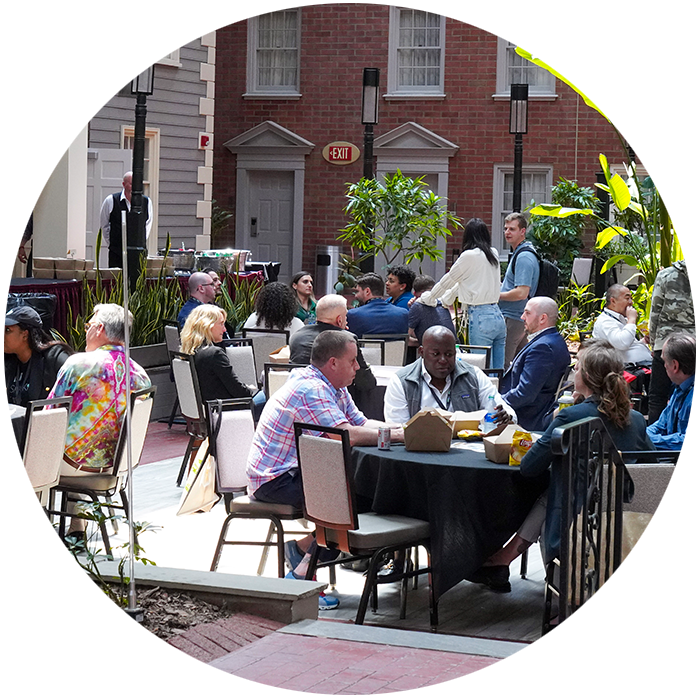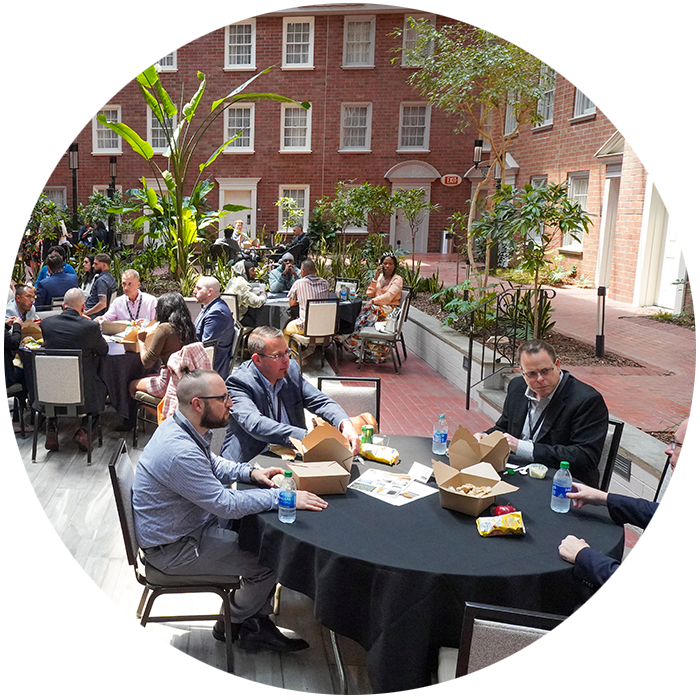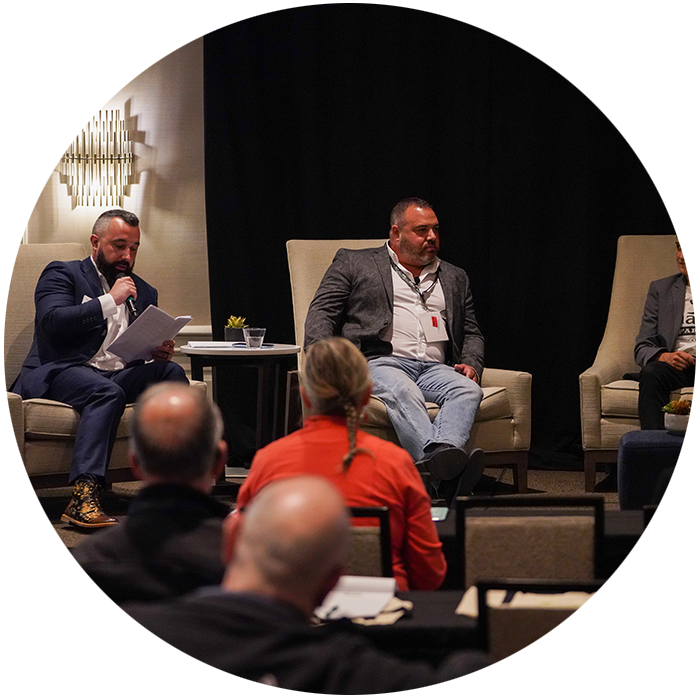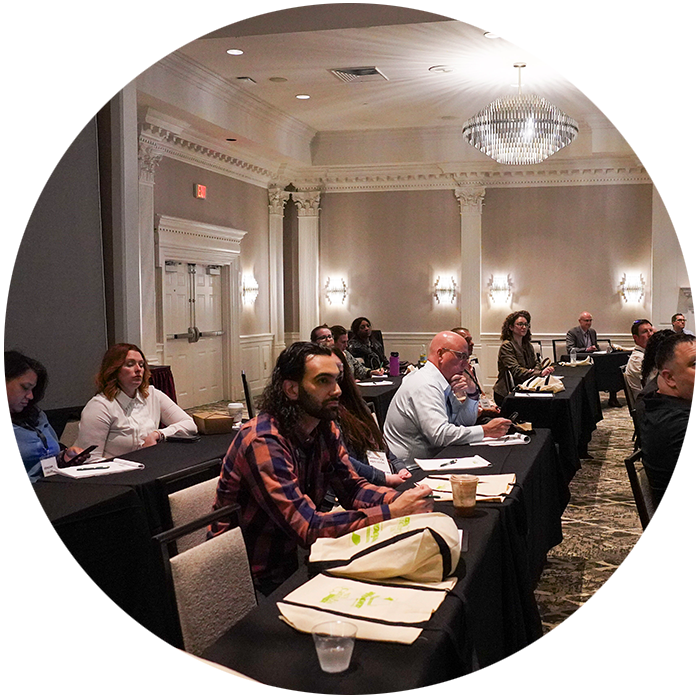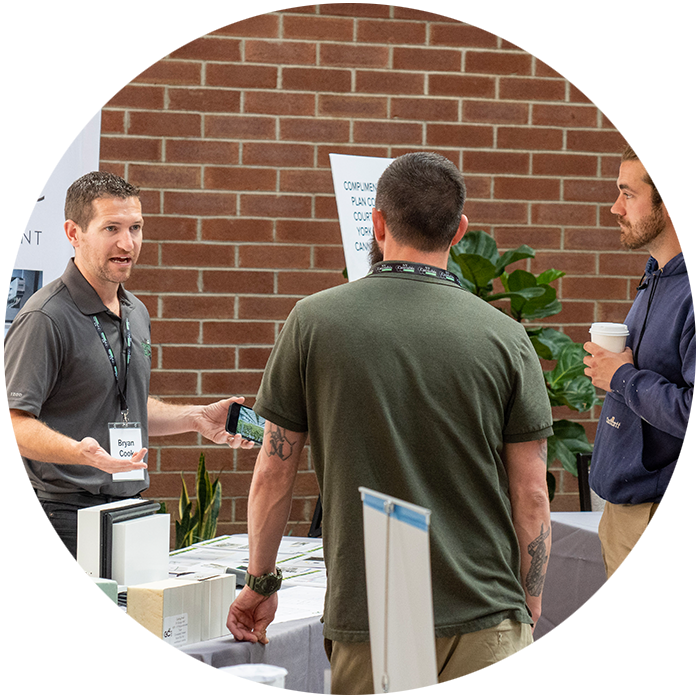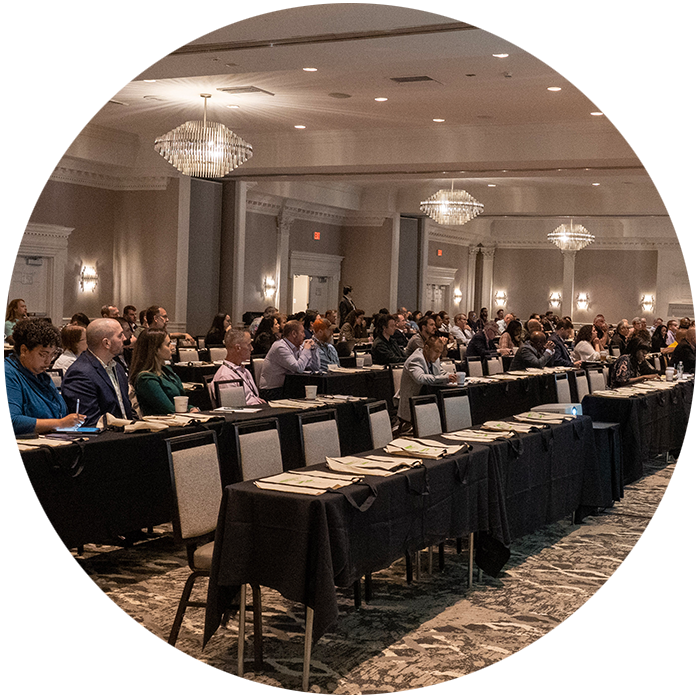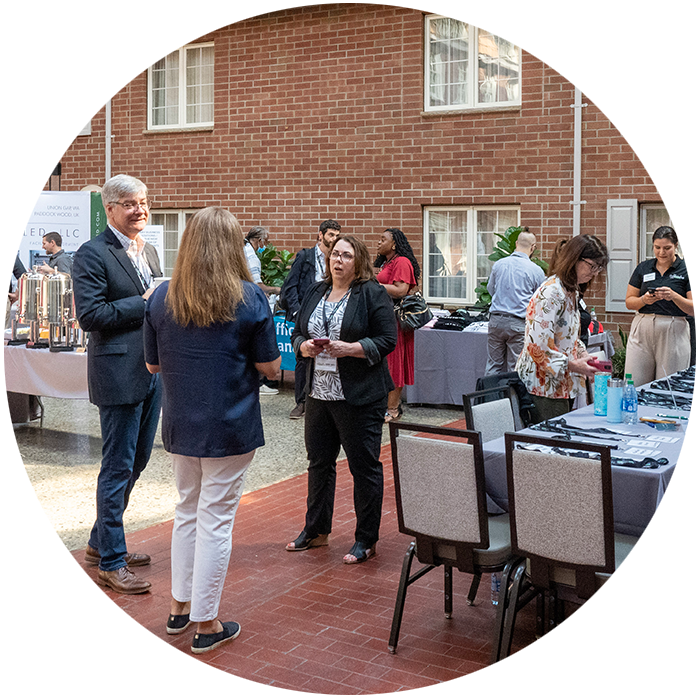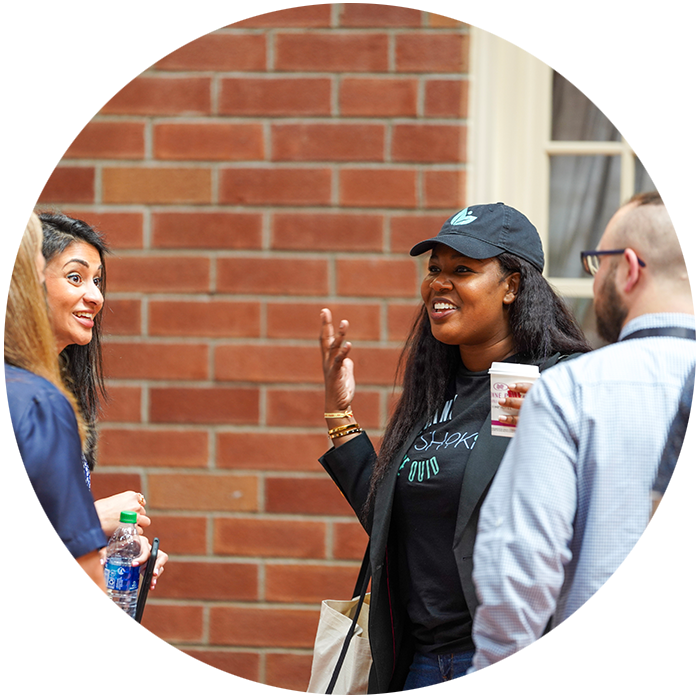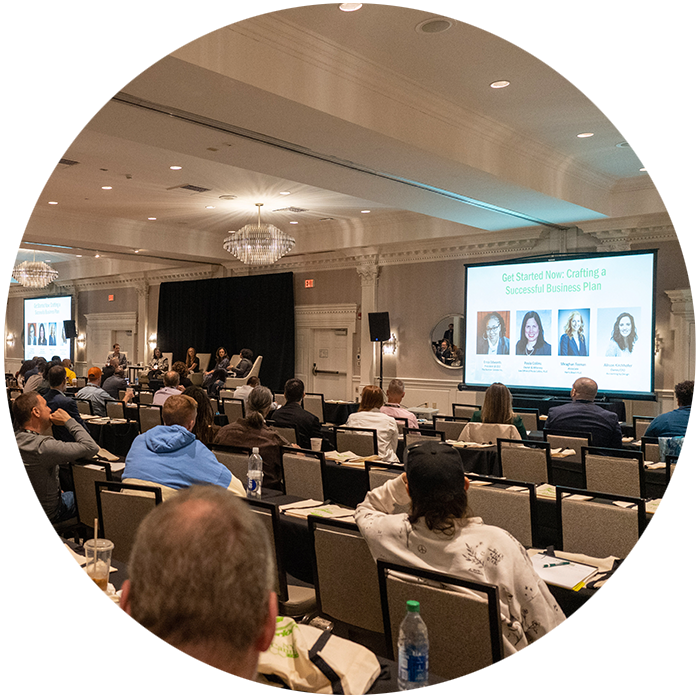 "The NYCI conference gave me everything I needed to build the dream team in New York's budding cannabis market. The people I met here will allow us all to rise to the top together."
"The NYS Cannabis Insider event in Tarrytown was incredibly valuable. I have been to a lot of Cannabis industry events and this one was top tier. Everyone was there to connect and there was a ton of great panels that felt thoughtful and intimate."
"Great event! The format, the time allowed to network, and the great amenities at the venue allowed us to focus on what counts: education and connections. Having participated and attended a lot of these events, it was refreshing to see some #cannabis subjects that are usually not discussed, i.e.: point of view of illicit market players, leaders of opt-out communities and how to speak to them, etc."
"I am really impressed with the diversity on these panels. It's rare to see a cannabis conference with this much gender and race parity. Major congrats for making sure the speakers look like New York."
"Everything was perfect—the programming, the venue and the way the event played out logistically. I'm still riding the buzz, even after the train ride back."
"Your event was a very efficient use of my time. The event was tailored to the exact needs of the current cannabis climate in NYS."